B2B. B2C. Direct Mail. Social Media. Digital. Multi-Channel.
Today's marketing landscape demands an experienced and disciplined approach to maintain and grow your business. Talking with your Sir Speedy team is a great way to kick-start your efforts. With more than 50 years of industry experience, we have the know-how, technologies and resources to get you where you want to go.
From developing an integrated marketing campaign or social media program to producing a video or building a website, look to your Sir Speedy as your go-to excellent resource. We can take you from vision to final execution effectively and affordably. Our marketing team is in the know on the latest marketing innovations and applies industry best practices to every marketing solution. With so much riding on marketing, we make sure every effort counts.
Customized Solutions
24/7 accessibility. Order anytime, anywhere.
One place for everyone – employees, customers, vendors.
Faster turnaround time.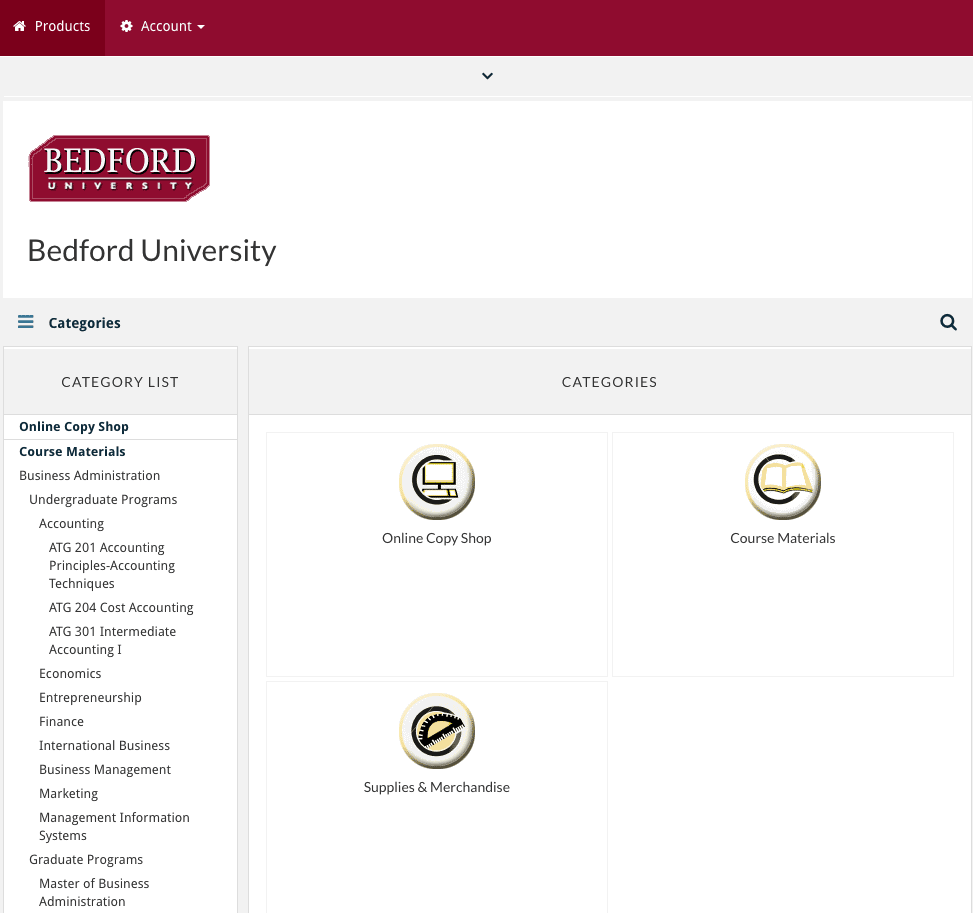 INVENTORY TRACKING
Real-time inventory visibility.

Gain efficiencies while controlling costs.

Business insights aid in forecasting and planning.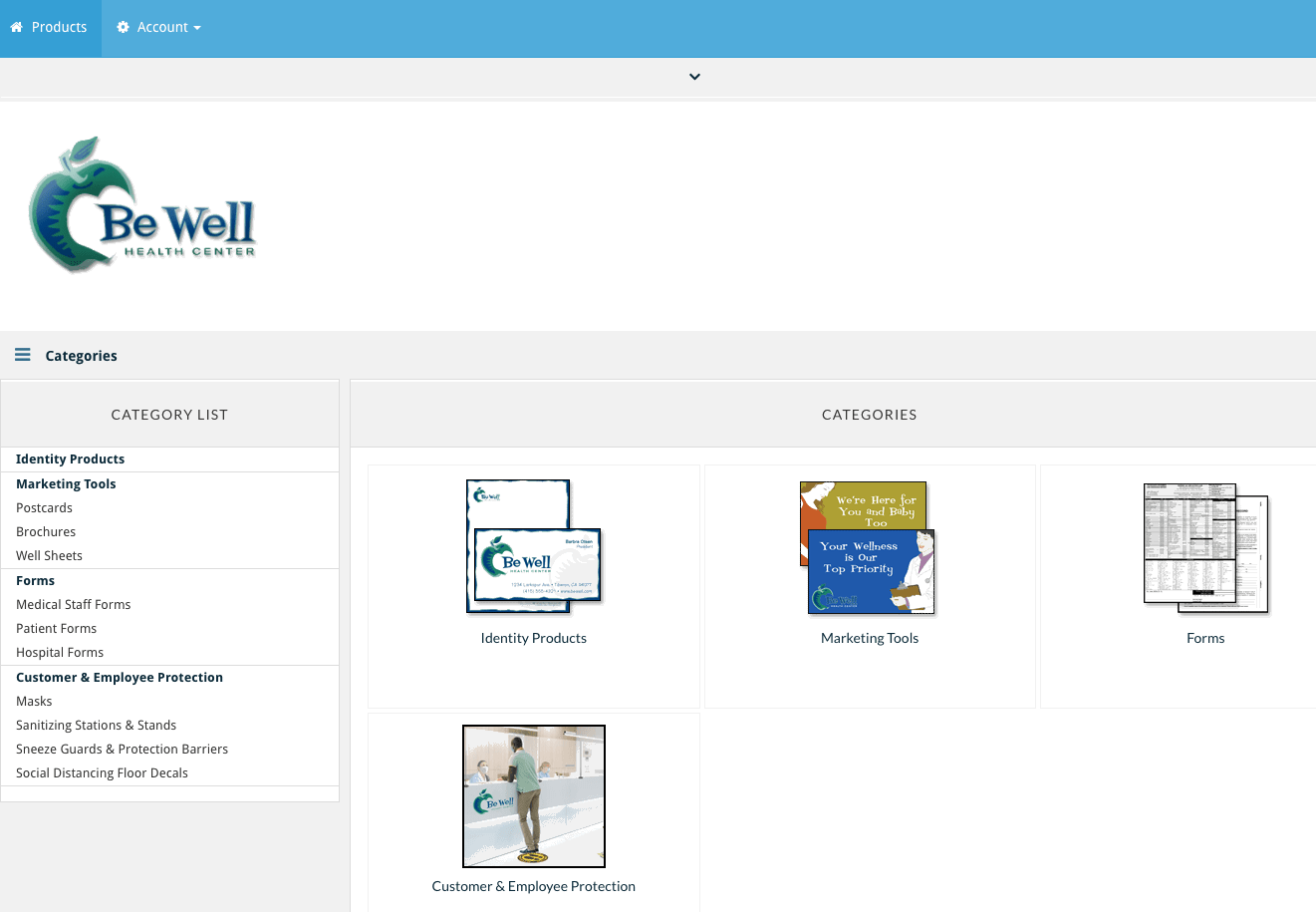 STREAMLINED ORDER HANDLING
Automation puts your employees' time on other pressing tasks.

Payment and shipping options make it easier for clients to work with you.

Real-time tracking at every stage.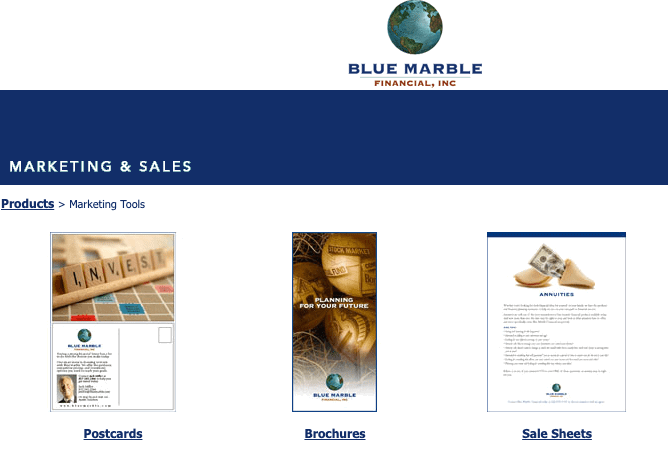 BRAND MANAGEMENT
Maintain the integrity of your brand.

Limit what can and can't be altered.

Customize the portal around your rules and permissions.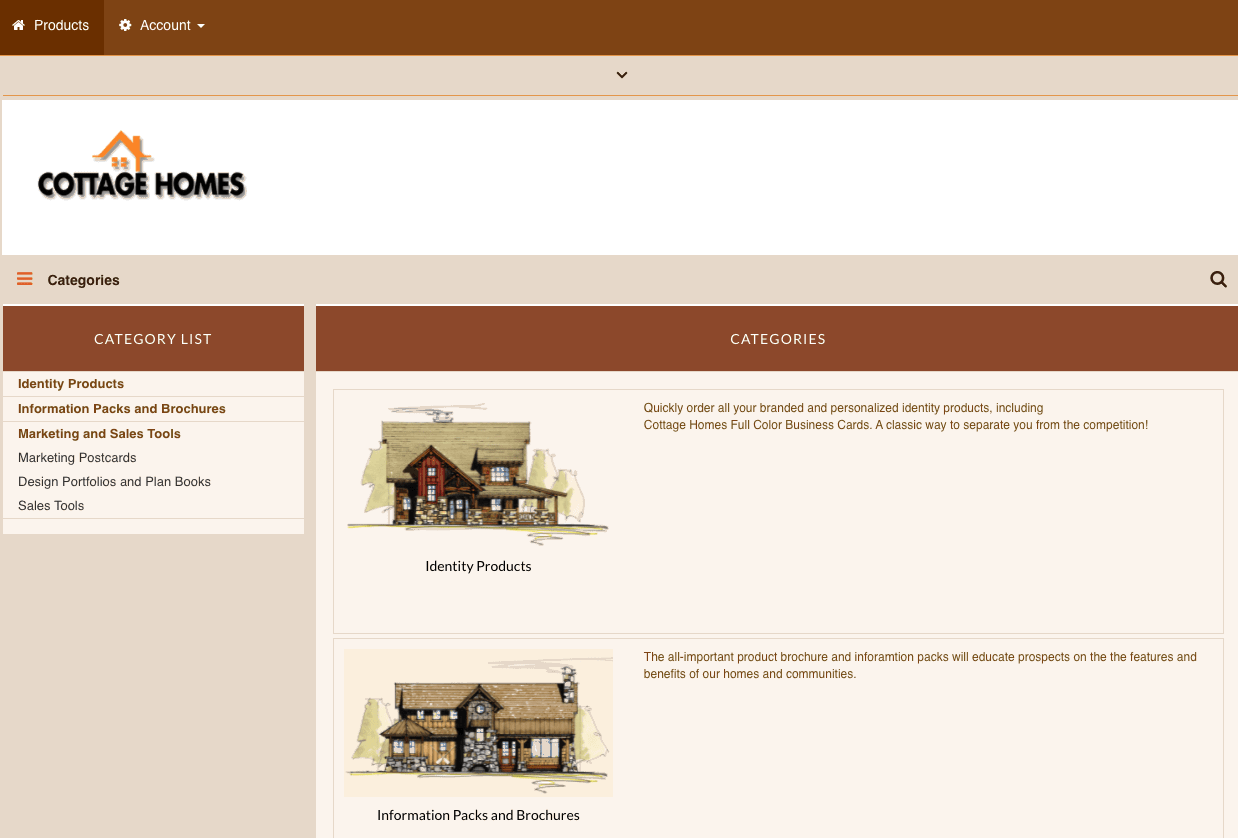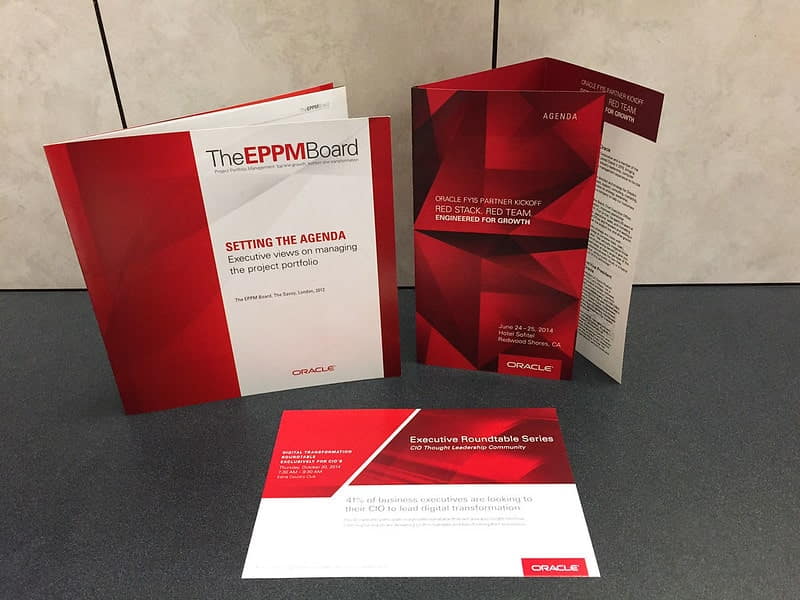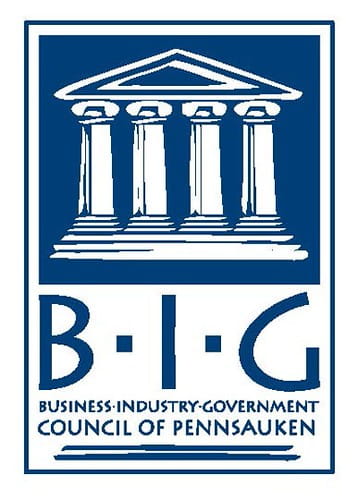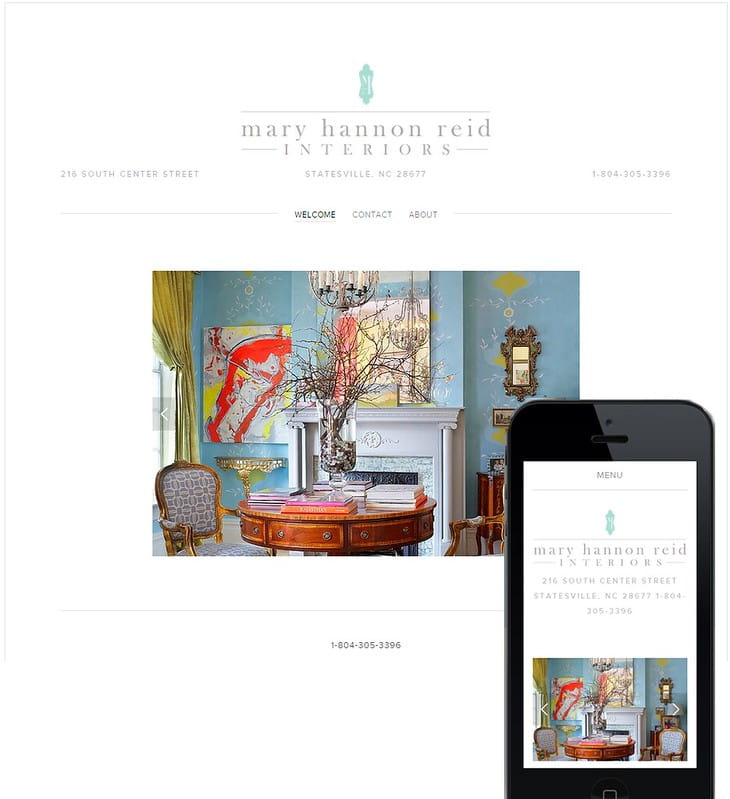 Marketing PRODUCTS AND SERVICES