Your goods are in good hands with us.
You can rely on Sir Speedy as your trusted logistics partner that leverages cutting-edge technology to provide you with seamless and transparent business operations. With an array of advanced features, including QR codes, barcode scanning, customized inventory details complete with photos and attachments, and data reporting capabilities, Sir Speedy delivers real-time inventory analysis that is essential for both forecasting and day-to-day management.
Sir Speedy's advanced technology enables you to track your inventory with utmost precision, ensuring that you have accurate information at your fingertips. The use of QR codes and barcode scanning ensures that all your inventory items are uniquely identified, making it easier to manage your inventory accurately. Moreover, Sir Speedy's customized inventory details provide a complete picture of your inventory, including images and attachments of each item, giving you a comprehensive view of your inventory at a glance.
With Sir Speedy's real-time data reporting capabilities, you can monitor your inventory levels, track order progress, and manage your stock levels with ease. This enables you to make informed decisions about your inventory management and plan for future demand. Additionally, Sir Speedy's forecasting tools provide insights into future demand, allowing you to optimize your inventory levels and avoid stockouts or overstocking.
Overall, Sir Speedy's cutting-edge technology and advanced features make it the perfect partner for businesses looking to streamline their logistics operations. With Sir Speedy by your side, you can be confident in the accuracy and efficiency of your inventory management processes, allowing you to focus on growing your business.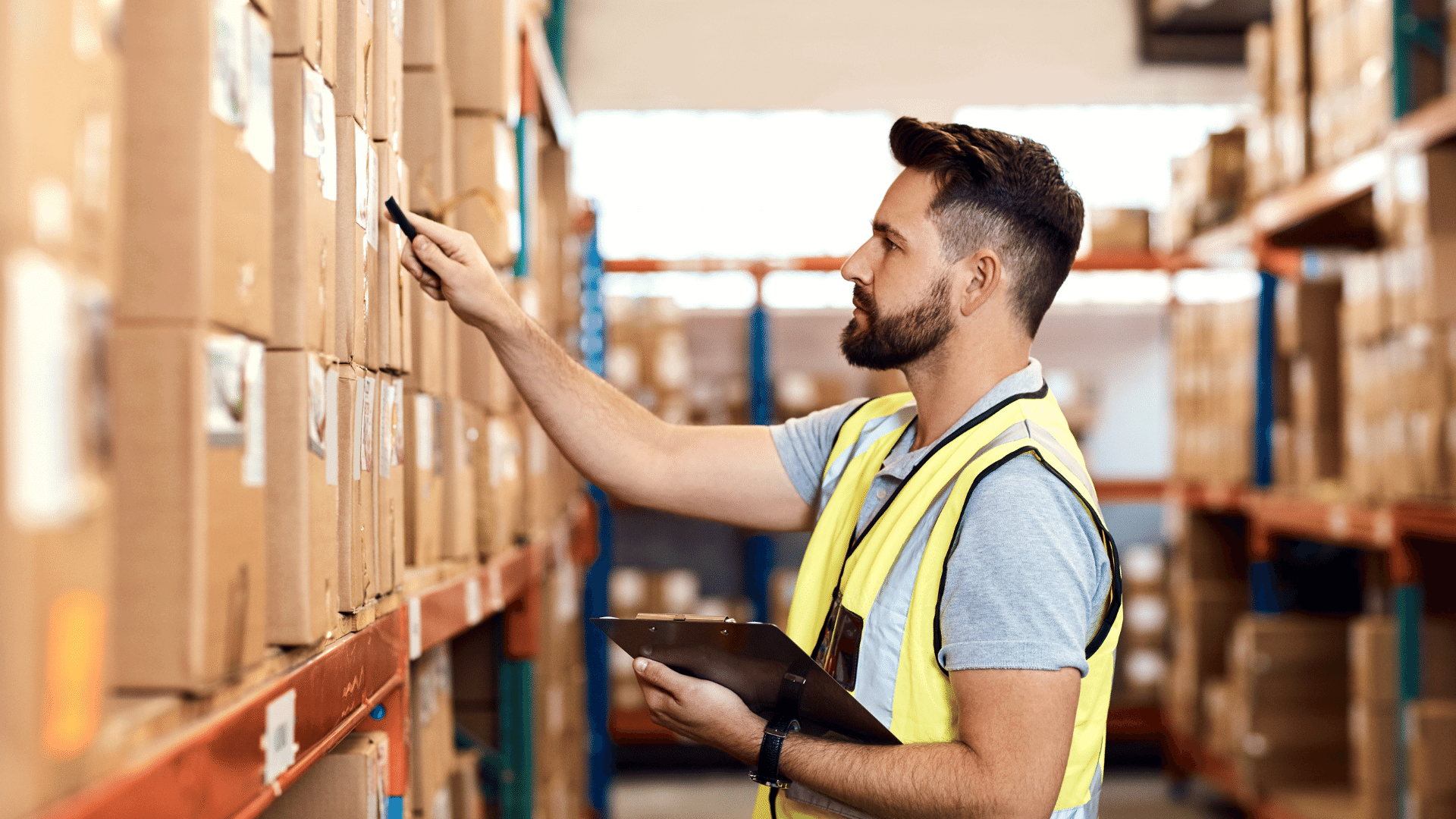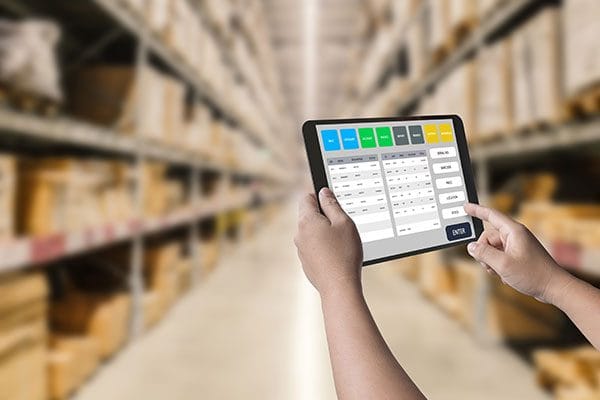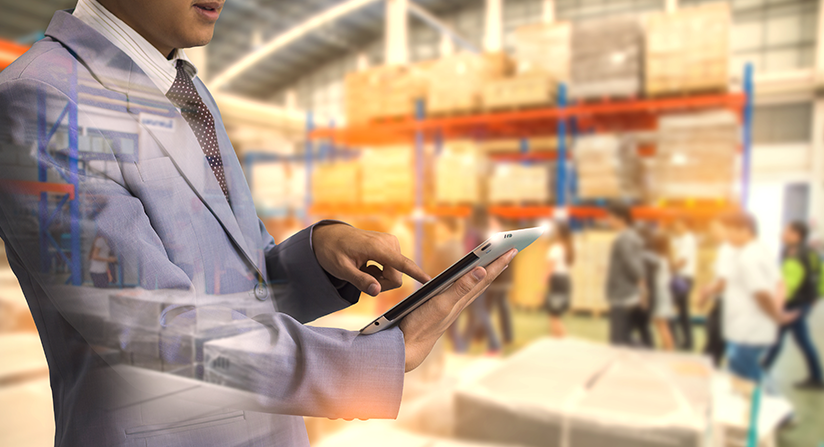 Sir Speedy Olathe
895 North Mart-Way Drive
Olathe, KS 66061
Business Hours
Monday: 8:00 AM - 5:00 PM
Tuesday: 8:00 AM - 5:00 PM
Wednesday: 8:00 AM - 5:00 PM
Thursday: 8:00 AM - 5:00 PM
Friday: 8:00 AM - 5:00 PM
Saturday: Closed
Sunday: Closed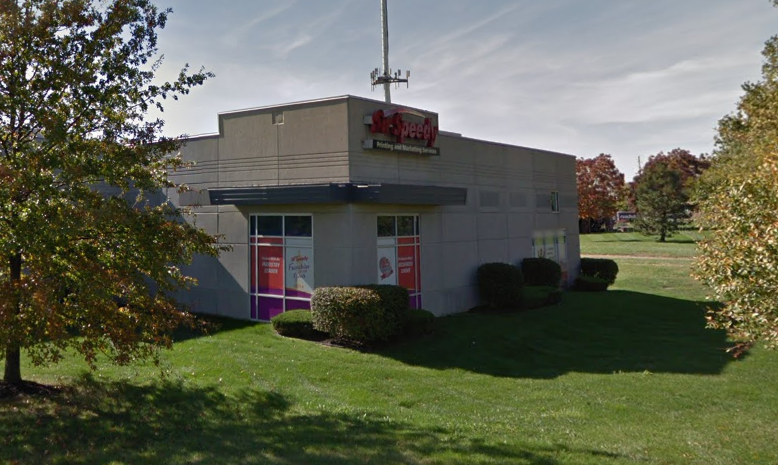 I'm a pastor to children, birth to 5th grade. Sir Speedy (Denver) listens to my ideas, helps me know the best and most creative way to get there, then, brings them to fruition! I choose them every time!
Great customer service, and excellent quality graphics. Highly recommend!
I have used Sir Speedy for all of our business printing needs for years.... from brochures to our business cards all of it has been perfect, reasonably priced and timely! Thank you Sir Speedy for the great experience!
I'm a small business owner and Sir Speedy has quickly become my go to local shop. Great, friendly service and the best prices anywhere. Give them a shot, you won't be disappointed!
My business (Ridgeview Chiropractic) has been using Sir Speedy for over 5 years now, and I can't say enough good things about them. They have helped me with business cards, marketing materials, signs, a direct mail campaign and more. Fast and friendly service. The owners are the nicest people you will ever meet. Thank you Sir Speedy!