Innovation + Technology + experience
When it comes to real estate, the most important factor is always "location, location, location." But when it comes to finding a reliable and effective creative resource to help you market your properties, you don't have to look any further than your local Sir Speedy. Our team of experts is dedicated to providing innovative marketing services and smart technologies that will help you succeed in the competitive real estate market.
As a real estate professional, you understand the importance of marketing, and you're constantly switching between traditional and digital mediums to promote your properties. You may use direct mail, listing flyers, market reports, formal presentations, signage, email campaigns, landing pages, websites, and more to reach your target audience. At Sir Speedy, we offer comprehensive print, signs, and marketing services to help you with every aspect of your campaign.
In addition to our wide range of marketing services, we can also set up an online ordering portal for your brokerage to streamline the ordering process and manage your brand more effectively. Simply share your goals with us, and we'll work with you to create a customized plan of action that meets your unique needs and budget.
Whether you're looking to enhance your brand, increase your visibility, or drive more leads and sales, Sir Speedy has the tools and expertise to help you achieve your goals. Contact us today to learn more about how we can help you succeed in the dynamic and ever-changing real estate market.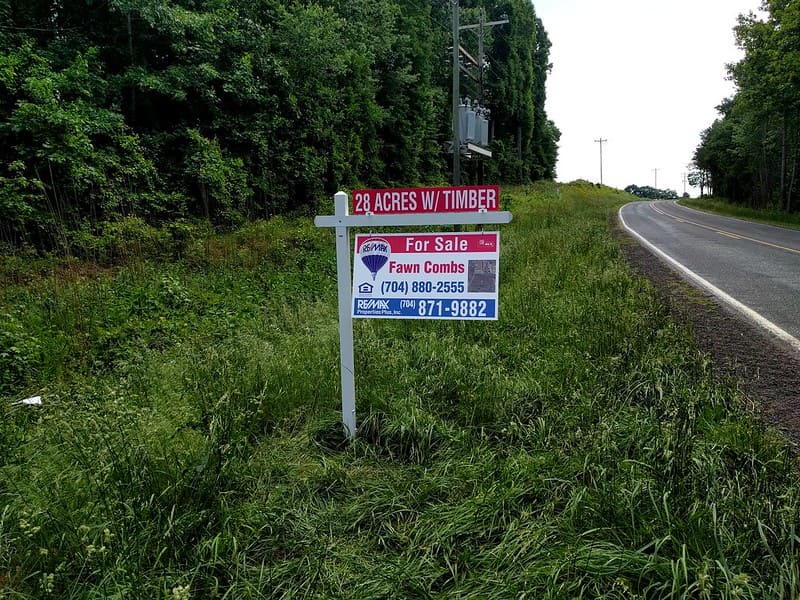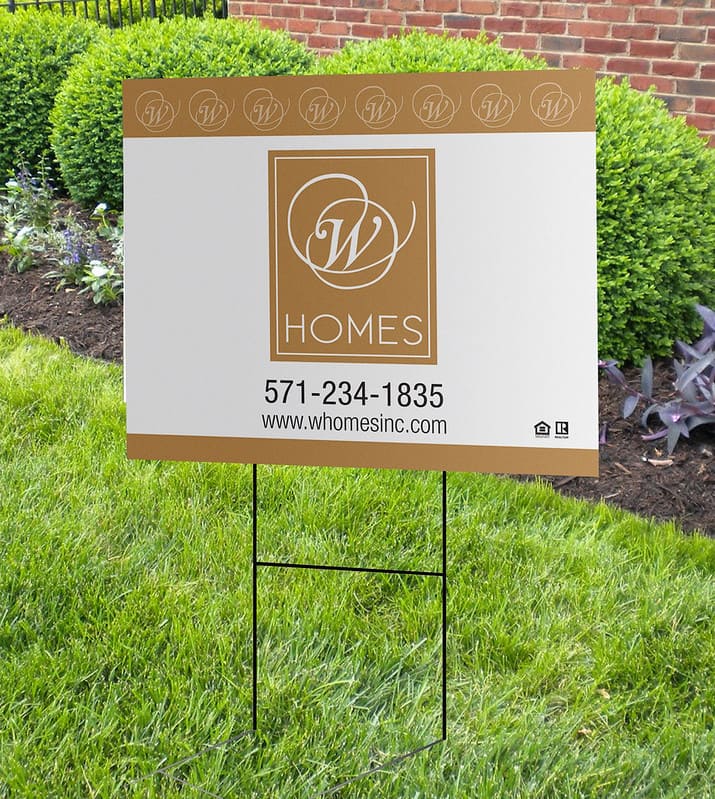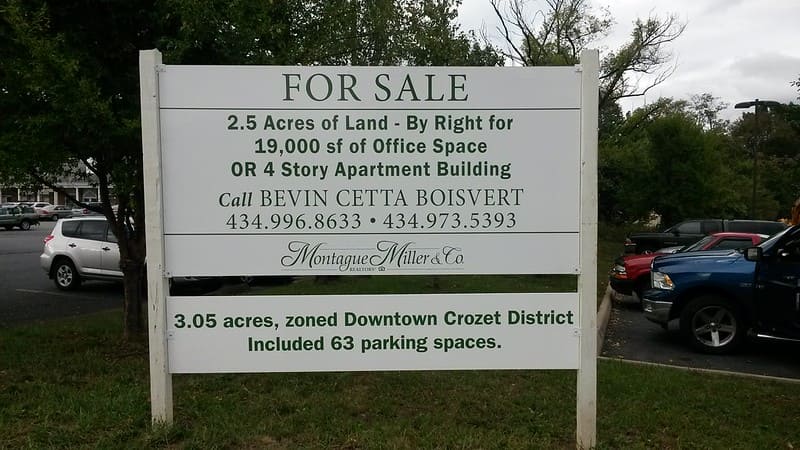 Sir Speedy Olathe
895 North Mart-Way Drive
Olathe, KS 66061
Business Hours
Mon - Fri 8:00 AM - 5:00 PM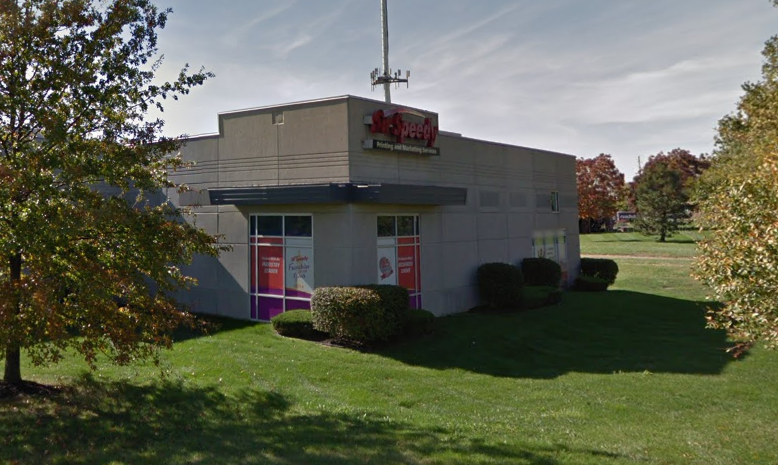 I'm a pastor to children, birth to 5th grade. Sir Speedy (Denver) listens to my ideas, helps me know the best and most creative way to get there, then, brings them to fruition! I choose them every time!
Great customer service, and excellent quality graphics. Highly recommend!
I have used Sir Speedy for all of our business printing needs for years.... from brochures to our business cards all of it has been perfect, reasonably priced and timely! Thank you Sir Speedy for the great experience!
I'm a small business owner and Sir Speedy has quickly become my go to local shop. Great, friendly service and the best prices anywhere. Give them a shot, you won't be disappointed!
My business (Ridgeview Chiropractic) has been using Sir Speedy for over 5 years now, and I can't say enough good things about them. They have helped me with business cards, marketing materials, signs, a direct mail campaign and more. Fast and friendly service. The owners are the nicest people you will ever meet. Thank you Sir Speedy!