Standing out and ringing sales.
In today's ever-evolving retail landscape, consumers are utilizing both online and offline channels to make purchasing decisions. The shift towards online shopping has accelerated even further due to the pandemic, making it more challenging for retailers to attract and retain customers.
Despite this, traditional marketing strategies like direct mail and signage still hold a significant influence on consumers, perhaps due to their physical nature. In this context, it is essential for brands to focus on executing effective marketing strategies that showcase their unique selling points and differentiate them from competitors.
This is where Sir Speedy comes in - offering a diverse range of printing, signage, and marketing services to help retailers optimize every opportunity to connect with their customers. Whether it's short-run printing and personalized mailings or in-store point of purchase displays and fully integrated marketing campaigns, Sir Speedy has the expertise to elevate your brand's visibility and engage with your target audience.
In today's crowded marketplace, it's vital to stand out and make an impact. By partnering with Sir Speedy, retailers can leverage a comprehensive suite of marketing solutions and stay ahead of the competition.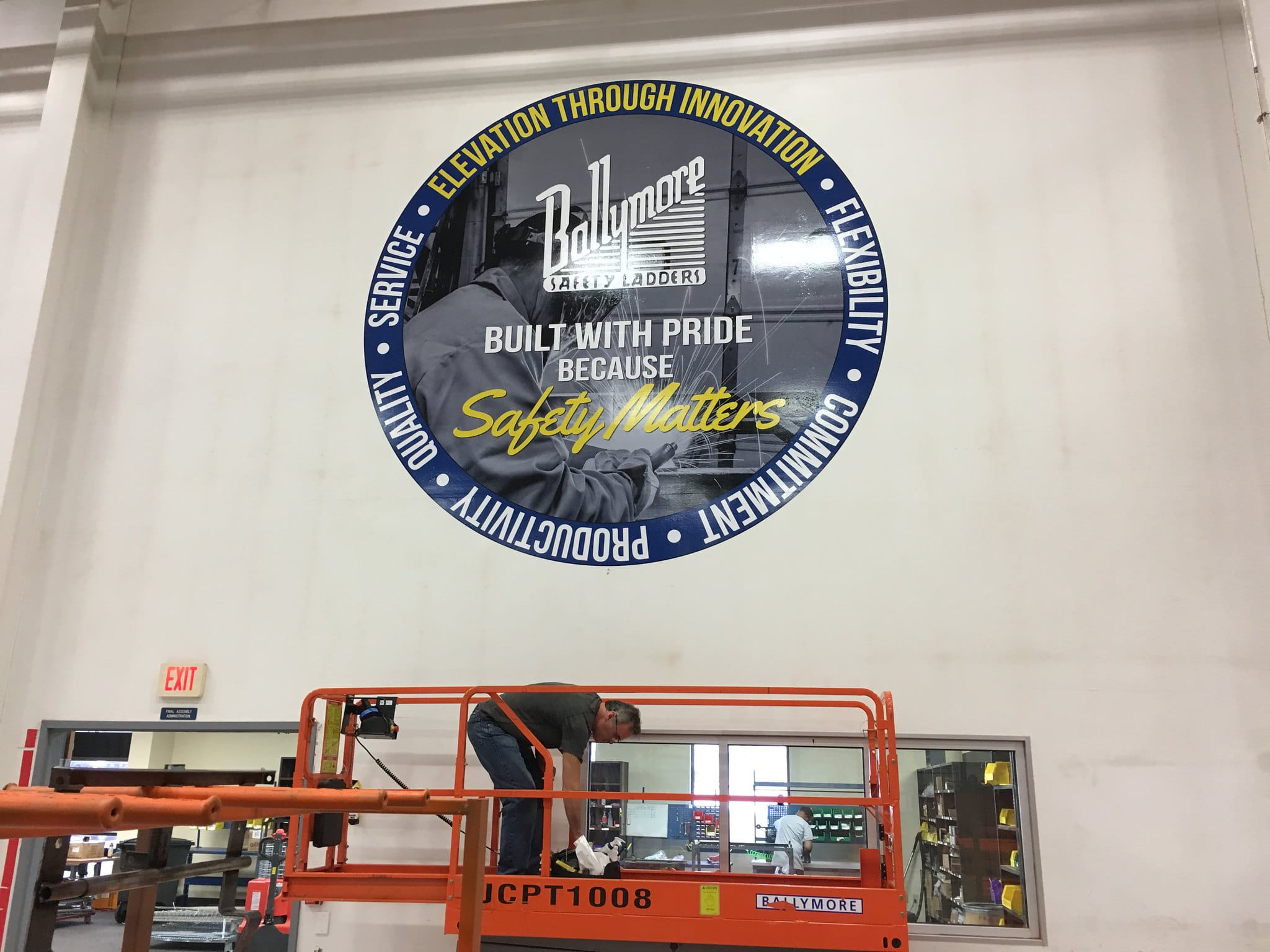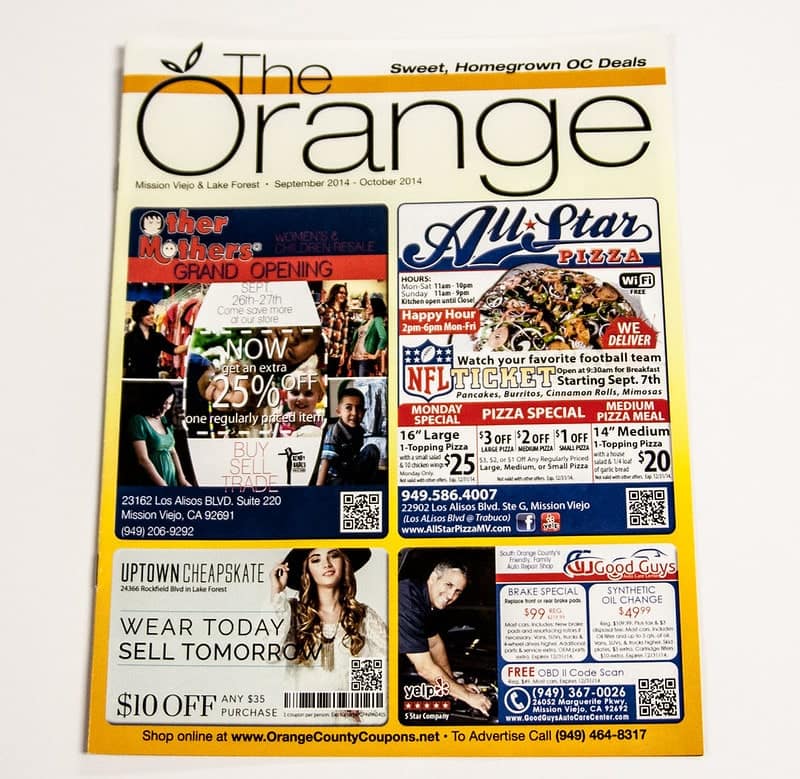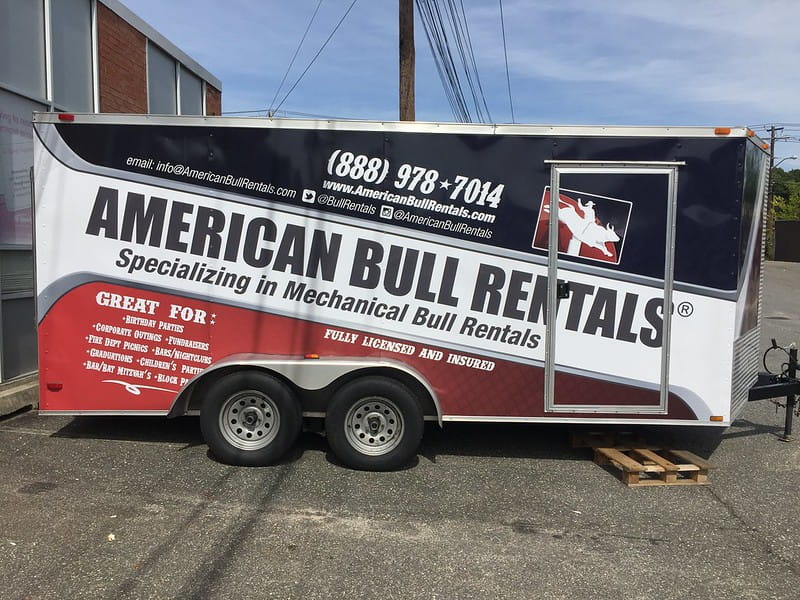 Sir Speedy Olathe
895 North Mart-Way Drive
Olathe, KS 66061
Business Hours
Mon - Fri 8:00 AM - 5:00 PM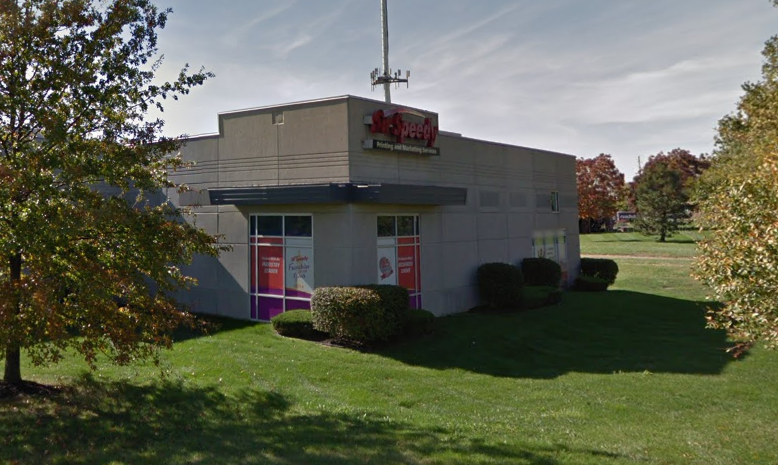 I'm a pastor to children, birth to 5th grade. Sir Speedy (Denver) listens to my ideas, helps me know the best and most creative way to get there, then, brings them to fruition! I choose them every time!
Great customer service, and excellent quality graphics. Highly recommend!
I have used Sir Speedy for all of our business printing needs for years.... from brochures to our business cards all of it has been perfect, reasonably priced and timely! Thank you Sir Speedy for the great experience!
I'm a small business owner and Sir Speedy has quickly become my go to local shop. Great, friendly service and the best prices anywhere. Give them a shot, you won't be disappointed!
My business (Ridgeview Chiropractic) has been using Sir Speedy for over 5 years now, and I can't say enough good things about them. They have helped me with business cards, marketing materials, signs, a direct mail campaign and more. Fast and friendly service. The owners are the nicest people you will ever meet. Thank you Sir Speedy!