CORRUGATED & SHIPPING PACKAGING
When it comes to shipping products, it is important to ensure that the packaging is strong and durable enough to withstand the handling and transportation process. In fact, national carriers have specific criteria that packaging must meet in order to be accepted for shipment.
At Sir Speedy, we understand the importance of packaging when it comes to shipping your products. That's why we offer a wide range of sizes and shapes to accommodate varying weight requirements. Whether you're shipping something small and lightweight or something large and heavy, we have the right packaging solution for you.
Our packaging options include standard boxes, which are suitable for most items, as well as heavy-duty boxes that provide extra protection for heavier items. For those shipping fragile or delicate items, we also offer corrugated boxes, which feature a triple-layered design for added protection.
If you're shipping products for retail purposes, we have retail boxes that are designed to display your products in an attractive and professional manner. These boxes are perfect for e-commerce businesses or any business that wants to make a great impression on their customers.
At Sir Speedy, we understand that every product and shipment is unique, which is why we offer a personalized approach to packaging. We will work with you to understand your specific needs and recommend the appropriate packaging solution to ensure that your products arrive safely and securely at their destination.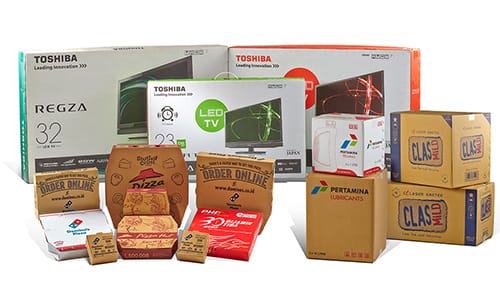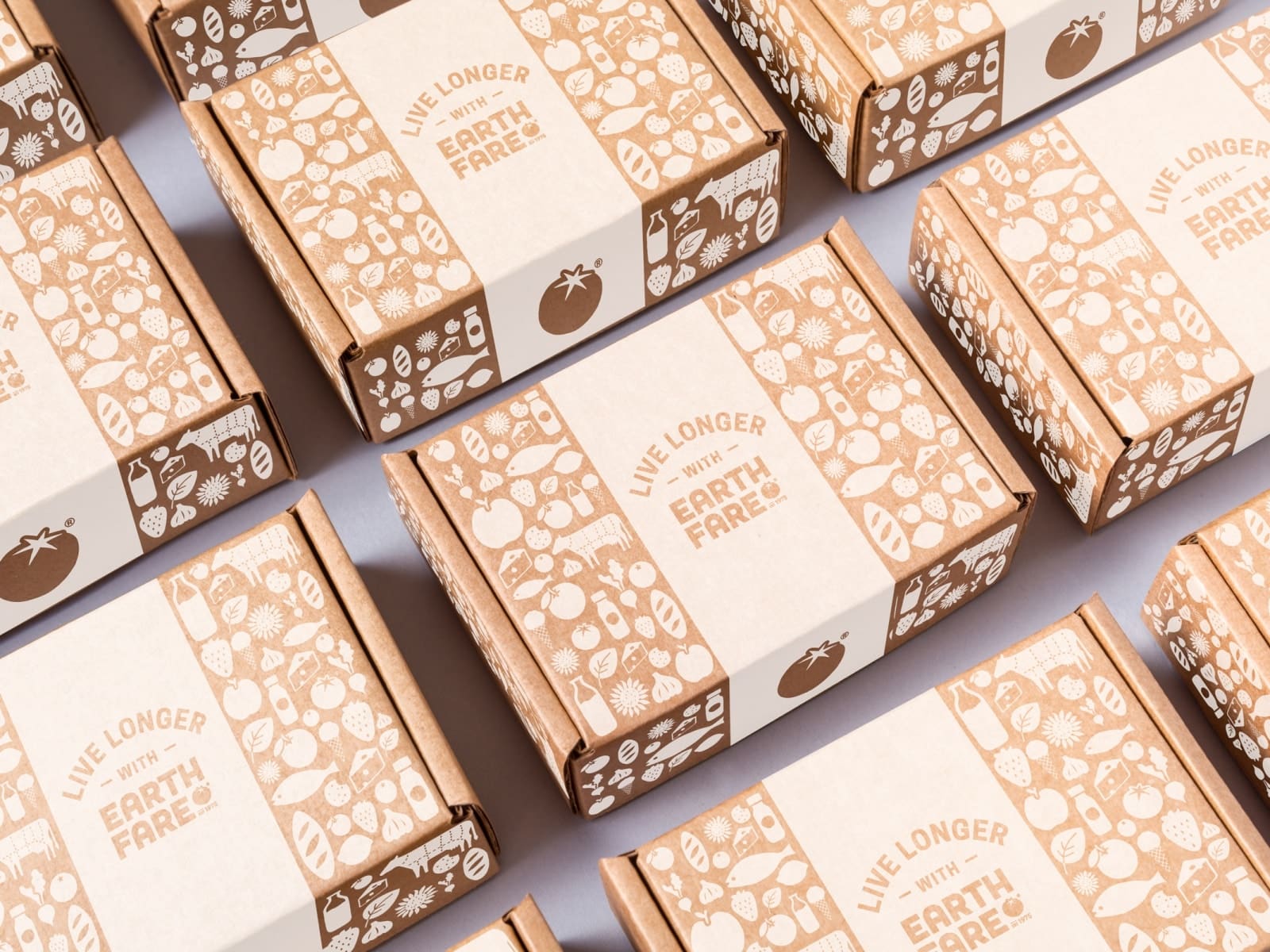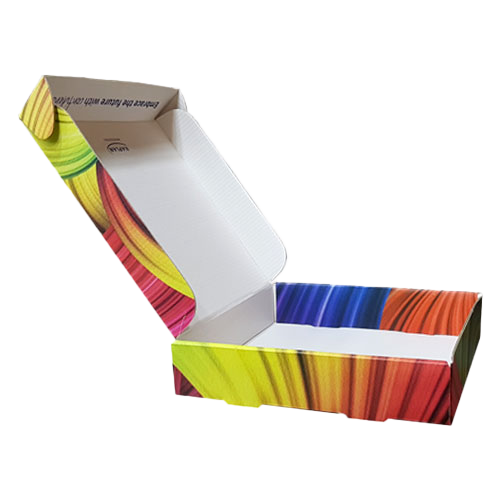 Sir Speedy Olathe
895 North Mart-Way Drive
Olathe, KS 66061
Business Hours
Mon - Fri 8:00 AM - 5:00 PM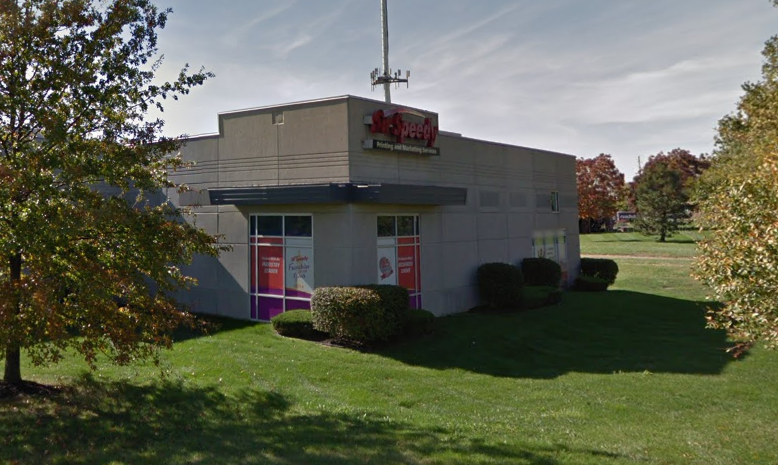 I'm a pastor to children, birth to 5th grade. Sir Speedy (Denver) listens to my ideas, helps me know the best and most creative way to get there, then, brings them to fruition! I choose them every time!
Great customer service, and excellent quality graphics. Highly recommend!
I have used Sir Speedy for all of our business printing needs for years.... from brochures to our business cards all of it has been perfect, reasonably priced and timely! Thank you Sir Speedy for the great experience!
I'm a small business owner and Sir Speedy has quickly become my go to local shop. Great, friendly service and the best prices anywhere. Give them a shot, you won't be disappointed!
My business (Ridgeview Chiropractic) has been using Sir Speedy for over 5 years now, and I can't say enough good things about them. They have helped me with business cards, marketing materials, signs, a direct mail campaign and more. Fast and friendly service. The owners are the nicest people you will ever meet. Thank you Sir Speedy!