CUSTOM PACKAGING
If you're planning to invest in packaging for your product, it's always a good idea to create a prototype first. This allows you to see what the final product will look like and make any necessary adjustments before committing to a large order. At Sir Speedy, we understand the importance of creating packaging that not only protects your product but also catches the eye of consumers.
Our team works closely with you to create custom packaging solutions that meet your unique needs. We offer a wide range of options including different sizes, shapes, and styles, as well as various finishes and ink colors. With so many options to choose from, we can help you create packaging that truly stands out on store shelves and leaves a lasting impression with your customers.
Additionally, if you frequently require packaging orders, we can help streamline your process by setting up an online ordering portal. This helps increase operational efficiencies and productivity by allowing you to quickly and easily place orders without the need for back-and-forth communication. At Sir Speedy, we're committed to helping you create packaging that exceeds your expectations and drives sales for your business.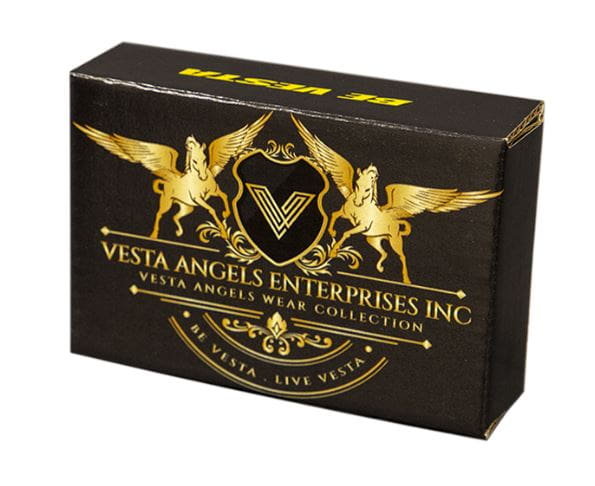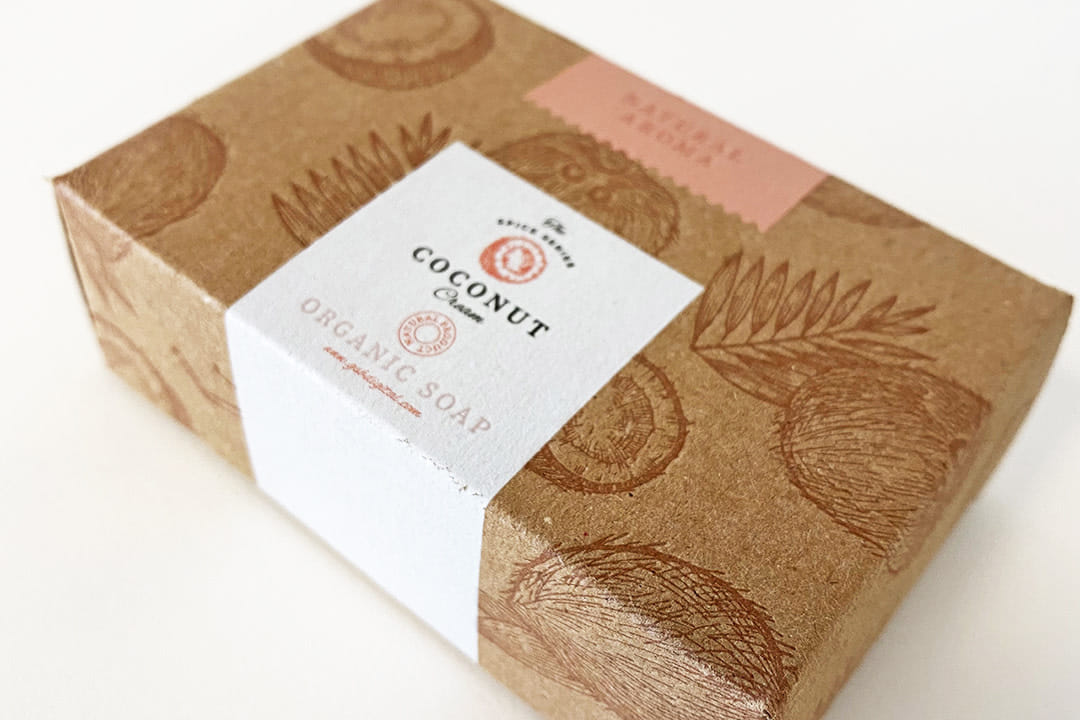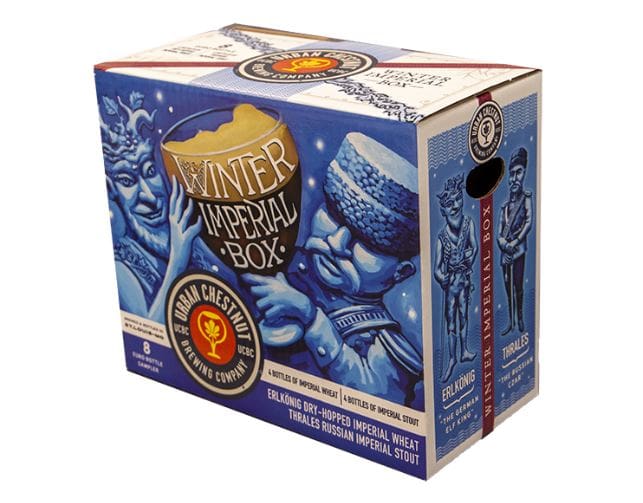 Sir Speedy Olathe
895 North Mart-Way Drive
Olathe, KS 66061
Business Hours
Monday: 8:00 AM - 5:00 PM
Tuesday: 8:00 AM - 5:00 PM
Wednesday: 8:00 AM - 5:00 PM
Thursday: 8:00 AM - 5:00 PM
Friday: 8:00 AM - 5:00 PM
Saturday: Closed
Sunday: Closed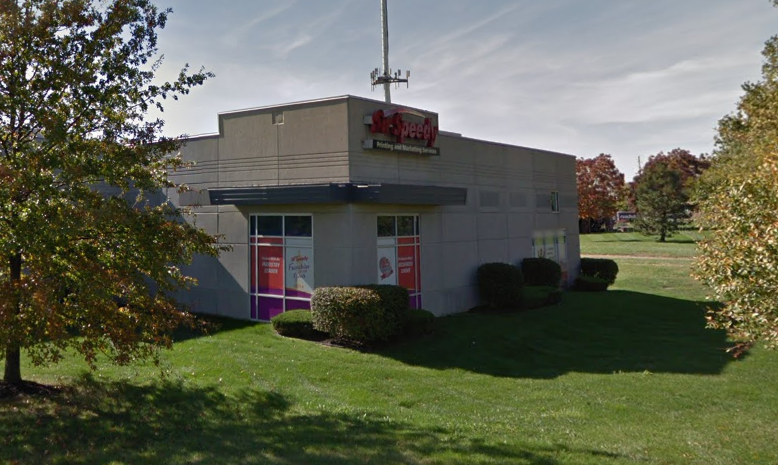 I'm a pastor to children, birth to 5th grade. Sir Speedy (Denver) listens to my ideas, helps me know the best and most creative way to get there, then, brings them to fruition! I choose them every time!
Great customer service, and excellent quality graphics. Highly recommend!
I have used Sir Speedy for all of our business printing needs for years.... from brochures to our business cards all of it has been perfect, reasonably priced and timely! Thank you Sir Speedy for the great experience!
I'm a small business owner and Sir Speedy has quickly become my go to local shop. Great, friendly service and the best prices anywhere. Give them a shot, you won't be disappointed!
My business (Ridgeview Chiropractic) has been using Sir Speedy for over 5 years now, and I can't say enough good things about them. They have helped me with business cards, marketing materials, signs, a direct mail campaign and more. Fast and friendly service. The owners are the nicest people you will ever meet. Thank you Sir Speedy!