SAFETY LABELS
Safety labels play a crucial role in creating a safe work environment. They serve to educate, remind, and warn workers about potential hazards in the workplace, and how to prevent accidents and injuries. These labels are often overlooked but are the unsung heroes that help prevent accidents and save lives.
If you are a business owner, it's essential to understand regulatory requirements related to safety labeling to ensure compliance with the law. Sir Speedy can assist you in navigating these requirements to guarantee that your business is meeting all necessary regulations.
Our team is well-versed in ISO standards and will work with you to ensure that your safety labels are correctly placed and appropriately sized. We understand that every workplace is unique, and we will provide you with tailored guidance to meet your specific needs. Whether your workplace is in retail, commercial, or industrial settings, Sir Speedy has the expertise to provide you with comprehensive guidance on safety labels.
By turning to Sir Speedy for assistance with safety labels, you can rest assured that your business is taking the necessary steps to promote safety in the workplace. Our goal is to help you prevent accidents and injuries, protect your workers, and maintain compliance with all relevant regulations.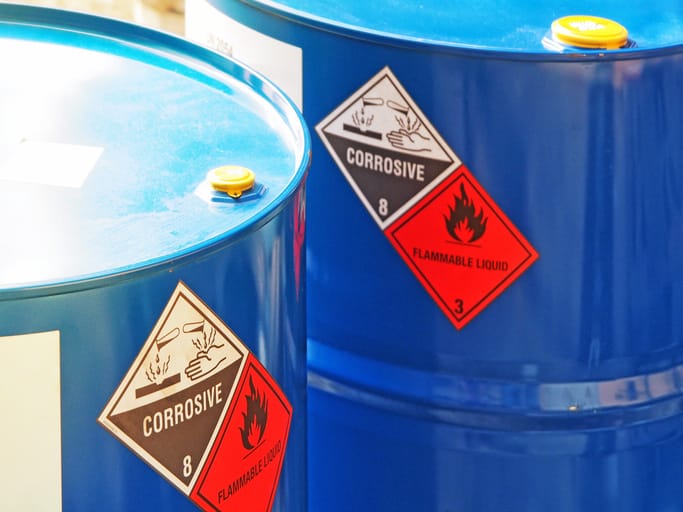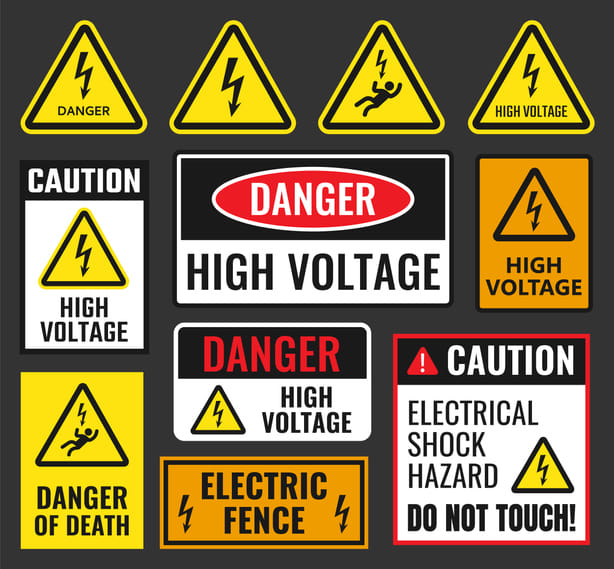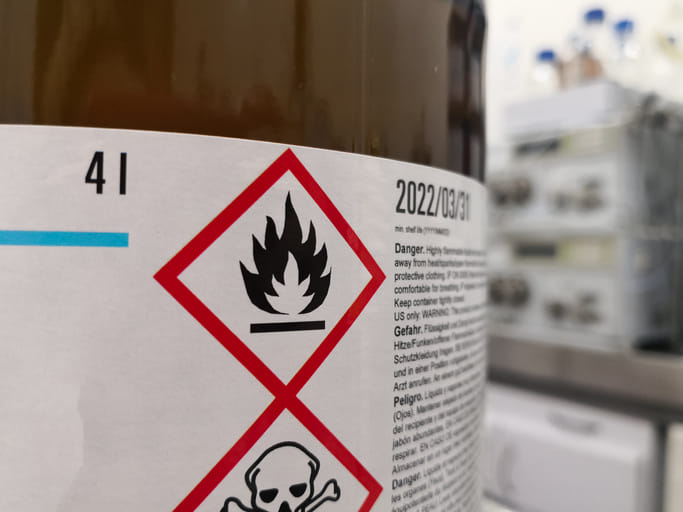 Sir Speedy Olathe
895 North Mart-Way Drive
Olathe, KS 66061
Business Hours
Mon - Fri 8:00 AM - 5:00 PM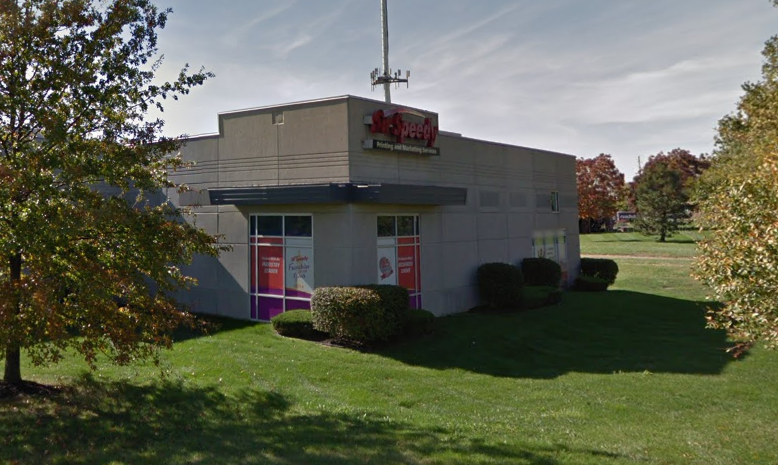 I'm a pastor to children, birth to 5th grade. Sir Speedy (Denver) listens to my ideas, helps me know the best and most creative way to get there, then, brings them to fruition! I choose them every time!
Great customer service, and excellent quality graphics. Highly recommend!
I have used Sir Speedy for all of our business printing needs for years.... from brochures to our business cards all of it has been perfect, reasonably priced and timely! Thank you Sir Speedy for the great experience!
I'm a small business owner and Sir Speedy has quickly become my go to local shop. Great, friendly service and the best prices anywhere. Give them a shot, you won't be disappointed!
My business (Ridgeview Chiropractic) has been using Sir Speedy for over 5 years now, and I can't say enough good things about them. They have helped me with business cards, marketing materials, signs, a direct mail campaign and more. Fast and friendly service. The owners are the nicest people you will ever meet. Thank you Sir Speedy!