Social MeDIA
At the core of any successful business lies the ability to build strong and lasting relationships with customers. Social media has emerged as a powerful tool for fostering such relationships, enabling businesses to connect with their audiences on a deeper level by sharing relevant content, engaging with their audience, and providing timely support.
Sir Speedy recognizes the importance of social media in building and maintaining brand loyalty and offers a range of services to help businesses leverage this channel effectively. With our social media marketing, management, and analytics services, we help businesses create compelling content that resonates with their audience and drives engagement.
Our social media experts stay abreast of the latest trends and developments in the industry, and we use this knowledge to help our clients stay ahead of the curve. We share tips and best practices that can help businesses maximize their social media impact, from creating compelling content to engaging with their audience in meaningful ways.
Through social media, businesses can provide links to their products and services, ask for feedback and reviews, and keep their audience informed about new developments and promotions. From Facebook and Twitter to LinkedIn and beyond, social media offers a wealth of opportunities for building brand awareness and driving customer engagement.
In short, social media is a crucial channel for businesses looking to build strong relationships with their customers. And with Sir Speedy's social media marketing and management services, businesses can leverage this channel effectively to drive growth and build lasting brand loyalty.
Sir Speedy Olathe
895 North Mart-Way Drive
Olathe, KS 66061
Business Hours
Mon - Fri 8:00 AM - 5:00 PM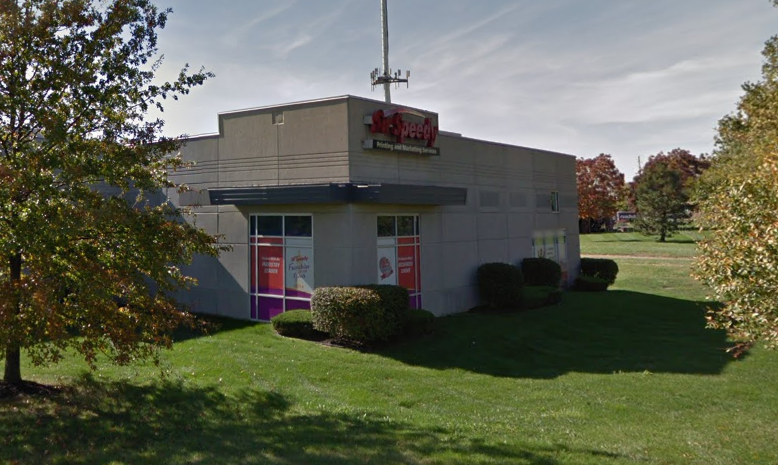 I'm a pastor to children, birth to 5th grade. Sir Speedy (Denver) listens to my ideas, helps me know the best and most creative way to get there, then, brings them to fruition! I choose them every time!
Great customer service, and excellent quality graphics. Highly recommend!
I have used Sir Speedy for all of our business printing needs for years.... from brochures to our business cards all of it has been perfect, reasonably priced and timely! Thank you Sir Speedy for the great experience!
I'm a small business owner and Sir Speedy has quickly become my go to local shop. Great, friendly service and the best prices anywhere. Give them a shot, you won't be disappointed!
My business (Ridgeview Chiropractic) has been using Sir Speedy for over 5 years now, and I can't say enough good things about them. They have helped me with business cards, marketing materials, signs, a direct mail campaign and more. Fast and friendly service. The owners are the nicest people you will ever meet. Thank you Sir Speedy!