Entice Them Before and After
It is critical to create awareness for your upcoming event as it can greatly affect the attendance rate. To ensure optimal attendance, one of the most effective methods is through direct mail. By sending out invitations well in advance to both customers and prospects, you can guarantee that they will mark their calendars and prioritize attending your event.
To make the process seamless, Sir Speedy offers a complete solution that includes mail list acquisition, graphic design, printing, and mailing services. With their expertise and resources, you can rest assured that your direct mail campaign will be executed flawlessly, giving your event the best possible chance of success.
However, your work does not end after the event. Post-event marketing is just as crucial in turning leads into paying customers. Direct mail is an excellent way to follow up with attendees, thank them for visiting your booth, and remind them of the services or products that you offer. Including a call-to-action messaging such as limited-time offers and seasonal promotions can effectively drive sales and increase marketing activity.
By working with Sir Speedy, you can ensure that both your pre-event and post-event direct mail campaigns are executed professionally and effectively, maximizing your ROI and the success of your event.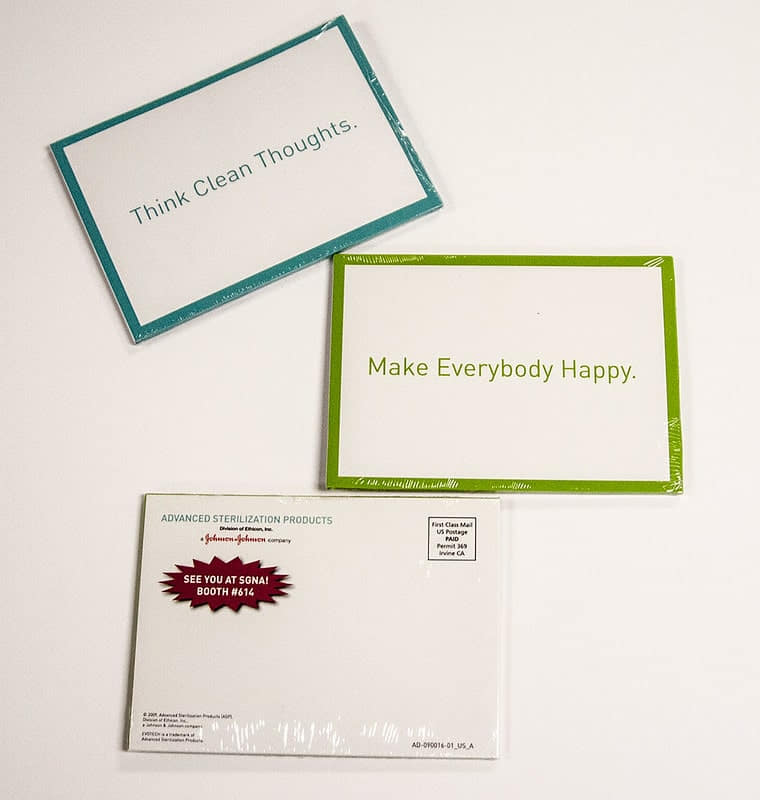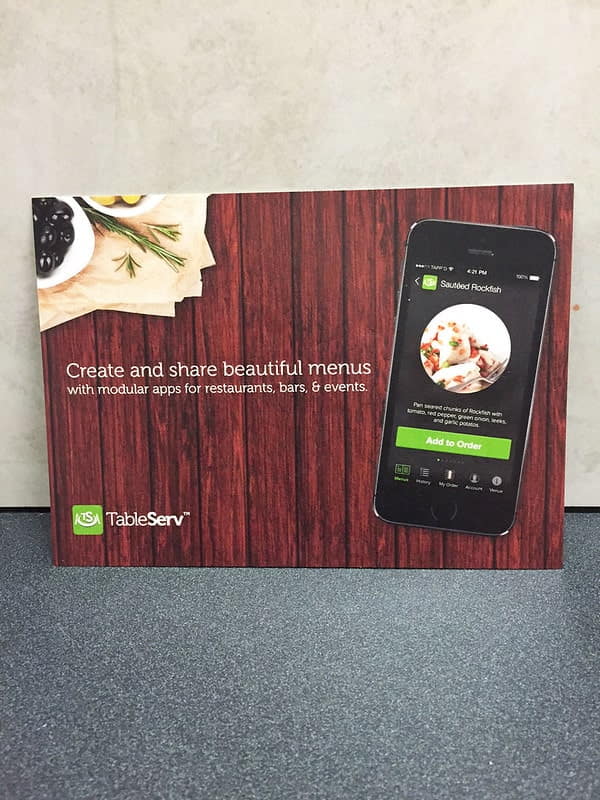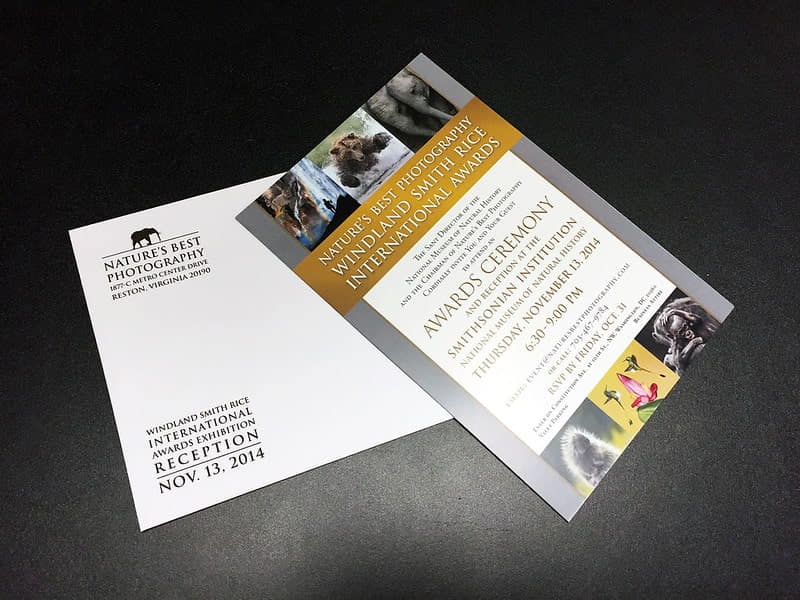 Sir Speedy Olathe
895 North Mart-Way Drive
Olathe, KS 66061
Business Hours
Monday: 8:00 AM - 5:00 PM
Tuesday: 8:00 AM - 5:00 PM
Wednesday: 8:00 AM - 5:00 PM
Thursday: 8:00 AM - 5:00 PM
Friday: 8:00 AM - 5:00 PM
Saturday: Closed
Sunday: Closed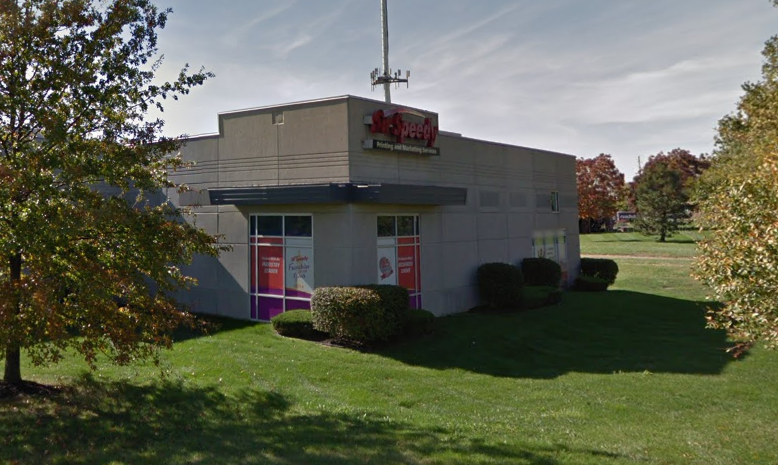 I'm a pastor to children, birth to 5th grade. Sir Speedy (Denver) listens to my ideas, helps me know the best and most creative way to get there, then, brings them to fruition! I choose them every time!
Great customer service, and excellent quality graphics. Highly recommend!
I have used Sir Speedy for all of our business printing needs for years.... from brochures to our business cards all of it has been perfect, reasonably priced and timely! Thank you Sir Speedy for the great experience!
I'm a small business owner and Sir Speedy has quickly become my go to local shop. Great, friendly service and the best prices anywhere. Give them a shot, you won't be disappointed!
My business (Ridgeview Chiropractic) has been using Sir Speedy for over 5 years now, and I can't say enough good things about them. They have helped me with business cards, marketing materials, signs, a direct mail campaign and more. Fast and friendly service. The owners are the nicest people you will ever meet. Thank you Sir Speedy!