Thriving in an ever-changing marketplace.
Building a practice ... rewarding patient loyalty ... supporting your community. It's all in a day's work at most healthcare companies, and Sir Speedy provides the marketing services to help you achieve these business objectives.
Healthcare has always been a vital industry, but more recently has been placed squarely in the public spotlight. This increased scrutiny applies greater stress on healthcare institutions as they navigate the increasingly complex marketing landscape while simultaneously addressing regulatory compliance. Sir Speedy has had the privilege of working with healthcare provider for decades and understands these challenges. Rely on us to help with your print, signs and marketing needs in these rapidly changing times. Whether your business is an urgent care facility, provider group, hospital, or local care office, we can provide the services and products needed to keep your business strong and healthy.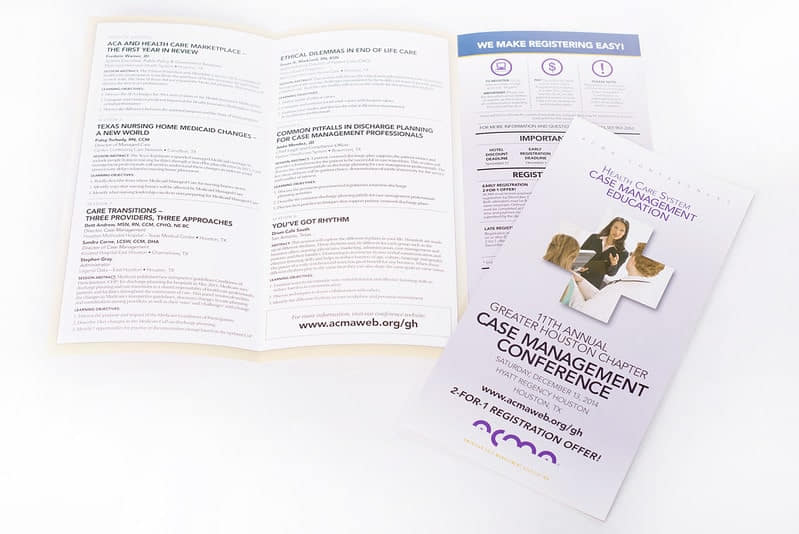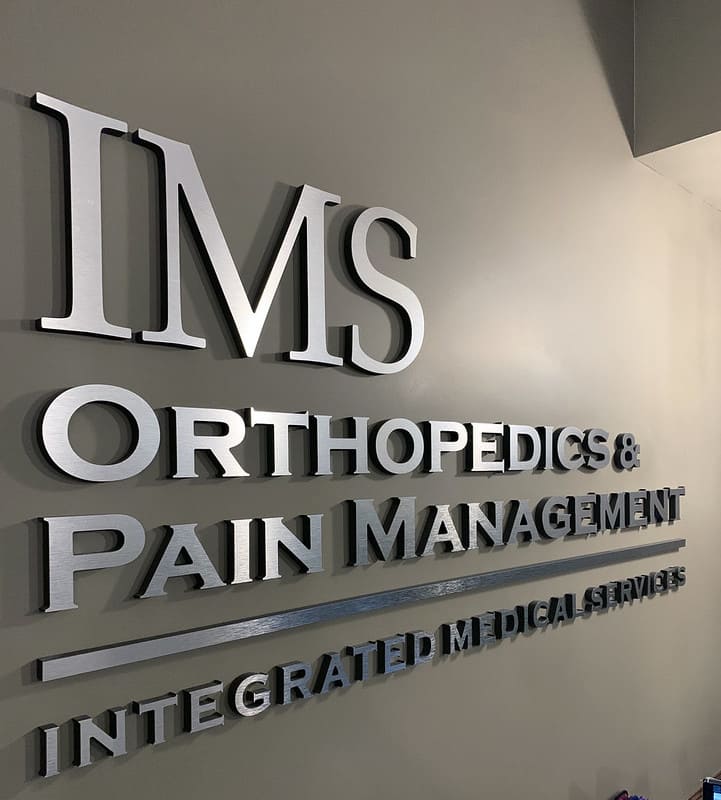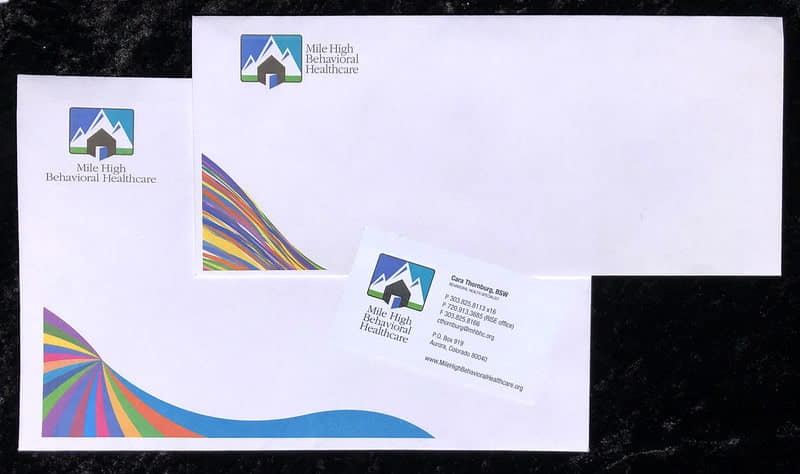 Sir Speedy Boston 81010
98 North Washington Street
Boston, MA 02114
Business Hours
Office Hours By Appointment:
Monday - Thursday 9:30 AM - 4:00 PM
Friday 9:30 AM -3:00 PM
Production hours run based upon work load. Scheduled jobs can be run after hours and weekends upon request.

*This location is a production shop and does not accomodate single print or copy orders.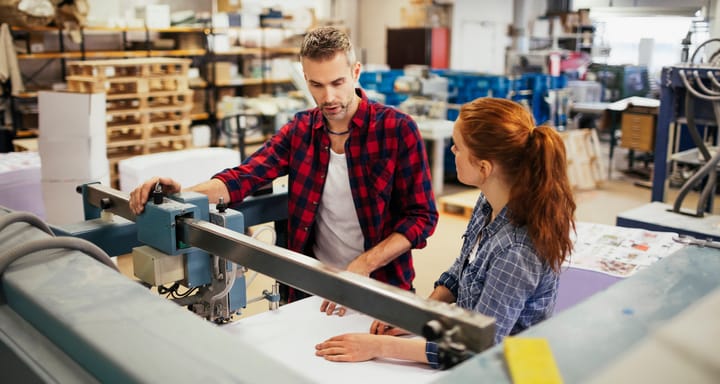 Kendra and Matt are the best!! Seriously, I can't express how great they are to work with! They are so fast, accommodating, and help out whenever they can. I highly recommend using them for all your printing needs!
We use Sir Speedy for all of our printing, boxes, collateral, labels, stickers and design work at NIPYATA! Matt, Rafe and Kendra are super fun and are always fast and detail oriented. Thank you for all of your amazing service. They make our lives so much easier when we are in a time crunch.
Matthew and Kendra are outstanding! They truly understand what customer service means and it results in great work. Their expertise in printing, paper, and settings is beyond question! They met with me several times, evaluated several files, and did multiple test prints so that I was completely satisfied with my print job. As a small business owner, this type of service helps make my business better. I can't recommend Sir Speedy Boston enough.
Thank You Sir Speedy for a stellar job! We are so pleased with the annual reports you printed for us. This process dragged on longer than we expected, and your attention and professionalism throughout it all were very much appreciated. The finished product was exactly what I envisioned, and we couldn't be more pleased.