PRODUCT & PROMOTIONAL LABELS
At Sir Speedy, we specialize in creating customized product and promotional labels for a wide range of industries including food, beverages, pharmaceuticals, toiletries, candles, cleaning products, and more. Whether it's glassware, paper products, soft packaging, tins, or cans, we've got you covered.
As a business, it's essential to present your brand in the best possible light to attract and retain customers. With only a few seconds to capture a consumer's attention, having high-quality labels that showcase your brand and product is crucial. Our team of experts understands this and works diligently to create professionally produced labels that will help you stand out in a crowded marketplace.
Our labels are designed to be visually appealing and informative, featuring vibrant colors, clear text, and eye-catching graphics that will make your product stand out on the shelves. We use the latest printing technologies and top-quality materials to ensure that your labels are durable and long-lasting, even in harsh environments.
We take pride in providing our customers with personalized service and attention to detail. Our team will work with you to understand your unique needs and create labels that accurately represent your brand and product. Whether you need labels for a new product launch or want to refresh your existing labels, we are here to help you achieve your business goals.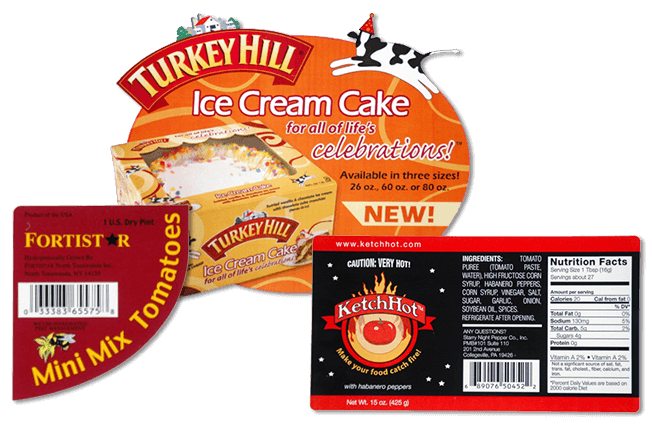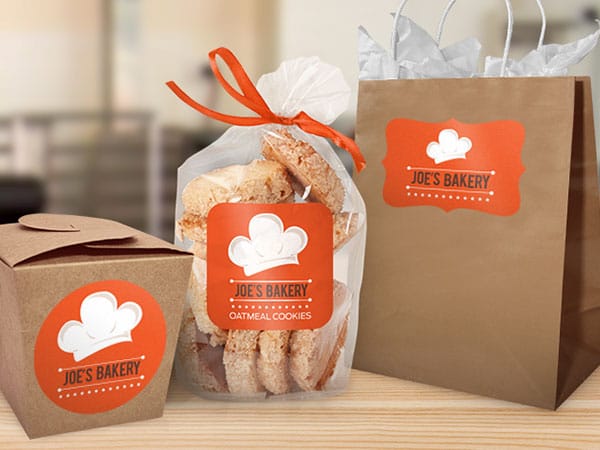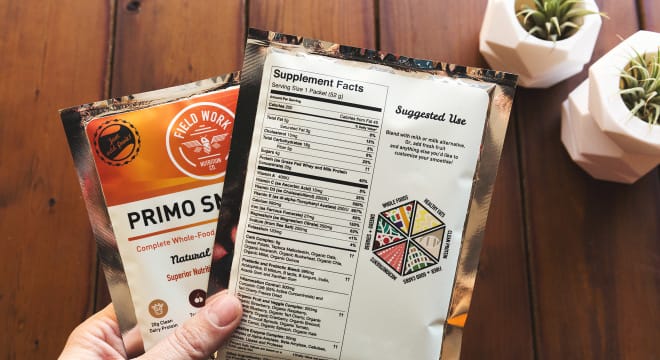 Sir Speedy Boston
827 Boylston Street
Boston, MA 02116
Business Hours
Mon - Fri 8:00 AM - 6:00 PM
Sat 9:00 AM - 4:30 PM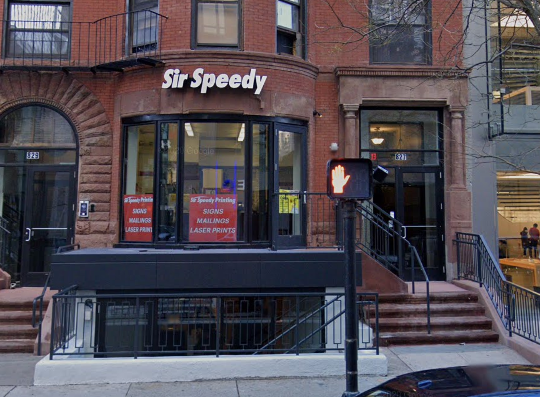 I work at a business that orders from them regularly. This is a 10/10 service. The fastest printing around and extremely professional. I sent an email and our order was dropped off within two hours. Cannot recommend enough.
Very fast replies, even faster service, and great people. They saved our conference by getting our materials printed and to the venue within 3 days.
Lester and the team were incredible to work with. We had an emergency coming from overseas with a broken pop up banner. They were able to accommodate us on short notice and did excellent work. Highly recommend!
ridiculously fast when we needed an urgent turnaround. definitely wont go anywhere else anymore out of loyalty for that
Lester is a life saver. Fixed an urgent situation for me. Outstanding customer service.
Excellent printing and service!! They really helped me a lot for my class project, my due date is one week, and when I called to ask how long it would take for my booklet, they just told me that I could pick it up the next day, I love their service! I'll be back soon.
Best place for reliable and professional printing in Boston!!
The best place to make copies and the sweetest staff in the world :)
Great job turning around an order exactly as imagined
Everyone who worked here is so nice and helpful. I went in to print a few copies of a letter and they had everything printed for me within a couple of minutes. Definitely will be going back.
I had great experience with this Printing store and Lester is a wonderful staff. I reached out for a museum documentation printing project, requiring numerous pages of printing and all in color. Lester showed patience, well-organized handling, flexibility, efficiency in communication, and attention to the details. I received my requested order earlier than I expect, beautifully made, and delivered to my place smoothly. I do look forward to working with this printing store again on any possible project in the future.
The folks at Sir Speedy were super helpful in producing a tape binding for my course readers. They worked really quickly, in COVID conditions, and got it done before they'd promised. The books came out perfectly! Where they really went above and beyond was in delivering the completed readers to my home, thus saving me another trip downtown to pick them up! I'm really grateful for the way they made this so easy.
Definitely get your stuff printed here! I had to print a large poster in color and it came out beautifully. The staff are kind, friendly, and helpful. A few hours before I had to show the poster, I realized I had made some mistakes, they printed an edited version of my poster really quickly, were very nice, and even gave me a discount though the mistake was entirely my own fault! I'll definitely go here again for my printing needs and recommend it for others.
Best place in town for any and all printing needs. They helped me out with an order when I was in a jam a few years ago, and I've been going back to them ever since. The place is family-run, and provides A+ service. They're one of those places that just 'gets it.' Everything I've gotten from them has been top quality and extremely reasonable in terms of pricing, especially compared to Staples/OfficeMax. Thank you Sir Speedy!!!
I had a great printing experience at Sir Speedy. The work was done the same day and the quality was good, but what impressed me the most was the care with which the support treated my request and other clients who were there while they were working on my project. I highly recommend this location for your printing project.