Delivering performance excellence from soup to nuts.
Every minute spent in a restaurant has a purpose–from greeting and serving guests to back of house management and operations. Sir Speedy understands that every minute counts, and we manage your marketing needs smoothly from start to finish.
Running restaurants is a 24/7 business that requires the ability to multi-task efficiently; therefore, it's important to work with a creative partner just as responsive and detail oriented. Your local Sir Speedy is well-versed in the food and beverage industry having worked with restaurants for more than 50 years. We provide a vast array of services that can address all types of marketing needs, from printing table tents and menus to developing targeted direct mail programs and producing eye-catching indoor/outdoor signage. Whether you need help on the fly or have a fully flushed out marketing plan to execute, lean on Sir Speedy to get it done right.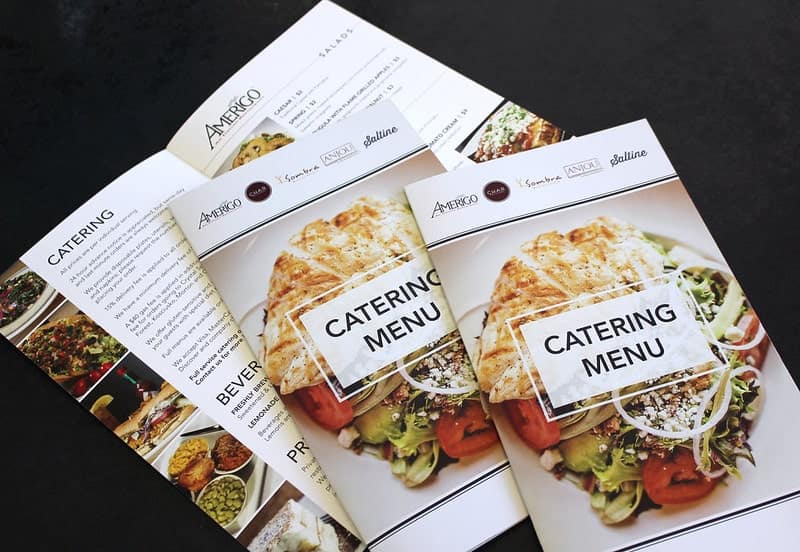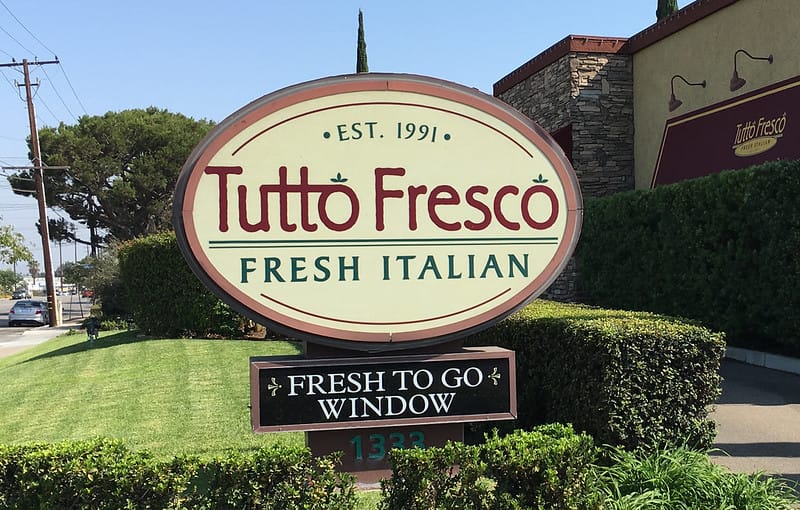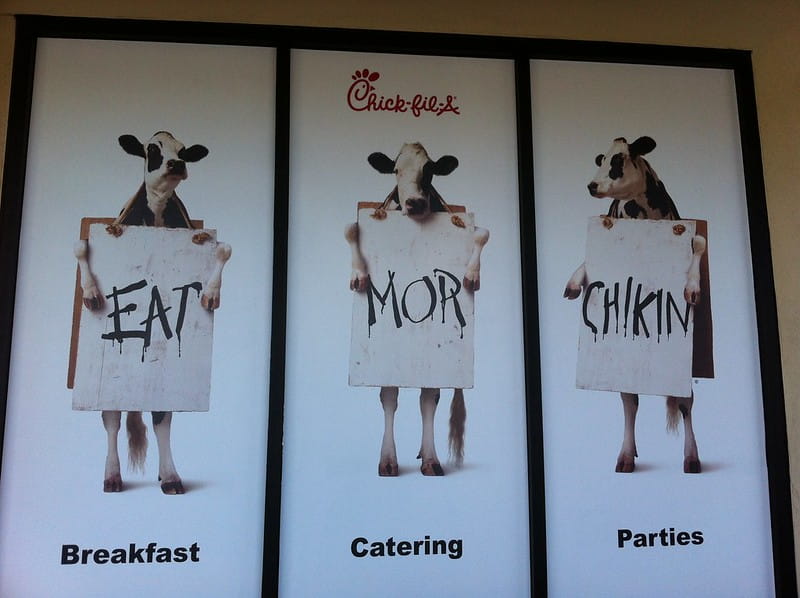 Sir Speedy Boston 81010
98 North Washington Street
Boston, MA 02114
Business Hours
Office Hours By Appointment:
Monday - Thursday 9:30 AM - 4:00 PM
Friday 9:30 AM -3:00 PM
Production hours run based upon work load. Scheduled jobs can be run after hours and weekends upon request.

*This location is a production shop and does not accomodate single print or copy orders.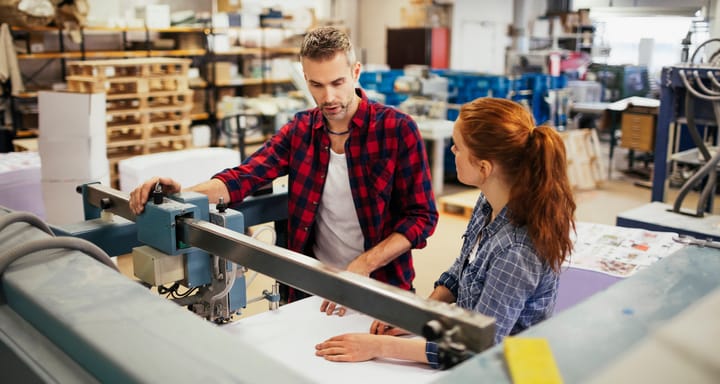 Kendra and Matt are the best!! Seriously, I can't express how great they are to work with! They are so fast, accommodating, and help out whenever they can. I highly recommend using them for all your printing needs!
We use Sir Speedy for all of our printing, boxes, collateral, labels, stickers and design work at NIPYATA! Matt, Rafe and Kendra are super fun and are always fast and detail oriented. Thank you for all of your amazing service. They make our lives so much easier when we are in a time crunch.
Matthew and Kendra are outstanding! They truly understand what customer service means and it results in great work. Their expertise in printing, paper, and settings is beyond question! They met with me several times, evaluated several files, and did multiple test prints so that I was completely satisfied with my print job. As a small business owner, this type of service helps make my business better. I can't recommend Sir Speedy Boston enough.
I walked into Sir Speedy to finish a small print project and was so pleasantly surprised with the service and quality! Matt was super helpful and went out of his way to make everything perfect. I will definitely be coming back and recommending Sir Speedy thanks to Matt's hospitalble nature and friendliness!! Thank you!!
Marketing AVID Technical Resources
We brought some business printing over to Sir Speedy Boston on 1 Milk Street. We needed some Digital Printing on a tight turnaround. They did an excellent job making sure we got a product back quickly and that it was exactly what we wanted. Really exemplary customer service!
Thank You Sir Speedy for a stellar job! We are so pleased with the annual reports you printed for us. This process dragged on longer than we expected, and your attention and professionalism throughout it all were very much appreciated. The finished product was exactly what I envisioned, and we couldn't be more pleased.