SAFETY. WAYFINDING. BRANDING. PROMOTIONS.
Don't let our technological times fool you into thinking signage is a thing of the past. Consumers still need to find you, and today's signage is up to the task with new and exciting substrates, digital displays, innovative surface wraps, and so much more - all of which Sir Speedy is happy to share with you! Signage is a marketing must have. With so much at stake, it's important to place your project in the right hands. Your Sir Speedy understands the many variables involved in successful sign execution, from proper placement, durability and compliance regulations to achieving the desired WOW Factor.
We'll take care of you at every stage:
Graphic Design
Material Selection
Compliance
Installation
Vehicle Wraps
Get more eyes on your business by taking it to the streets. Vehicle wraps are a veritable roadshow that can increase brand awareness.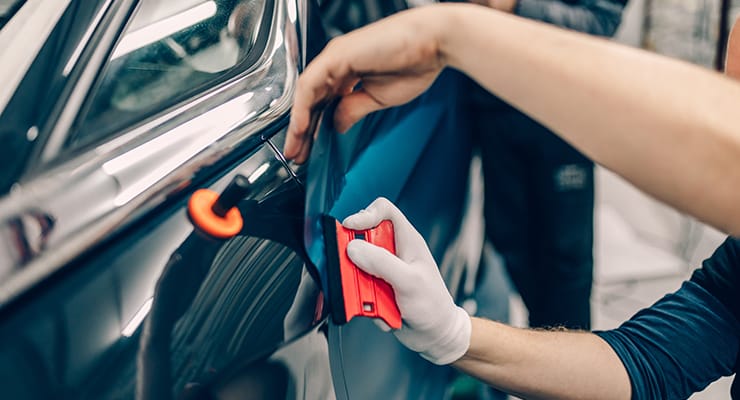 LED Signs
Put your company in lights with LED signage. From 24/7 branding to safety considerations, lighting can be a brilliant sign solution.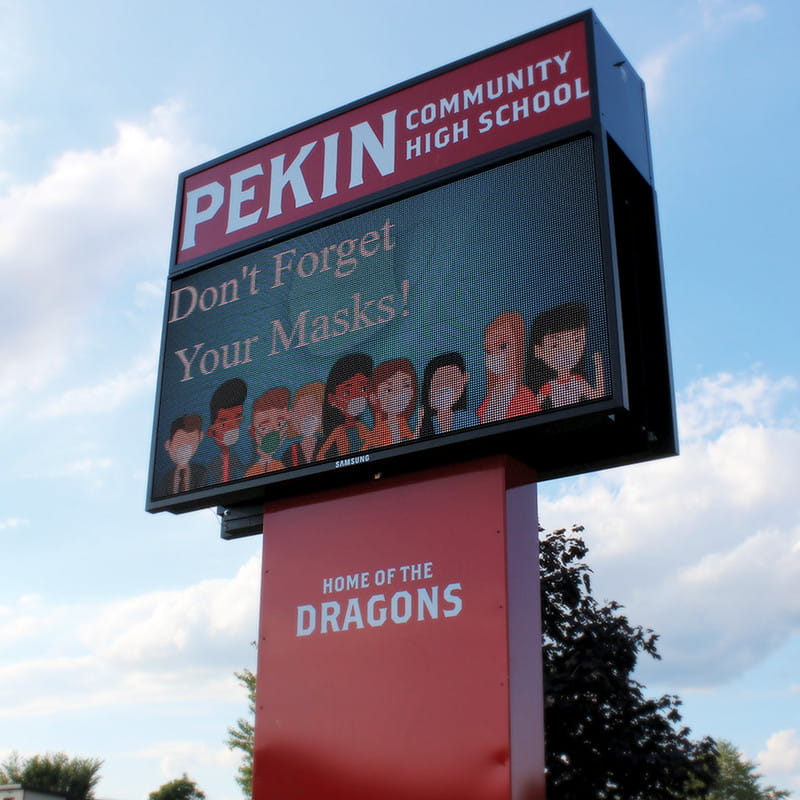 Wall Graphics
Create a wonder wall that is sure to attract attention and possibly findits way on social media posts!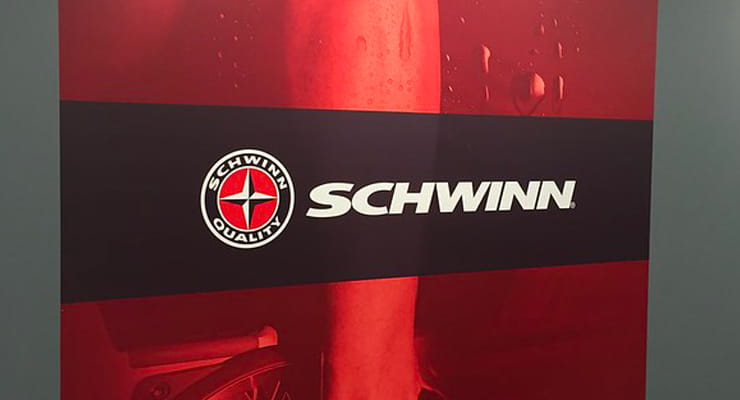 Window Graphics
Clearly, windows have a greater purpose–to hype your business. Don't let those glass panes go to waste!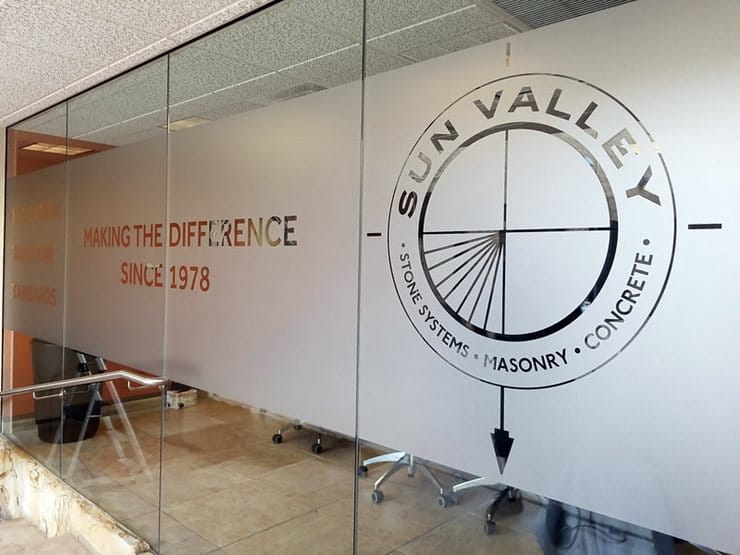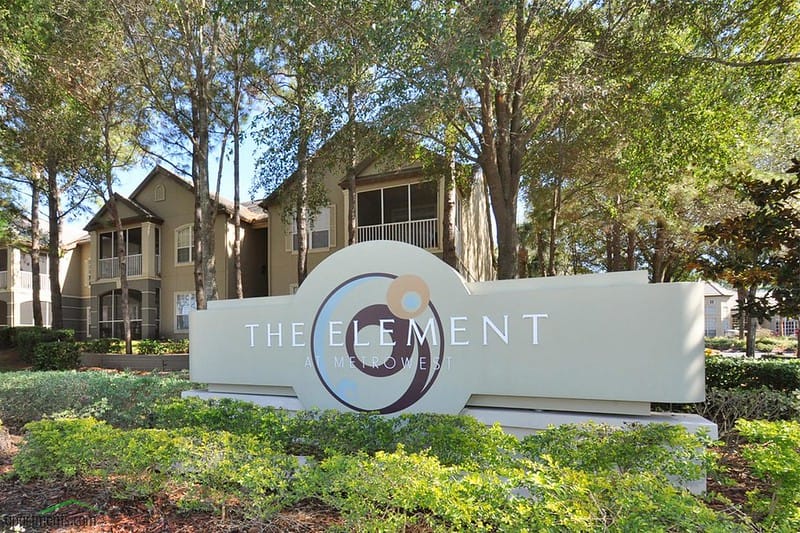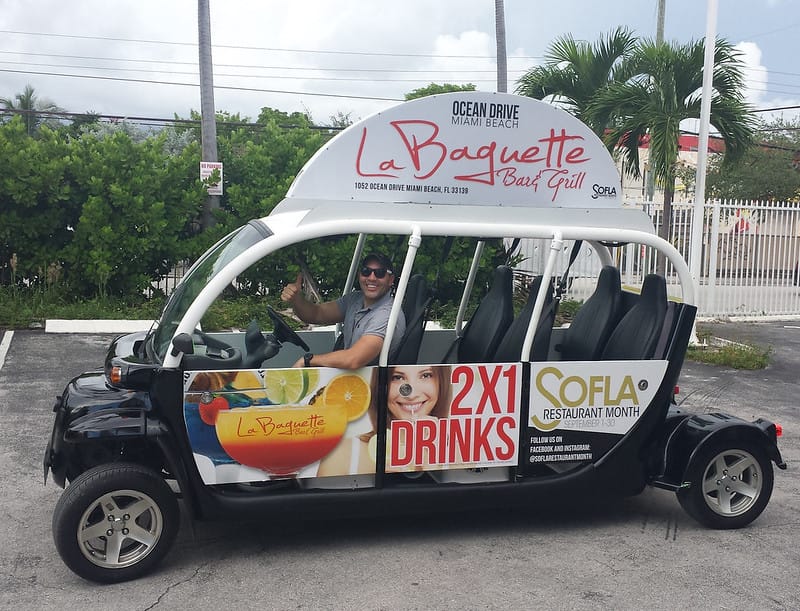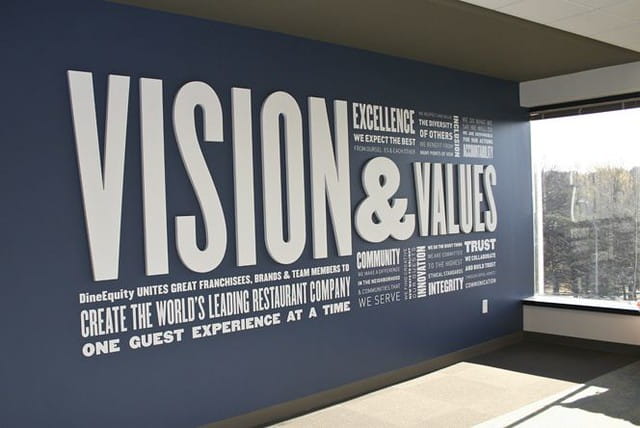 Signs Products and Services
Sir Speedy Boston 81010
98 North Washington Street
Boston, MA 02114
Business Hours
Office Hours By Appointment:
Monday - Thursday 9:30 AM - 4:00 PM
Friday 9:30 AM -3:00 PM
Production hours run based upon work load. Scheduled jobs can be run after hours and weekends upon request.

*This location is a production shop and does not accomodate single print or copy orders.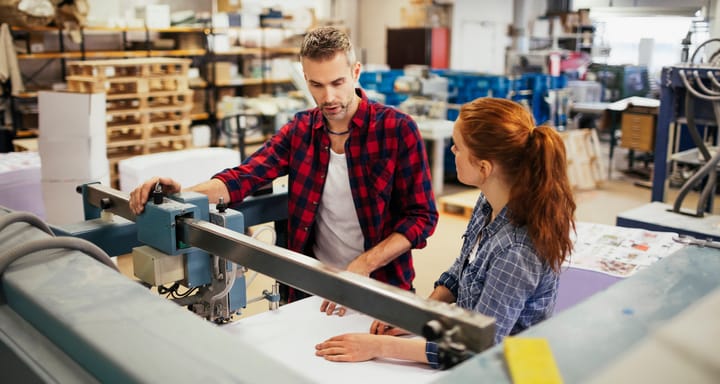 Kendra and Matt are the best!! Seriously, I can't express how great they are to work with! They are so fast, accommodating, and help out whenever they can. I highly recommend using them for all your printing needs!
We use Sir Speedy for all of our printing, boxes, collateral, labels, stickers and design work at NIPYATA! Matt, Rafe and Kendra are super fun and are always fast and detail oriented. Thank you for all of your amazing service. They make our lives so much easier when we are in a time crunch.
Matthew and Kendra are outstanding! They truly understand what customer service means and it results in great work. Their expertise in printing, paper, and settings is beyond question! They met with me several times, evaluated several files, and did multiple test prints so that I was completely satisfied with my print job. As a small business owner, this type of service helps make my business better. I can't recommend Sir Speedy Boston enough.
Thank You Sir Speedy for a stellar job! We are so pleased with the annual reports you printed for us. This process dragged on longer than we expected, and your attention and professionalism throughout it all were very much appreciated. The finished product was exactly what I envisioned, and we couldn't be more pleased.