Yard & Outdoor Signs
The great outdoors is full of marketing potential just waiting to be realized. Take the yard sign - a classic example of on-premise marketing, and with today's smartphone technology, a QR code can take you right into a website, landing page or even on a digital tour! Outdoor signs can be on a bench, bus stop shelter, billboard, or even on hardscape as a floor graphic. Your Sir Speedy sign specialists have access to an amazing array of sign styles and durable substrates that can handle nearly any type of weather. Share your project with us today!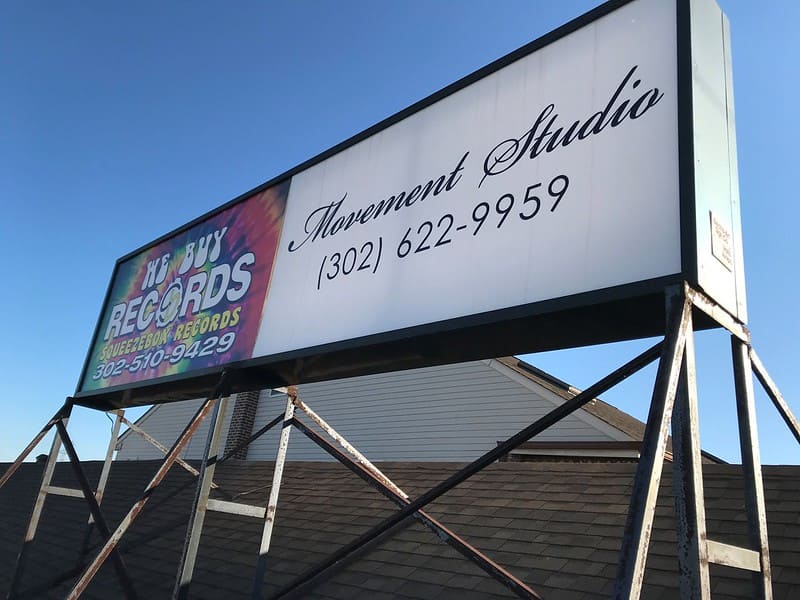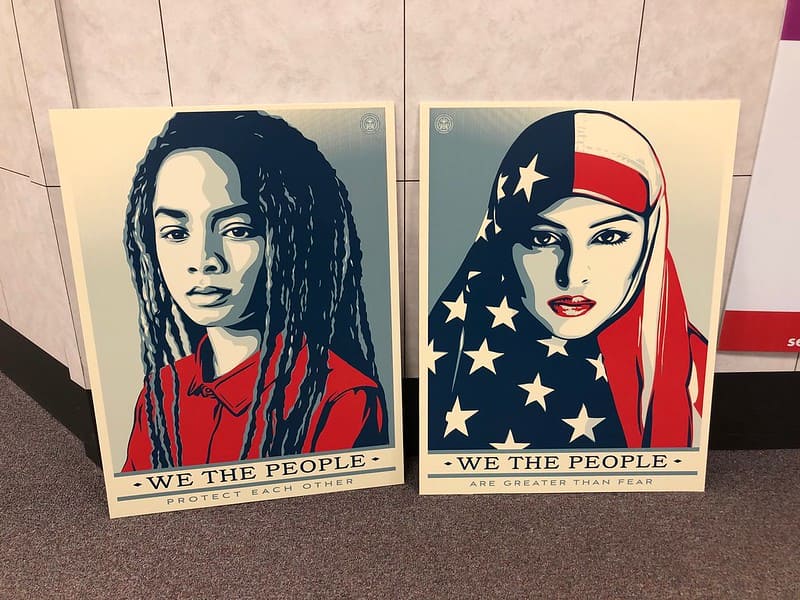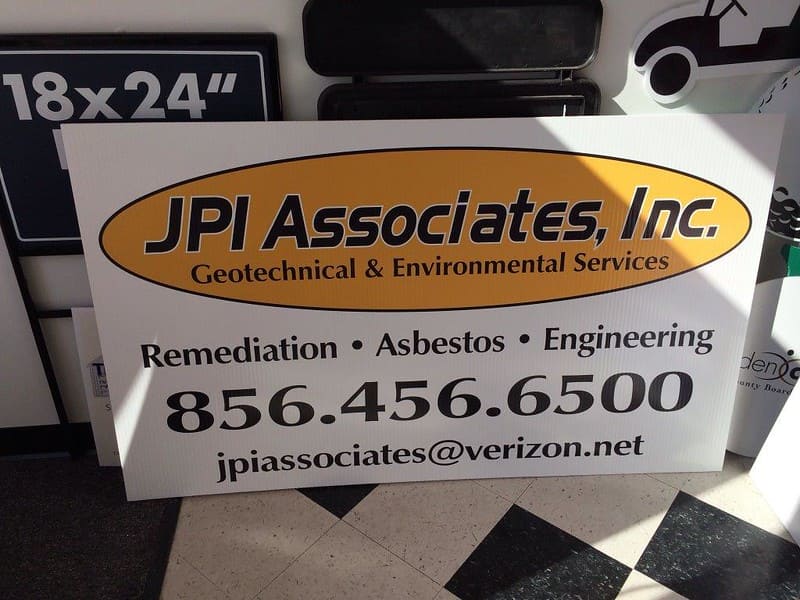 Sir Speedy Boston 81010
98 North Washington Street
Boston, MA 02114
Business Hours
Office Hours By Appointment:
Monday - Thursday 9:30 AM - 4:00 PM
Friday 9:30 AM -3:00 PM
Production hours run based upon work load. Scheduled jobs can be run after hours and weekends upon request.

*This location is a production shop and does not accomodate single print or copy orders.