PRODUCT & PROMOTIONAL LABELS
At Sir Speedy, we specialize in creating customized product and promotional labels for a wide range of industries including food, beverages, pharmaceuticals, toiletries, candles, cleaning products, and more. Whether it's glassware, paper products, soft packaging, tins, or cans, we've got you covered.
As a business, it's essential to present your brand in the best possible light to attract and retain customers. With only a few seconds to capture a consumer's attention, having high-quality labels that showcase your brand and product is crucial. Our team of experts understands this and works diligently to create professionally produced labels that will help you stand out in a crowded marketplace.
Our labels are designed to be visually appealing and informative, featuring vibrant colors, clear text, and eye-catching graphics that will make your product stand out on the shelves. We use the latest printing technologies and top-quality materials to ensure that your labels are durable and long-lasting, even in harsh environments.
We take pride in providing our customers with personalized service and attention to detail. Our team will work with you to understand your unique needs and create labels that accurately represent your brand and product. Whether you need labels for a new product launch or want to refresh your existing labels, we are here to help you achieve your business goals.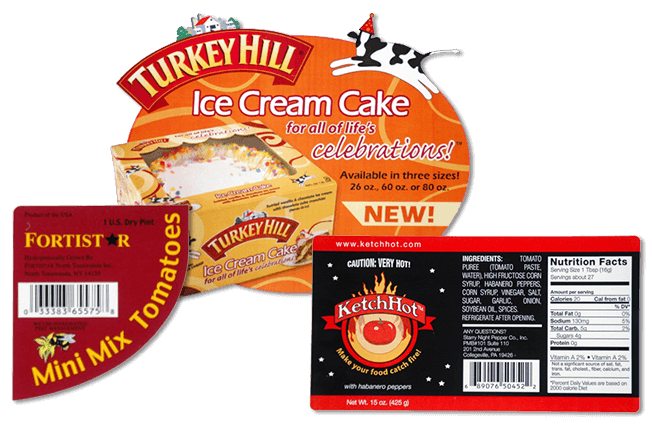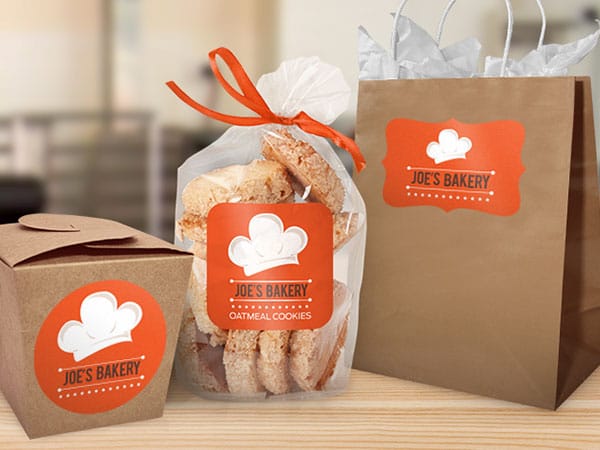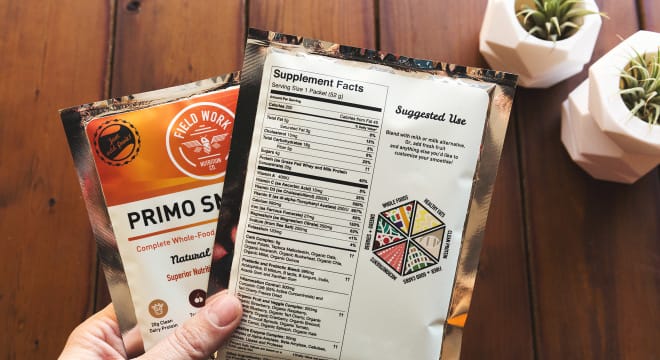 Sir Speedy Chula Vista
3517 Main Street
Chula Vista, CA 91910
Business Hours
Mon - Fri 8:30 AM - 4:30 PM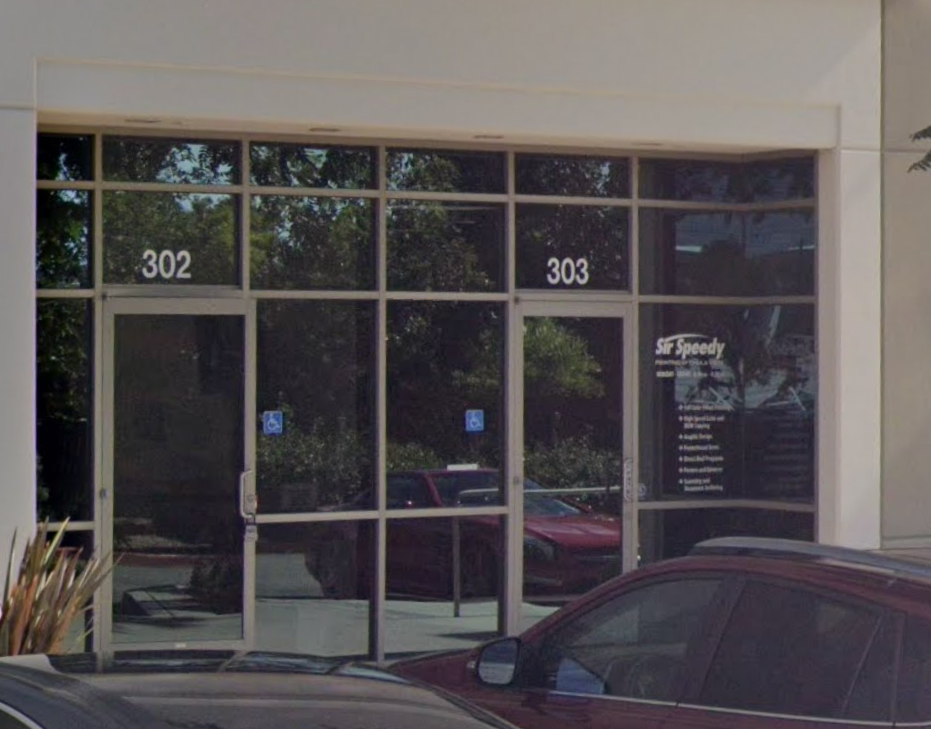 Excellent service, fast, affordable. Alan is a very nice gentleman. Strongly recommend
I found this place by a random search and so glad I did. They are friendly , speedy and reasonably priced. Finally found a great spot for all my printing needs!
The most amazing people to work with. Perfectionists, professional, sweet and great quality work. Give them your business. They are wonderful!
Everyone here is so nice and helpful. Mr. Alan Razoky and Mr. Alan Gretz are amazing! They had my place cards for the wedding and my church misallettes done so fast with beautiful thick paper. My family and I always can trust them in doing our signs and printing. I definitely recommend !
Speak with Tom! Incredible customer service. If your business needs signs and banners or anything print related, check them out!
I needed business cards in a hurry and they were able to make the cards in just a couple hours. Neomi was super helpful! I will definitely go there again!
Excellent service and good pricing. The shop took extra time to ensure that everything was perfect. Outstanding results! I highly recommend them and will be coming back to them for future work.
After calling multiple other printers we are so glad we found Jessica @ Sir Speedy. Jessica was more than amazing. We needed something printed up ASAP for a client and they knocked it out of the park. More than exceptional price for the quality of service, product, and quick turnaround. Can't say enough! Thank you, Thank you, Thank you!