Thriving in an ever-changing marketplace.
Building a practice ... rewarding patient loyalty ... supporting your community. It's all in a day's work at most healthcare companies, and Sir Speedy provides the marketing services to help you achieve these business objectives.
Healthcare has always been a vital industry, but more recently has been placed squarely in the public spotlight. This increased scrutiny applies greater stress on healthcare institutions as they navigate the increasingly complex marketing landscape while simultaneously addressing regulatory compliance. Sir Speedy has had the privilege of working with healthcare provider for decades and understands these challenges. Rely on us to help with your print, signs and marketing needs in these rapidly changing times. Whether your business is an urgent care facility, provider group, hospital, or local care office, we can provide the services and products needed to keep your business strong and healthy.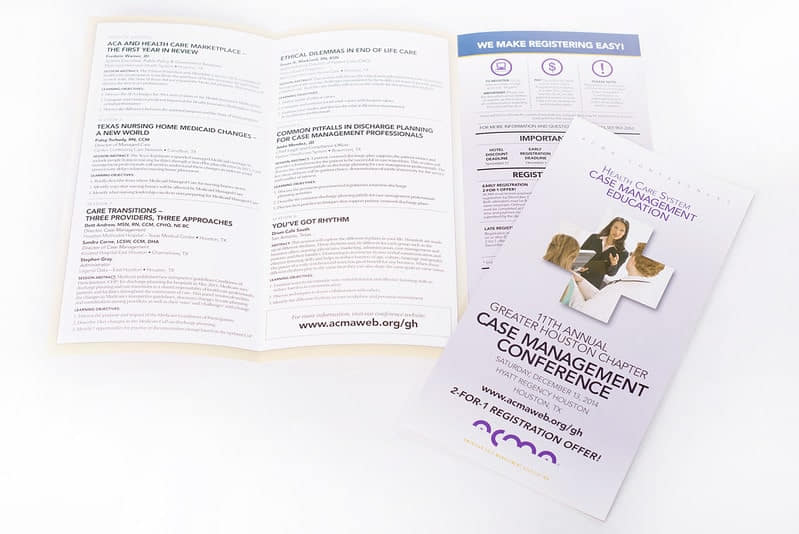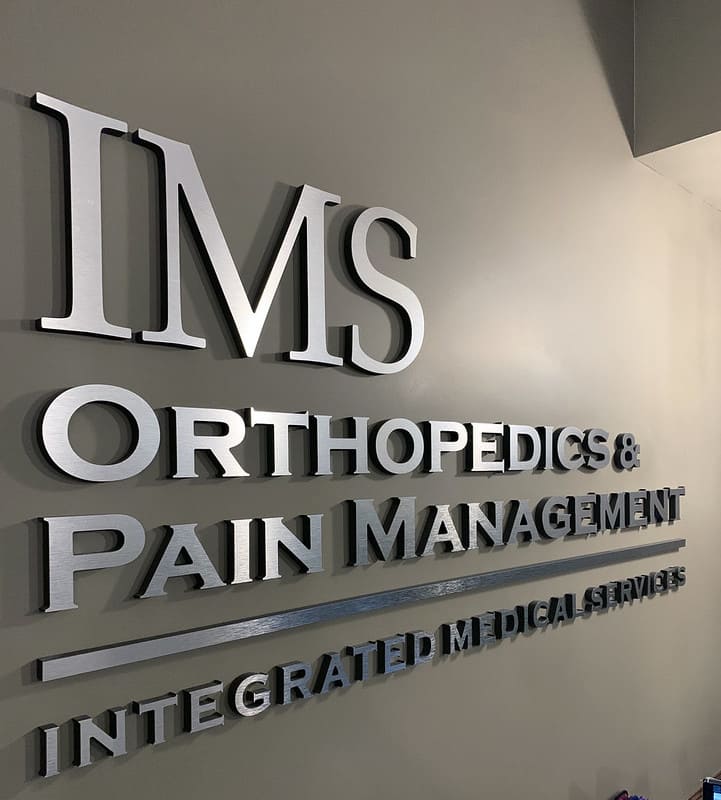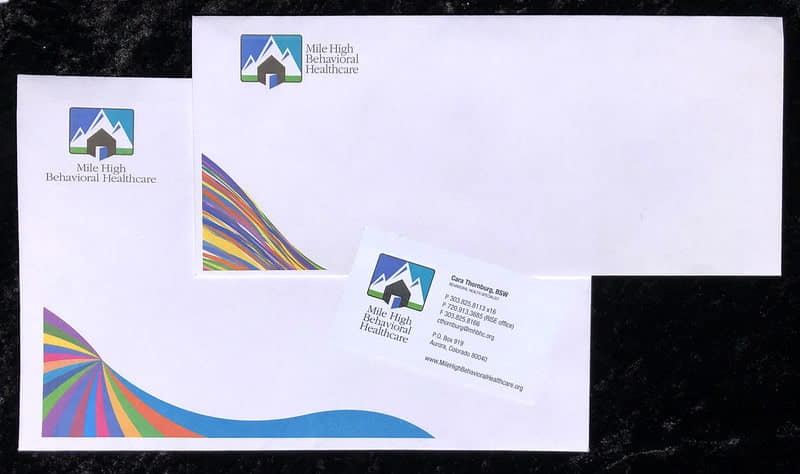 Sir Speedy Little Rock
1300 North Shackleford Road
Little Rock, AR 72211
Business Hours
Mon - Fri 8:00 AM - 5:00 PM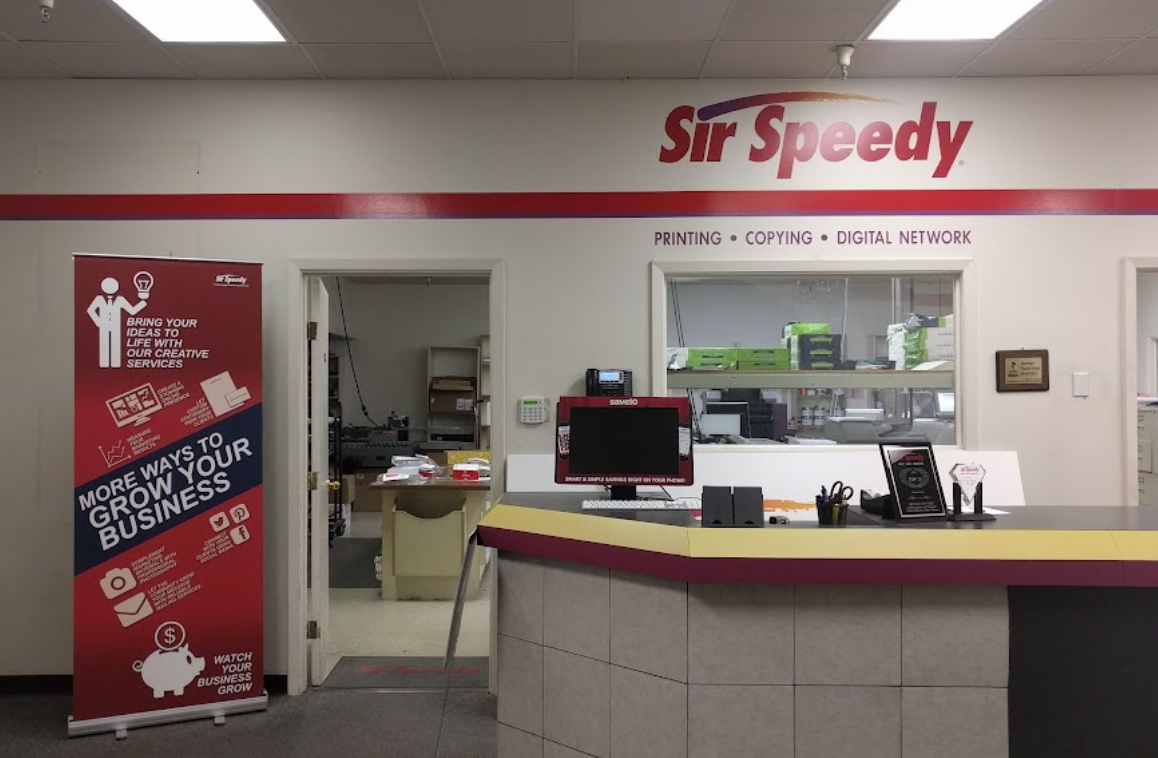 Very professional and they live up to the name. I placed my order for 2 24×36 photos and a 48×36 last week on Thursday. The called me Friday morning to pick up! I have already reccomended them to my friends and family. I will definitely be using their services again!
If you want a professional look - this is the place .
My company wants me to use a contract printing service, but I prefer these guys. Sir Speedy is local, competitive and their service is outstanding. Plus, you won't find a nicer group of people. I think Sir Speedy has the best business model in Little Rock. Add five more stars to this rating.
Customer service is top notch at this printer and their prices are very competitive. Their turnaround time is great too. I love being able to support a local business to boot. #shoplocal
They go above and beyond. If you want great service, fast response then Mike and the guys and gals at Sir Speedy are who you need to talk to! They are very responsive, reasonable in price and they are local. I've used them as a small business owner for years and they go the extra mile. You won't be disappointed. If you need printing, shirts embroidered and more call Sir Speedy!
I have used Sir Speedy for several odd jobs and large print runs and have never been disappointed. Great pricing and top notch service - even on a couple projects where I needed a SUPER fast turnaround. Highly Recommend!