Sir Speedy offers everything you want in a creative resource: the strength and reliability of a national network with personalized service at the local level. The best of both worlds, all the way around.
A superior resource for all your communication needs.
For more than 50 years, companies have relied on Sir Speedy for all their marketing and business communication needs. Your neighborhood is our neighborhood. We're here for you. Our reputation as an industry leader comes from our ongoing commitment to state-of-the-art technology and the exploration of emerging trends, allowing our customers to benefit from the latest advancements.
It's so easy to rely on us:
We provide nearly every capability you might require, and that list expands continually as we offer exciting new products and technology designed to help your business grow.
Our focus on industry best practices means our production quality is high and turnaround time is fast.
At Sir Speedy, we take the time to get to know you and your business.
Even if you're not ready to kick-start your project but have questions about how to best approach it, give us a call. We enjoy getting involved early on to ensure you have the best possible guidance to achieve success.
View our full-service capabilities
Sir Speedy Morgan Hill
16500 Monterey Road
Suite 100
Morgan Hill, CA 95037
Business Hours
Tues - Fri 12:30 PM - 5:00 PM
Email for Curbside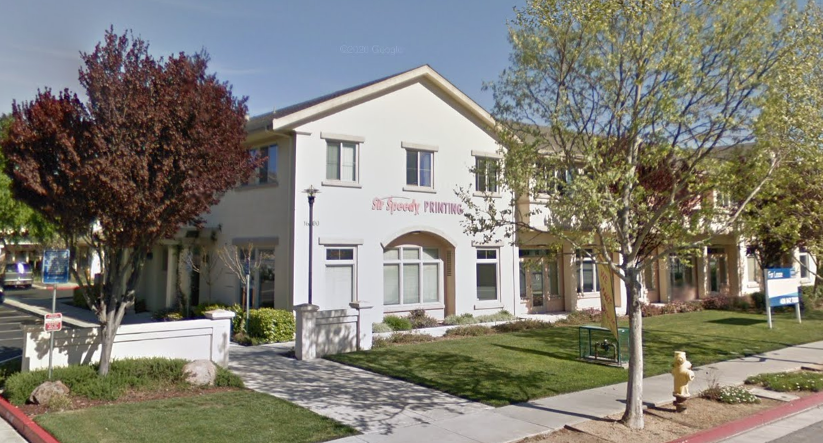 Join our team
Choose a career with Sir Speedy where people, purpose, and passion drive our growth.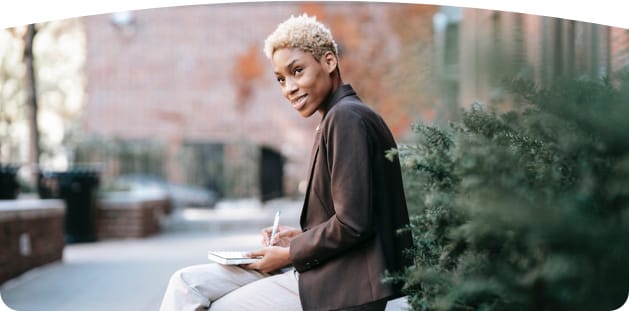 STAY UPDATED
Our newsletter is a great way to get insider information with the latest updates.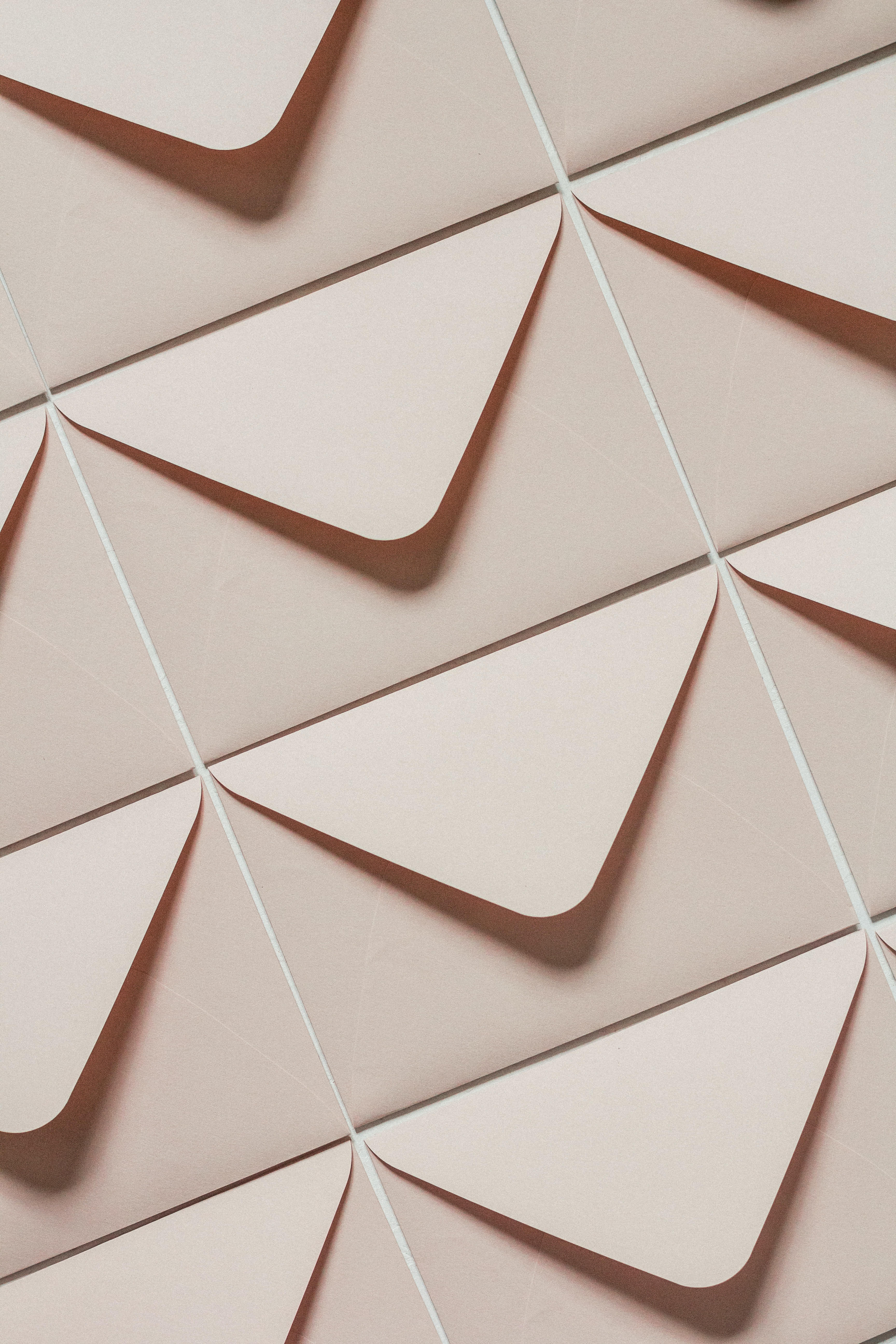 Great service for a good price.
Always a great shop to do business with! I've gone to Sir Speedy for several odd requests and they seem to be the only who can accommodate my needs at a great price. I needed a poster size picture on simple white paper and origami paper cut to smaller dimensions. Not only will they do what I'm asking but they're friendly. I highly recommend this business!!!😊
Sir Speedy Print always does an excellent job with our collateral and is able to meet all my tight deadlines. Thank you so much for being so reliable.
Super friendly, great servive, in every aspect..thank you!!!
Sir Speedy is my go to business for everything I need copied. They also made beautiful posters on foam board for us and the colors just POP! The quality of the copying that they do can't be beat. I have sent them masters that had data that was askew and when we got the copies back they had straightened the data and made clear copies. I was so pleasantly surprised and the teachers were really impressed as well. Everyone that I have worked with at Sir Speedy is helpful and friendly. They get our copies made quickly, even sooner than my requested dates. Their delivery service is a wonderful bonus! I highly recommend Sir Speedy for your copying and other printing needs.