Short Run & Custom Packaging
Are you in need of a prototype before investing in packaging for your product? Look no further than Sir Speedy. We specialize in providing top-notch packaging solutions even for those with shoestring budgets. Our team has the capability to create stunning packaging designs that will capture the attention of consumers. We have experience working with a wide range of industries including medical supplies, consumer products, food, cosmetics, and more.
At Sir Speedy, we understand that each business has unique objectives, which is why we work closely with our clients to understand their needs. Our team will help you choose the appropriate packaging size, shape (cartons, bottleneckers, table tents, boxes, etc.), stock, color, and other design elements that will best showcase your product. With our expertise in design and printing, we can turn around high-quality packaging quickly and affordably.
Whether you're a small startup or a large corporation, Sir Speedy has the resources and capabilities to meet your packaging needs. Don't settle for ordinary packaging that blends in with the competition. Contact us today and let us help you create packaging that will knock the socks off your customers!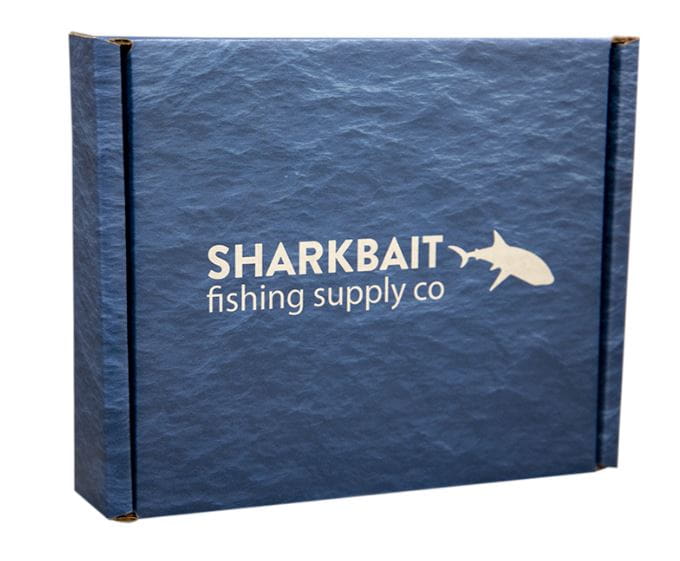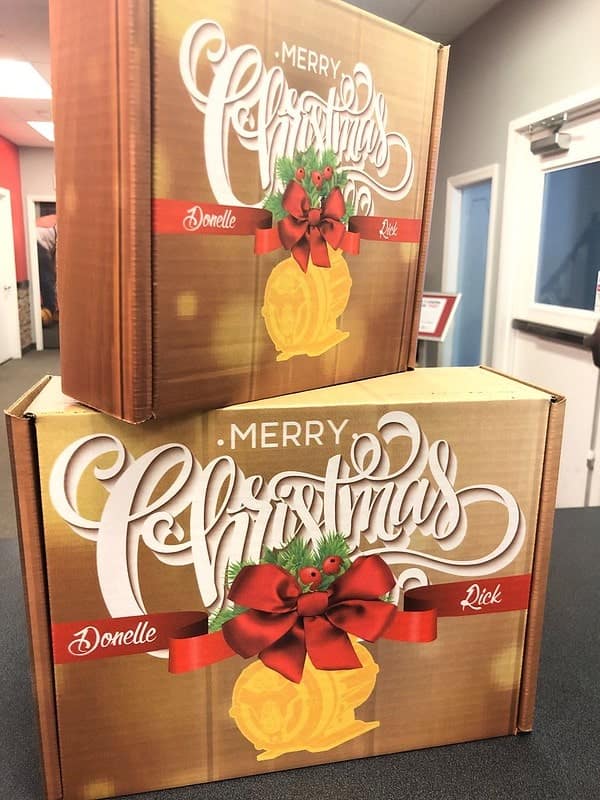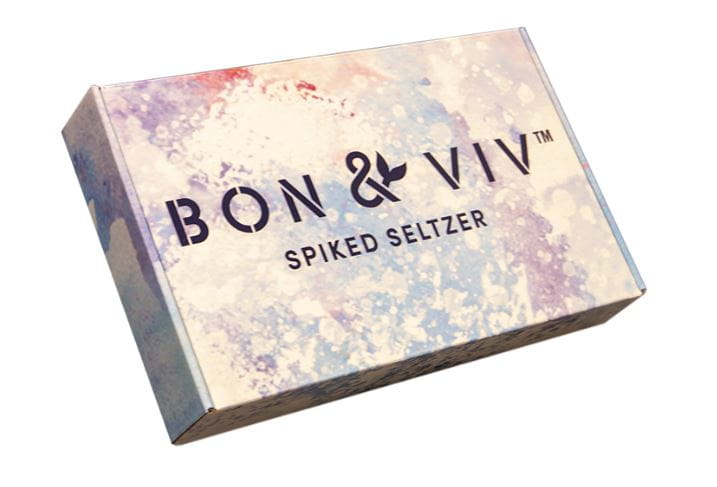 Sir Speedy New Orleans
343 Carondelet Street
New Orleans, LA 70130
Business Hours
Monday: 8:00 AM - 5:00 PM
Tuesday: 8:00 AM - 5:00 PM
Wednesday: 8:00 AM - 5:00 PM
Thursday: 8:00 AM - 5:00 PM
Friday: 8:00 AM - 5:00 PM
Saturday: Closed
Sunday: Closed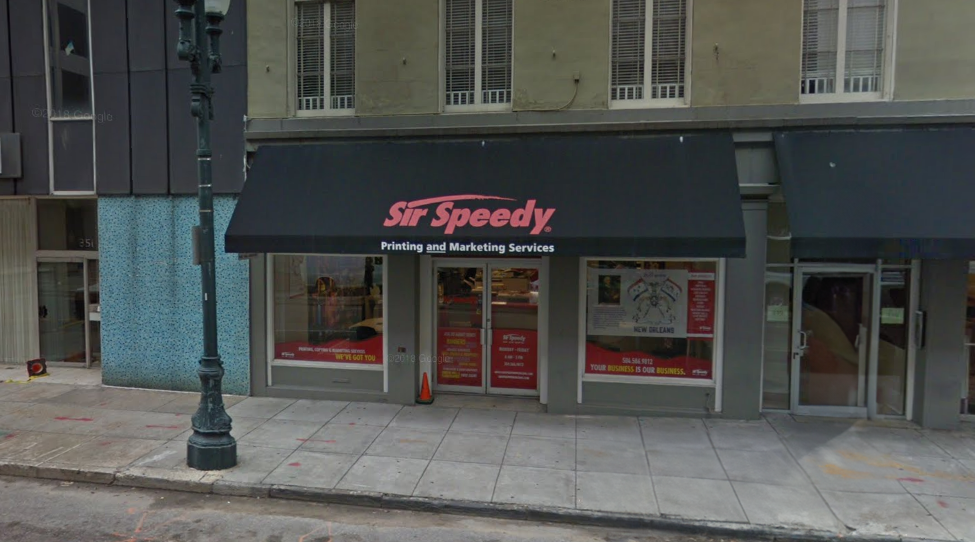 Wayne Bill and Chris were super helpful getting our stickers printed. We had an urgent need for some stickers for a promotional giveaway and they were able to print high quality correct color stickers for us to use at a moment's notice. Thanks for the help, really appreciate it!
Always great service and very kind people.
Jairus was incredibly helpful and made printing a poster for a conference an incredibly easy experience. I emailed the poster over and received my invoice via email. Once I paid the poster was printed in under an hour! It looked great! I would highly recommend Sir Speedy!
Awesome same day service, thank you
Went to Sir Speedy Print Shop for information on getting brochures and business cards made. After a quick discussion on my needs and what they can offer, we came to a fair price. All work is pre-paid and they got to work right away. Within a few days, I received a email of the design template, made necessary adjustments after proof reading and without a doubt, Sir Speedy took the project by the horns and delivered. Shouts out to Sir Speedy staff member Jeris for his professionalism and expertise. Special thanks to the Owner Wayne for his dedication and motivation to work to keep his customers happy and providing the great city of New Orleans with great service. Visit Sir Speedy for all your business needs for advertising and professional marketing. You won't be disappointed.
Thank you so much for printing our poster so quickly in less than 24 hours. The print quality is great as well. You literally saved our day!
After being sent around town looking for someone to print a few pages for me, I wandered (luckily) into Sir Print and was immediately and pleasantly helped. The job was completed very quickly and was exactly was I was hoping for. All in all this was an extremely pleasant experience, I highly recommend Sir Speedy for all your printing needs.
They had Great customer service and were very helpful!
I had to print out a return label and the ups store guy sent me here. They were really helpful and nice. The place has a nice feel to it too. It's really great to find a small business type place to make prints; the fed ex stores always feel a little soulless.
The staff at Sir Speedy was phenomenal. Very pleasant and personable !
Team Think Big International
I go here for all my print fax and copy. They have the best customer service! Great Team!
I ran in there this morning to have a heritage poster copied and the gentleman behind the counter was absolutely fantastic, great work
I could not believe the level of service I got from a .25 cent print order. I can wait to see how the treat me when I spend some $$$. Great interaction and customer service.
I really dig these cats. I'm new in town and they took care of me, even telling me about good nearby places to eat. They got my work done quickly and efficiently and were so kind. I caught them right before closing and they were patient and extremely helpful. Thanks from a frazzled traveller and worker that needed immediate help and recieved it with kindness!
Great customer service; easy and quick solutions.
Great client service. The personnel is nice and friendly. Never had to wait more then 1 minute to print something or pick up an amazon package.
Extremely friendly staff. Hillary was awesome!!!
Carlos helped me with my scanning/printing in a kind, prompt, and accurate manner! Other printing services in the area weren't able to assist me, so I'm glad that I was able to come here and get the help I needed. Thank you all again and I'll definitely keep this store in mind because all the employees here were kind.
very helpful staff! will definitely go again for any printing i need in the future
AWESOME group of people to get prints made from. I come here weekly to get my artwork printed & they're always very welcoming & they do great quality work. I would recommend Sir Speedys on Carondelet to anyone looking to get quality prints along with quality service!
This place went above and beyond what I expected to receive. They were extremely nice, professional and detail oriented. My initial intentions were to use them once since I was far away from my regular spot, but they were so great that they had me sold as a regular customer! They deserve all the good stuff!