Welcome to Sir Speedy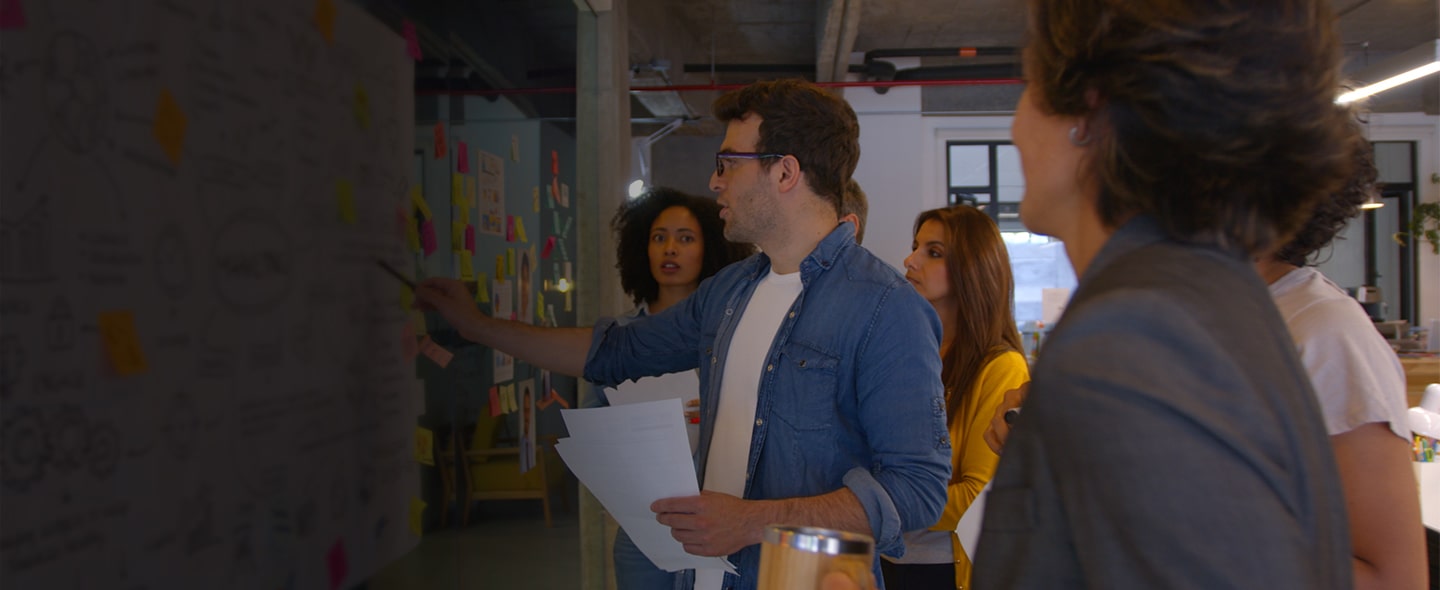 Everything You Need
From projects large and small, simple to complex, we take you from idea to final execution.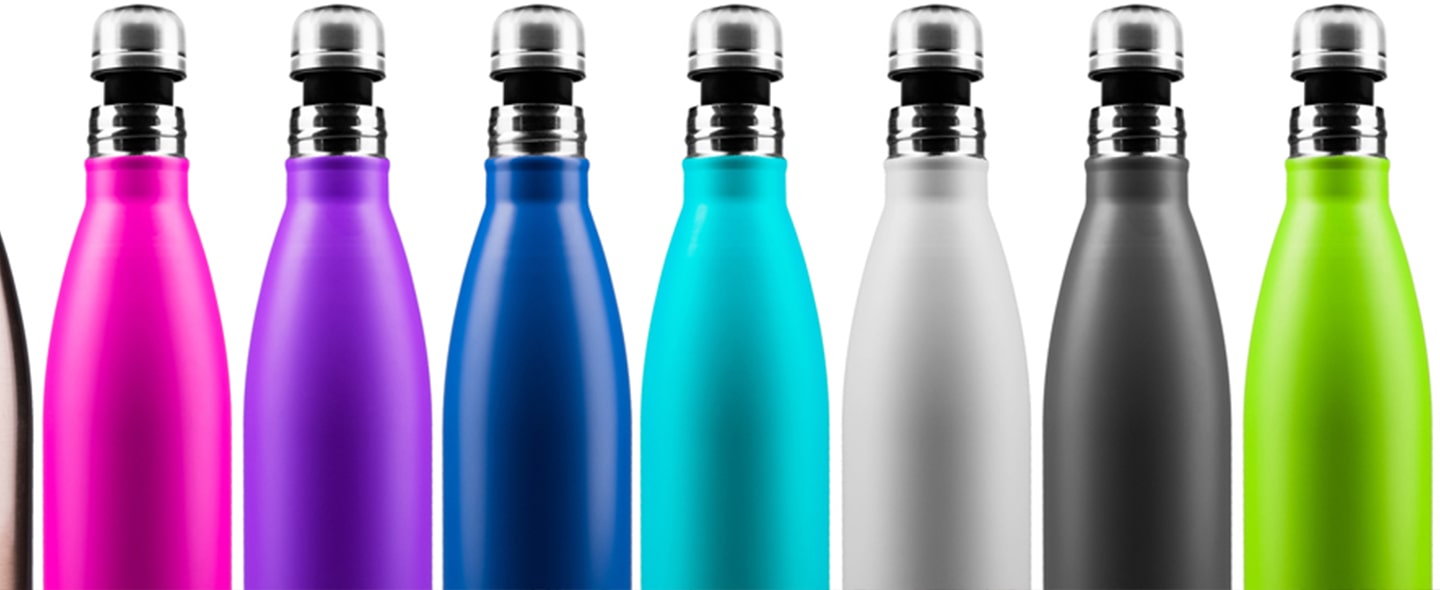 Promotional Products
Stay in front of customers and give your brand a longer shelf life.
What we do BEST
Whether you need top-notch printing, custom web design, or a direct mail marketing campaign, we're ready to help. Get the quality products, services, and experience your business deserves — partner with Sir Speedy today.
Get inspired!
Need ideas or inspiration? Our resource center contains the information, articles, tips, newsletters, case studies, and more just a click away.
We used Sir Speedy for both our varsity soccer and basketball team signage. The quality of their work is top notch and the customer service is exceptional. On behalf on the Briarcliff High school, we thank you, Bea.
I walked into Sir Speedy, with low expectations and wow, I was blown away! Beatriz is an excellent employee and always fun to talk too. Sue, is very experienced and knowledgeable and has a customer first mentality that you can't beat! Sir Speedy should be the go to print shop for anyone!
Sir Speedy is absolutely my go-to place for any and all printing needs from small to large: stationery, lawn signs, booklets, brochures, etc. The people that work there are incredibly skilled at what they do and responsive to whatever the customer wants. AND always reasonably priced. Forget the big-box stores: go to Sir Speedy.
Sir Speedy is a 10/10 if I could give more stars I would! Their prices are fair(honestly better than zazzle, staples etc), and they are so nice and easy to work with! My new go to spot!
Stopped in to print something as part of a birthday gift. It was only one print, which a lot of small print shops don't seem to want to bother with, but the woman who helped me took the time to help me decide on paper choice and size. I will definitely be back.
I live in Pleasantville and overlooked Sir Speedy for years. I thought it was a little storefront for basic copies and mailing materials. So wrong. It's an all-purpose printing, binding, and graphic design operation of the first order. It is hard to to overstate how competent, efficient, and responsive they are. I use them as my go-to for standard projects that are easily described, and for weird, one-off projects that are difficult to explain. They get it every time. Beatriz is awesomely energetic, always on-point, and nine times out of ten will remember something I've forgotten or suggest an improvement that would not have otherwise occurred to me. Six stars. Or twenty.
Always helpful, courteous and efficient. Truly a pleasure to deal with and very professional
Positive: Professionalism, Quality, Responsiveness, Value It was truly a pleasant experience working with Beatriz and Mariann of Sir Speedy in Pleasantville, NY. I had a vision and they helped me execute it to a T!! The service rendered was superb, and my guests were astonished!!! Their work aided in the magnitude I was seeking to seal my event! I look forward to working with the amazing team of Sir Speedy in Pleasantville, NY in the near future!
This place is amazing. Continue to go above and beyond
Courteous, timely, professional and accurate. A pleasure to do business with!
What outstanding customer service Sir Speedy Pleasantville provides!!! I was nothing short of extremely impressed with the level of service and support. Congratulations, SS, you guys are up there with any PREMIER LEAGUE CUSTOMER SERVICE OUTLET!! 🎉🔥🎉
The staff takes care of my orders quickly. Good communication. Copies clean, clean and neat!
Sir Speedy is always my go to for company's needs! They are a pleasure to work with!
Our PTA Council continues to use Sir Speedy for signs! Their customer service and products are excellent. Staff is knowledgeable, reliable and courteous !
Consistently excellent work product, while blending in pleasant conversations, making the whole process enjoyable and productive. This Sir Speedy Pleasantville, also has terrific suggestions to improve the impact of the job order.
Sir Speedy has been there for all the printing, batestamping, scanning needs of my legal nurse consulting business. They have helped me meet deadlines and have been so accommodating and pleasant to deal with. I highly recommend Sir Speedy for all your printing needs!
Ivana was great to work with. I told her what I needed by a certain time and date and she emailed me and everything was in order .. SHOP LOCAL - Sir Speedy is the BEST !!
I have been lucky to have found Sir Speedy in Pleasantville through work, so when my son's upcoming wedding was approaching, I reached out for some poster printer assistance. Not only have they done the beautiful job with the printing, the help and advice received was so appreciated and invaluable.
I can't say enough wonderful things about Sir Speedy or about Beatriz and Mariann in Pleasantville, NY. Right from the get go they understood what I was looking for in my business card. I received my first proof within 24 hours and all changes within hours. By the end of the week I had my cards in hand. There is no way I could have gotten them that quickly from any on-line resource. As they have a graphic artist on hand, they did all of the work. No importing, centering, coloring-in short I did not have to do any of it. And the quality of the cards is far superior than Vistaprint.
Sue responds right away, and is always able to handle anything we need. Great customer service, great results.
We love the staff at Sir Speedy in Pleasantville!! Great team! Always so helpful and easy to work with! And all of our requests/projects are completed in a timely fashion and of top notch quality! Highly recommend this business!
I've used Sir Speedy in Pleasantville, NY a number of times now and each experience has been great. Not only is Beatriz very professional, she is responsive to my multiple requests per day to have items printed. I highly recommend them for all your printing needs.
We ordered a poster that would be able to help recruit people for our program and the people at Sir Speedy were incredibly helpful and dedicated and all our needs and requirements were met. They were helpful with gathering the needed materials for the poster. The poster came out great, high quality, and easy to read. We appreciate the amount of hands-on time and dedication to our project. We will definitely use them again in the future.
Bea was fantastic to work with ... on numerous occasions she came in person to our store, initially to take measurements and discuss our signage needs and options for a pamphlet. She gave us a very clear idea of what the cost for different options would be. She then followed up regularly (in person and via email) during the entire process! She was very professional and personable, a pleasure to work with. Their Graphic Designer, Mariann, created wonderful designs and gave us many options to choose from. The turnaround from both Mariann and Bea was very fast. I encourage people to stay local ... you won't get the same service and care with the big chains. I highly recommend Sir Speedy!!
Sir Speedy Pleasantville
467 Bedford Road
Pleasantville, NY 10570
Business Hours
Mon - Fri 9:00 AM - 5:00 PM
Saturday and Sunday closed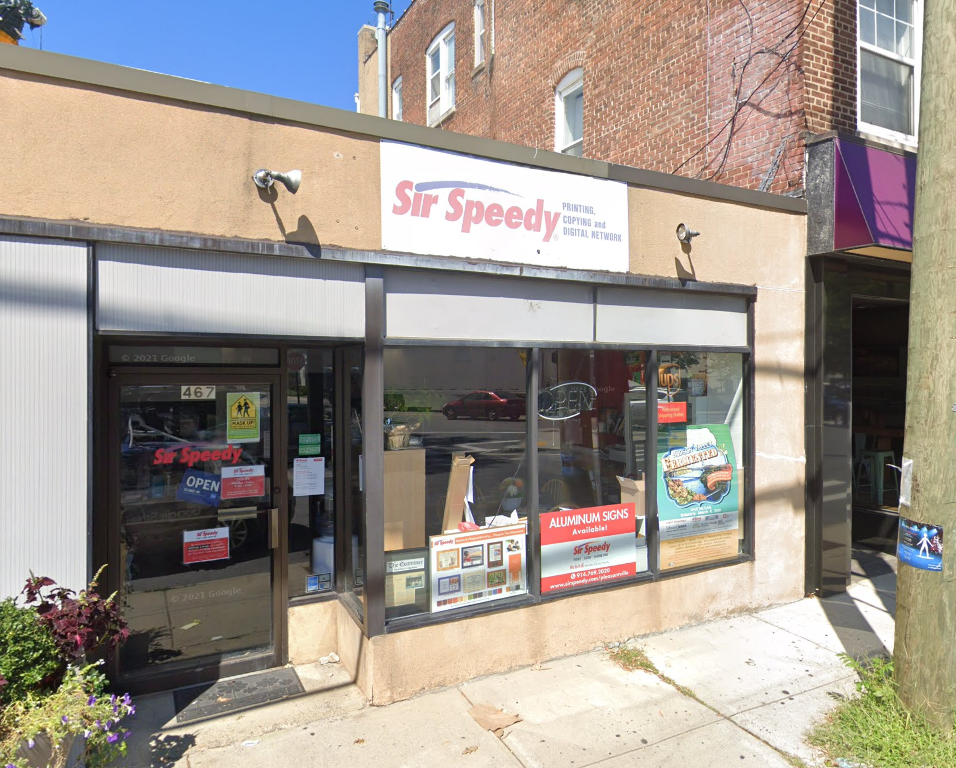 Reliable services for every industry
Join our team
Choose a career with Sir Speedy where people, purpose, and passion drive our growth.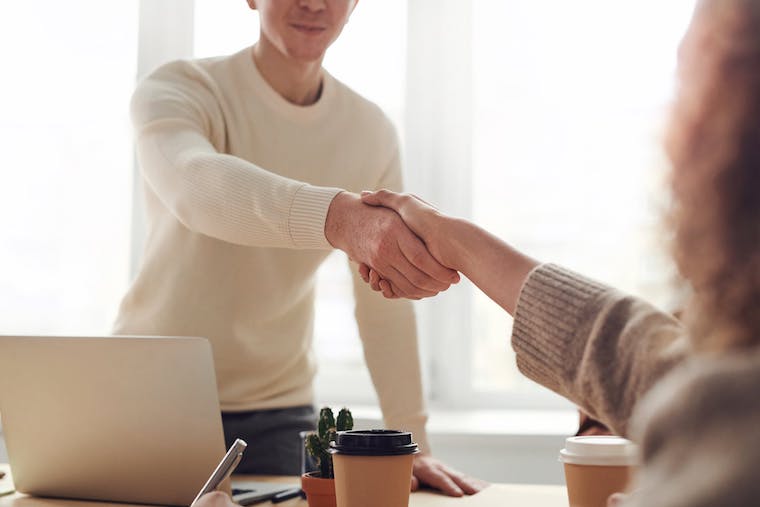 STAY UPDATED
Our newsletter is a great way to get insider information with the latest updates.