Sir Speedy offers everything you want in a creative resource: the strength and reliability of a national network with personalized service at the local level. The best of both worlds, all the way around.
A superior resource for all your communication needs.
For more than 50 years, companies have relied on Sir Speedy for all their marketing and business communication needs. Your neighborhood is our neighborhood. We're here for you. Our reputation as an industry leader comes from our ongoing commitment to state-of-the-art technology and the exploration of emerging trends, allowing our customers to benefit from the latest advancements.
It's so easy to rely on us:
We provide nearly every capability you might require, and that list expands continually as we offer exciting new products and technology designed to help your business grow.
Our focus on industry best practices means our production quality is high and turnaround time is fast.
At Sir Speedy, we take the time to get to know you and your business.
Even if you're not ready to kick-start your project but have questions about how to best approach it, give us a call. We enjoy getting involved early on to ensure you have the best possible guidance to achieve success.
View our full-service capabilities
Sir Speedy Spring Hill
1260 Lori Drive
Spring Hill, FL 34606
Business Hours
Mon - Fri 9:00 AM - 5:00 PM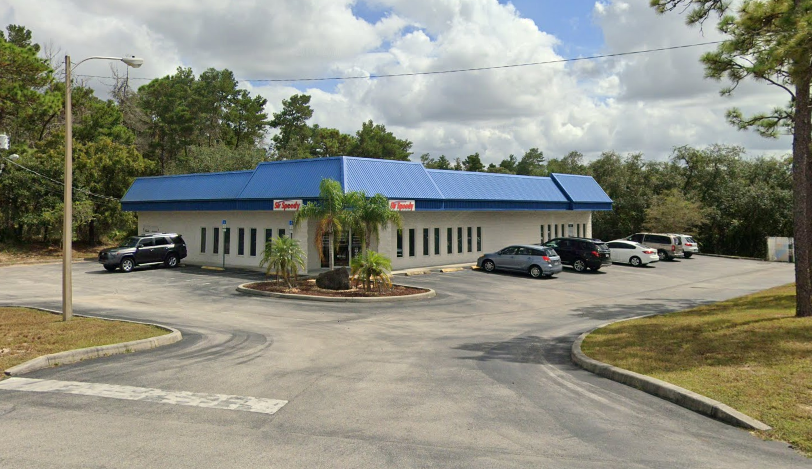 Chance and Tom were both super friendly!! They helped me out of a jam for sure. Quick, efficient and great guys. Thank you
We had dance recital programs printed here in full color. They turned out very nicely. The staff lived up for their speedy name and they were very accommodating.
I lost my jobs paperwork and like a super hero the young lady behind the counter saved my day. THANK YOU!!!!!!
$50 setup fee $150 3 page 500 count invoices
Great quality and service from this family owned business...I drive out of my way to go there, it's worth it!
I am starting a new business and went to this shop to see about getting some business cards and some fliers. Kara greeted me. I had no idea how clueless I am on what exactly I needed to get started other than what I just stated. She asked about Receipts and all these other options I had not even thought about yet. And of course, the cynical side of me thought OH NO this is going to be SO EXPENSIVE! I waited for the quote.... It was less than 60$ total. I am not sure what I was expecting but I KNOW it was much worse than 60$! This place offers so many things that it is a one-stop shop for a start-up business. I did ask if I got my fliers done here and ran out do they save all my stuff and then all I get to do is come back and reorder. The answer is "yes". So there you go. Oh, I think it's important for those of you who are not from Florida that this place is like a Mom and Pop shop like a Kinko's or something. Very friendly and awesome prices.
Join our team
Choose a career with Sir Speedy where people, purpose, and passion drive our growth.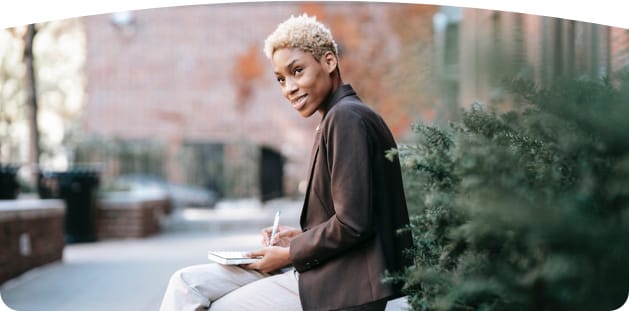 STAY UPDATED
Our newsletter is a great way to get insider information with the latest updates.