A solid foundation in an ever-changing marketplace.
The business environment is constantly changing, so it's important to ally with a creative partner who understands your industry. Sir Speedy provides experience, reliability and innovative solutions to successfully address today's marketing needs.
As financial institutions face rising challenges such as changing business models, increased competition, regulatory compliance, customer retention and more, it's more important than ever to align with a dependable and qualified marketing resource. Sir Speedy brings more than 50 years of experience to the table. We can help develop strategies to achieve your business objectives, produce materials to build brand awareness, and execute on marketing campaigns to promote growth and profitability within your organization. Our comprehensive array of capabilities and services is at your disposal.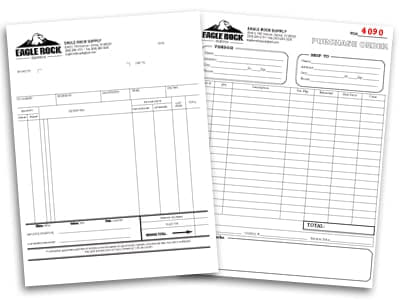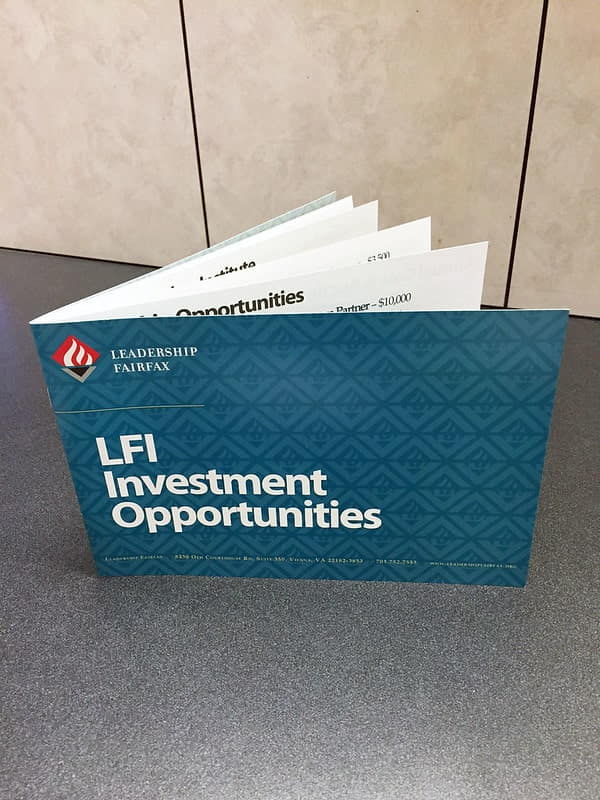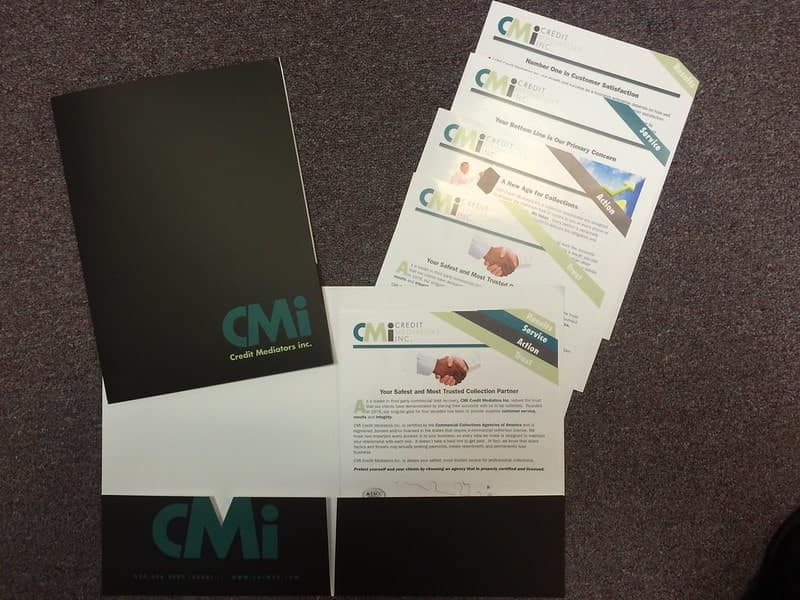 Sir Speedy Tampa
5609 E. Hillsborough Avenue
Tampa, FL 33610
Business Hours
Mon - Fri 9:00 AM - 5:00 PM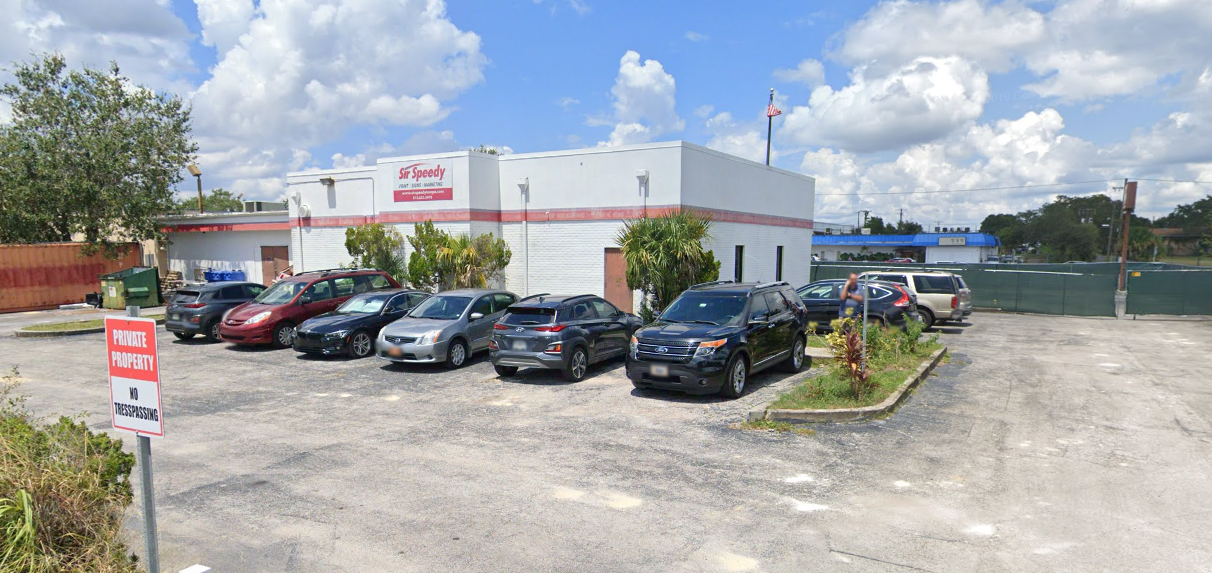 My son and DIL missed the order date for the yard sign for my grandson's graduation. I felt really badly for him so I contacted Sir Speedy Tampa to have a sign made. They were very responsive and had the sign completed much quicker than I thought it would be. I cannot say enough good things about this company. Super responsive, very professional. The sign was very good quality at a great price. Thanks so much!
I have been working with Nicole and her attention to detail and timely deliveries have been nothing short of amazing... There is no doubt in my mind that should you need print of ANYTHING you have to give her a call... Thank you for all the support and hand holding along the way.
I've been working with Nicole off an on for little over a year now and I've not been disappointed once. She's professional and her design team is top notch. I have referred several friends and colleagues to utilize the talents at Sir Speedy Tampa. Thank you guys for all of your hard work and for taking what I imagine and bringing it to life. You guys are great!
They sure are speedy! Aldo and the team are amazing to work with and very experienced. I always know we are in good hands whenever we reach out! Thank you!
Sir Speedy is always a great partner to work with. They are helpful in the design process and prepare everything quickly. Their staff is knowledgeable within the industry and they keep up with all the cutting edge ideas. I would recommend them to everyone looking for marketing material to propel your business.
Some of the friendliest people you will meet! Complete satisfaction and quality is a great combo! Elisse and Carlos have got your back on any project! Thank you every one at Sir Speedy Tampa for making our projects stand out!