Welcome to Sir Speedy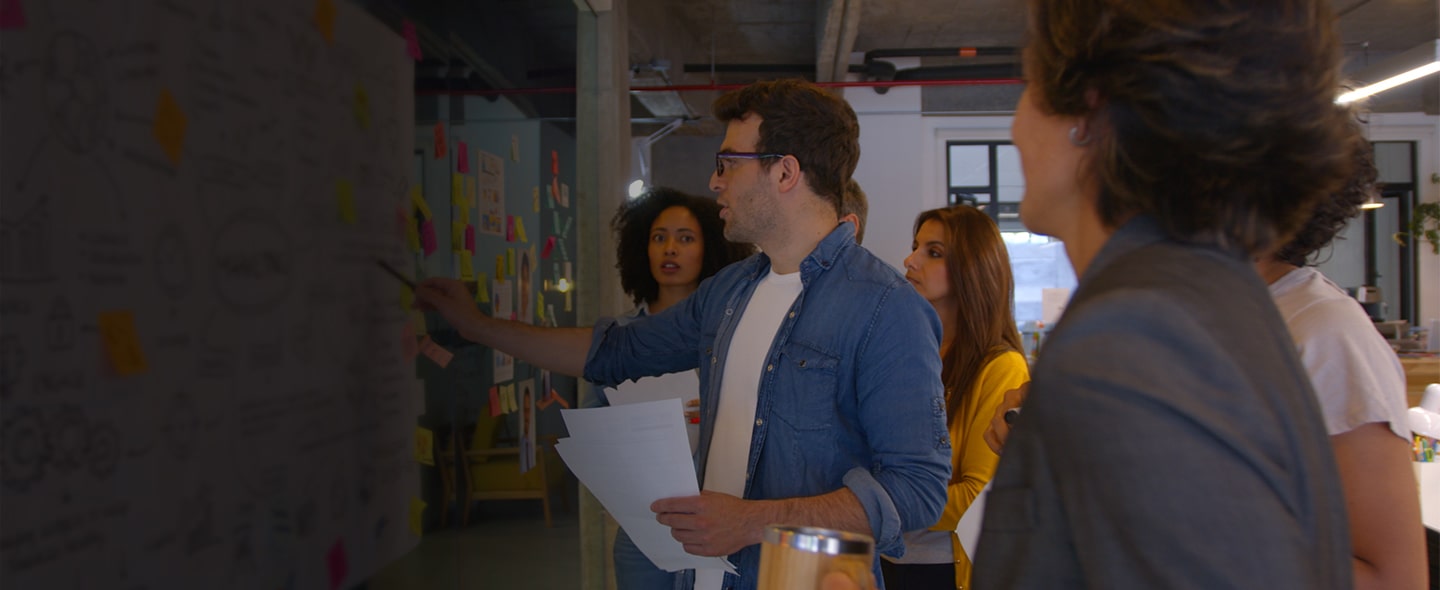 Everything You Need
From projects large and small, simple to complex, we take you from idea to final execution.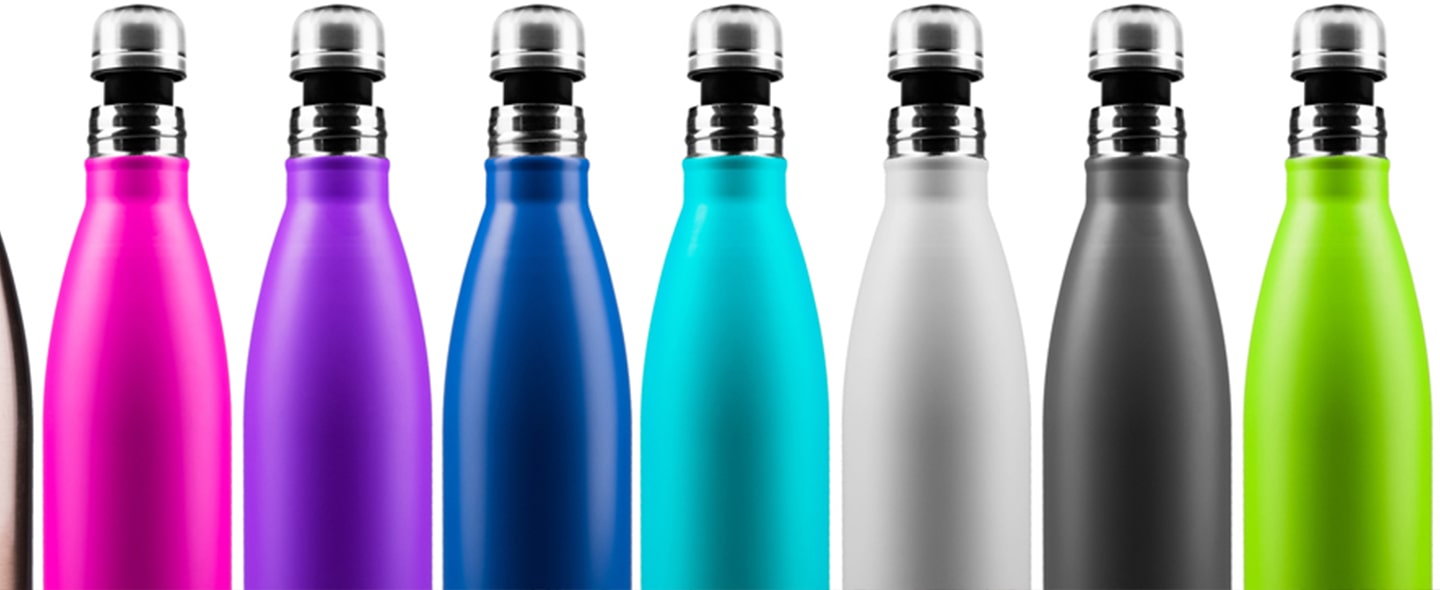 Promotional Products
Stay in front of customers and give your brand a longer shelf life.
What we do BEST
Whether you need top-notch printing, custom web design, or a direct mail marketing campaign, we're ready to help. Get the quality products, services, and experience your business deserves — partner with Sir Speedy today.
Get inspired!
Need ideas or inspiration? Our resource center contains the information, articles, tips, newsletters, case studies, and more just a click away.
The customer service we received from Jill at Sir Speedy was amazing! We needed two same day foam boards printed and she went out of her way to accommodate our needs. We were so grateful for her help and expertise, and the quality of the work was impressive. 10/10 experience and we will continue to use Sir Speedy - Troy for all of future printing needs.
We have been working with Sir Speedy for a year now and have been very happy with the services they have provided us; follow up is quick and service is great.
Briana and the entire design and print team have been incredible to work with. They assist in last minute requests that come up often in my industry, and having someone you can trust and rely on in is key. If you are looking for printing needs with or without a design team - definitely look at them as an option!
I work with Briana for ordering all of our marketing materials. She is great and very accommodating! I highly recommend using Sir Speedy, they have been amazing to work with and the quality of the products are great!
Great service! So easy to work with!
Working with my marketing specialist at Sir Speedy has been a great benefit to the products I purchase for my company. Kori Krankota , Marketing Specialist is a gem! She goes the extra mile and company produces quality products, They are the best!
Very happy with the quality and services by Sir Speedy. They print all of our business cards, stationery, folders and special projects. Always friendly, timely and helpful.
Briana has been indispensable in executing my customer acquisition campaigns! The prices are very fair as well. Highly recommend!
I'm a small business owner which working with sir speedy has always been a pleasure, always friendly and Jimmy johns fast......
The best customer service ever! The staff listens well, advises me of what I need, delivers the copies to me at my office and is always pleasant. I highly recommend Sir Speedy Print:).
I've used this company twice now first for my wedding invitations and received nothing but exceptional service. I recently went back to them for my sons first birthday invitations and again great! Even with the Fourth of July I received the invitations super quick less than 24hrs from the time I purchased and the owner delivered them to my home knowing it was difficult for me to pick them up without me even asking! I highly recommend them!
I reached out to SirSpeedy requesting a quote for an immediate project that needed to be done asap. We had never worked with SirSpeedy before; I found them on Google when doing a search for local marketing print services and figured I would give them a call after reading from their previous reviews how incredibly helpful they were during the whole process. And boy, were they! I was so super impressed with Kori and the rest of her team. I needed tons of help choosing the print material for the project, and they were there to offer their professional opinion on which material(s) would best meet my project needs, and offered quotes for every one of those. We ended up having an issue on our end with the design we provided not coming out perfectly clear on the proof when scaled to the size we were requesting, but Kori and her designer were upfront about that before proceeding with production. Because the picture wouldn't have been clear, we decided not to move forward with production and called off the project. Despite not ordering from them now, we will definitely be returning for their services in the future. They were super friendly, responsive, knowledgeable, committed to providing excellent products, and their prices were extremely fair. Thank you so much for your guidance and patience with us. It was very much appreciated, and we look forward to working with you in the future!
I'm in Minnesota, and I had a client in Troy with very specific and kind of challenging requirements involving transparencies and opaque large format printing. The crew at Sir Speedy bent backwards (and at a very reasonable price) to meet all the requirements, and even to test remotely what kinds of markers would work best on the transparencies, all under tight deadlines. The client was delighted, in large part because of the above-and-beyond work Sir Speedy did.use I wish I could use them more, and would in a heartbeat if I lived and worked in the area. If you need printing with personal, professional, problem-solving attention for projects in the area, use Sir Speedy.
Sir Speedy Troy
100 West Big Beaver Road
Suite 200
Troy, MI 48084
Business Hours
Mon - Fri 8:30 AM - 5:00 PM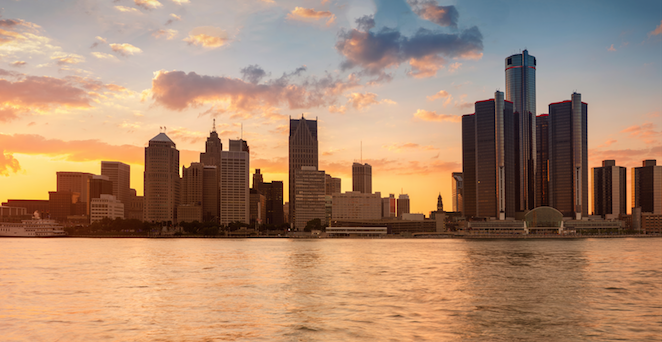 Reliable services for every industry
Join our team
Choose a career with Sir Speedy where people, purpose, and passion drive our growth.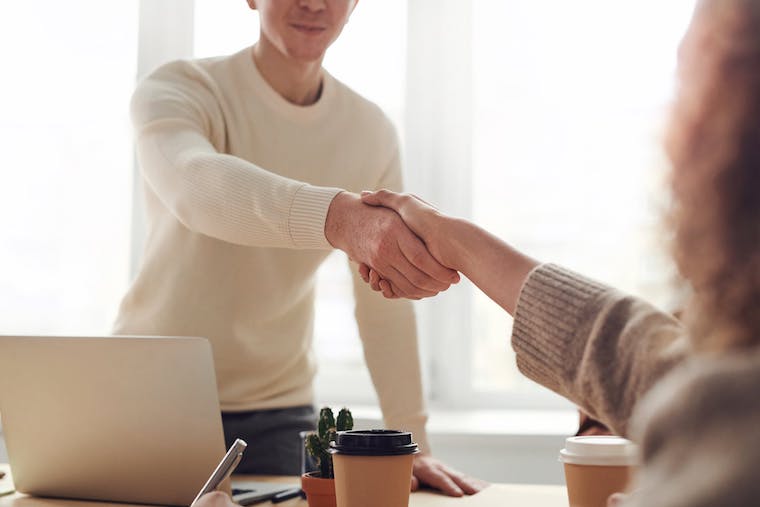 STAY UPDATED
Our newsletter is a great way to get insider information with the latest updates.