Thriving in an ever-changing marketplace.
Building a practice ... rewarding patient loyalty ... supporting your community. It's all in a day's work at most healthcare companies, and Sir Speedy provides the marketing services to help you achieve these business objectives.
Healthcare has always been a vital industry, but more recently has been placed squarely in the public spotlight. This increased scrutiny applies greater stress on healthcare institutions as they navigate the increasingly complex marketing landscape while simultaneously addressing regulatory compliance. Sir Speedy has had the privilege of working with healthcare provider for decades and understands these challenges. Rely on us to help with your print, signs and marketing needs in these rapidly changing times. Whether your business is an urgent care facility, provider group, hospital, or local care office, we can provide the services and products needed to keep your business strong and healthy.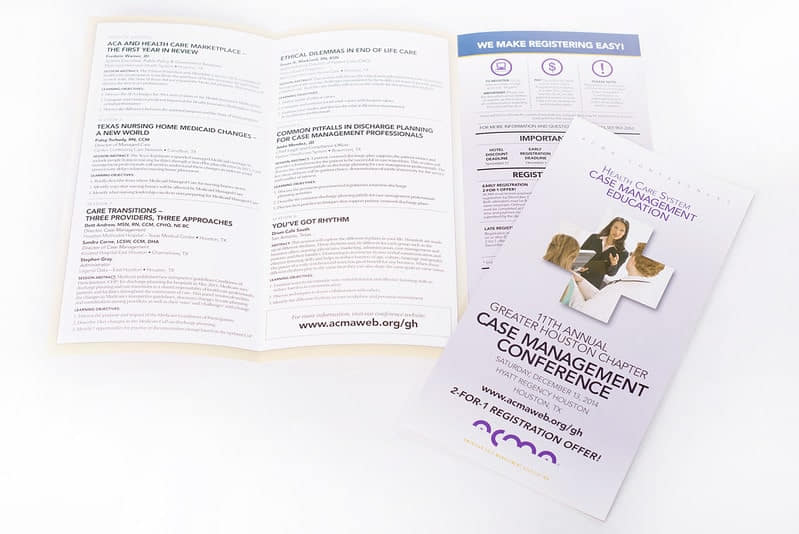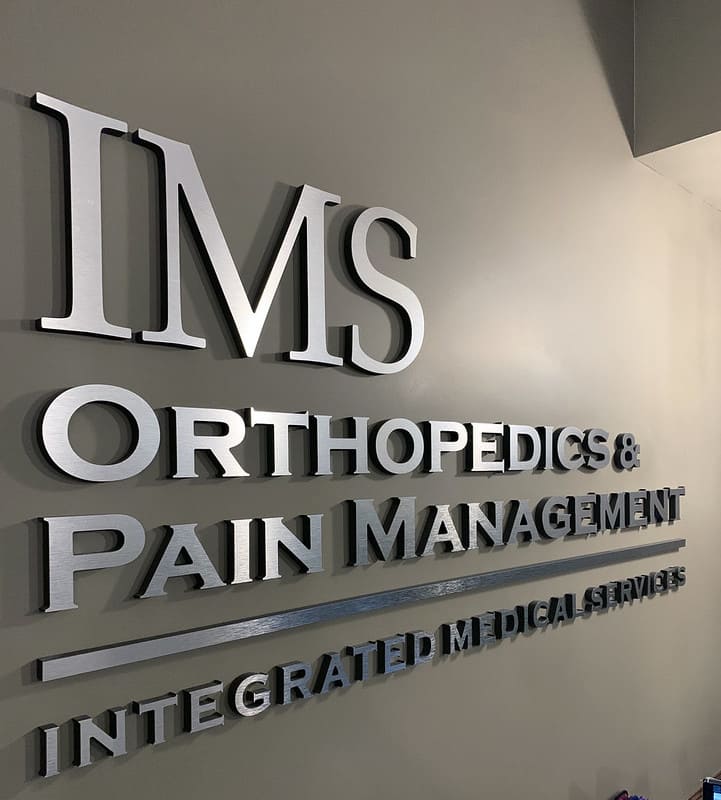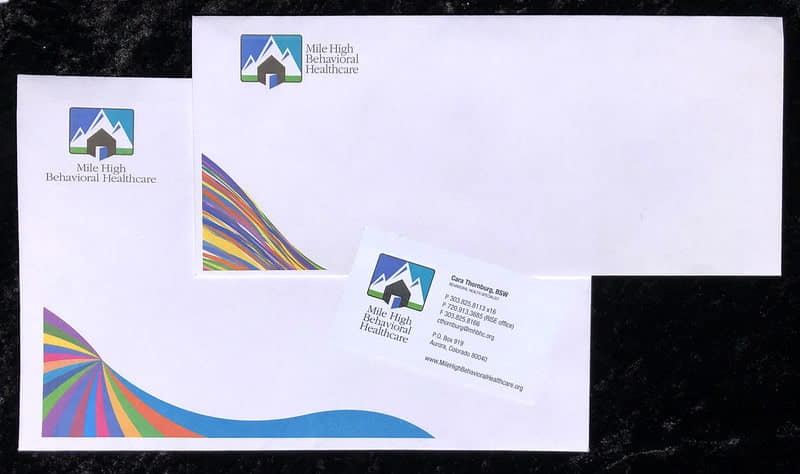 Sir Speedy Carrollton Valwood
1420 Valwood Parkway
Suite 105
Carrollton, TX 75006
Business Hours
Mon - Fri 8:00 AM - 5:30 PM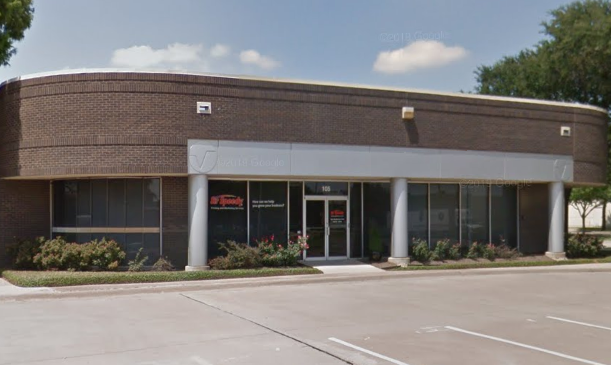 Sir Speedy is our go to shop at home! When I found myself in urgent need of some materials while in the Dallas area, Sir Speedy Valwood location truly saved my day! I cannot thank them enough for getting my order done so quickly. The work is always perfection, but the customer service is what takes them to the above & beyond category. Thank you, Debbie for being so wonderful to work with. It was such a treat to meet you!
great service great people. Highly recommended.
Great place ask for Debbie
Great service and product.
I own two businesses in Carrollton and also work with the Local Business Association. Debbie and her Team at Sir Speedy have done an outstanding job for us. Any print company can make copies, but it takes someone that cares about their customers to go the extra mile with design, ideas and solutions to meet your company's or organization's needs. This is a team of quality people that care about your business.
I was working with Debbie. I came into town to throw a live event at a local hotel. We needed a variety of local printing done (and we were in a rush). Without missing a beat the team at Sir Speedy accommodated all of our printing needs. From speaker schedules, to video scripts, to Continuing Education packets, and more. As last minute items got thrown my way, Debbie quickly and 'speedily' knocked it out of the park for me. When I came in to meet them, they were awesome. They even gave me a delicious home baked cookie. Thanks ... see you next year.