SAFETY. WAYFINDING. BRANDING. PROMOTIONS.
Don't let our technological times fool you into thinking signage is a thing of the past. Consumers still need to find you, and today's signage is up to the task with new and exciting substrates, digital displays, innovative surface wraps, and so much more - all of which Sir Speedy is happy to share with you! Signage is a marketing must have. With so much at stake, it's important to place your project in the right hands. Your Sir Speedy understands the many variables involved in successful sign execution, from proper placement, durability and compliance regulations to achieving the desired WOW Factor.
We'll take care of you at every stage:
Graphic Design
Material Selection
Compliance
Installation
Vehicle Wraps
Get more eyes on your business by taking it to the streets. Vehicle wraps are a veritable roadshow that can increase brand awareness.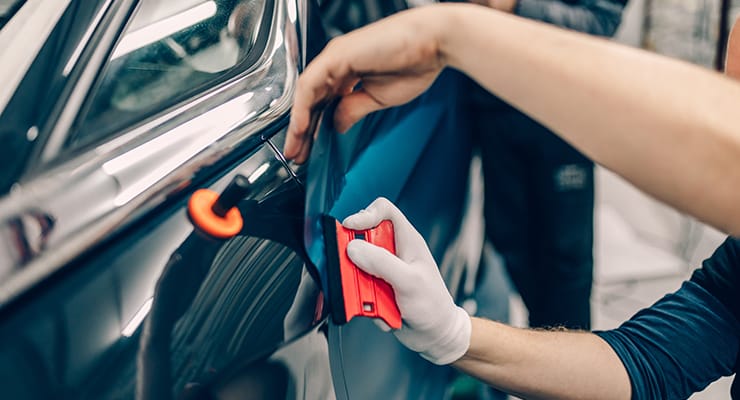 LED Signs
Put your company in lights with LED signage. From 24/7 branding to safety considerations, lighting can be a brilliant sign solution.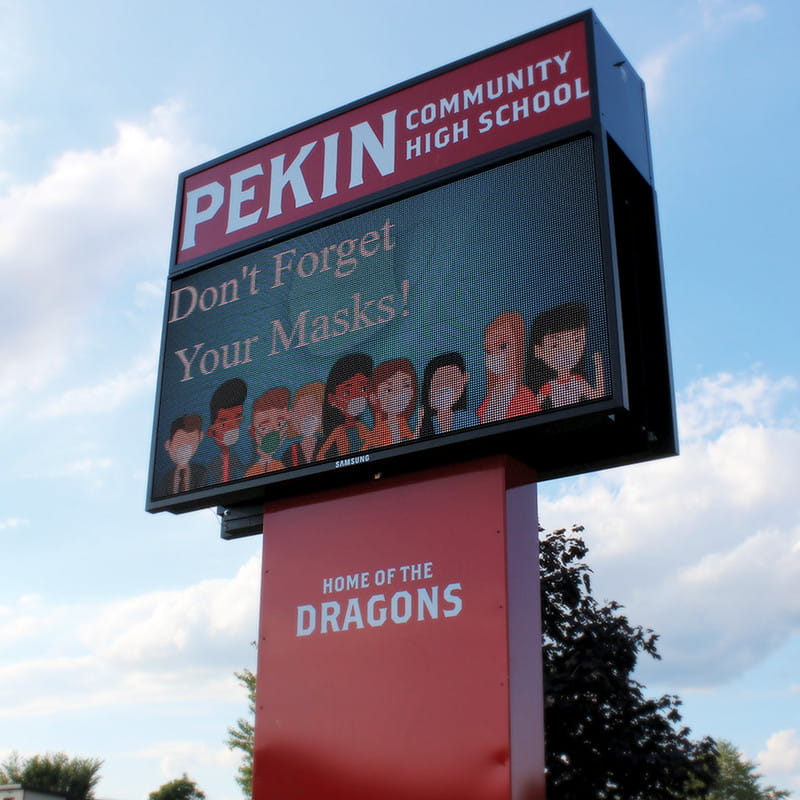 Wall Graphics
Create a wonder wall that is sure to attract attention and possibly findits way on social media posts!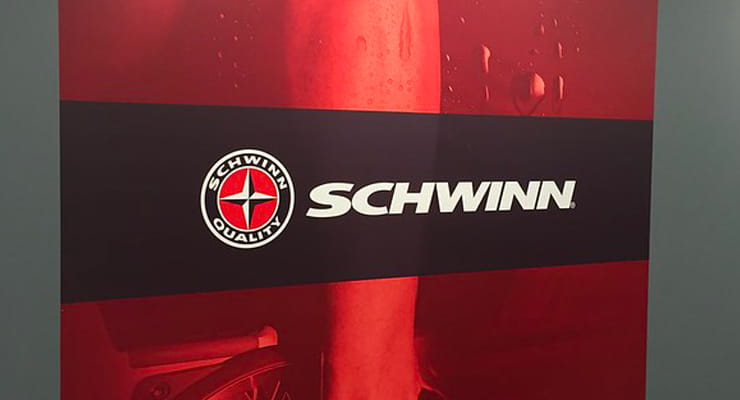 Window Graphics
Clearly, windows have a greater purpose–to hype your business. Don't let those glass panes go to waste!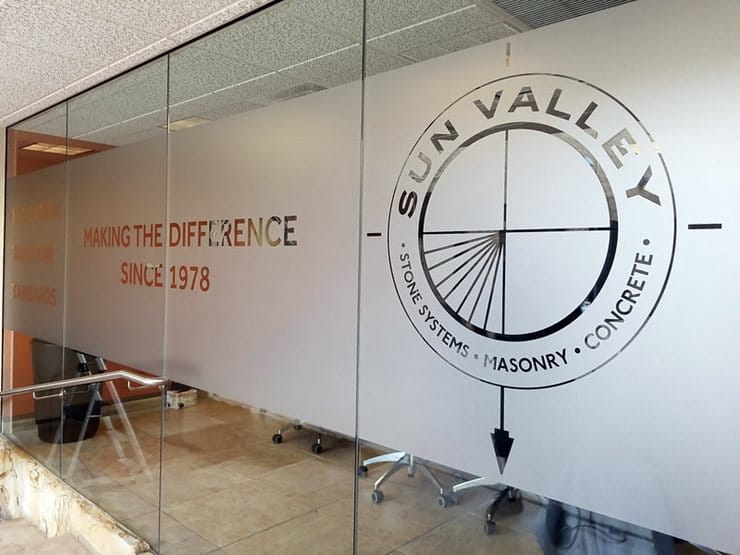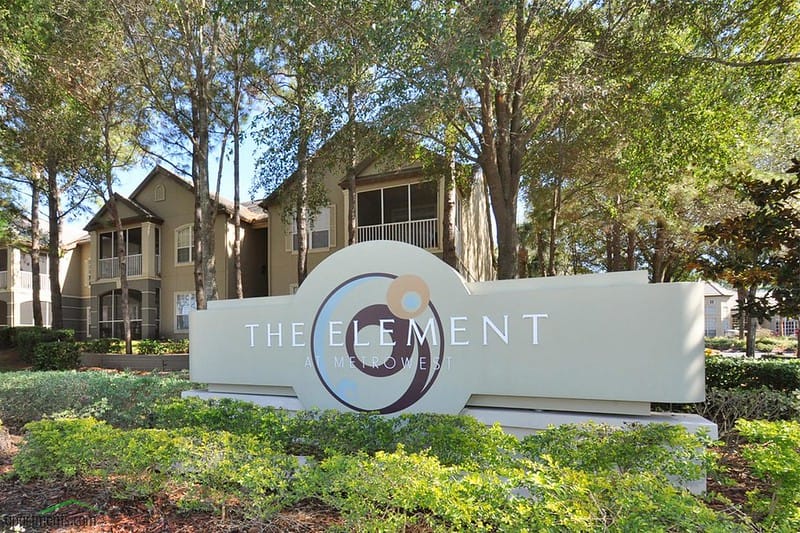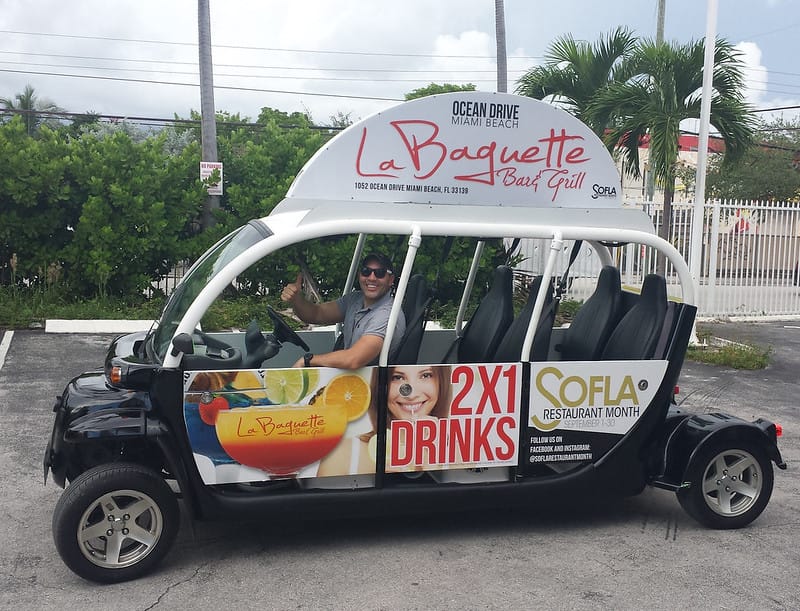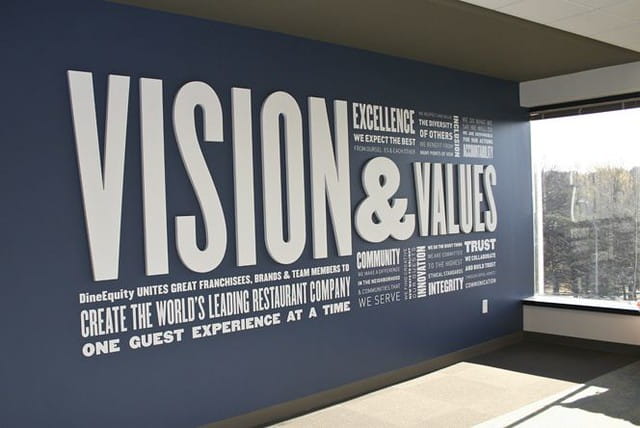 Signs Products and Services
Sir Speedy Carrollton Valwood
1420 Valwood Parkway
Suite 105
Carrollton, TX 75006
Business Hours
Mon - Fri 8:00 AM - 5:30 PM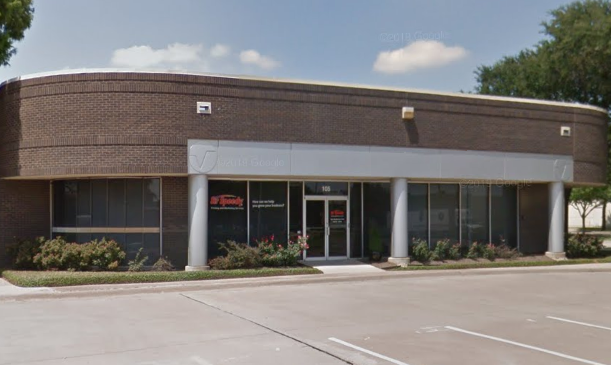 Sir Speedy is our go to shop at home! When I found myself in urgent need of some materials while in the Dallas area, Sir Speedy Valwood location truly saved my day! I cannot thank them enough for getting my order done so quickly. The work is always perfection, but the customer service is what takes them to the above & beyond category. Thank you, Debbie for being so wonderful to work with. It was such a treat to meet you!
great service great people. Highly recommended.
Great place ask for Debbie
Great service and product.
I own two businesses in Carrollton and also work with the Local Business Association. Debbie and her Team at Sir Speedy have done an outstanding job for us. Any print company can make copies, but it takes someone that cares about their customers to go the extra mile with design, ideas and solutions to meet your company's or organization's needs. This is a team of quality people that care about your business.
I was working with Debbie. I came into town to throw a live event at a local hotel. We needed a variety of local printing done (and we were in a rush). Without missing a beat the team at Sir Speedy accommodated all of our printing needs. From speaker schedules, to video scripts, to Continuing Education packets, and more. As last minute items got thrown my way, Debbie quickly and 'speedily' knocked it out of the park for me. When I came in to meet them, they were awesome. They even gave me a delicious home baked cookie. Thanks ... see you next year.