Learning to work smarter verses harder
As educational institutions face an increasing number of demands, including technological updates, fundraising, and health and safety management, it's becoming more challenging to maintain a balance between tight budgets and high expectations. However, there is one dependable resource that can help ease the burden of these challenges: Sir Speedy.
Sir Speedy provides quality work at affordable prices, making them a reliable option for educational institutions looking for comprehensive solutions to their marketing and operational needs. Whether you need to restock personal protective equipment, order printing materials, update way-finding signage, or create exciting spirit wear and promotional items, Sir Speedy is here to help.
In the midst of constant change and evolving demands, educational institutions can rely on Sir Speedy to provide timely and cost-effective services to meet their needs. So, the next time you find yourself struggling to balance tight budgets and high expectations, make your first call to Sir Speedy, and let us help you navigate the storm with ease.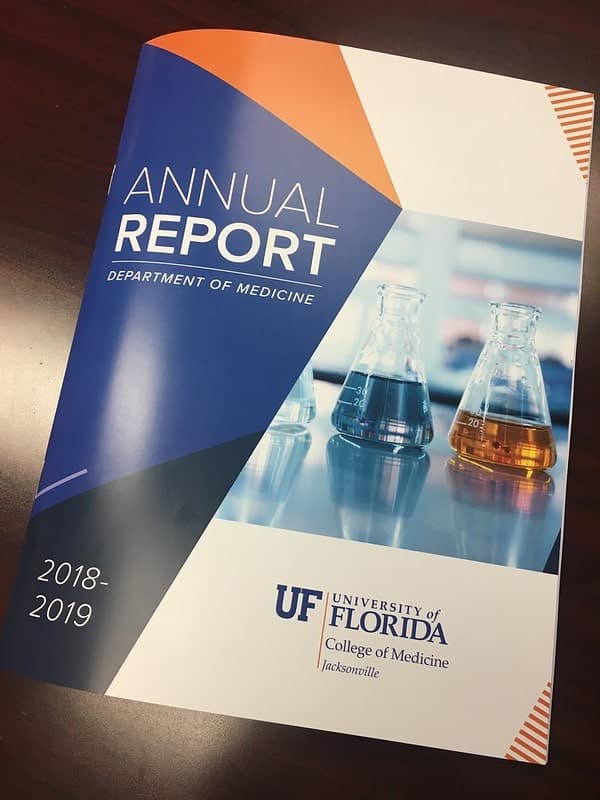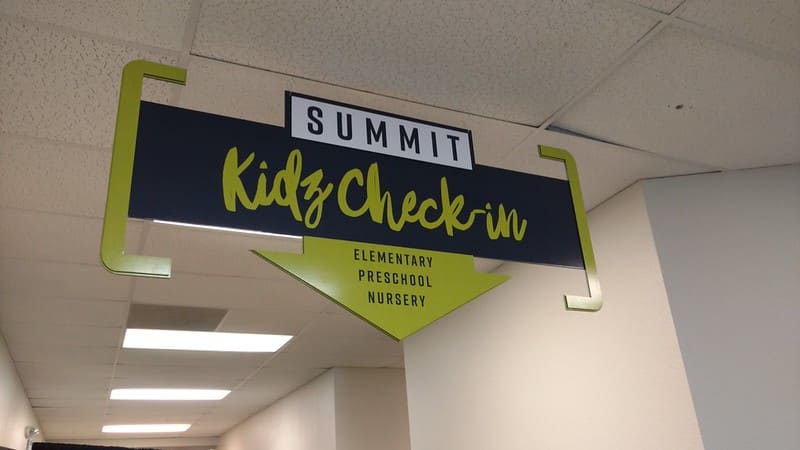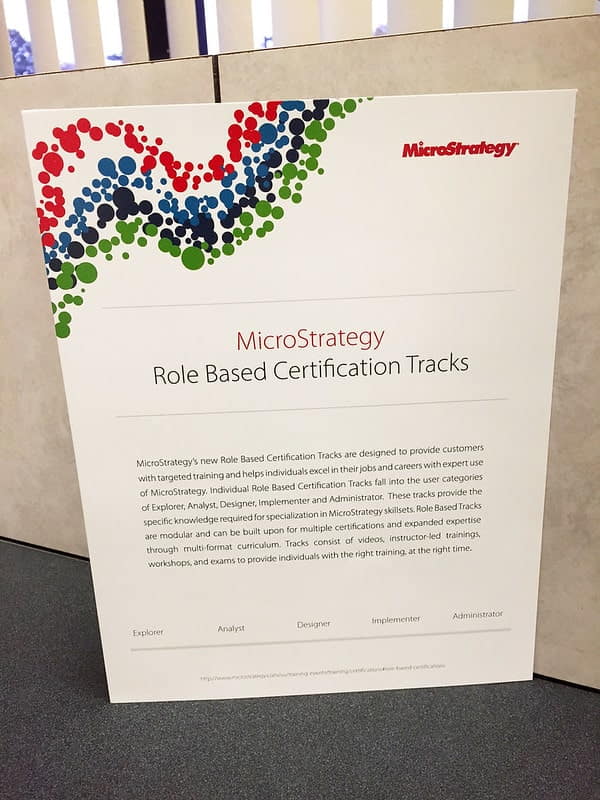 Sir Speedy Chandler
335 East Warner Road
Suite 4
Chandler, AZ 85225
Business Hours
Monday: 8:00 AM - 5:00 PM
Tuesday: 8:00 AM - 5:00 PM
Wednesday: 8:00 AM - 5:00 PM
Thursday: 8:00 AM - 5:00 PM
Friday: 8:00 AM - 5:00 PM
Saturday: Closed
Sunday: Closed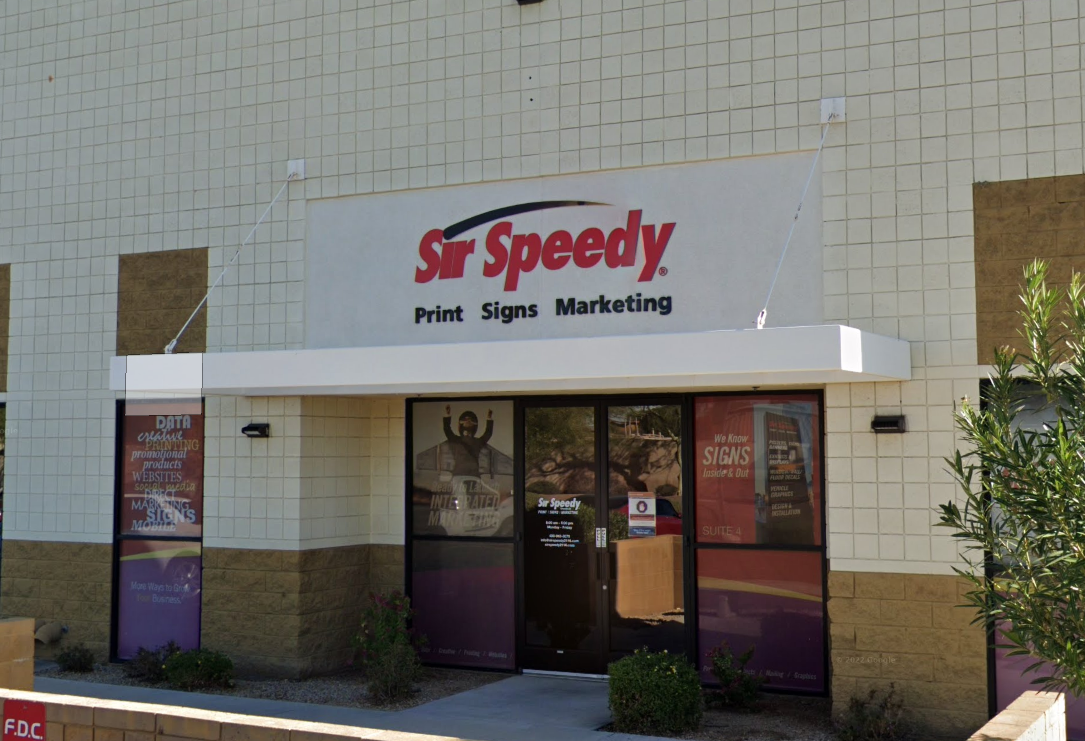 I have been working with Sir Speedy and most recently with Cathy for about 5+ years now. I consider her part of my team when it comes to servicing my client accounts. She is extremely knowledgeable and skilled and will even remind me about upcoming deadlines and has even caught an error in a file! I highly recommend working with them for all of your projects.
After a previously selected printer cancelled my order for wedding announcements - after two weeks of waiting and without telling me! - Pricilla came to the rescue. She printed beautiful custom sized announcements for me the same day! Sir Speedy will be our first choice for anything printing from now on.
I have had the best experience with Sir Speedy! They are so knowledgeable at exactly what I am looking for! I do have to tell you that my main experience customer service wise has been with Pricilla and she is so professional, quick to respond and just absolutely amazing at what she she does! I love Sir Speedy!
PK Community Relations Coordinator
I love Sir Speedy! I have been working with Cathy S. for the last two years and she is so great to work with. She finds me the best products and is very personable and I really enjoy working with her!
Cathy and her team are phenomenal! My company has been using Sir Speedy for going on a year, and have never been disappointed. What started as small orders, have bloomed into 100K+ of collateral that has impeccable turn around. So thankful for Cathy and what Sir Speedy has done for our business.
TOP-NOTCH SERVICE! I have been working with Cathy Sremba at this Sir Speedy location since 2016 and she is the epitome of Customer Service--friendly, knowledgeable, reliable and efficient. The print jobs are always completed on time (and often before I even need them)--and the quality is fantastic!
Sir Speedy did an awesome job on my last-minute print order. The posters were very durable, vibrant, high quality, not like the stuff I usually get at the copier/printers. Alisa was super helpful in helping me get what I needed. Will definitely work with them again.
I cannot recommend this Sir Speedy location enough! My association relies on them for all our printing needs, and they consistently deliver the quickest turnaround times and highest quality products. Alisa Johnson is my go-to representative; she always goes above and beyond to ensure our satisfaction. I am so grateful to have found such a reliable and efficient printing partner.
Thank you Alisa J and your team for your help and great job with the van decals, the business cards and Invoice correction and changes.
I just found Sir Speedy recently and had the most wonderful experience. Alisa was so friendly and helpful with getting me examples, a quote, and a proof print set up in basically 24 hours. They live up to their name! We needed our order fairly quickly and they got it to us SO fast. Thanks Sir Speedy and Alisa! Will definitely be recommending to friends.
I cannot recommend this Sir Speedy location enough! My association relies on them for all our printing needs, and they consistently deliver the quickest turnaround times and highest quality products. Alisa Johnson is my go-to representative; she always goes above and beyond to ensure our satisfaction. I am so grateful to have found such a reliable and efficient printing partner.
Cathy Sremba at Sir Speedy Chandler was GREAT to work with! Our school's PTO wanted to install these vinyls on our school doors and windows. Cathy was very responsive during our transaction and the install/turn around was done quickly after graphics were complete. I would highly recommend using this company and Cathy!
Exceptionally accommodating, prompt and friendly with an attention to detail and sense of urgency that leaves you feeling confident regardless of your deadline's approach.
I can't say enough positive things about this company they were so friendly, professional, and knowledgeable helped us get what we needed for a school function at a very reasonable price. Alisa helped us and 100% will recommend them to anyone
I called Sir Speedy because I needed to print some flyers for a presentation I had in less than 24 hours. My business partner realized she didn't order enough from the company she used; she didn't bother to contact them again. She believed they were not able to print more on time. So I said I knew a guy and I heard his company does great work fast. When I called Sir Speedy, I asked if it was too late for same-day service, and the sweet lady on the other end said, "Oh yes - we can get it done for you." I then spoke to another sweet lady, her name is Priscilla, and she helped me complete my order. I called around 10am and they were ready for pickup by 1pm! What!?! The quality of the flyers where amazing! Plus, Priscilla was so kind to introduce herself to me in person. Service was superb, the print job was spot-on, and your people are great!
This place is amazing. 5 🌟
Frank R. Howard (Frankie)
Support your local small business. They are very helpful and can help you with a variety of products. For us they have done embroidered hats, car decals, business cards,custom invoices,envelopes,signs, and much more. They go out of their way to make sure your order is correct and it's done fast.
This company helped us tremendously when we were in a bind! Cathy was helpful, professional, and responsive. Highly recommend!
I've had a few different invitations printed at Sir Speedy and I refuse to go anywhere else! The quality is above and beyond Staples or Fed Ex, both of which I have used before thinking they would be comparable but I always go back to Sir Speedy. The price is reasonable and I know that I can rely on the expertise of the staff to translate my vision into a beautiful and professional looking product.
Great service, quick turnaround, very reasonable pricing. Highly recommend them
Betsy and her team are ABSOLUETLY AMAZING. Their work speaks for itself. It is definitely a one stop shop. Very easy to work with and always have great ideas.
Oh my goodness!!! Amazing! We were in a pinch and needed some stuff printed and laminated on the same day and Sir Speedy came through! We called multiple printers and were given the cold shoulder and sass when asked if they could accommodate us on the same day. I am so glad that we called "just one more place" and got in contact with Sir Speedy! You guys are the best and will get our continued business!
We have worked for 10+ years with this business, and they have always been professional, timely, and thoughtful. About 2 years ago we had vinyl installed on our windows. It is about time for them to be replaced, so the vinyl started to peel back. When I let Sir Speedy know it wasn't in the budget to replace the vinyl immediately, they still sent a technician out to work with the vinyl to make it look as good as possible at no extra cost! Lovely, lovely people.
Fast friendly service. I brought in a memory stick with documents to be printed and it was done quickly and inexpensively.