Welcome to Sir Speedy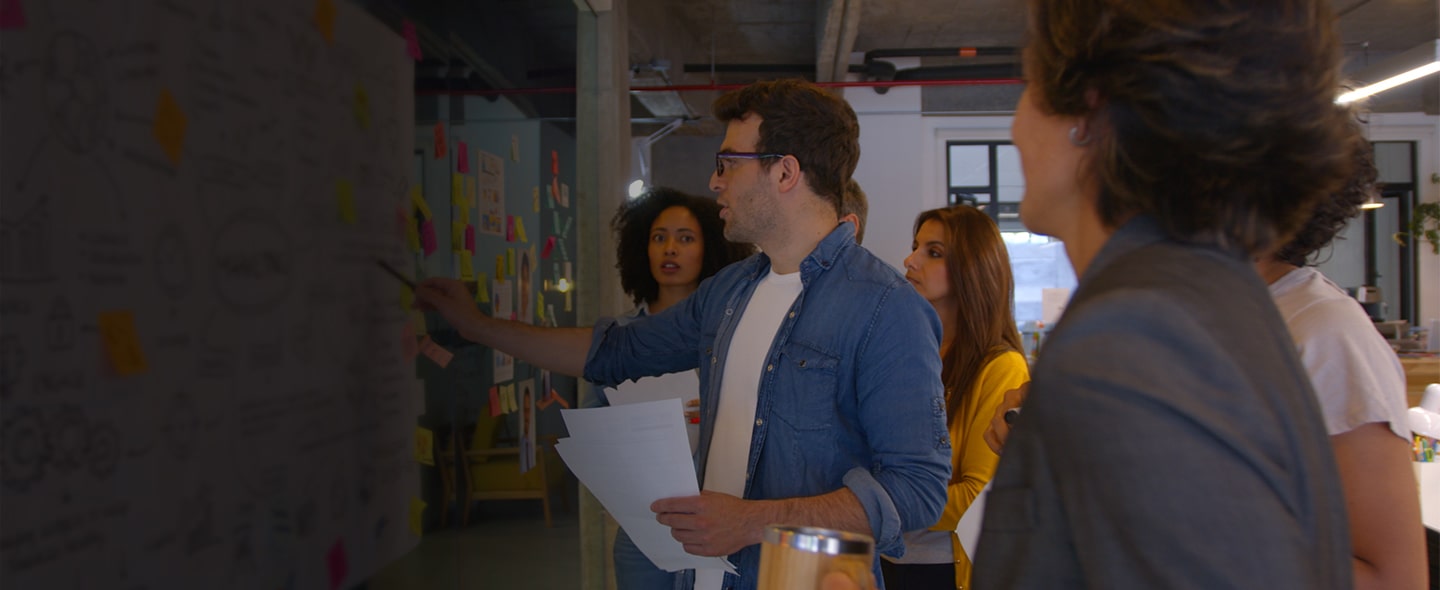 Everything You Need
From projects large and small, simple to complex, we take you from idea to final execution.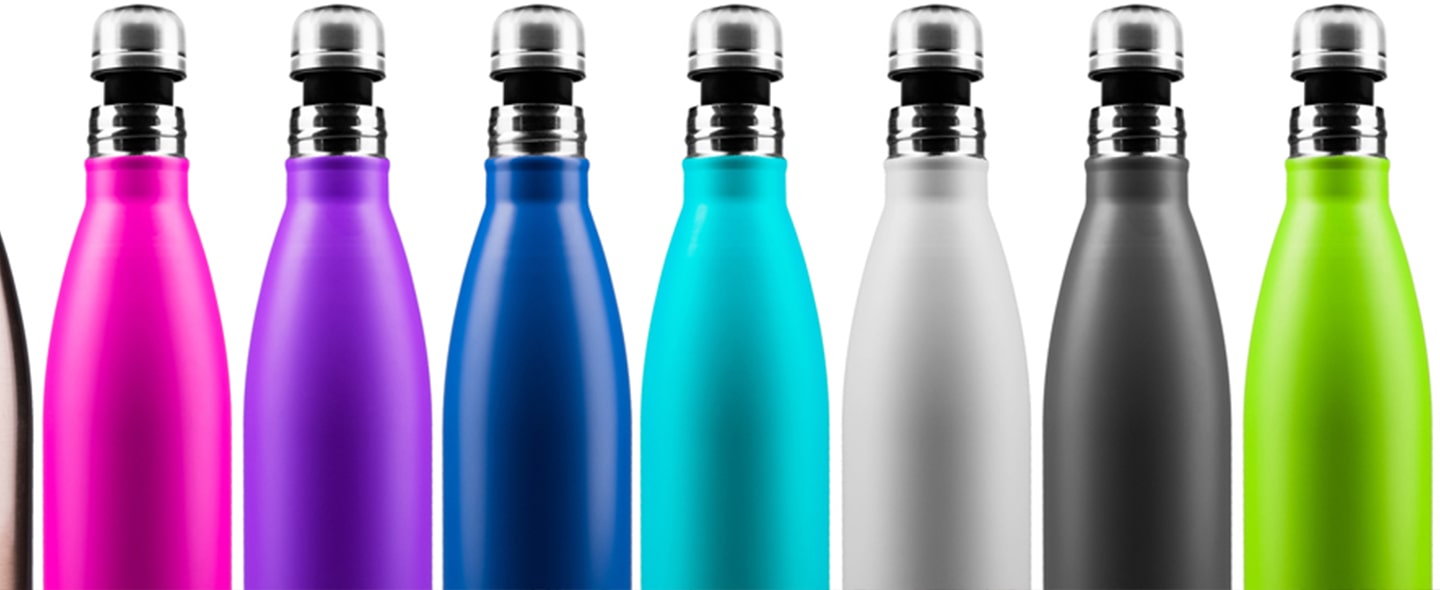 Promotional Products
Stay in front of customers and give your brand a longer shelf life.
What we do BEST
Whether you need top-notch printing, custom web design, or a direct mail marketing campaign, we're ready to help. Get the quality products, services, and experience your business deserves — partner with Sir Speedy today.
Get inspired!
Need ideas or inspiration? Our resource center contains the information, articles, tips, newsletters, case studies, and more just a click away.
Our company was in a pinch last week and Sir Speedy came through for us! We needed new business cards on the fly, for an upcoming networking event. Thank you Mr. Khan for going above and beyond! 🎥 🎬
We had a very small and personal job that required making copies and a scan to email to our attorney. They took the time and care to make the task efficient. Some places have a minimum job and a hefty charge for a small job. We will be back for other services! Thank you for being a great local resource in our neighborhood!
Top notch customer service and quality! Super patient and detailed. From banners to marketing materials, Sir Speedy has it all!
I am always amazed at how Mr. Kahn will take the time with you to create the perfect product for your needs. This store is the only place that I will now go to for business and personal use. Highly recommended this place for all of your printing projects.
The owners are very friendly and accommodating and very reasonable also when it comes to price. One of the businesses that makes the community better!
Khan at Sir Speedy was super helpful and responsive and really got me out of a bind. I had a very important meeting on Sunday and needed same day printing on Saturday, a day they are closed. He opened the store just for me (and I am no one special), and was able to get the job completed for me. Great quality and great price. Thank you Khan! I will be back!
The owner was very helpful when I needed wedding invites printed. He showed me paper types and answered my questions thoroughly. The shop has an old school feel but the finished products are modern and look great!
Thank you for such excellent customer service and quality copying at a great cost for our senior citizens building. I your appreciate your time and help rearranging the Microsoft word pages to create a more professional look. Thank you, thank you! Your business letterhead  copying services is posted in our senior resident community room Again, thank you!
Sir Speedy Chicago, Milwaukee Ave.
4209 North Milwaukee Avenue
Chicago, IL 60641
Business Hours
Mon - Fri 9:00 AM - 5:00 PM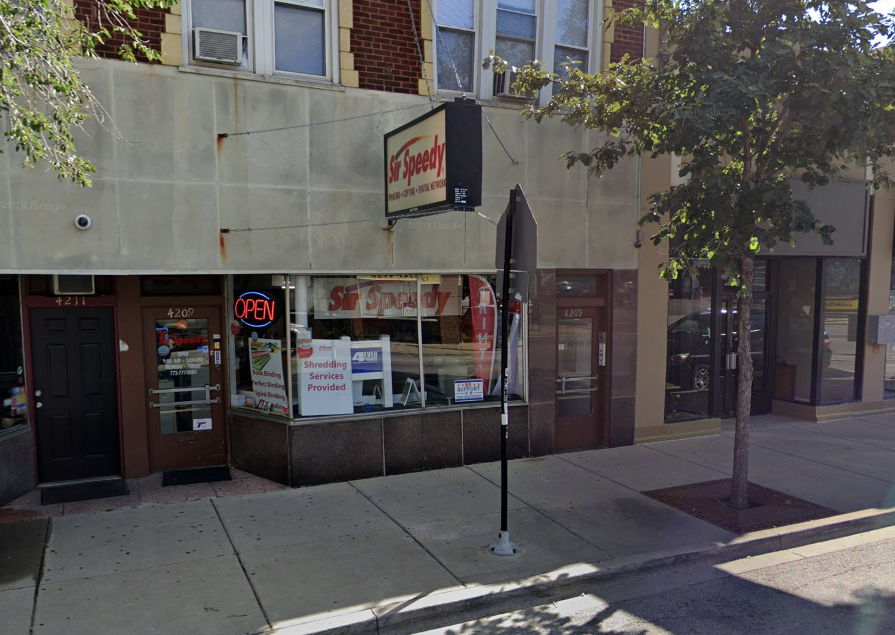 Reliable services for every industry
Join our team
Choose a career with Sir Speedy where people, purpose, and passion drive our growth.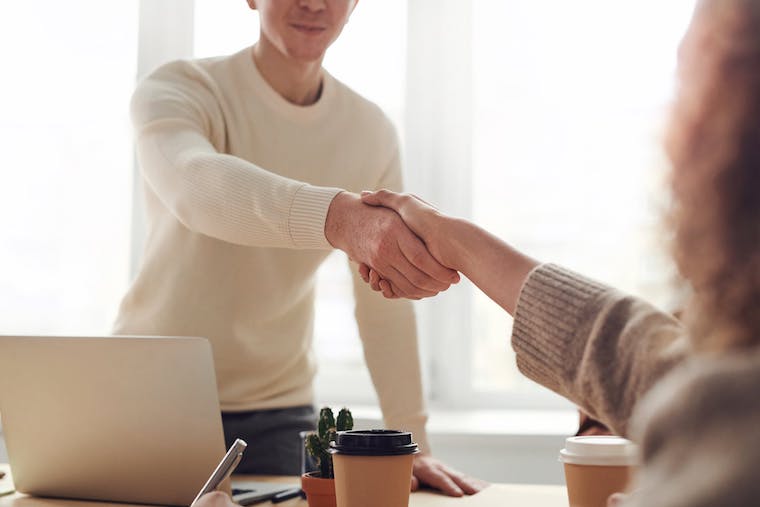 STAY UPDATED
Our newsletter is a great way to get insider information with the latest updates.