The INFAMOUS SWAG BAG
It's a common desire for event planners and organizers to provide attendees with a unique and exciting experience. One way to achieve this is by offering a gift bag or giveaway that piques the curiosity of those who receive it. But it's not enough to simply give away any item - it's important to choose branded promotional products that have a lasting impact and can continue to promote your brand long after the event has ended.
At our company, we understand the importance of choosing the right promotional products for your event. With a vast selection of items to choose from, we can help you select items that not only fit your budget but also align with your brand and the interests of your attendees. From pens and bags to apparel, drinkware, and desk items, we have something for everyone.
But choosing the right products is only part of the equation. It's also essential to give yourself enough lead time to ensure that your items are delivered on time and are of the highest quality. That's why we're here to help you navigate the process, from selecting the perfect items to timing their delivery to ensure that they arrive well in advance of your event.
So whether you're planning a conference, trade show, or other event, we're here to help you make it a success. Contact us today to learn more about our extensive promotional products library and how we can help you choose the right items for your next event.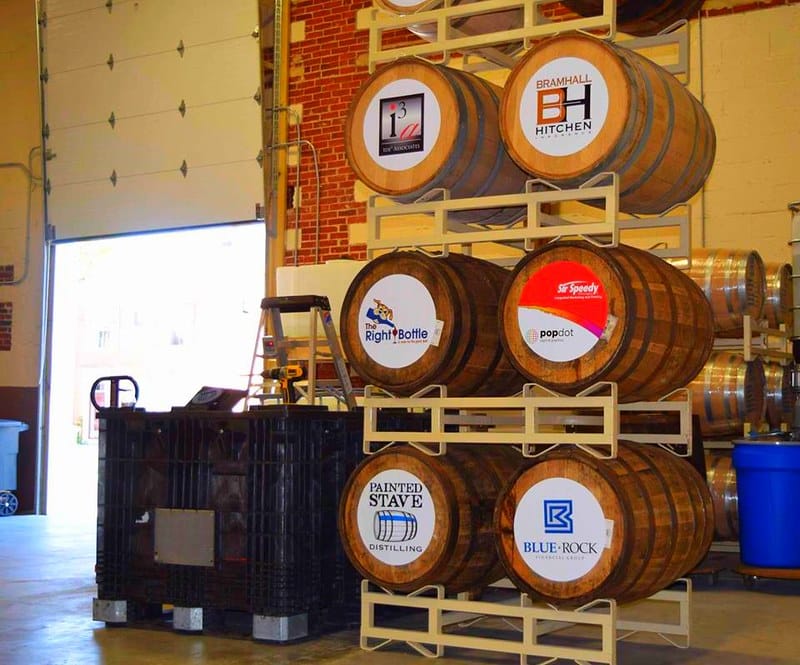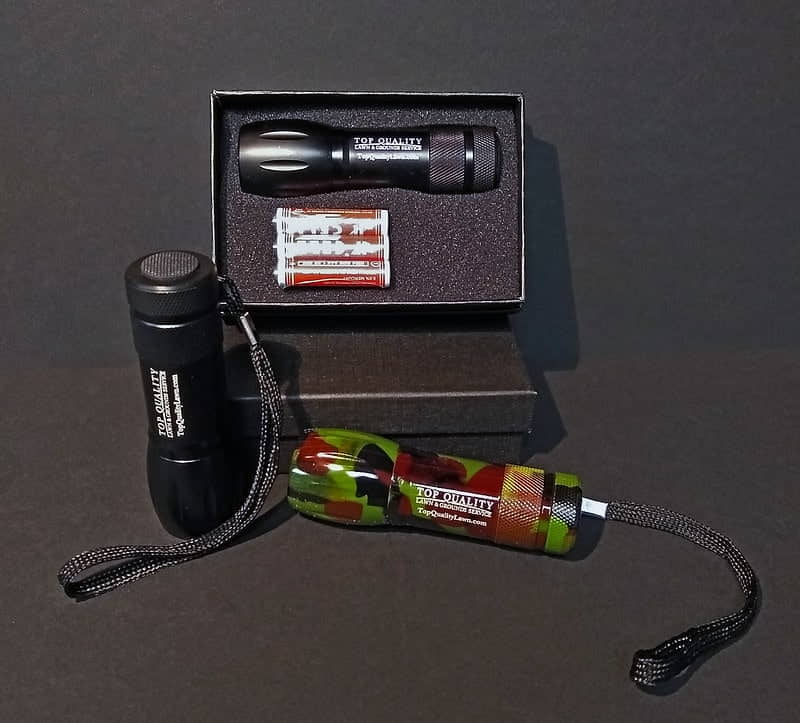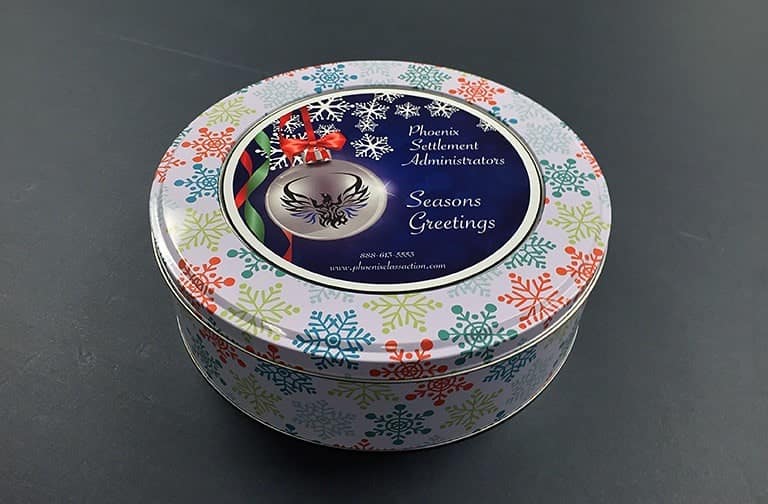 Sir Speedy Denver
742 Kalamath Street
Denver, CO 80204
Business Hours
Mon - Fri 8:30 AM - 5:00 PM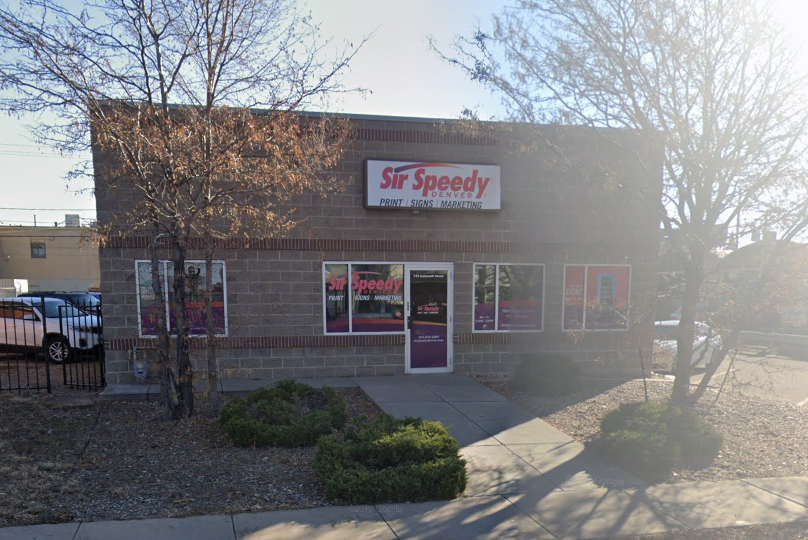 Cindi was an absolute delight to work with on my organizations business card development - design, wording, art work, proofing to perfection - in the shortest time possible! I'm short, Cindi does great work and we are completely thrilled with our outcome. We will use her talents again in the near future. Vorry C. Moon BOD MEMBER HLHJ CHAPTER TUSKEGEE AIRMEN, INC.
Have worked with Paul for years, they did our church bulletins when we used to use paper bulletins. I just had a print job done for myself. Fast, done perfectly, and much cheaper than when I had the same job done in 2021 by a different printer. Very good printers, nice office staff.
Sir Speedy Denver is great. Cheaper than the big name companies, better products, and more personalized service. Paul has been awesome - one or two quick emails then I go pick up the job. Today he squeezed in a critical rush job for pickup before I head to the airport for an out of state business meeting. He saved the day!
Kory was super helpful in getting our front door sign installed exactly when he said he would get it done!! Great job thank you for the great service
So convenient to get a window sign printed and installed without even having to be at your business. Highly recommend Sir Speedy.
We have worked with the Sir Speedy team for years on a MASSIVE design and printing project, and we are grateful for their support, patience, and willingness to tackle big projects together. Thank you to Cindi and Katie for their excellent work!
We love working with Sir Speedy - they have always come through quickly and accurately for our most time sensitive jobs. Highly recommended!
The team at Sir Speedy has been amazing to work with. They are responsive, intuitive and produce quality work. I appreciate their great communication skills and customer service attitude. Thank you everyone!
Great experience, very accommodating and professional, they printed my brochures in less than 6 hours and did an amazing job
I've been working with Cindi Sherman for the past year with graphics and presentations for our quarterly business reviews. We just completed another go around and I cannot say enough good things about her quality and responsiveness. She's literally like another team member for us working after hours to accommodate my schedule. Thank You Cindi.
I am ALWAYS excited when Cindi At Sir Speedy Works on a New Project for my Business. Always Lighting Fast Communication, Un matched Creative Design, and Amazingly Priced. I cant recommend Sir Speedy and Cindi enough! Thank You!
Excellent customer service, delivered on time and high quality work. 5 stars all around!
Excellent service! Excellent design team! Excellent GM!
Kory at Sir Speedy has done great work for me! I've recently begun sending out monthly postcards and he jumped on it immediately. He's been responsive, pulled the mailing list, gotten cards out quickly and done it all for a very reasonable price. I highly recommend Sir Speedy!
Been working with them for years. Just love them. I work directly with Katie. She responds in a timely manner and we never have to wait for our orders. Thanks guys!!!
Folks were very accommodating and thorough. I will use them again and recommend to others
My organization hired Sir Speedy to place a LARGE brick wrap on the side of a building and it turned out fantastic. Kory and team were professional and ensured everything went smoothly. I highly recommend them!
My small business has required mass printing of health forms this year and my experience at Sir Speedy has been exceptional. Paul is a great asset to his team. Service is consistently fast, on point and professional. To top it all, Sir Speedy has the best prices for copying and printing as I've compared them to a dozen other similar businesses. Paul works hard to earn your business and keep it.
Paul at Sir Speedy is very responsive and super nice! Anytime we reach out to have our business cards taken care of, he's quick and helpful. Glad we can use their services!
Jo, Kory and Patrick are wonderful to work with. They went above and beyond to make sure that the wall graphics at our new office at Denver Tech Center would look great. I'm very happy with the result. Highly recommend them for all printing projects.