Never has the before and after been more important.
For many businesses, tradeshows, expos, conventions and other business events are vital to their bottom line. With so much riding on these annual and semi-annual occasions, it is imperative to work with a creative partner who understands what is at stake.
From pre-show to post-show activities, depend on Sir Speedy for all of your event marketing needs – everything from print collateral and signage to promotional products.
Start with a direct mail and email campaign then add on just the right signage to turn all eyes on your business, providing you with opportunities to engage consumers in the sales conversation. Sir Speedy has been in the business for more than 50 years and offers prime access to experience and expertise you can leverage to great effect. We also provide a comprehensive array of products and services, which streamlines the process and enables you to work with just one resource. Smart all around.
Labels, stickers, decals — call them what you will, they work.
From promotional to instructional, labels are key communication tools.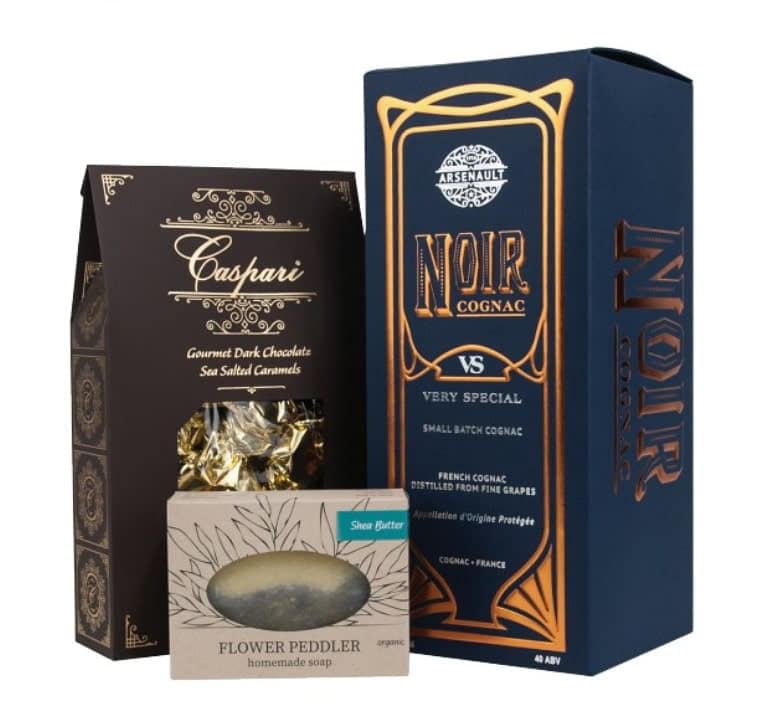 Packaging can make or break a product. Make sure yours is designed to sell.
Our out-of-the box thinking can make your packaging stand out and impress.
Standard-sized or custom our team can help you get the right package at the right price.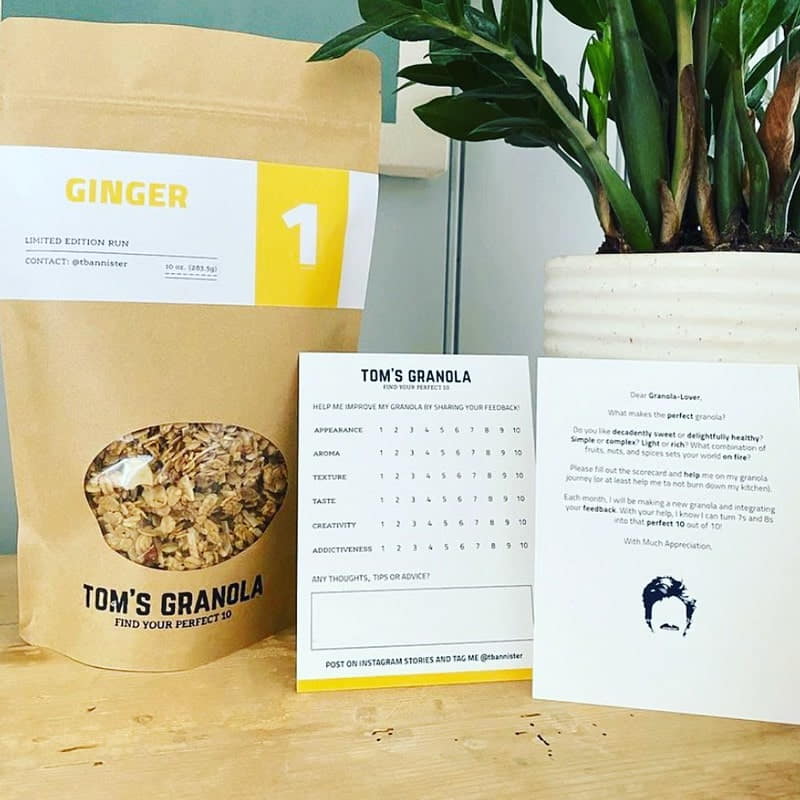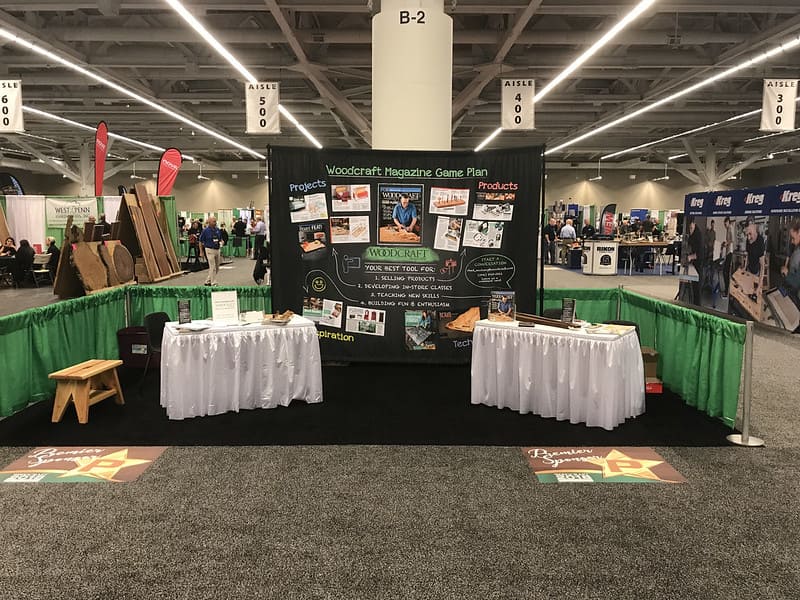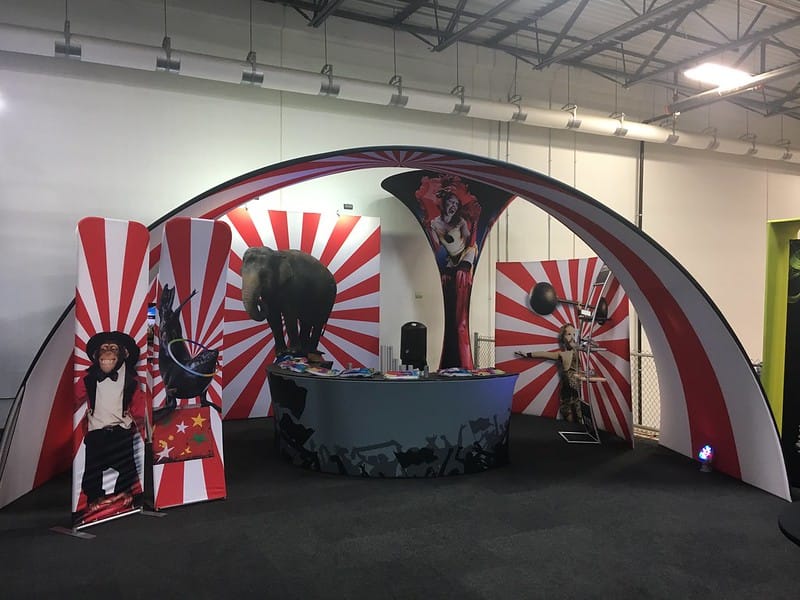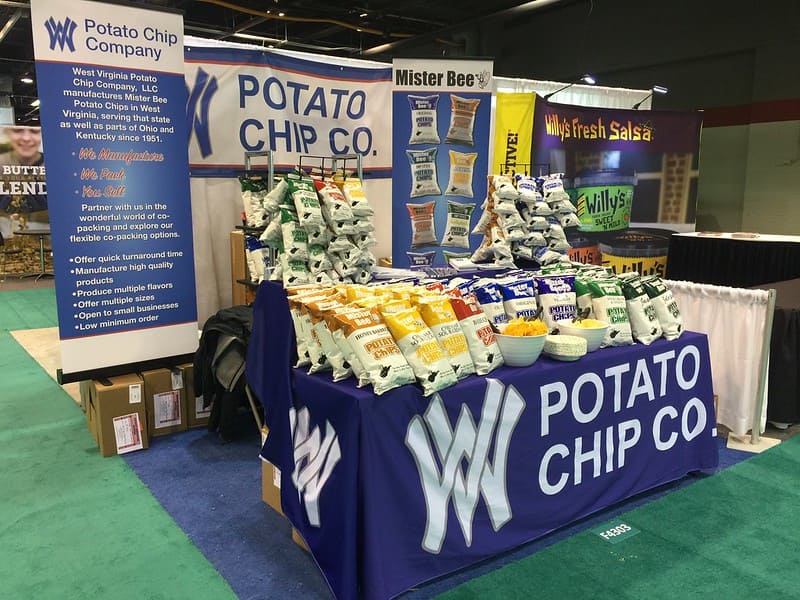 Tradeshows & Events PRODUCTS AND SERVICES