Meticulous attention to detail is the order of business
Behind the scenes or in the courtroom, Sir Speedy can help you with the items you need to build a case to success.
The legal profession is a pressure cooker filled with all kinds of stress; however, preparing a polished presentation doesn't have to be one of them. Sir Speedy has worked with the legal industry for more than 50 years, so we understand how important precision and responsiveness factor into your daily life. We work with your timelines and requirements to provide unrivaled document copying and printing as well as sign and exhibit production. So, when it comes time to produce booklets, custom tabs and binders, legal briefs, courtroom exhibits and more, know the resource you can count on is ready and waiting right around the corner – Sir Speedy.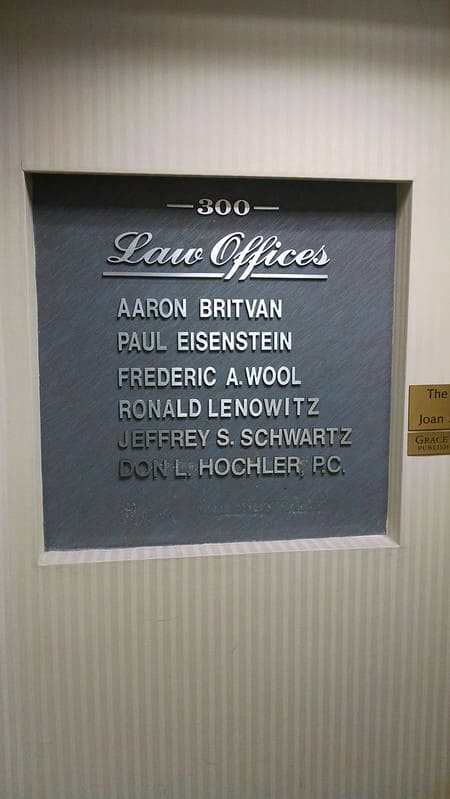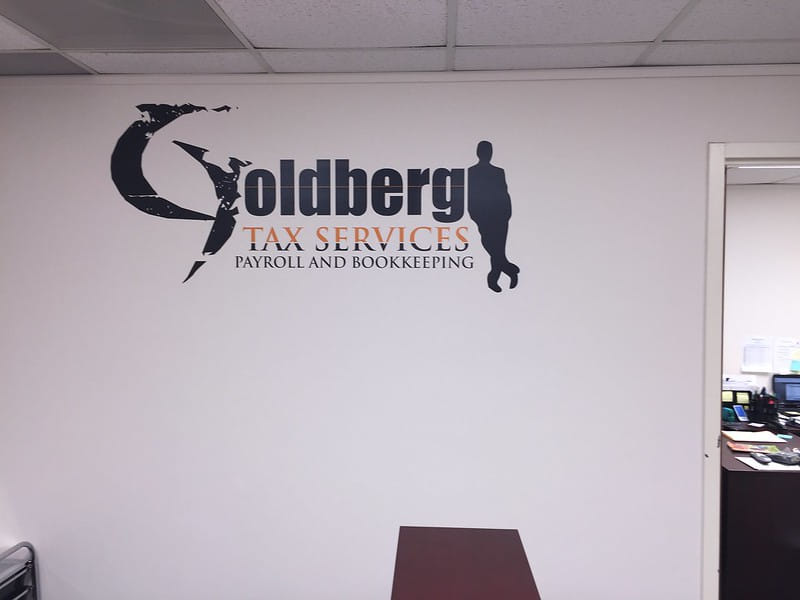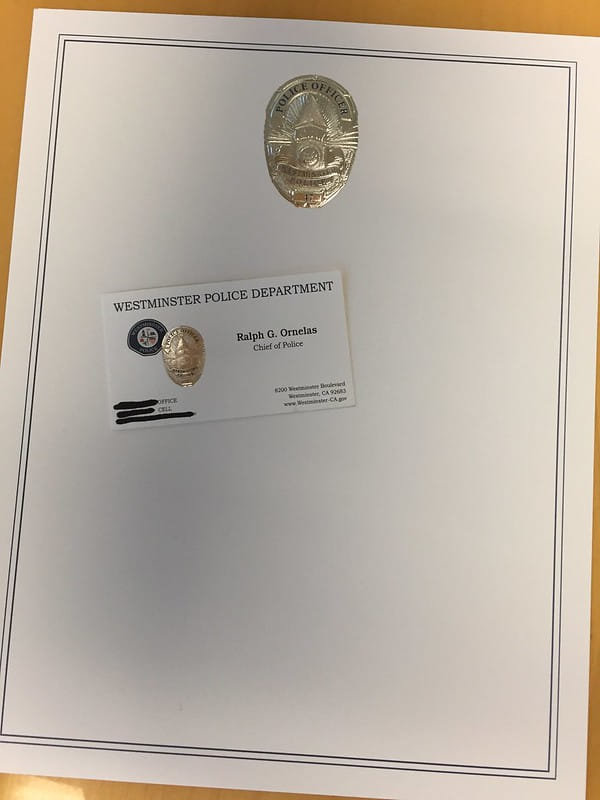 Sir Speedy Green Bay
333 Packerland Drive
Green Bay, WI 54303
Business Hours
Mon - Thur 7:30 AM - 4:30 PM
Fri 7:30 AM - 2:00 PM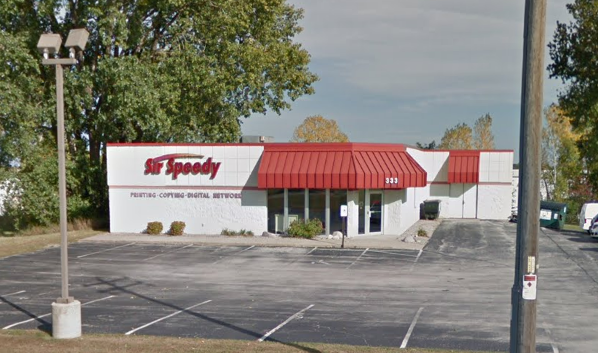 Went to sir speedy to get something printed and the young manJake Angle Helped me out quickly and helped me find how to print from my phone He was great Thank you Jake
Great people to work with. Patient with me when I need extra time for making important decisions. Printing always completed timely.
I have been working with Mark and his staff for ten years. I have found them to be very service oriented and quality oriented. Very pleased with Mark's business.
Sir Speedy does everything to represent their name in satisfying our needs. We have brought many projects to Sir Speedy with critical deadlines that they have met, or exceeded with due diligence and quality workmanship. Sir Speedy is an outstanding partner in helping our firm manifest a go-forward, thank you very much Sir Speedy...
Awesome work and exceptional customer service, which is a breath of fresh air! Definitely recommend.
I have relied on Mark, Eric and the team at Sir Speedy for a few years now. My little desktop printer is fine for some work, but when I need several copies of documents for client meetings, I rely on the personal, professional service at Sir Speedy.
Always Professional and always a pleasure to do business with. Excellent service and definitely Speedy. They listen to what the customer wants and needs, then they deliver.
Our company utilized Sir Speedy for customized business cards. The look and quality of the cards were excellent. They were responsive and completed the order quickly. We will continue to use Sir Speedy in the future.
I walked in off the street with a printing job and no advanced message to Sir Speedy. The staff was very friendly and helpful. I was impressed with how quickly the job was done while I waited. The cost of the job was very fair.
We've worked with Sir Speedy twice now and they've been wonderful to work with. Great value. Great service. Hard to justify ordering from an web-based printing service when you have such a great option right here in Green Bay.
Eric and Hannah at Sir Speedy Green Bay saved my butt with a great price and fast turnaround time! They were super accommodating and really helped me out when another print shop dropped my order. I highly recommend them and will absolutely use them again!
Excellent customer service. Quality printing. Competitive rates. We will definitely use again and highly recommend. Thank you guys!
I like how they review my information that I send in. Many times they catch changes that need to be taken off or changed from previous items done. That I did not think about and call me to ask for consent to do so. I am happy they are looking out for our company's interest. Thank you,
We had a great experience for fast, accurate and reliable service with Eric. We are very pleased with our experience. It was a pleasure working with your company!
Fair pricing and great service. Will continue to use moving forward over online alternatives. They printed one of my tri folds and I was able to review in person before printing hundreds of them.
Great customer servicer and definitely speedy!!
Customer service at this location is amazing! Hannah clearly knows what did is doing and went above and beyond to help me. Hannah found a typo no one else saw and allowed me to make a last minute change. Great job!
Mark and the team at Sir Speedy are a joy to work with. They are always kind, courteous and professional. They are very knowledgable about their products and always helpful with service and quesions.
The sir speedy team went above and beyond to make sure my printing and mailing was done on time.
Excellent customer service, fast turnaround, and fair prices keeps our non-profit coming back for our bi-annual newsletter printing. We've used other companies in the past and Sir Speedy far exceeds them all.