Maintaining that competitive edge.
Building brand awareness in a crowded marketplace is imperative in retaining market share. Sir Speedy is an excellent place to explore new ideas, discover what's trending and execute on the marketing that can keep you out in front of the competition.
Maintaining quality control while seeking cost cutting measures is a fact of life in manufacturing. The competitive landscape continues to grow, which means exceeding expectations on thinner margins. As a result, building brand awareness is more important than ever. Sir Speedy offers many ways to help you do this efficiently and effectively. For starters, our on-demand printing technology allows for short print runs of marketing collateral, enabling you to reduce inventories, costs and storage challenges. You can also increase customer engagement by personalizing your marketing. Strengthen employee retention with inventive signage like floor and wall graphics to instill workplace pride. We have tons of innovative and affordable ideas to help you achieve your business objectives. Give us a call today!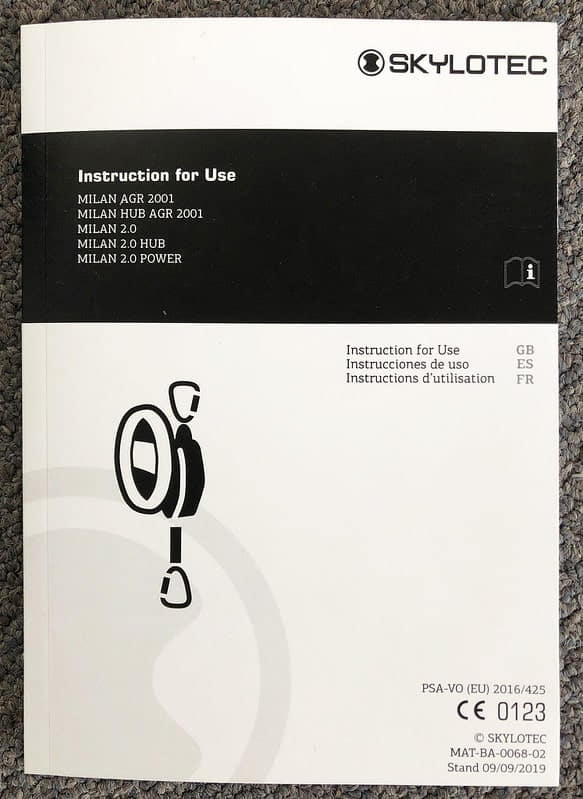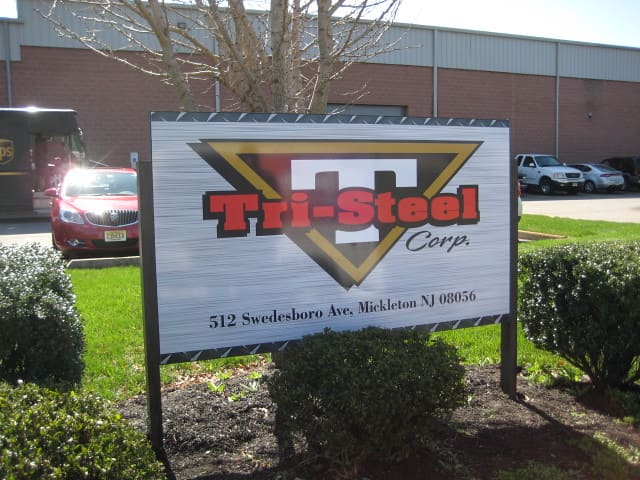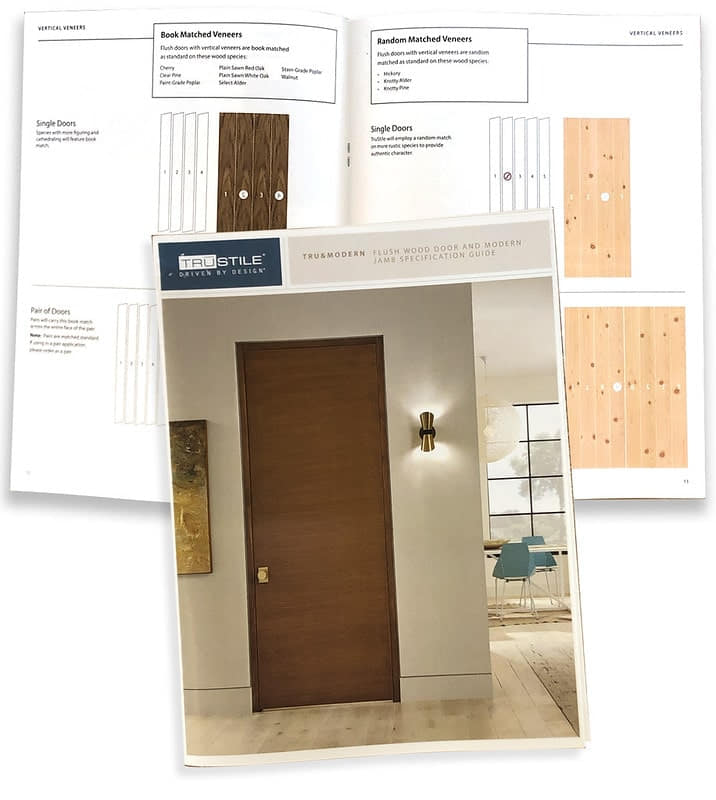 Sir Speedy Irvine
40 Tesla
Suite B
Irvine, CA, 92618
Business Hours
Mon - Fri 7:30 AM - 4:30 PM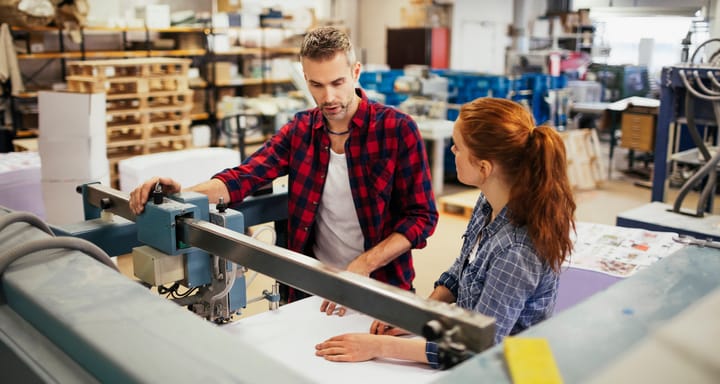 Kathy did a great job - not an easy project - but she made things right with a couple of minor hiccups. Always responded quickly and made our project a priority. Highly recommend.
Incredibly fast and flawless services! GREAT customer service!
We are SO thankful for Patty at Sir Speedy. She handles so many projects for our team, and makes it look effortless! We are continuously impressed by their level of expertise and commitment to great work.
The team at SirSpeedy are essential partners to the work that I do. They are an extension of our department and bend over backwards to meet our deadlines. They make my life better!
Couldn't be happier with my 2x8 banner Sir Speedy made for me. Excellent quality, quick service and superb communication. Will order again!
I have been working with Sir Speedy for years. The entire staff is very attentive to detail. If the job isn't perfect, they will correct any issues but this is rare. Love that I can send jobs to them electronically and they always provide examples of their work before they run the final job. They help with the creative aspects and have never led me wrong. Highly recommend them.
Great value! Their staff is responsive and easy to work with. We highly recommend Sir Speedy for your next project.
This team once again saved my bacon. I was in need of a rush job and they simply made it happen. Love this company!
I needed bridal shower invites made quickly and Mike came through for me. He provided me with exactly what I asked for within a 24 hour turnaround time. He's outstanding and I appreciate his thoroughness.