CUSTOM PACKAGING
If you're planning to invest in packaging for your product, it's always a good idea to create a prototype first. This allows you to see what the final product will look like and make any necessary adjustments before committing to a large order. At Sir Speedy, we understand the importance of creating packaging that not only protects your product but also catches the eye of consumers.
Our team works closely with you to create custom packaging solutions that meet your unique needs. We offer a wide range of options including different sizes, shapes, and styles, as well as various finishes and ink colors. With so many options to choose from, we can help you create packaging that truly stands out on store shelves and leaves a lasting impression with your customers.
Additionally, if you frequently require packaging orders, we can help streamline your process by setting up an online ordering portal. This helps increase operational efficiencies and productivity by allowing you to quickly and easily place orders without the need for back-and-forth communication. At Sir Speedy, we're committed to helping you create packaging that exceeds your expectations and drives sales for your business.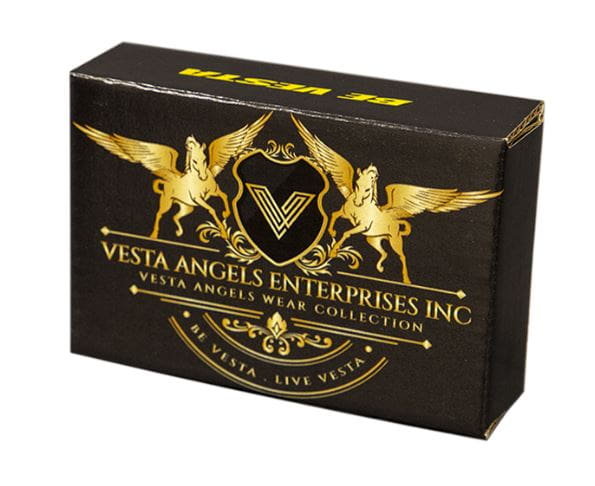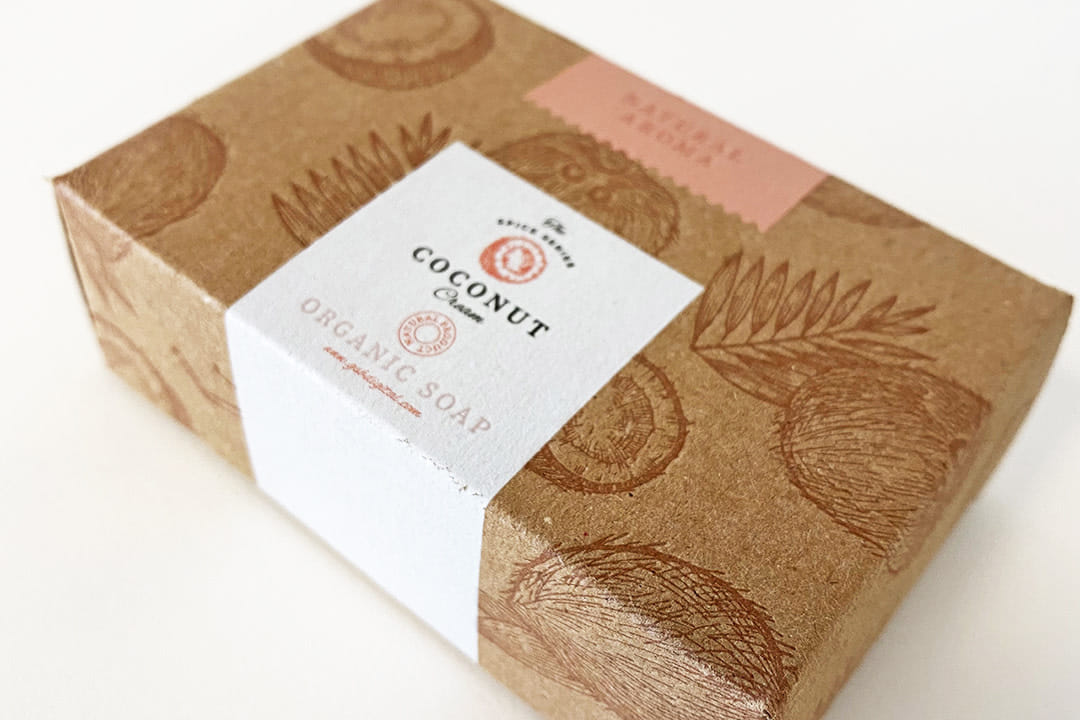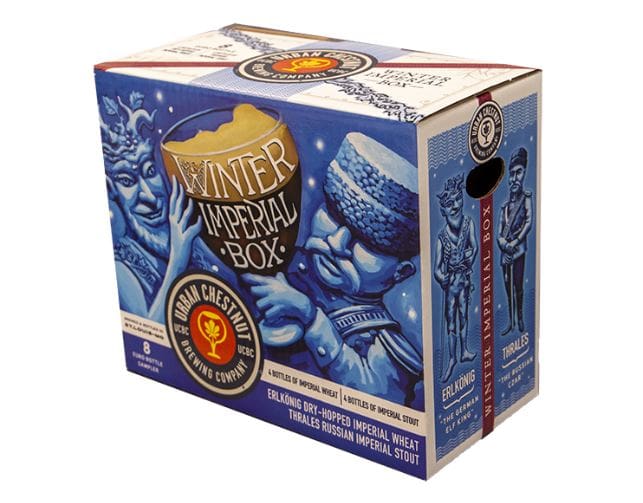 Sir Speedy Irvine
40 Tesla
Suite B
Irvine, CA 92618
Business Hours
Monday: 7:30 AM - 4:30 PM
Tuesday: 7:30 AM - 4:30 PM
Wednesday: 7:30 AM - 4:30 PM
Thursday: 7:30 AM - 4:30 PM
Friday: 7:30 AM - 4:30 PM
Saturday: Closed
Sunday: Closed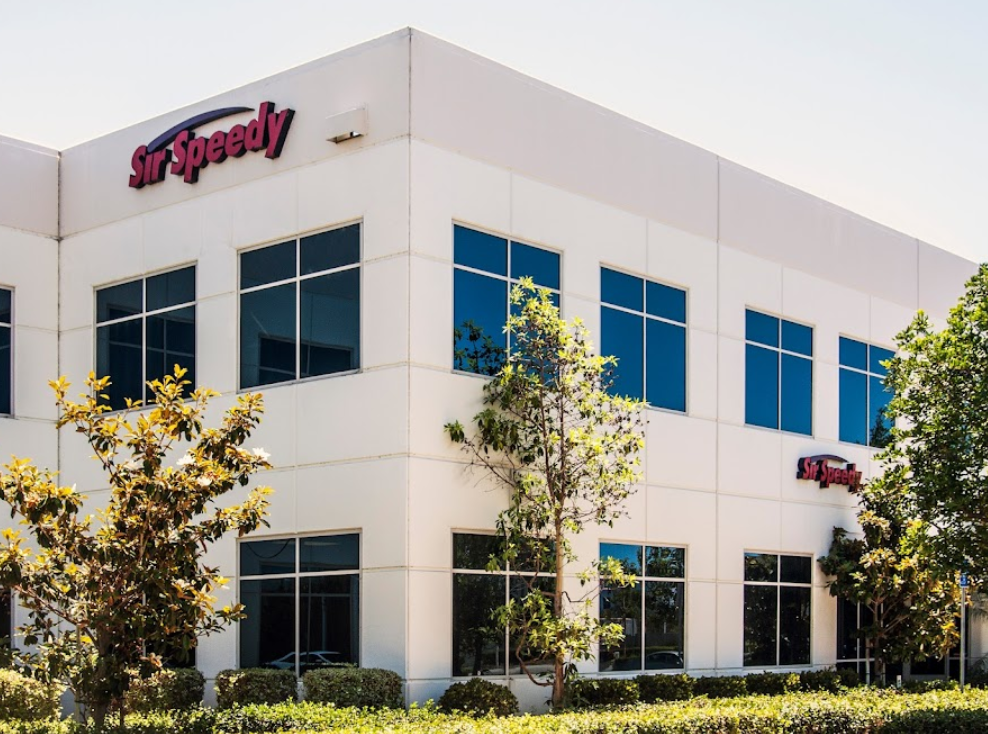 Sir Speedy provided easy and quick service for a quick sign I needed printed. The entire team was great with communication, pricing and delivery. I would recommend Sir Speedy for your printing needs
Amazing Customer Service, Easy to work with, Friendly, Professional and Timely! Highly Recommend!
Needed a large display board designed, printed and shipped across the country and Sir Speedy handled it all for me! They were easy and efficient to work with and it turned out GREAT! I highly recommend them for your printing needs!!!!!
Sir Speedy Irvine is Laguna Food Pantry's one-stop shop for all signs, printing, and design! Kathy and her fantastic team always go the extra mile to ensure we are thrilled with the results!
I had an urgent print need for my real estate business. Sir Speedy fulfilled the request in record time at a reasonable cost and delivered a beautifully printed brochure. I highly recommend Sir Speedy for your printing needs!
Sir Speedy has done an excellent job on some of our collateral. It was a pleasure working with Patty, Chelle, and Damien. Very communicative, fast, and understood what we wanted done and found the best way to accomplish our order most efficiently.
As a full service print broker (after 30 years inside the commercial printing plant) I am continually impressed by the quality and care I get from Sir Speedy. Their prices are fair and the turnaround is almost always quicker than expected. DSW Enterprises has found this to be a great partnership.
Sir Speedy Print did an AMAZING job printing and delivering a conference banner we needed in record time. Their communication and responsiveness is incredible and the final product turned out perfect! Quick, responsive, on-time delivery and quality final product - what more can you ask for?! Highly recommend!
Purchased two new signs for the entrances to our housing tracts. The signs look beautiful. Sir Speedy was very professional and helped with the design of the signs. Installation went perfectly. I highly recommend Sir Speedy.
I buy print for a living. I use them. What does that tell you? I know immediately if a vendor is really good or not. I give my highest recommendation.
We have been using Sir Speedy for many years and have always had such wonderful experiences! My company has had clients who need things printed on short deadlines with little notice at times and Sir Speedy has always been awesome with delivering a high quality product every single time. All while delivering in a quick manner! They have done a variety of different items ranging from banners, flyers, t-shirts, bags, etc. (they do so many different types of items and specialties that many people never even think about as well!) Kathy, Mike, and all Sir Speedy staff have always been a joy to work with and extremely friendly and professional. 10/10 recommend using them for any of your printing needs.
We needed a rush job for a conference we were attending. Speedy turned a flawless product around on time! I can't ask for anything more.
Just a "one off" job and turned out better than my expectations.
Sir Speedy always takes great care of us! Difficult project, no problem - they got you! This team really goes above and beyond meeting all of our deadlines and urgent requests. They'll also deliver your samples if you're local, with a fresh baked cookie. What get's better than that?! Answer: Nothing. :) We will continue using Sir Speedy as our #1 choice in printing.
questions answered quickly and proposal was sent right over. The quality was fantastic, exactly what I expected. I will definitely use them again!
Outstanding customer service! It was Friday evening and 20 minutes until the store was to close. I walked in requesting four PVC poaster boards for A-signs. I needed the materials before Sunday, which meant they had to complete the job today. The machine was shut down and the "printer" was packing up to go home. Luckily before simply telling me no, the lady at the front asked if they could accept the job. The manager said it would be okay if the "printer" was willing to stay and do the job. Everybody, I mean everybody in the facility provided A-1 customer service, which is a thing of the past in society today! I am sinceley appreciate Sir Speedy making this happen for me. They did not have to, but they did and for that I am GRATEFUL! Wishing you endless success!
My personal interactions and experience with several team members, including the owner was quite impressive. I would highly recommend anyone to Sir Speedy for all your printing needs and objectives. I have chosen Sir Speedy to be my exclusive printing provider. They offer extraordinary customer service, deep knowledge and expertise, professionalism, and amazing quality control. Patrick Starks Irvine, CA
Kathy did a great job - not an easy project - but she made things right with a couple of minor hiccups. Always responded quickly and made our project a priority. Highly recommend.
Incredibly fast and flawless services! GREAT customer service!
We are SO thankful for Patty at Sir Speedy. She handles so many projects for our team, and makes it look effortless! We are continuously impressed by their level of expertise and commitment to great work.
The team at SirSpeedy are essential partners to the work that I do. They are an extension of our department and bend over backwards to meet our deadlines. They make my life better!
Couldn't be happier with my 2x8 banner Sir Speedy made for me. Excellent quality, quick service and superb communication. Will order again!
I have been working with Sir Speedy for years. The entire staff is very attentive to detail. If the job isn't perfect, they will correct any issues but this is rare. Love that I can send jobs to them electronically and they always provide examples of their work before they run the final job. They help with the creative aspects and have never led me wrong. Highly recommend them.
Great value! Their staff is responsive and easy to work with. We highly recommend Sir Speedy for your next project.
This team once again saved my bacon. I was in need of a rush job and they simply made it happen. Love this company!
I needed bridal shower invites made quickly and Mike came through for me. He provided me with exactly what I asked for within a 24 hour turnaround time. He's outstanding and I appreciate his thoroughness.