Maintaining that competitive edge.
Building brand awareness in a crowded marketplace is imperative in retaining market share. Sir Speedy is an excellent place to explore new ideas, discover what's trending and execute on the marketing that can keep you out in front of the competition.
Maintaining quality control while seeking cost cutting measures is a fact of life in manufacturing. The competitive landscape continues to grow, which means exceeding expectations on thinner margins. As a result, building brand awareness is more important than ever. Sir Speedy offers many ways to help you do this efficiently and effectively. For starters, our on-demand printing technology allows for short print runs of marketing collateral, enabling you to reduce inventories, costs and storage challenges. You can also increase customer engagement by personalizing your marketing. Strengthen employee retention with inventive signage like floor and wall graphics to instill workplace pride. We have tons of innovative and affordable ideas to help you achieve your business objectives. Give us a call today!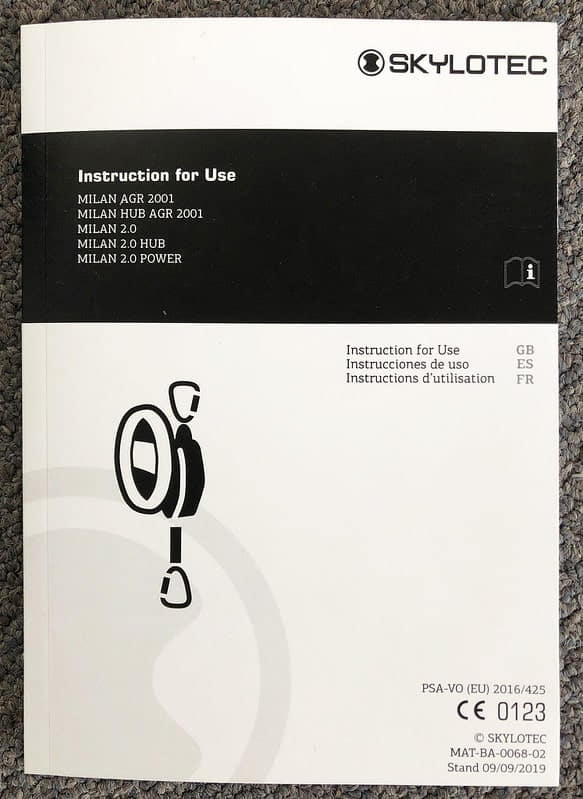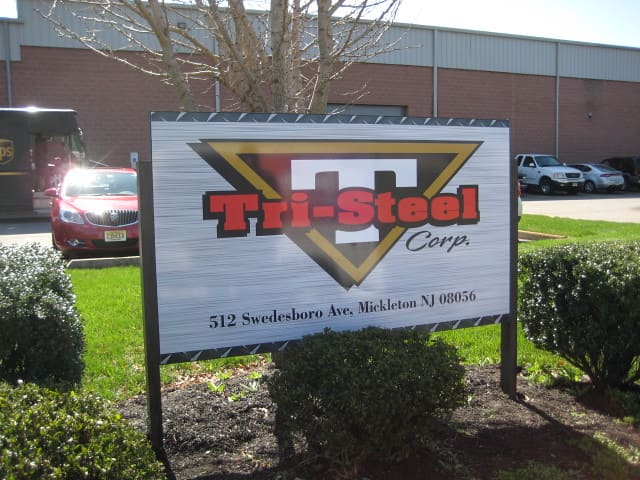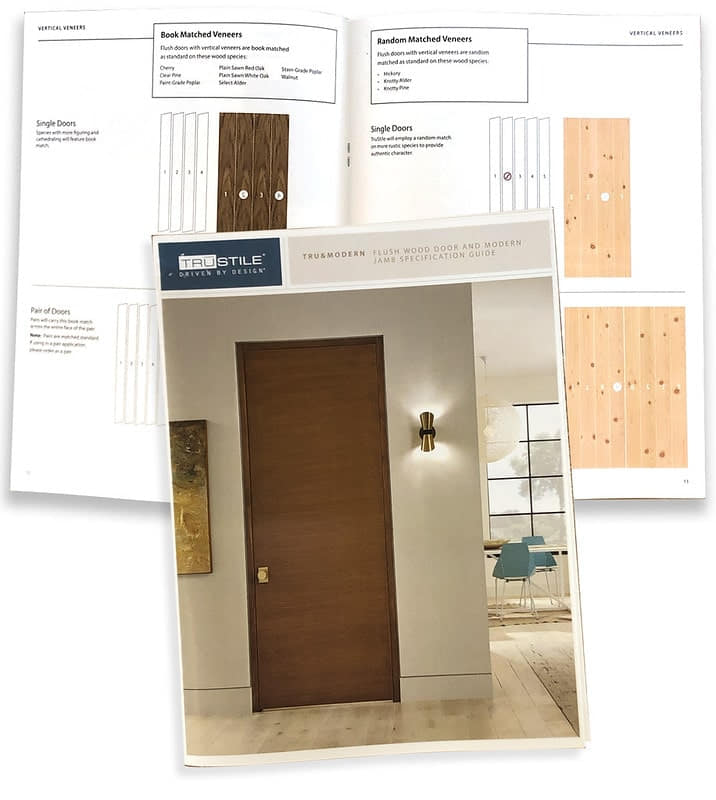 Sir Speedy Lyndhurst
122 Ridge Road
Lyndhurst, NJ 07071
Business Hours
Mon - Fri 8:30 AM - 7:00 PM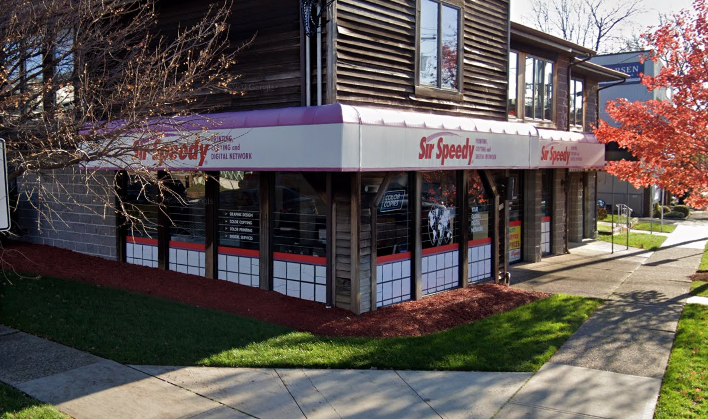 We've done more than a dozen mailings with Joanne and her team. Always a great business partner; even during the pandemic. I highly recommend them for your mass mailing needs.
Amazing experience, a very detail oriented and welcoming staff!!
Our company has various printing needs all year long. Lyndhurst-Sir Speedy can ALWAYS be counted on for consistent, professional and beautiful work. Joanne is incredibly helpful. There is never a job that they have fallen short on , regardless of size/scope of project or timeline. They go above and beyond to make sure your job is done to your complete satisfaction and very competitively priced. Highly recommend.
Sir Speedy for Win! So I needed a rush job for an important life event celebration and Sir Speedy just made it work. The staff there was super friendly and so understanding. Sandra was so helpful getting this print job done. She was patient and empathetic and figured out what our needs were and just made our day. BIG THANKS to Sir Speedy and Staff.
This Sir Speedy location never disappoints. The staff is great, but Sandra in particular, has always been super friendly and helpful with my printing needs, which are often very detail-oriented. Thank you for everything!
This is an awesome printing shop! They are knowledgeable, professional and reasonably priced. The owner is very accommodating! Excellent local business!
I have been working with the staff at Sir Speedy for over a year. They operate a professional and friendly local business. Whenever I am in a bind, I can always count on their help. I highly recommend utilizing them for all your printing needs.
This location is amazing. The service is impeccable. I can get a project done on the same day and the final product is always just what I asked for. Sandra always makes it happen!!
Joanne is lovely, efficient, very professional. The turn-around time on my project was about 4 days or less for a big, bright, bold, and beautiful sign for our front Lobby at the Courtyard,