CUSTOM PACKAGING
If you're planning to invest in packaging for your product, it's always a good idea to create a prototype first. This allows you to see what the final product will look like and make any necessary adjustments before committing to a large order. At Sir Speedy, we understand the importance of creating packaging that not only protects your product but also catches the eye of consumers.
Our team works closely with you to create custom packaging solutions that meet your unique needs. We offer a wide range of options including different sizes, shapes, and styles, as well as various finishes and ink colors. With so many options to choose from, we can help you create packaging that truly stands out on store shelves and leaves a lasting impression with your customers.
Additionally, if you frequently require packaging orders, we can help streamline your process by setting up an online ordering portal. This helps increase operational efficiencies and productivity by allowing you to quickly and easily place orders without the need for back-and-forth communication. At Sir Speedy, we're committed to helping you create packaging that exceeds your expectations and drives sales for your business.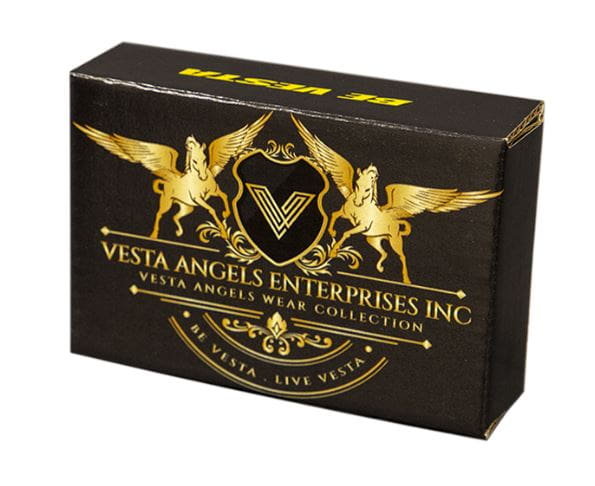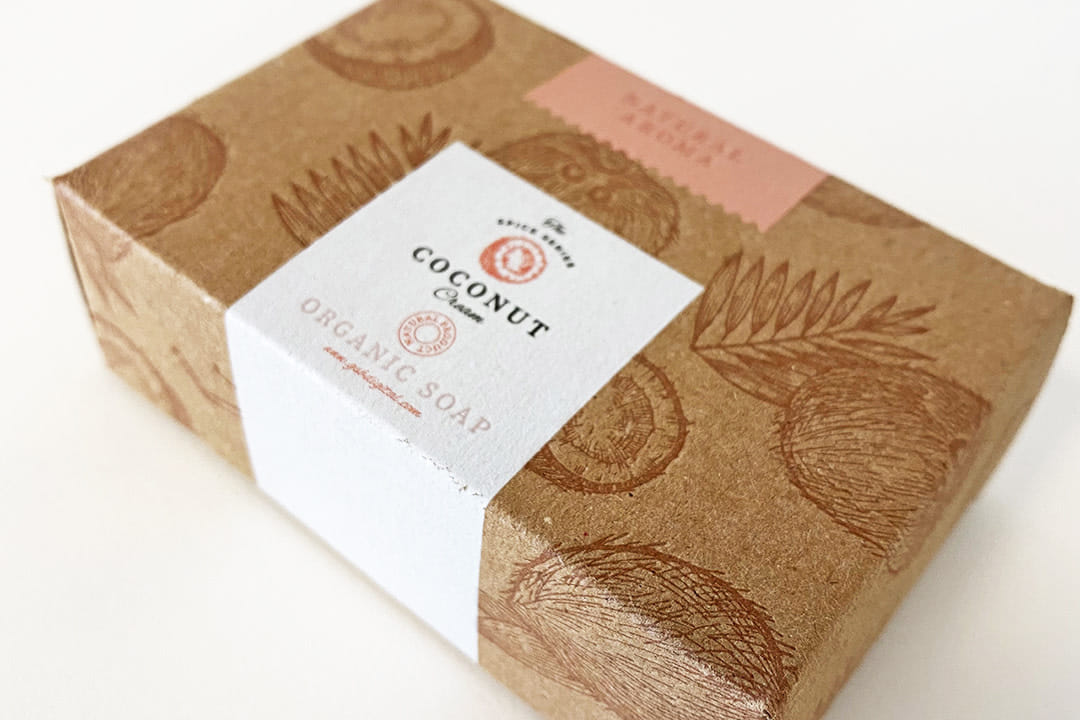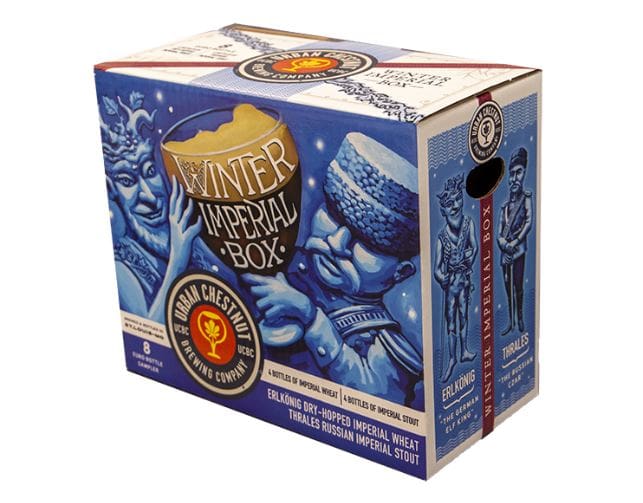 Sir Speedy Lyndhurst
122 Ridge Road
Lyndhurst, NJ 07071
Business Hours
Monday: 8:30 AM - 7:00 PM
Tuesday: 8:30 AM - 7:00 PM
Wednesday: 8:30 AM - 7:00 PM
Thursday: 8:30 AM - 7:00 PM
Friday: 8:30 AM - 7:00 PM
Saturday: Closed
Sunday: Closed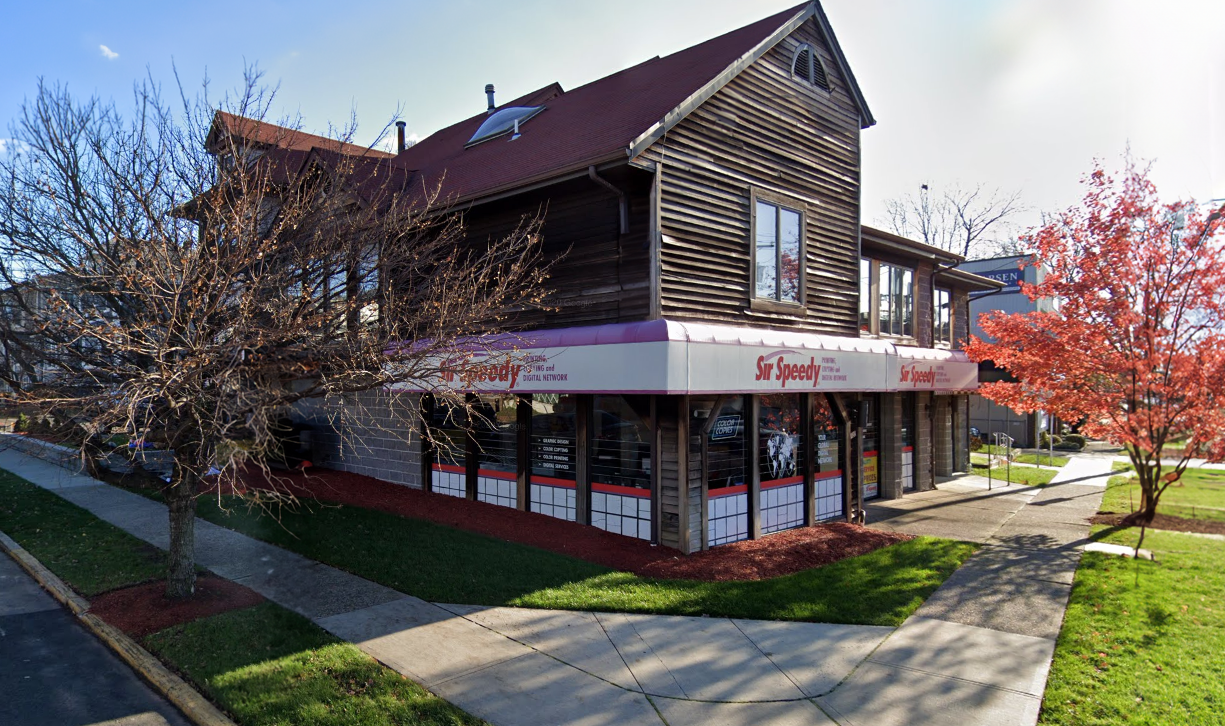 We've done more than a dozen mailings with Joanne and her team. Always a great business partner; even during the pandemic. I highly recommend them for your mass mailing needs.
Amazing experience, a very detail oriented and welcoming staff!!
Our company has various printing needs all year long. Lyndhurst-Sir Speedy can ALWAYS be counted on for consistent, professional and beautiful work. Joanne is incredibly helpful. There is never a job that they have fallen short on , regardless of size/scope of project or timeline. They go above and beyond to make sure your job is done to your complete satisfaction and very competitively priced. Highly recommend.
Sir Speedy for Win! So I needed a rush job for an important life event celebration and Sir Speedy just made it work. The staff there was super friendly and so understanding. Sandra was so helpful getting this print job done. She was patient and empathetic and figured out what our needs were and just made our day. BIG THANKS to Sir Speedy and Staff.
This Sir Speedy location never disappoints. The staff is great, but Sandra in particular, has always been super friendly and helpful with my printing needs, which are often very detail-oriented. Thank you for everything!
This is an awesome printing shop! They are knowledgeable, professional and reasonably priced. The owner is very accommodating! Excellent local business!
I have been working with the staff at Sir Speedy for over a year. They operate a professional and friendly local business. Whenever I am in a bind, I can always count on their help. I highly recommend utilizing them for all your printing needs.
This location is amazing. The service is impeccable. I can get a project done on the same day and the final product is always just what I asked for. Sandra always makes it happen!!
Joanne is lovely, efficient, very professional. The turn-around time on my project was about 4 days or less for a big, bright, bold, and beautiful sign for our front Lobby at the Courtyard,