Meticulous attention to detail is the order of business
The legal profession is notorious for being a highly stressful and intense environment. Whether you're behind the scenes or in the courtroom, the pressure to succeed can be overwhelming. However, one aspect of the legal profession that you don't have to worry about is preparing a polished presentation. That's where Sir Speedy comes in.
With over 50 years of experience working with the legal industry, Sir Speedy understands the importance of precision and responsiveness in your daily life. We recognize that time is of the essence, which is why we work closely with your timelines and requirements to ensure that you receive unparalleled document copying and printing services, as well as sign and exhibit production.
When it's time to produce booklets, custom tabs and binders, legal briefs, courtroom exhibits, and more, you can count on Sir Speedy to provide the resources you need to build a successful case. Our team of professionals is ready and waiting to assist you with any printing or production needs that you may have, from the initial concept to the final product.
With Sir Speedy, you can be confident that you'll receive top-notch service and attention to detail that will help you stand out in the legal profession. Whether you're a law firm, corporate legal department, or an individual attorney, we're here to provide you with the tools you need to achieve success. So, when it comes to producing high-quality legal materials, turn to the resource you can trust – Sir Speedy.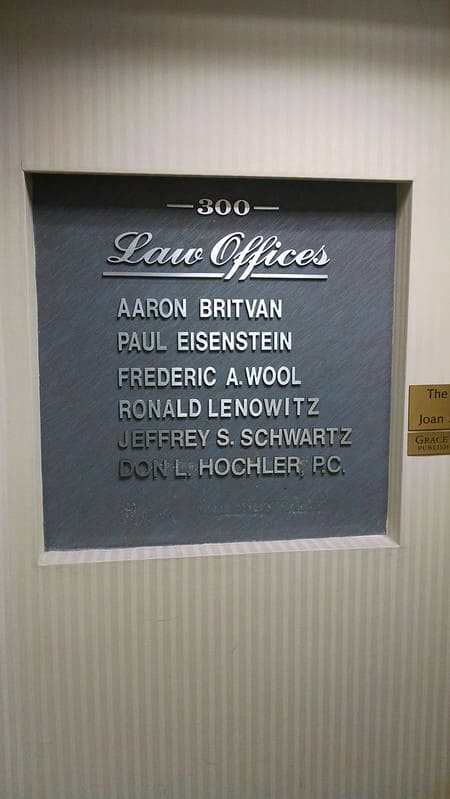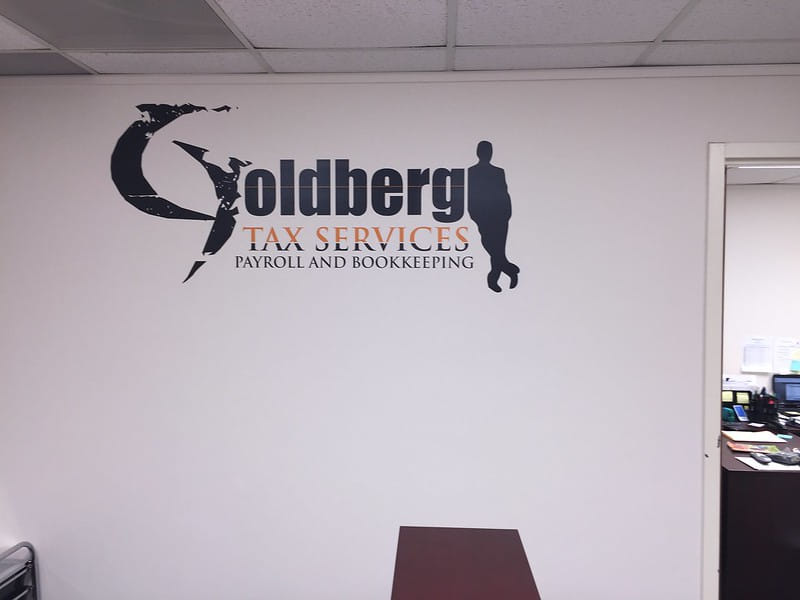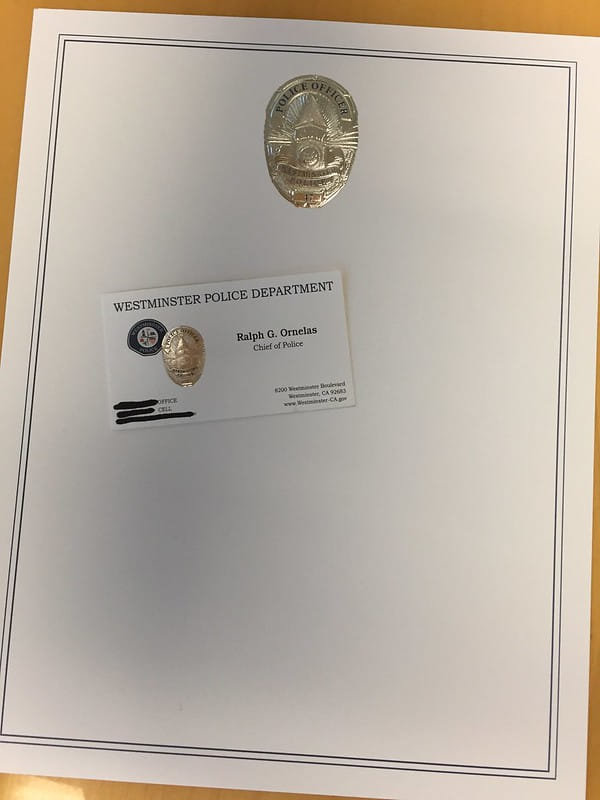 Sir Speedy Miami
203B NW 36th Street
Miami, FL 33127
Business Hours
Mon - Fri 9:00 AM - 5:00 PM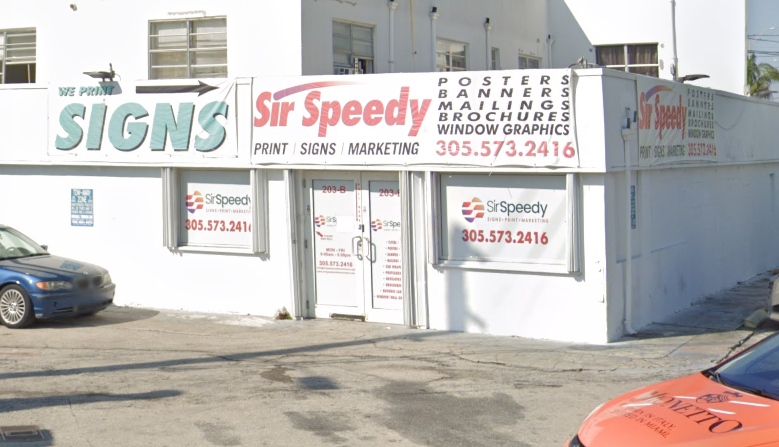 I have used Sir Speedy for the last 3 years. They really live up to their name and maybe even beyond that. Sometimes I submit an unreasonable request not expecting them to get it but they ALWAYS have a quick turn around and follow through!! (Sorry Julio I will try not to do that to you again haha). Anyways they respond quickly, are kind and genuinely try to help get your order out as much as possible. Thank you guys! I really appreciate the quickness of how much yall can turn a print job around. I would recommend them to anyone!
I work in event production, and this location is the only printing services I trust in Miami. They always understand my design needs and are extremely reliable—even with the tight due dates I give them. Thank you so much Dario and the rest of the team for doing a great job, and being so hands on throughout the creative process. Always recommend them to friends and other businesses, and always will. :) From your secret sauce ladies!
After coming over to the shop time after time Sir Speedy has become my go-to for all printing needs. He's helpful and insightful on all things printing, definitely recommend.
Amazing company - I 100% using them for anything printing related! They were extremely helpful with answering all of my questions. They responded to my emails right away! They're very nice, and I will definitely be using this company again!!
I have been coming to Sir Speedy for a year and a half for all of our printing needs, from menus to banners to A-frames to business cards… They always work with me for all kinds of crazy requests. The turnaround time is very quick compared to other printers and their services are affordable. Julio, Dario, and Lobo are all great to work with!
Julio Bielich is a kind, hardworking professional. During a deadline I inquired for a project on the spot, usually this is impossible but Julio made it happen in no time at all. He is fair and honest, and is always looking to provide the best customer service possible. Thank you again Julio, for all your help Sincerely, Denisse
Bending over backwards to help us with a contactless pickup of documents when we pass through Miami. Thank you so much!
It is always so wonderful working with the entire team at Sir Speedy. The quality is great, they are incredibly responsive and always deliver 100%. They are always willing to go above and beyond and work within our organization's budget. We hope to continue working with them for many years to come!
I have been doing business with Sir Speedy of Midtown for more than 30 years and I am pleased with their service and quality of production. Everything they do is excellent and solves the challenge of whatever issues they've been given. If you have a project, you can't find a better place to go.. and now, they can even help you with marketing through creative advertising specialty ideas.. Run.. don't walk..
I love Sir Speedy with all my heart. I went to school really close for advertising, and they always fixed the printing problems that other places like Staples, Kinkos and Office Max gave me. It never mattered to them if I was printing one or 500 pieces, they always accepted my orders with all the willingness in the world, and made sure I loved them. Oh, and... They're the fastest printers ever. I thank god for you.