Maintaining that competitive edge.
Building brand awareness in a crowded marketplace is imperative in retaining market share. Sir Speedy is an excellent place to explore new ideas, discover what's trending and execute on the marketing that can keep you out in front of the competition.
Maintaining quality control while seeking cost cutting measures is a fact of life in manufacturing. The competitive landscape continues to grow, which means exceeding expectations on thinner margins. As a result, building brand awareness is more important than ever. Sir Speedy offers many ways to help you do this efficiently and effectively. For starters, our on-demand printing technology allows for short print runs of marketing collateral, enabling you to reduce inventories, costs and storage challenges. You can also increase customer engagement by personalizing your marketing. Strengthen employee retention with inventive signage like floor and wall graphics to instill workplace pride. We have tons of innovative and affordable ideas to help you achieve your business objectives. Give us a call today!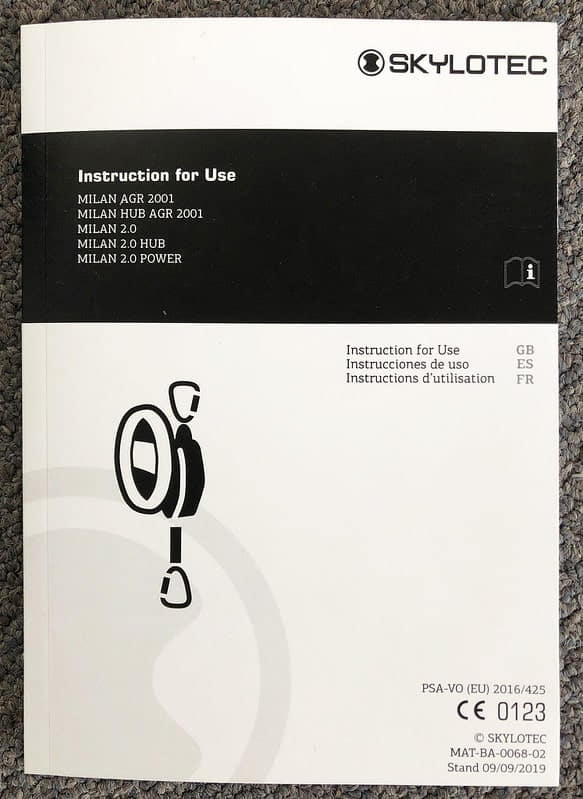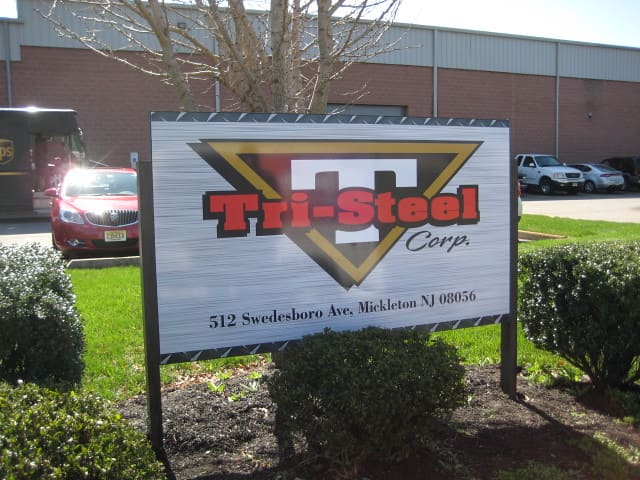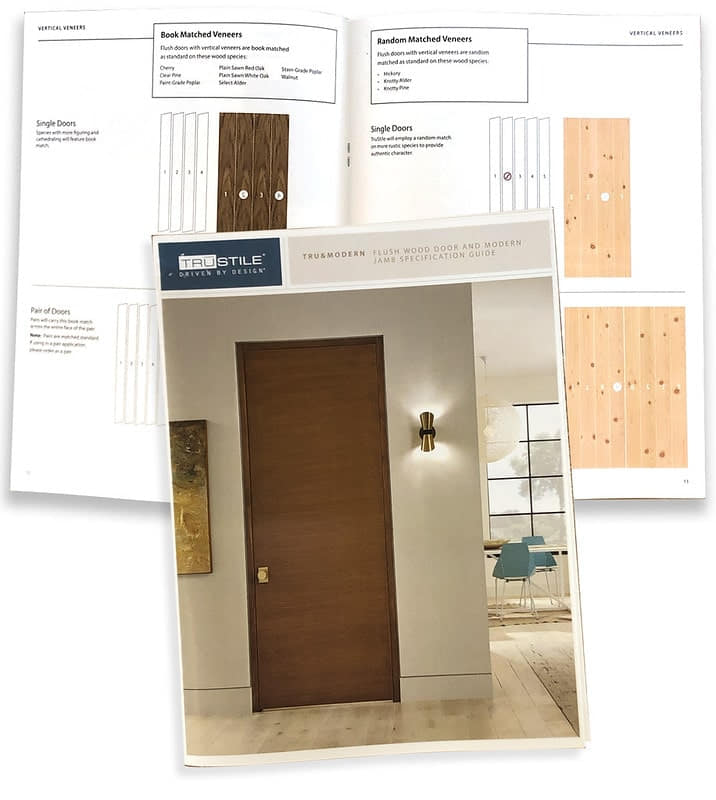 Sir Speedy Orange Park
1857 Wells Road
Suite 1-AB
Orange Park, FL, 32073
Business Hours
Mon - Fri 8:30 AM - 5:00 PM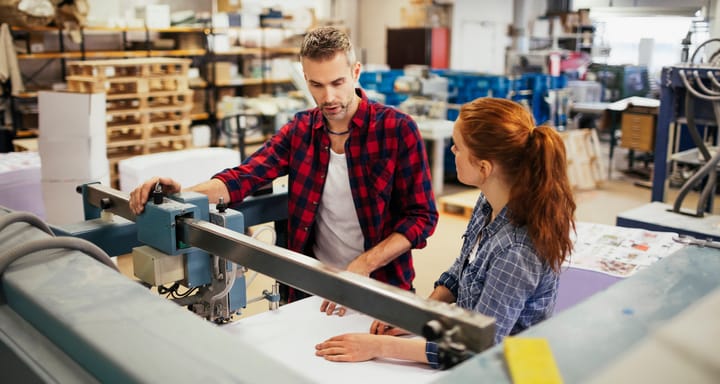 They go above and beyond to work with you and their prices are reasonable. Work is timely and the results are outstanding.
These guys are great. No job too small. With their attention to detail, affordable price, it's completely worth having them do my small jobs, instead of DIY. And they always make me feel like it's just as important as big jobs.
Nice place, good attention.
They helped me so much with what I needed done
We wanted a custom map of the US printed to a custom size, so our children could chart our vacation destinations. The staff was very friendly and helpful in selecting the appropriate type of paper or in our case canvas. Pricing was fair and delivery was fast. Project turned out better than we imagined. Will use again for future projects.
Sir speedy is very professional and they will treat you like family and I love sir speedy in Orange Park and I went to pick up my bussiness cards and they took care of me like I was family and I would recommend any body to go to sir speedy I thank them for just making me feel like I was family thank you for just being part of my heart