Blog Post | May 16, 2023
8 Great Ways to Repurpose Content to Reduce Costs and Increase ROI
Your content is one of your most important marketing investments, so why not get even more out of it by reusing, refurbishing or recycling it? We've got eight easy ideas to save you time and money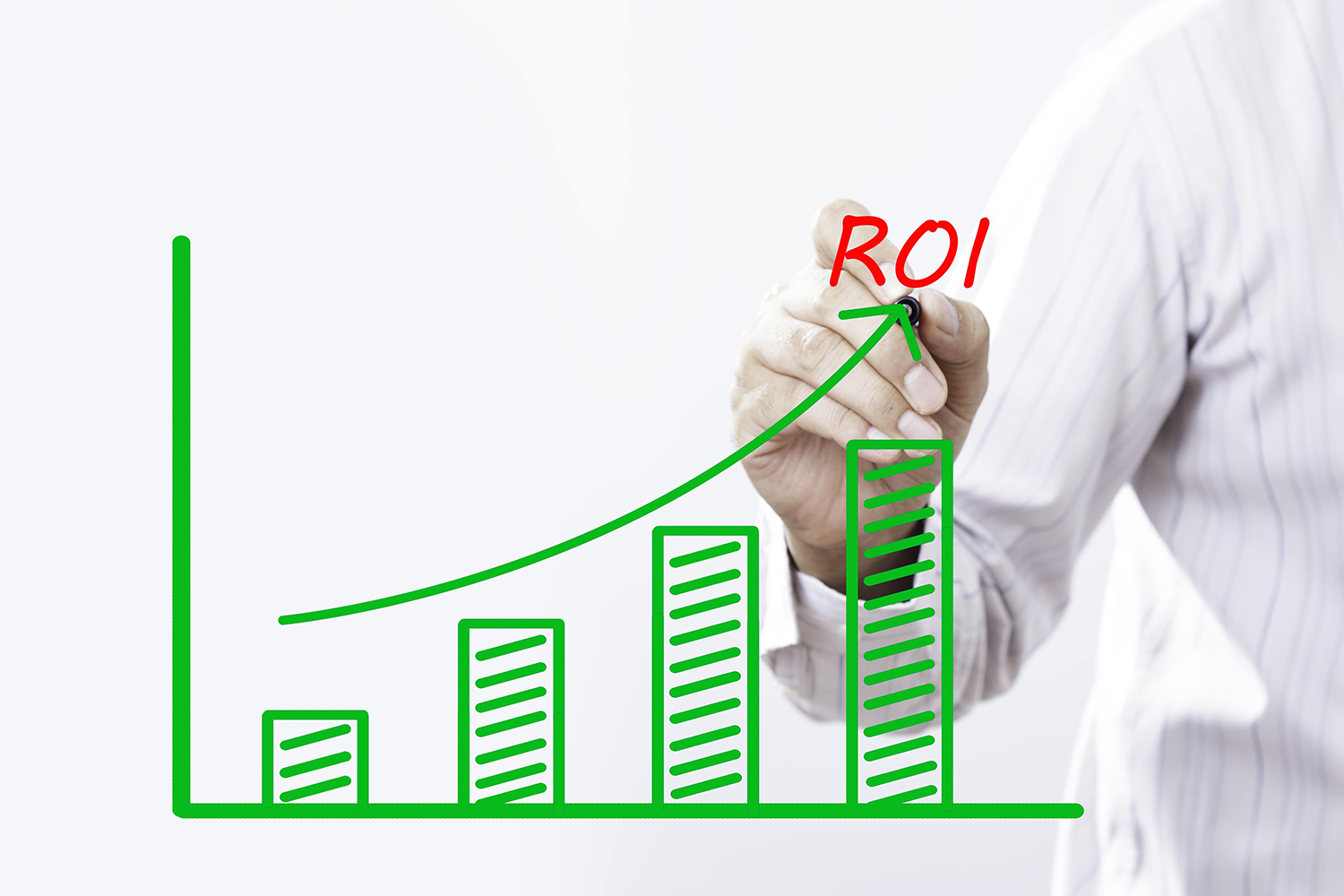 If you're in a time crunch or simply trying to maximize your marketing department's efficiency and ROI, it's time to get the most out of your content. Just because it was written for one medium doesn't mean it can't work for another: the obvious example is taking a print brochure and adapting it for the Web or repurposing user-generated content from your social media feeds for testimonials. But there are so many other ways to get creative and make your content do double duty.
Turn an informative blog post into a printed checklist. Blog posts let you share your expertise with a wide audience, so don't miss an opportunity to share that info in real life—for example, if you're a Realtor hosting an open house or a professional at a trade show. A branded, printed checklist is a useful tool that also reinforces your brand. Don't forget to include a URL and social media info!
Offer a quiz. Adapt online or printed content for an interactive quiz. People love quizzes, and you can also use them as a lead magnet to capture information about prospects and would-be customers. Keep the quiz part simple and then provide in-depth answers.
Compile blog posts into an eBook (or vice versa). They're more popular than ever and with minimal effort, you can turn popular blog posts into an eBook. Besides being convenient to produce, an eBook gives customers a single source to learn about something that interests them. Or, if you already have an eBook, you can separate it into chunks, beef up the SEO and create a series of blog posts.
Get creative about reusing content from other social media platforms. Your social media feeds are a goldmine for content, and there are several ways you can turn a post into a content-generating machine:

Turn a longer LinkedIn post into an Instagram reel or TikTok.
Pose a question on one of your platforms and then turn it into a post for another—
for example, if you make home improvement products, you could ask your Twitter followers about their upcoming DIY projects, and then use those responses to create an Instagram reel.
Turn blog posts into infographics. Posts that supply valuable factoids can be converted into infographics that can be shared on social media or in emails. For best results, use posts that feature numerical content; can be turned into simple, step-by-step instructions; or would work as a decision tree.
Refresh/refurbish existing content. Why reinvent the wheel? Look back at posts from two to three years ago and see if you can put a fresh spin on them. Bring them up to date, use a new header image and do your SEO homework to help them perform well now.
Break videos into bite-sized chunks. Video is your secret marketing weapon, so taking long-form videos and creating cut-downs will provide a lot of bang for your buck. In addition to sound bites for social media, you can use these new snippets to boost email performance.
Adapt blog post artwork for social media. It may require some pre-planning, but the next time you create a header or main image for a blog post, it's just an extra step to version it out for social media. In the long run, this saves time and creates better integration and synergy between your tactics.
Looking for ways to save on marketing? Of course, we can create beautiful, cost-effective printed pieces, but we can also help you get the most out of your marketing for less. That includes assisting with a wide variety of other services, including email marketing and automation, online marketing material portals, and most of the products and services described in this article. Contact us today to learn more.