Apparel & Uniforms
When it comes to projecting a professional image for your business, uniforms are a powerful tool. Branded company apparel not only identifies your employees, but also communicates your business values and creates a sense of unity and pride among your team.
At Sir Speedy, we understand the importance of a consistent and cohesive brand image. That's why we offer a diverse range of apparel and uniforms that you can personalize to represent your business. Whether you need shirts, skirts, pants, jumpsuits, hats, visors, bandanas, or any other type of clothing, we've got you covered.
We believe that your business apparel should be a reflection of your unique style and message. That's why we work closely with you to understand your brand and help you choose the right designs, colors, and fabrics to create a look that perfectly captures your company's spirit. Our expert team of designers and stylists will help you bring your ideas to life and create a cohesive, professional image for your business.
When you work with us, you can trust that every detail will be taken care of. From the initial consultation to the final fitting, we're committed to delivering a seamless and stress-free experience. Our goal is to help you walk out feeling confident and well-dressed, ready to represent your business with pride.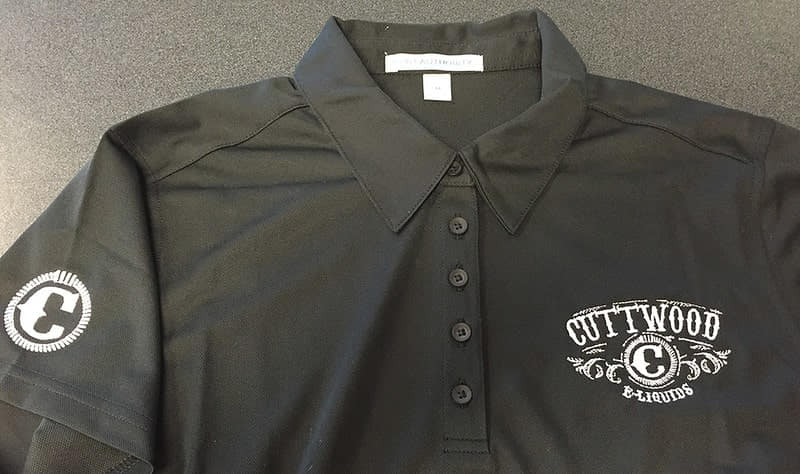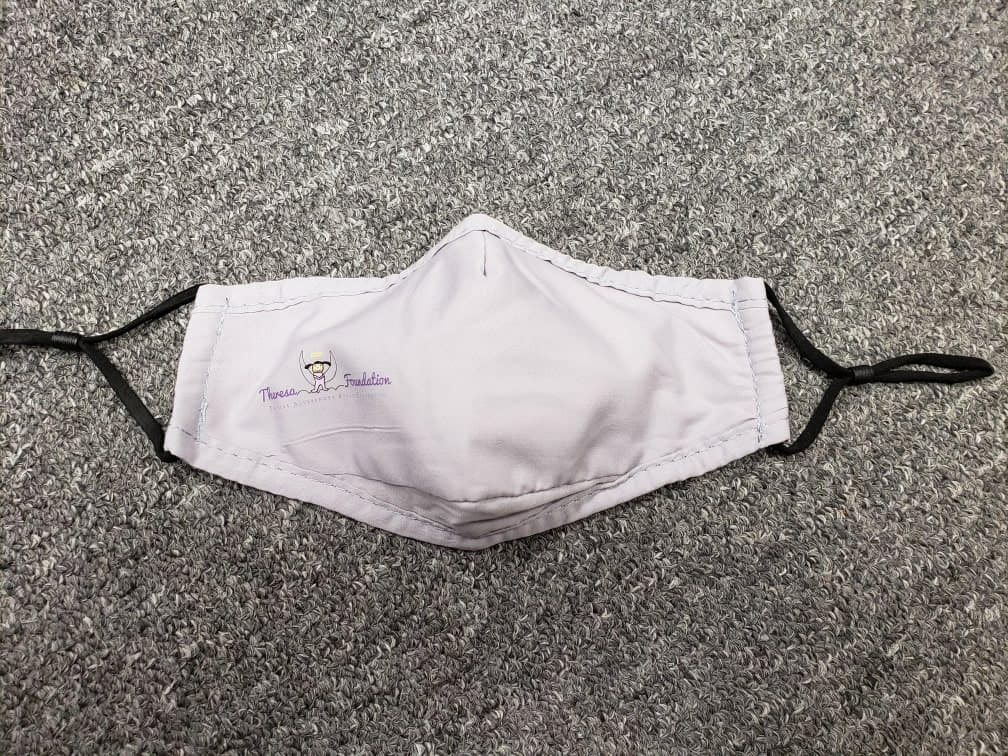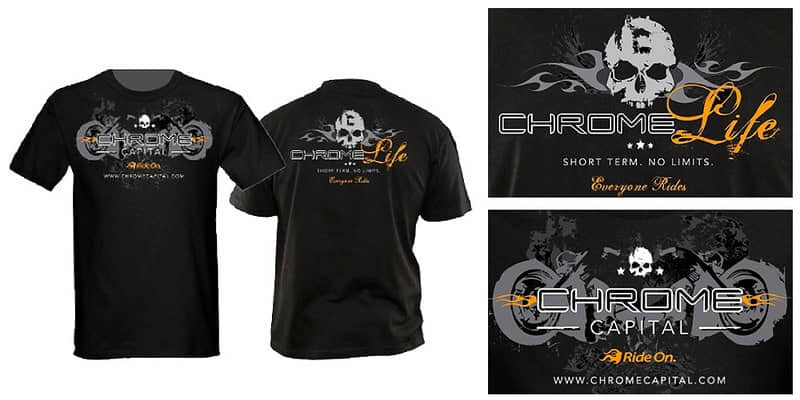 Sir Speedy Parkersburg
416 37th Street
Parkersburg, WV 26101
Business Hours
Monday: 9:00 AM - 5:00 PM
Tuesday: 9:00 AM - 5:00 PM
Wednesday: 9:00 AM - 5:00 PM
Thursday: 9:00 AM - 5:00 PM
Friday: 9:00 AM - 5:00 PM
Saturday: Closed
Sunday: Closed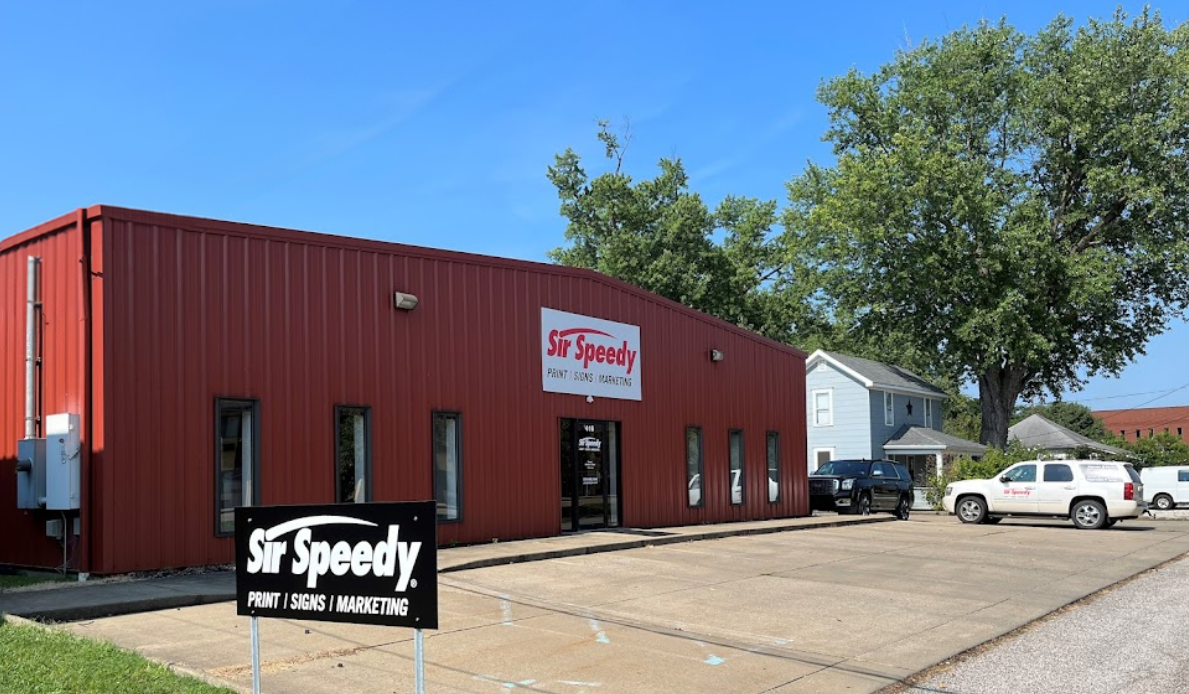 I have recently started using Sir Speedy for all my business marketing needs and Justin and his crew have been rockstars. From welcoming me as I walk in and making sure I leave with confidence. The turnaround time on production exceeds expectations and I am glad to have them as a resource in the future.
Old Men Hiking (Jeff Gandee)
We needed 2000 pre-printed letters, envelopes, and mailing labels, on short notice, and Sir Speedy came through. Great service, a good price, and excellent quality. Thanks!
VERY PROFESSIONAL AND QUICK SERVICE. We placed our order with very short notice and we needed to have revisions made and design help. The designer at Sir Speedy worked with us and made an absolutely beautiful Wedding Sign! We couldn't have been happier!!
I am in town for business and needed large color copies in a hurry. I found this place on Google and they definitely live up to their name. They were so accommodating, respectful and speedy.
Sir Speedy did a great job on the business cards for our condo. They turned out great! Thanks so much!
I ordered a banner for our family reunion. I tried to find a family tree but couldn't so I asked Sir Speedy to find one for me. It far exceeded my expectations! I LOVE it! Thank you!
The staff at Sir Speedy was professional and had a process in place the was efficient and timely. I would highly recommend Sir Speedy for any of your needs
Sir Speedy did a great job creating a unique wedding seating chart and matched the colors to table markers at the reception. They were fast, answered questions and made sure everything was perfect! Highly recommend!
So happy that I called Sir Speedy. They did a wonderful job with what I needed. It was perfect and FAST! I went to pick up my order and everyone was so nice. Everything looked clean and orderly. That says a lot to the public, for me it says "We like to keep our areas clean and orderly, just like we do our work". Thank you for a super experience, I will definitely be back.
Ordered some 2 sided business cards to include our QR code for Google Reviews on one side. They are exactly what I asked for and look great! Communication was great and they got my product printed and to me quickly. Highly recommend Sir Speedy!
The sales manager Nick wants to acknowledge what a wonderful company Sir Speedy is to work with. The whole staff is always on top of their game and is always over delivering. Thank you for shinning bright!
On behalf of Miller Door, Inc.- Response time was great! Staff also promptly informed us of any backorder items that were on our reorder request. They fulfilled what they had available in a very timely manner. Reasonable pricing. We strive to maintain excellent customer service and appreciate ALL of our vendors that allow us to exceed our customer's expectations with keeping costs as low as possible! We will definitely continue to use Sir Speedy for our office needs.
They did such an amazing job! The sign they made for us was done quickly and for a price that was more than fair. When there was an issue with the proportions of the picture I sent them, they communicated clearly with all the options available. I would definitely recommend them and will go back.
The team at Sir Speedy was like my family for the duration of a large design and printing project. Professional guidance, and always quick, thoughtful responses to any of my questions. Top notch locally owned and operated company! Highly impressed.
I have used Sir Speedy's services for several years and I highly recommend them. I send them files electronically and, a few days later, pick up a high quality product. The folks at Sir Speedy are very helpful, too. I look forward to using Sir Speedy's printing service in the future!
I tend to show up at their door step two weeks behind. They understand and have been able to fill our orders with a quality product that we feel good about. I highly recommend Sir Speedy. Thank you.
So appreciate the professional services of Justin Papania & staff at Sir Speedy, Parkersburg. Thanks for all your help with ordering our Girl Scout flag! It's beautiful and of the best quality! Grateful for your prompt handling of our order. Kind regards, Cheryl Sickle
The Art Center recently produced a 24-page Members Magazine. The design was complex and challenging to print. The team at Sir Speedy did a five-star job, with excellent color quality and spot-on signature matching. We couldn't be happier! Thanks, Guys!
As a photographer I expect the best quality printing for my images , and the team at Sir Speedy never disappoint. They go out of their way to make everything go perfect... I highly recommend them for all your needs.
Sir Speedy is great. Always professional and willing to deliver on tight deadlines! Highly recommend.
One can count on the job being done professionally and in a timely manner. Staff is helpful and works with you.
Sir Speedy is absolutely incredible! We have used them for numerous marketing and advertising for multiple companies and have never been disappointed with their product. Justin and his team go above and beyond!
Always happy with what I have Sir Speedy print. The quality is always excellent and I have always been happy with how quick they complete my work.
Excellent service both in speed and quality. I would highly recommend!
These guys are so professional, I've had them to vinyl banners, big metal signs, and the custom signs in front of our business. Even after we agreed to what we wanted, they still came back with a 'what if we did this?' idea that made it even better! We are currently working on another project. They do enhance the marketing department. Thumbs up for Sir Speedy!
Awesome print shop. A good place to get artwork printed.
Great service and their products !!
Very professional and Helpful!
They was very helpful and friendly
Very Professional. Great design team for business cards and sales materials. Best made, designed and installation sign company in the area.
Awesome folks here. I was rushing into the area for a number of meetings and realized that I had forgot myarketing material. They were able to get me what I needed in under 6 hours. Super helpful with cost saving ideas as well as letting me know some things about the area.