Attract a crowd with dynamic literature and signs.
Organizing an event involves a plethora of tasks that require careful attention and execution to ensure a successful outcome. Whether it's designing and printing marketing materials or creating high-quality signs, every aspect plays a crucial role in creating a lasting impression on your audience. With Sir Speedy by your side, you can simplify the process and achieve your goals more efficiently.
At Sir Speedy, we offer a wide range of capabilities that can help you achieve your event marketing and sales objectives. Our team of experts is well-versed in design and printing, sign production, and fabrication, making us a one-stop-shop for all your event needs. We understand that time is of the essence, and we work closely with you to ensure timely delivery of all materials, even when you're on a tight schedule.
Our primary goal is to help you create an unforgettable event experience that leaves a lasting impression on your audience. With our expertise and cutting-edge technology, we can help you design and produce stunning marketing materials that showcase your brand and messaging effectively. Our high-quality signs can help guide your guests and ensure they have a seamless event experience from start to finish.
With Sir Speedy, you can rest assured that your event will be a success. Our friendly experts are here to help you every step of the way, ensuring that you achieve your goals and make an impression that lasts long after the event is over. Let us help you create an event that stands out and leaves a lasting impression on your audience.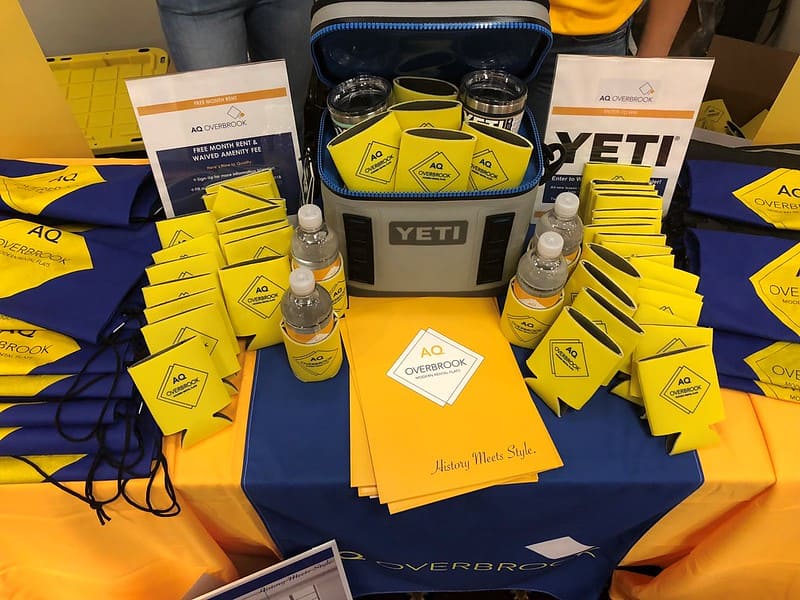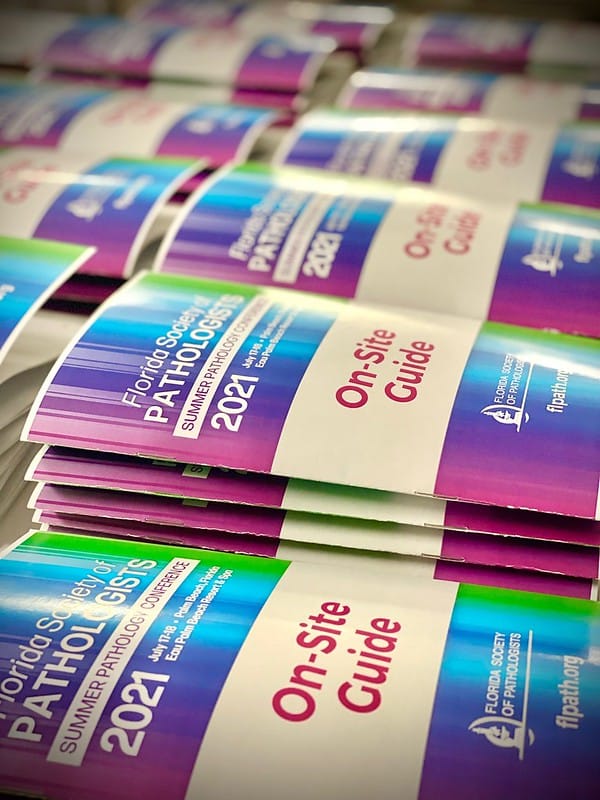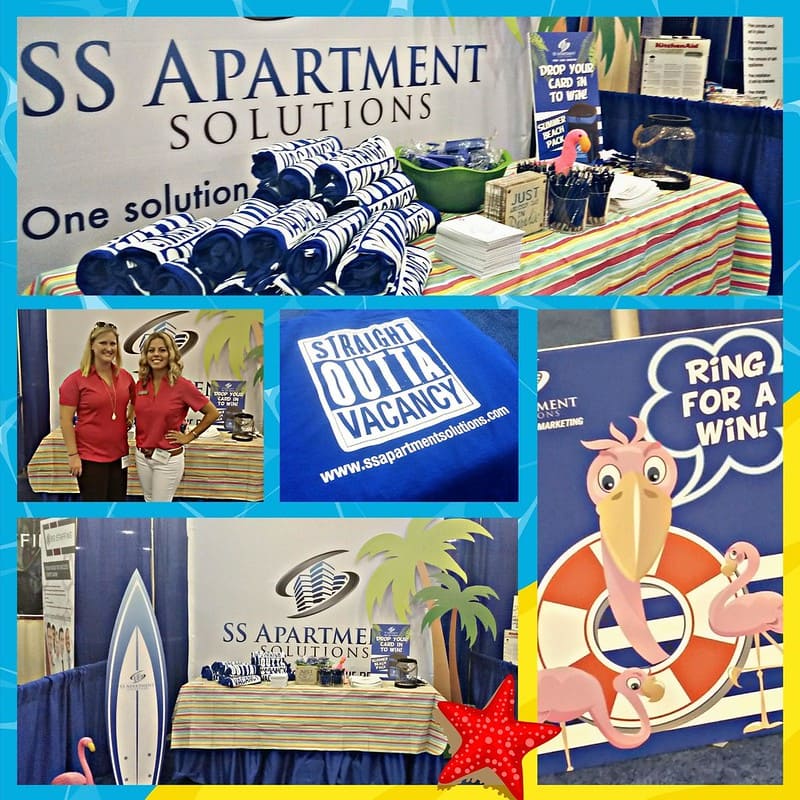 Sir Speedy Providence
50 Nashua Street
Providence, RI 02904
Business Hours
Mon - Fri 9:00 AM - 5:00 PM