Welcome to Sir Speedy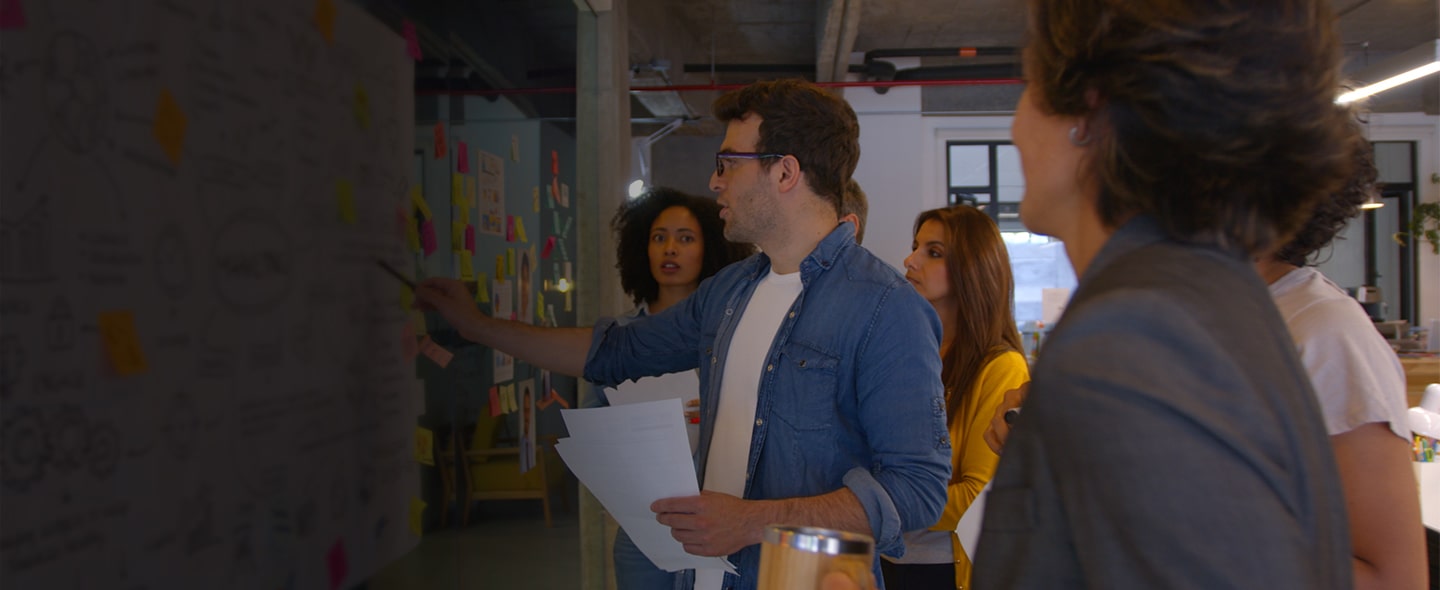 Everything You Need
From projects large and small, simple to complex, we take you from idea to final execution.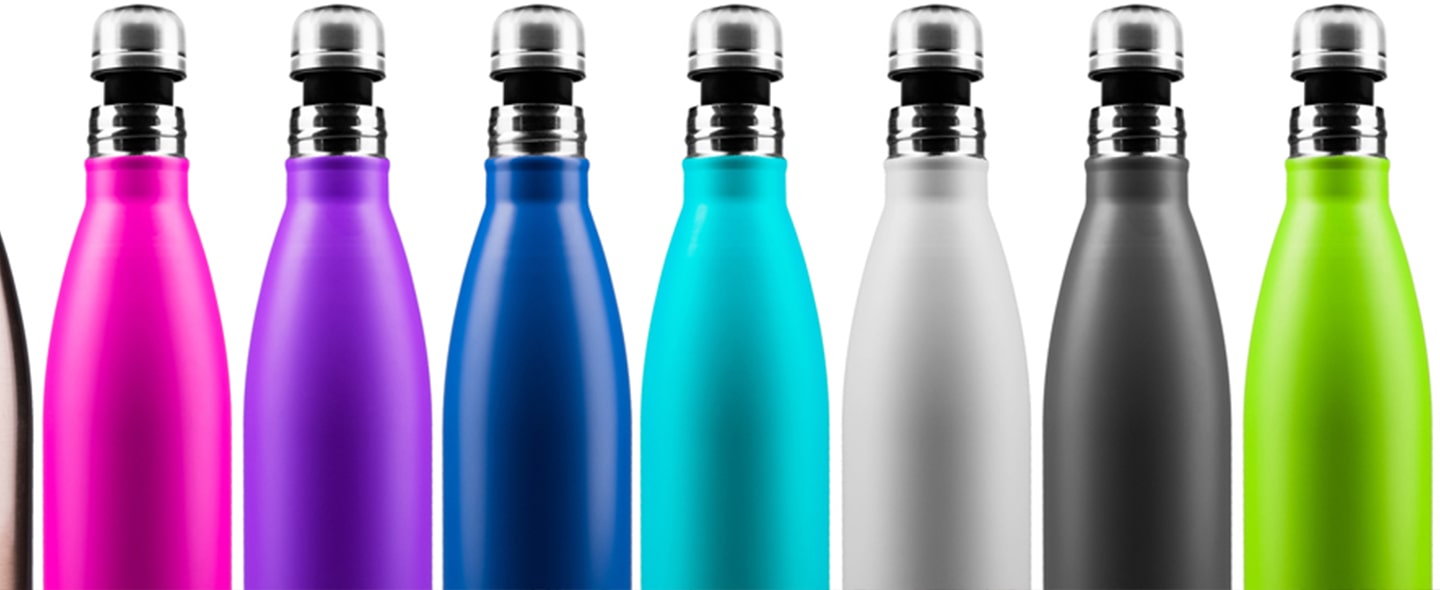 Promotional Products
Stay in front of customers and give your brand a longer shelf life.
What we do BEST
Whether you need top-notch printing, custom web design, or a direct mail marketing campaign, we're ready to help. Get the quality products, services, and experience your business deserves — partner with Sir Speedy today.
Get inspired!
Need ideas or inspiration? Our resource center contains the information, articles, tips, newsletters, case studies, and more just a click away.
Great experience, on time delivery and professional service.
Professional, customer focused, on-time service.
Sir Speedy did a catalog mailing for me and I was extremely pleased with their customer service and efficiency. Getting ready to do some postcard printing and mailings and will use their services.
Fantastic to work with, great advice to make sure signs look their best, excellent price, tremendous product. Would recommend to anyone - incredible service!
If you would like to know that your advertising visions are heard and will be carried through with efficiency and stealth, Sir Speedy is the way to go. They truly care about what they do and will have your best interest in mind. We have been pleased with mailers they have made for us, post cards, posters, floor designs. . . truly everything.
The staff and owner at Sir Speedy this a great job. I have been working with them for the past three years. They do a great job with each of my requests. They can work their magic with any type of request you might have. I have been ordering prayer cards and they do an amazing job every time. If you want a nice job at the right price then this is your group to work with.
Sir Speedy offers the best customer service. The owners really make a special effort to make you feel important. They take the time to assist customers to make sure the final product is correct. I love the professional finish of all of our printing products.
Sir Speedy Roanoke
22 Church Avenue, SW
Roanoke, VA 24011
Business Hours
Mon - Thu 8:00 AM - 4:30 PM
Friday : 8:00 AM - 4:00PM
Closed on Sat and Sun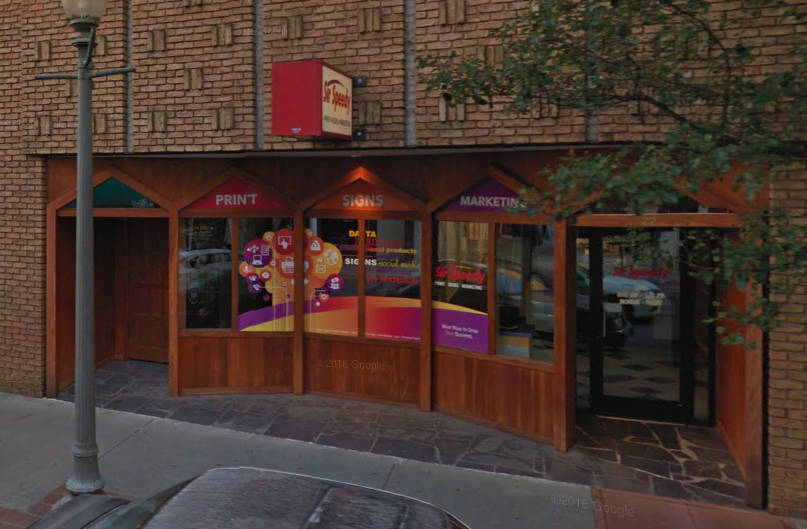 Reliable services for every industry
Join our team
Choose a career with Sir Speedy where people, purpose, and passion drive our growth.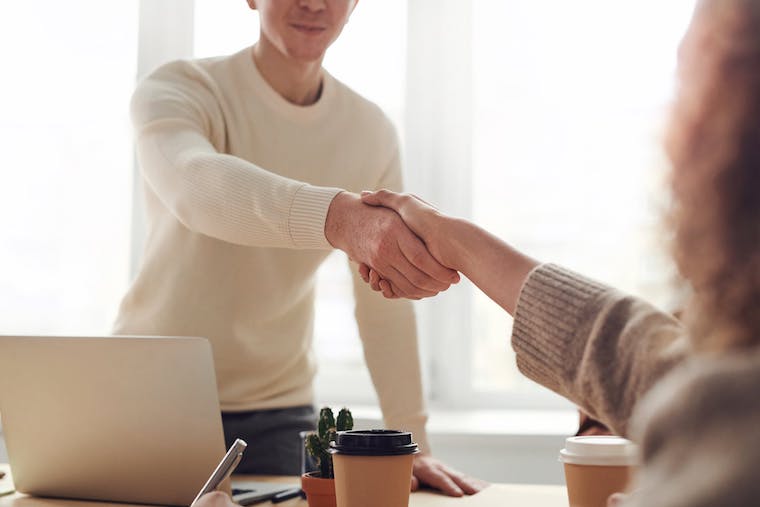 STAY UPDATED
Our newsletter is a great way to get insider information with the latest updates.