Sir Speedy offers everything you want in a creative resource: the strength and reliability of a national network with personalized service at the local level. The best of both worlds, all the way around.
A superior resource for all your communication needs.
For more than 50 years, companies have relied on Sir Speedy for all their marketing and business communication needs. Your neighborhood is our neighborhood. We're here for you. Our reputation as an industry leader comes from our ongoing commitment to state-of-the-art technology and the exploration of emerging trends, allowing our customers to benefit from the latest advancements.
It's so easy to rely on us:
We provide nearly every capability you might require, and that list expands continually as we offer exciting new products and technology designed to help your business grow.
Our focus on industry best practices means our production quality is high and turnaround time is fast.
At Sir Speedy, we take the time to get to know you and your business.
Even if you're not ready to kick-start your project but have questions about how to best approach it, give us a call. We enjoy getting involved early on to ensure you have the best possible guidance to achieve success.
View our full-service capabilities
Our Team

Anna Karbassiyoon
Owner
Phone number: 540-344-8550

Kamran Karbassiyoon
Owner
Sir Speedy Roanoke
22 Church Avenue, SW
Roanoke, VA 24011
Business Hours
Mon - Thu 8:00 AM - 4:30 PM
Friday : 8:00 AM - 4:00PM
Closed on Sat and Sun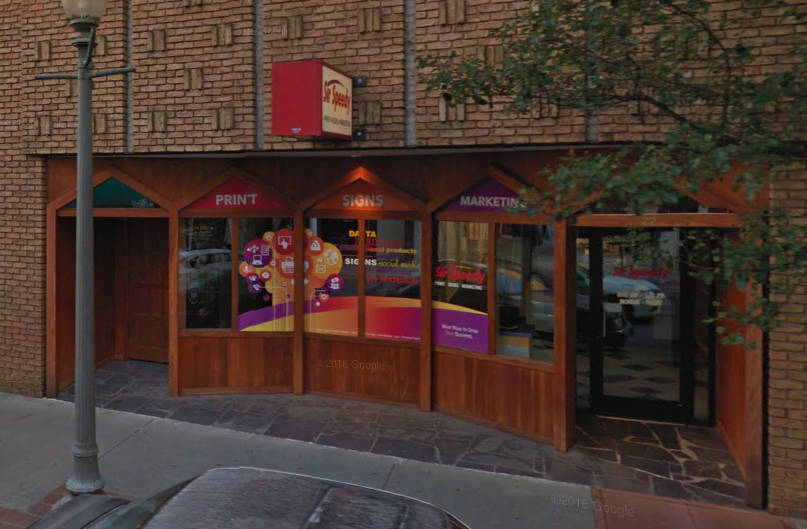 Great experience, on time delivery and professional service.
Professional, customer focused, on-time service.
Sir Speedy did a catalog mailing for me and I was extremely pleased with their customer service and efficiency. Getting ready to do some postcard printing and mailings and will use their services.
Fantastic to work with, great advice to make sure signs look their best, excellent price, tremendous product. Would recommend to anyone - incredible service!
If you would like to know that your advertising visions are heard and will be carried through with efficiency and stealth, Sir Speedy is the way to go. They truly care about what they do and will have your best interest in mind. We have been pleased with mailers they have made for us, post cards, posters, floor designs. . . truly everything.
The staff and owner at Sir Speedy this a great job. I have been working with them for the past three years. They do a great job with each of my requests. They can work their magic with any type of request you might have. I have been ordering prayer cards and they do an amazing job every time. If you want a nice job at the right price then this is your group to work with.
Sir Speedy offers the best customer service. The owners really make a special effort to make you feel important. They take the time to assist customers to make sure the final product is correct. I love the professional finish of all of our printing products.
Join our team
Choose a career with Sir Speedy where people, purpose, and passion drive our growth.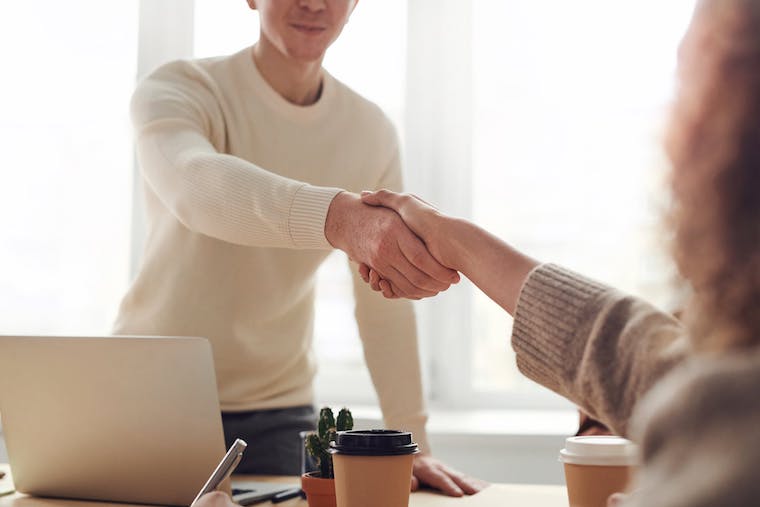 STAY UPDATED
Our newsletter is a great way to get insider information with the latest updates.