OUR relentless dedication to the success of our customers is what sets us apart from other print, sign and marketing service providers. To us, it's all about making sure that YOUR message reaches YOUR target audience in an effective and timely manner. Our focus on superior customer service, industry best practices and high quality production has earned us accolades and recognition as an industry leader for years, and that makes us proud. More importantly, it connects us to the amazing community in which we live and play, and to great folks like you. Frankly, it's WHY we do WHAT we do.

We've changed a lot over the last 25 years. From our humble beginning as a "copy shop", we've grown into a sophisticated marketing company. From printing to posters to signs, from labels to promotional items to apparel, and from email marketing to websites to social media, this simple building houses an incredible array of products and services. The staff working here has an average tenure approaching 12 years, and they are ALL fully dedicated to ensuring the success of YOU, our and trusted and valued customers.
It's so easy to rely on us:
We provide nearly every capability you might require, and that list expands continually as we offer exciting new products and technology designed to help your business grow.
Our focus on industry best practices means our production quality is high and turnaround time is fast.
At Sir Speedy, we take the time to get to know you and your business.
Even if you're not ready to kick-start your project but have questions about how to best approach it, give us a call. We enjoy getting involved early on to ensure you have the best possible guidance to achieve success.
View our full-service capabilities
Sir Speedy Tacoma
7450 South Tacoma Way
Suite B1
Tacoma, WA, 98409
Business Hours
Mon - Fri 8:00 AM - 5:00 PM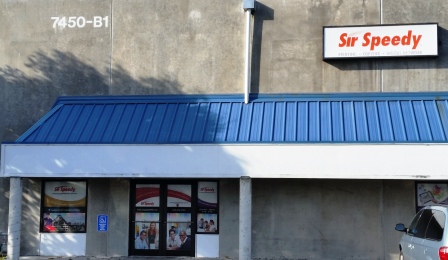 Join our team
Choose a career with Sir Speedy where people, purpose, and passion drive our growth.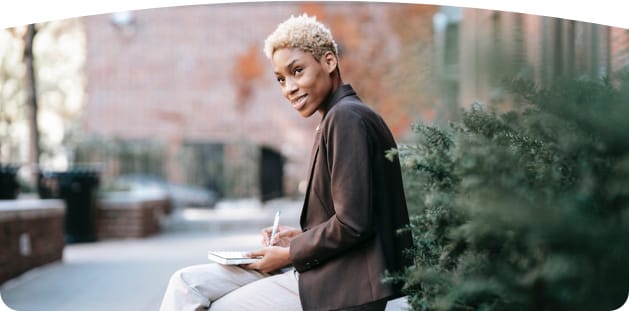 STAY UPDATED
Our newsletter is a great way to get insider information with the latest updates.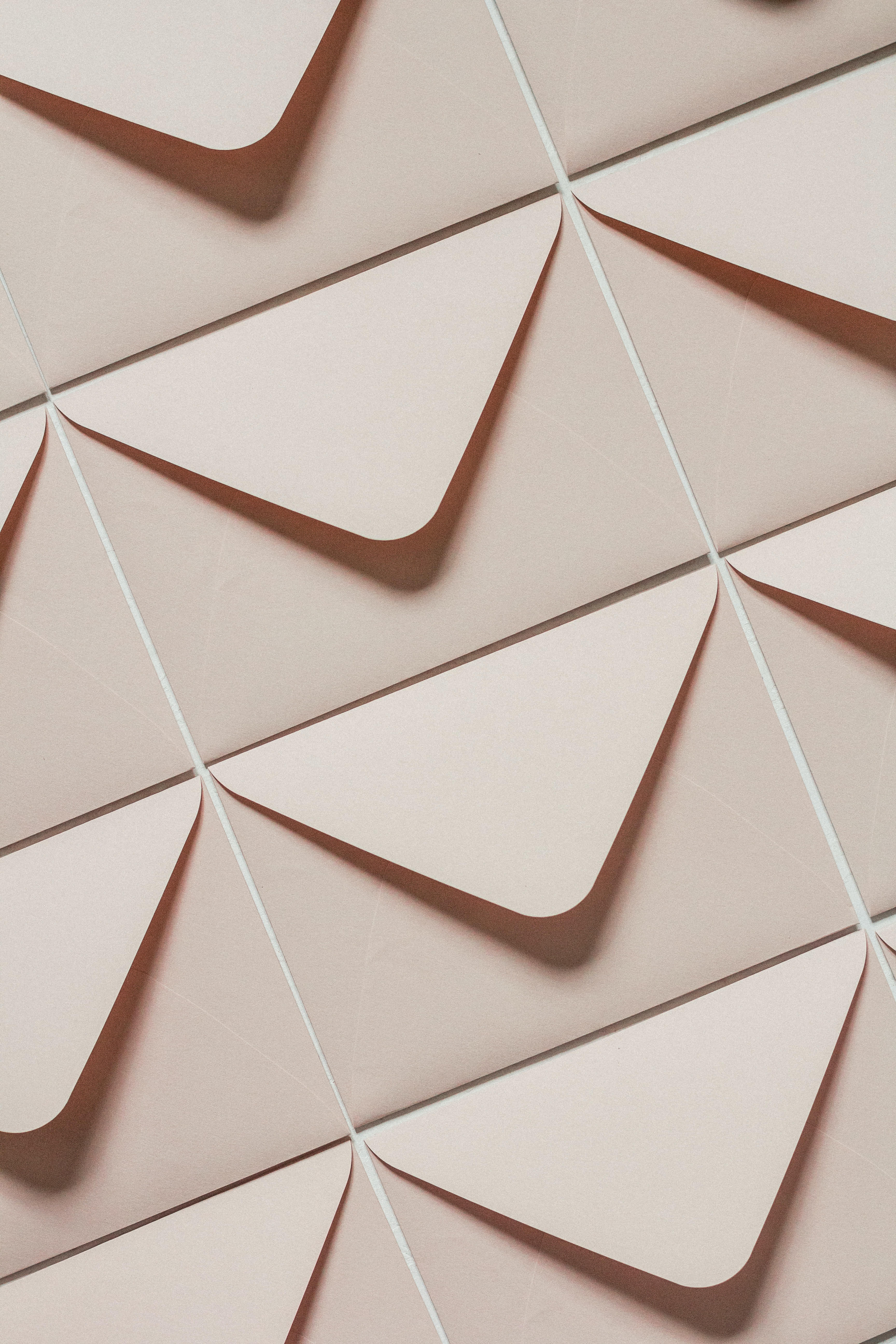 My organization has used this company for years now
Very fast and professional. Will go again.👌
Great people. They do an awesome jpb for a great price.
I had work done from them in 2015. I needed something printed fast within a few days I needed it. It was a program for my grandmother's going home service in which plenty of people we're going to get their hands on. Anyways, when I say they helped me every step of the way, they went above and beyond. My requests were even a little absurd. Font, pictures, the wording, etc. It came out beautiful. I forget the lady who helped me but she was very knowledgeable in what type of paper I used that would look best. Though my many changes she was professional and honest. It came out perfect. It was shared with family here in the states and and with family back home in Am. Samoa where we laid my grandmother to rest. Just wanted to share that. Thank you so much and I appreciate your service to the community. #Salute
This is my first time working with a printing company for my small business and THEY ARE SO AMAZING!!! I can't express my gratitude enough with the step by step help they gave me. They are always prompt with emails and calls. Customer service is absolutely amazing. They will definitely be my go to company for all my printing needs.
The order was perfect. I especially appreciate that you remember our order each time and it arrives without us having to re-invent it! I took over the ordering from someone who retired and had no idea what to order--needn't have worried, you had it on file and all I have to do is ask for them and I receive them in a very timely manner.