FULFILLMENT, WAREHOUSING & STORAGE.
Collaborating with a reliable partner who possesses the necessary expertise in receiving, repackaging, and storing shipments is essential for ensuring the well-being and success of your business. This is where Sir Speedy, a trusted partner for businesses across the nation, comes in.
With years of experience in managing warehousing, storage, inventory control, and shipping needs, Sir Speedy is the ideal choice for businesses seeking a reliable partner. By entrusting your concerns and space to Sir Speedy, you can rest assured that your shipments are in capable hands.
Our team of experts is equipped to handle all aspects of the shipping process, from receiving and storing to repackaging and shipping. We understand that each business has unique needs, and we work closely with our clients to create customized solutions that cater to their specific requirements.
At Sir Speedy, we pride ourselves on our ability to provide exceptional service and support to our clients. With our expertise, state-of-the-art facilities, and commitment to excellence, we can help your business operate more efficiently, reduce costs, and improve customer satisfaction.
So, if you're looking for a reliable partner to manage your warehousing, storage, inventory control, and shipping needs, contact Sir Speedy today. Let us help you take your business to the next level.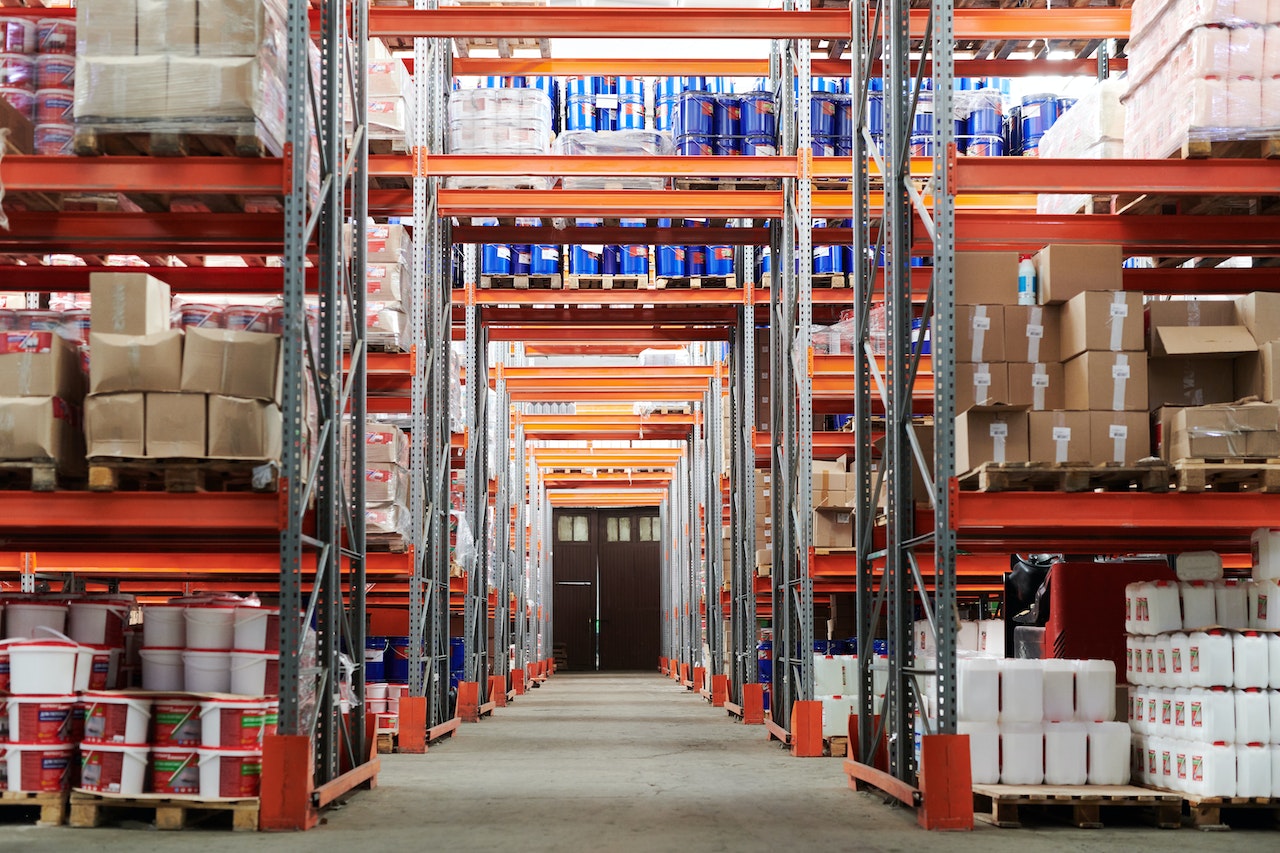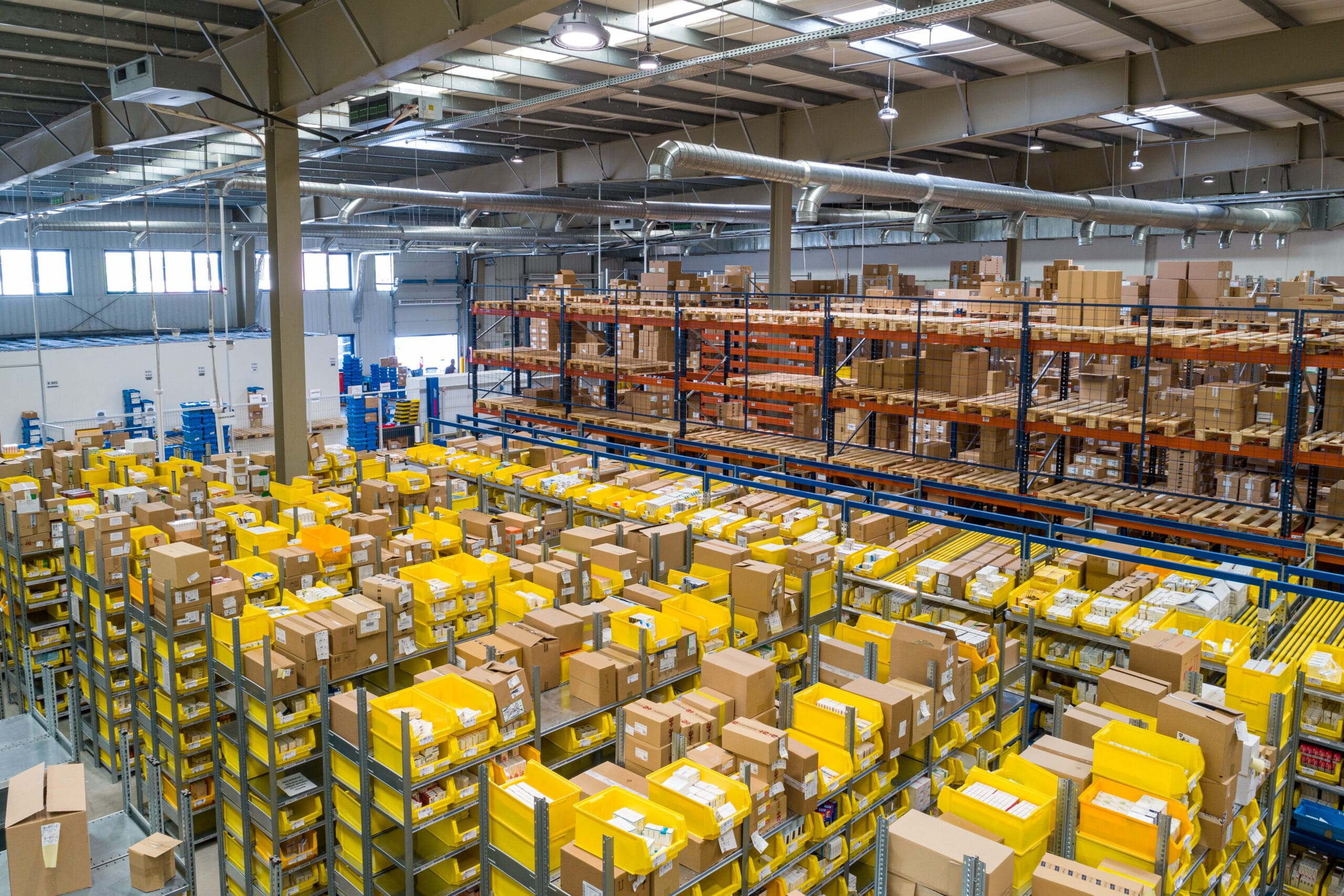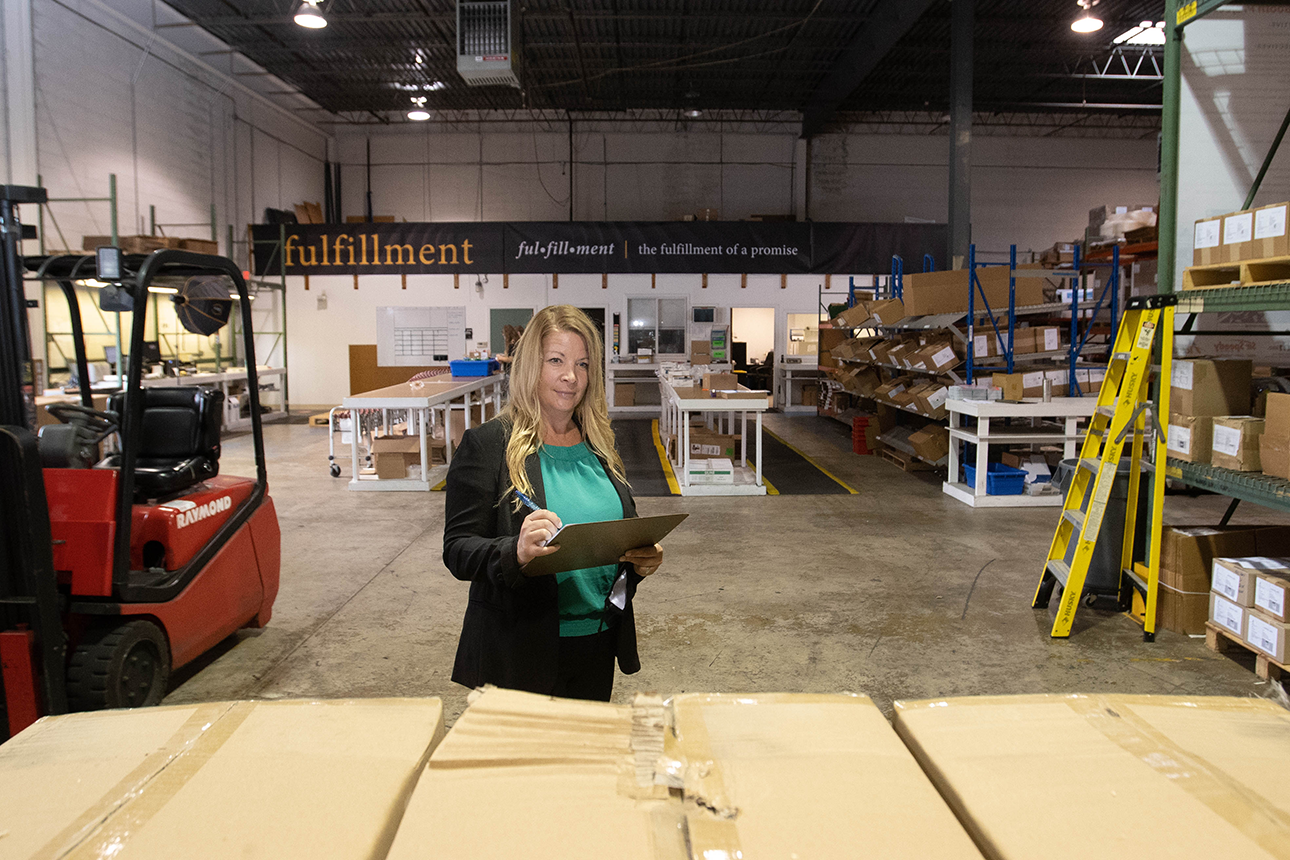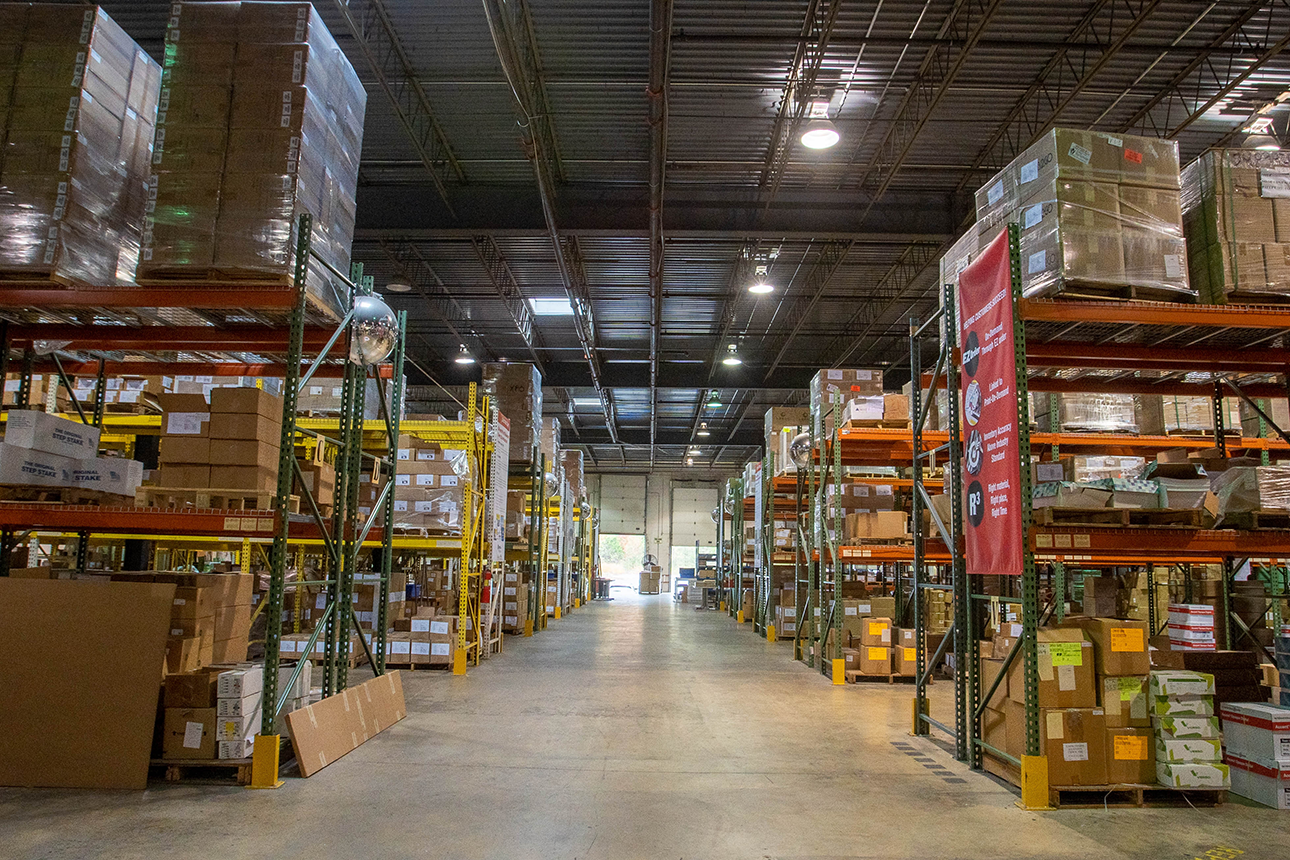 Sir Speedy Westbury
75 State Street
Westbury, NY 11590
Business Hours
Monday: 8:00 AM - 5:00 PM
Tuesday: 8:00 AM - 5:00 PM
Wednesday: 8:00 AM - 5:00 PM
Thursday: 8:00 AM - 5:00 PM
Friday: 8:00 AM - 5:00 PM
Saturday: Closed
Sunday: Closed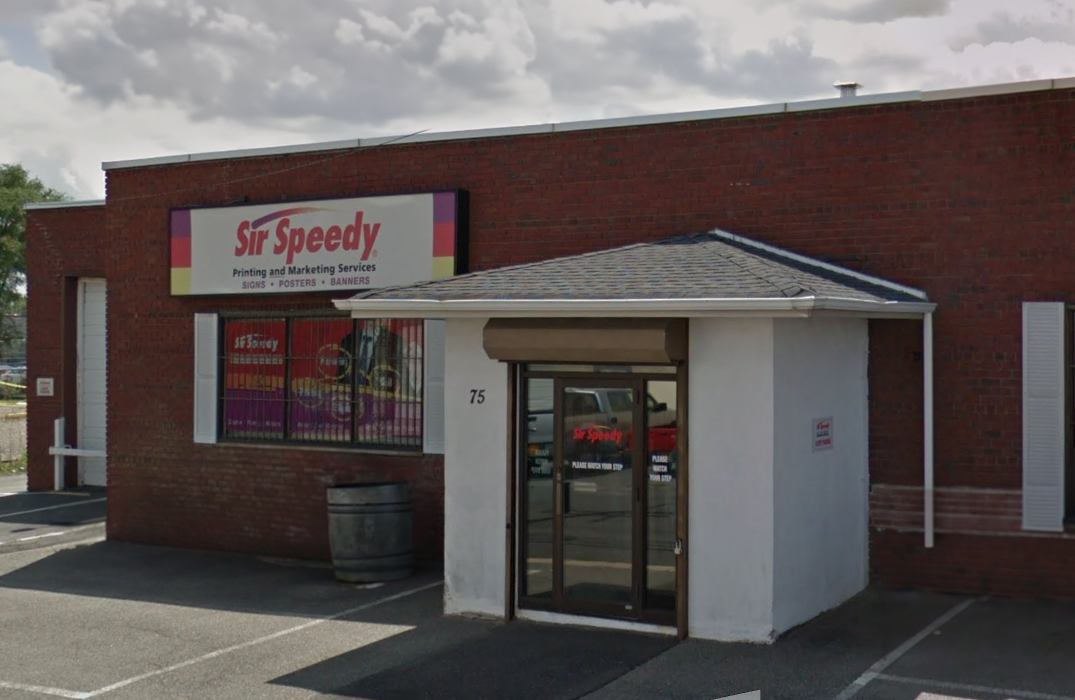 The team at SirSpeedy Westbury is great. In particular, Brandon is always patient with me and my requests and works with me on deadlines and making sure we get exactly what we need on time.
Maria and team are so awesome to work with! They were super accommodating with all proof requests, and everything was done in a speedy ;) fashion. Love working with them, and our pens came out great!
Sir Speedy always does great work for us at our office. You can rest assured that you will get quality results and in a timely fashion. Customer service is also great! Thank you!
I have had the honor of teaming up with Sir Speedy for numerous years, and our partnership has been nothing short of exceptional. No matter the project, they prioritize it and consistently deliver outstanding customer service and top-notch products. They have even come to my rescue in several tight spots, for which I am incredibly grateful. I'm eagerly looking forward to continuing our partnership for years to come.
Sir Speedy delivers outstanding customer service. They learn your needs and know their business to help you in the most effective way possible. They provide affordable, on time and high quality products. Highly recommended for all of your business needs.
Everything performed on schedule. A large project was given to the team at Sir Speedy. They returned proofs in a timely manor, and once approved we received our new catalogs in time to meet deadlines. Great job in timing , quality and communication
Efficient, cordial and great product. We have ordered several times from SirSpeedy in the past and the experience has always been positive. Evan Bloom thank you to you and your team for excellent customer service.
Customer service, flexibility, timeliness, and quality - all things I respect about Sir Speedy Westbury. Maria and the Blooms made the experience of a mass mailing and ordering brochures for Girl Scouts of Suffolk County painless and professional. THANKS, Sir Speedy!
Sir Speedy is a great company to work with. They are timely, have an easy process, strong communications and follow up and overall excellent customer service. Five stars.
I had the pleasure of working with Maria and Evan at Sir Speedy, and I must say that they exceeded all of my expectations. Maria was an absolute joy to work with - she was attentive, patient, and answered all of my questions - there were plenty! Her knowledge and expertise were evident, and she went above and beyond to ensure that our needs were met. Overall, I would highly recommend Sir Speedy to anyone looking for quality printing and exceptional customer service. The colors of our banner are vibrant, and the quality is top-notch. I'm thrilled with how it turned out, and I can't wait to use it at our upcoming shows. Maria and Evan are a dream team, and they truly go above and beyond for their clients. Thank you, Sir Speedy, for a job well done!
Evan Bloom and his team at Sir Speedy are the BEST. I had a wall wrap picture created and installed at our new office. Not only was it a quick turnaround, but their work is superb! The picture came out better than expected. The installation was seamless, and we've had an endless number of compliments. I highly recommend for you printing needs.
I was very pleased with the quality, service and time frame in which the business cards I ordered for multiple people was received. I would absolutely recommend Sir Speedy!
Anne-Marie Hudley Simmons
I am always pleased with the work produced by Sir Speedy at this location. Care is given to the product and completing the assignment in a timely fashion is of paramount importance to them.
I needed to make a custom pamphlet for a special mailer I was looking to do. I wanted something that looked high end and a certain size. The Sir Speedy team did a great job understanding the initial description and were diligent with the 4-5 rounds of revisions, each one getting closer to the desired end result...which was fantastic!
My organization needed last minute trifold brochures for an event and the whole team was great at getting it to me ASAP. They communicated clearly, followed-up and followed through professionally and friendly. Was very happy with my brochures and service!
Just used Sir Speedy for the 3rd time and continue to be 100% satisfied with their responsiveness & professionalism. The product consistently comes out great and as a busy small business owner I certainly appreciate how affordable and easy to do business with they are!
Needed flyers printed ASAP for a local trade show. The entire team at Sir Speedy gave us their full attention, a great price, and even delivered the flyers from Westbury to Hauppauge ahead of schedule. Great doing business with them!
Easy efficient informative. Evan Bloom is a pleasure to work with. We use this company to order envelopes for our business and they exceed expectations every time
Renee Nielsen of Nielsen Associates has been using Sir Speedy for years. Evan and Maria are very helpful and produced a beautiful booklet for our Executive Training Meeting. Thank you! Laura Caulfield - Executive Assistant Nielsen Associates
Just began using Sir Speedy in Westbury (found them via Maria in sales-outstanding) and so far extremely pleased. Great staff, customer service, excellent product quality & very competitive pricing. As a marketing professional who has used numerous print vendors over the years - this is a combination you rarely find these days. I anticipate I'll be doing much more business with them in the future.
Maria is awesome.. she knows what I want before I even finish explaining. Very resourceful and has great ideas!! She adds to the success of our event planning. Diana
Outstanding service, fast and accurate. The team was polite and professional, the product was top-notch.
Evan and his team made my emergency request happen. With a small amount of input on my end, they took it to a finished product inside of 24 hours. That's simply unheard of these days! Kudos to Evan and the team!
The people at Sir Speedy were totally professional and excellent in every way. I am so pleased with the work they did for me that I'm going back to them today with another job. I highly recommend them.
Vendor provided ease with providing their expertise to find the best option for my personal request. Turn around time was quick. Quality was great and event was a hit. Would definitely utilize for future orders.
From start to finish, the entire process was great! Not only did we receive the products quickly, the quality is amazing! I would highly recommend Sir Speedy to anyone in need of custom printed products!
My company has used Sir Speedy for all of our apparel and promotional products for many years. They do an excellent job understanding the customers' needs and putting forward exceptional products in a timely manner. They make it a true pleasure working with a family-run business. Looking forward to the next project!
We had such a great experience and super service from Michele at Sir Speedy when we needed a reception area shield for Covid that she was the first person we called when we decided it was time for new office signage. It was a long process but Michele could not have been more patient and professional and she was also a great source of information. She was full of ideas on the look of our signs as well as the colors and materials that helped to complete the look. Michele and her team were super responsive and within what seemed like no time at all we just had our beautiful signs installed. They both look amazing. Our front door is a basic firm name on acrylic but the colors and size really stand out. We also decided to use our newly crafted logo in our reception area, made out of blue-ish acrylic, and the look is bold and eye catching yet professional . I can't say enough about Michele and her team (shout out to VJ) and would highly recommend using them... which we will do if we have a need in the future. Thanks Sir Speedy!
Our first printing job for brochures with Sir Speedy really look great! It has been a very positive experience, all the people I worked with were very helpful.
Have now used Sir Speedy for two consecutive years for our team banners - they are super responsive, great turnaround times, and solid product. Have had experience with other vendors that take rounds of revisions but these guys are on the ball and get it done right the first time!
Just ordered a custom designed fence panel for Big Brothers Big Sisters of LI and we are so pleased with how it came out and the quality! it was exactly as described, if not better. Their customer service is always a 10, quick response time, easy to work with, professional and helpful. Will be ordering more of these to cover the space and enhance the parking lot.
Sir Speedy goes above and beyond for their clients! I have been working with them for a few years and am so happy to give them my business and will continue to come back year after year. They are extremely responsive, patient, and always put the client first. 10/10 would recommend!
Sir Speedy is awesome! I plan on coming back to them for some future projects. Junior, Their digital design specialist, did a wonderful job with the edits and went above and beyond to make sure it was just what we wanted. I appreciate the quick turn around and the attention to detail. Great service and a great product.
When working in a fast paced environment it is critical to have a network of reliable resources. I value a company that has knowledgeable staff that answers the phones quickly and personally interact with their clients. Emails are answered within minutes and all of the information provided eliminates the need for unnecessary follow up. We ordered envelopes which are sent out to all of our clients and contain extremely important documentation. Having a high quality envelope ensures our clients know we value their business. We hold ourselves to a high standard and these products absolutely reflect that. Thank You Evan!