B2B. B2C. Direct Mail. Social Media. Digital. Multi-Channel.
Today's marketing landscape demands an experienced and disciplined approach to maintain and grow your business. Talking with your Sir Speedy team is a great way to kick-start your efforts. With more than 50 years of industry experience, we have the know-how, technologies and resources to get you where you want to go.
From developing an integrated marketing campaign or social media program to producing a video or building a website, look to your Sir Speedy as your go-to excellent resource. We can take you from vision to final execution effectively and affordably. Our marketing team is in the know on the latest marketing innovations and applies industry best practices to every marketing solution. With so much riding on marketing, we make sure every effort counts.
Labels, stickers, decals — call them what you will, they work.
From promotional to instructional, labels are key communication tools.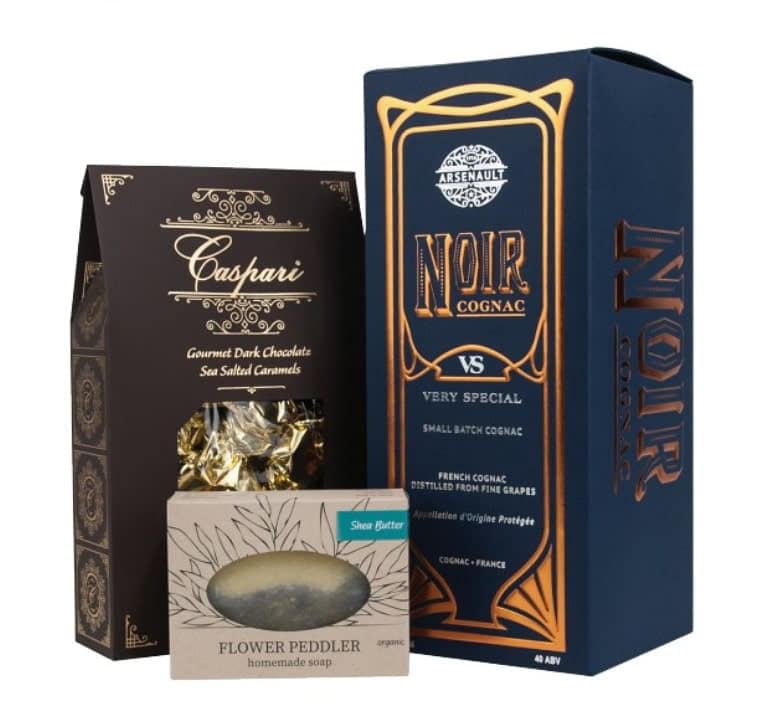 Packaging can make or break a product. Make sure yours is designed to sell.
Our out-of-the box thinking can make your packaging stand out and impress.
Standard-sized or custom our team can help you get the right package at the right price.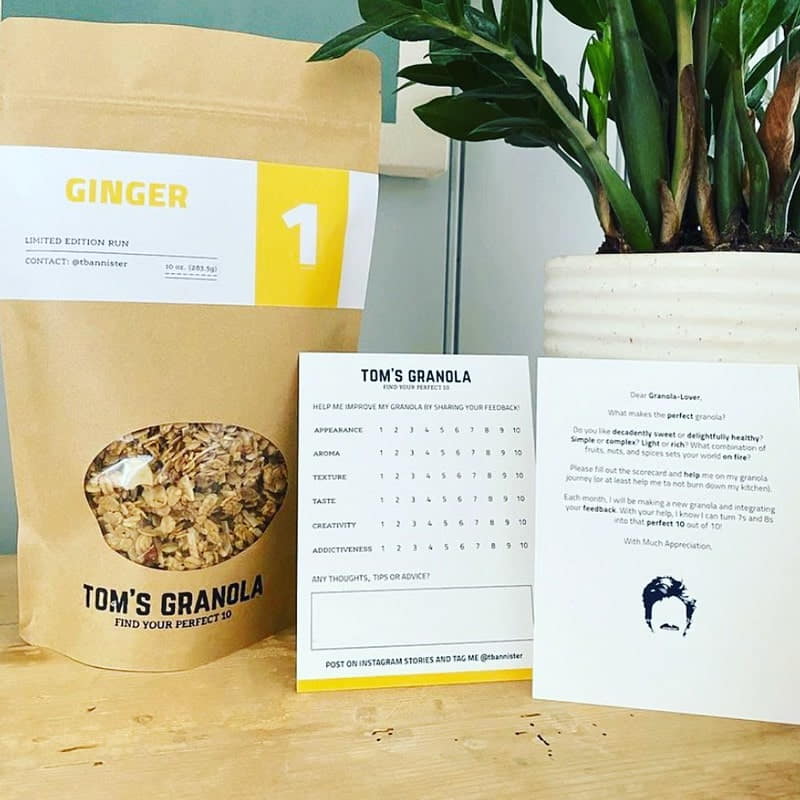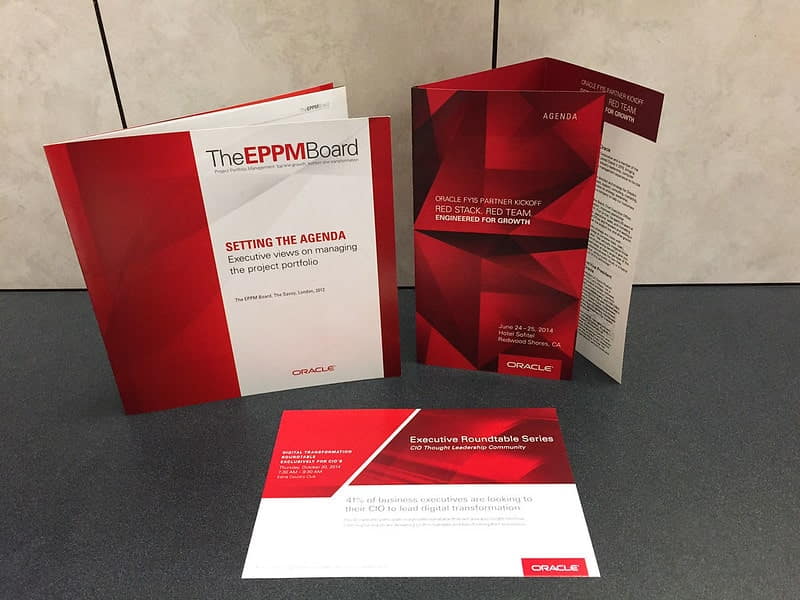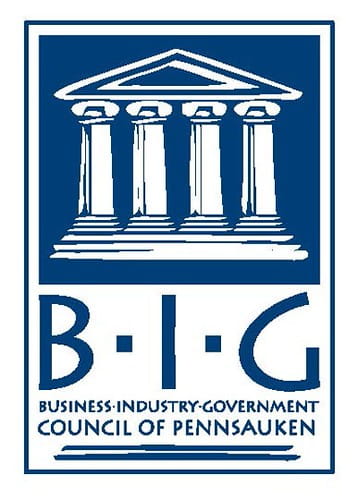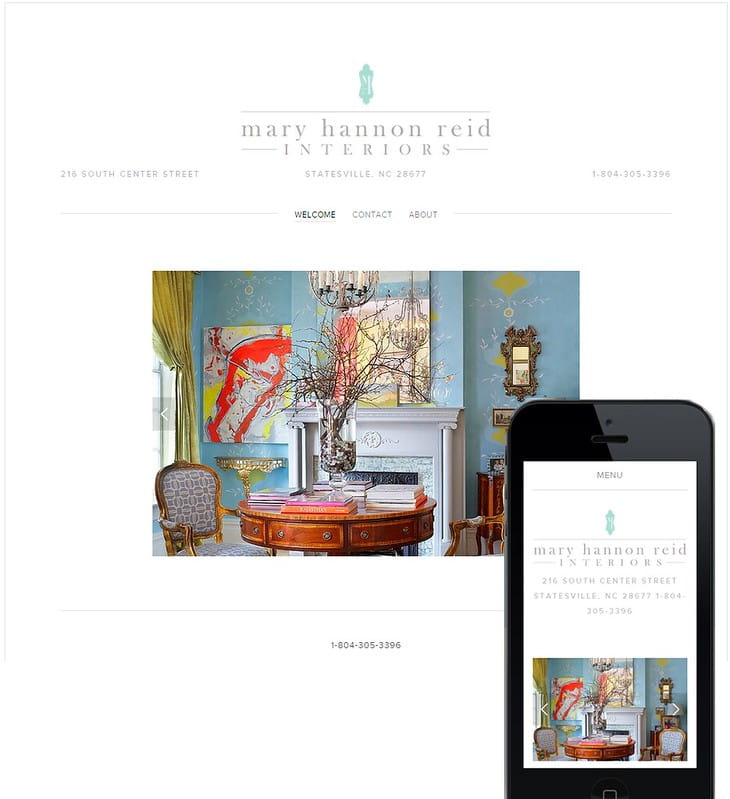 Marketing PRODUCTS AND SERVICES