A solid foundation in an ever-changing marketplace.
The business environment is constantly changing, so it's important to ally with a creative partner who understands your industry. Sir Speedy provides experience, reliability and innovative solutions to successfully address today's marketing needs.
As financial institutions face rising challenges such as changing business models, increased competition, regulatory compliance, customer retention and more, it's more important than ever to align with a dependable and qualified marketing resource. Sir Speedy brings more than 50 years of experience to the table. We can help develop strategies to achieve your business objectives, produce materials to build brand awareness, and execute on marketing campaigns to promote growth and profitability within your organization. Our comprehensive array of capabilities and services is at your disposal.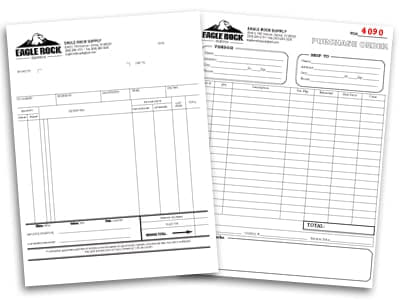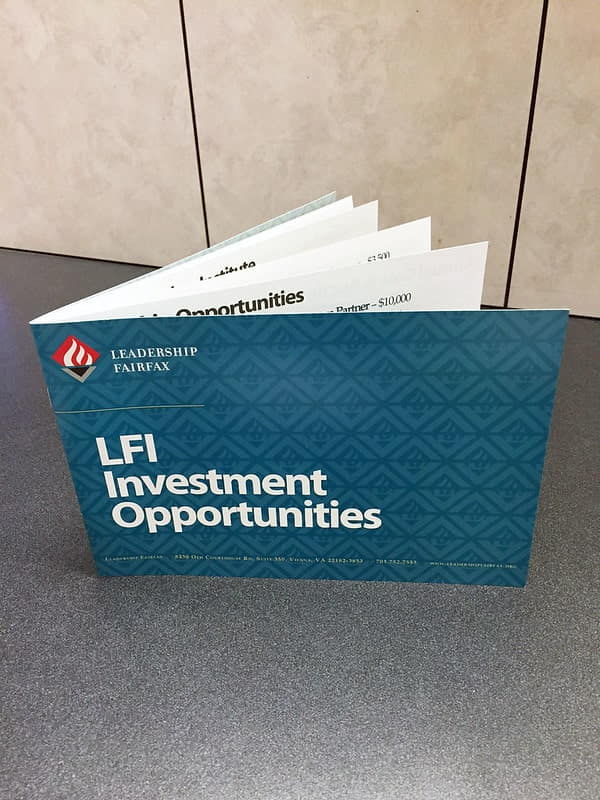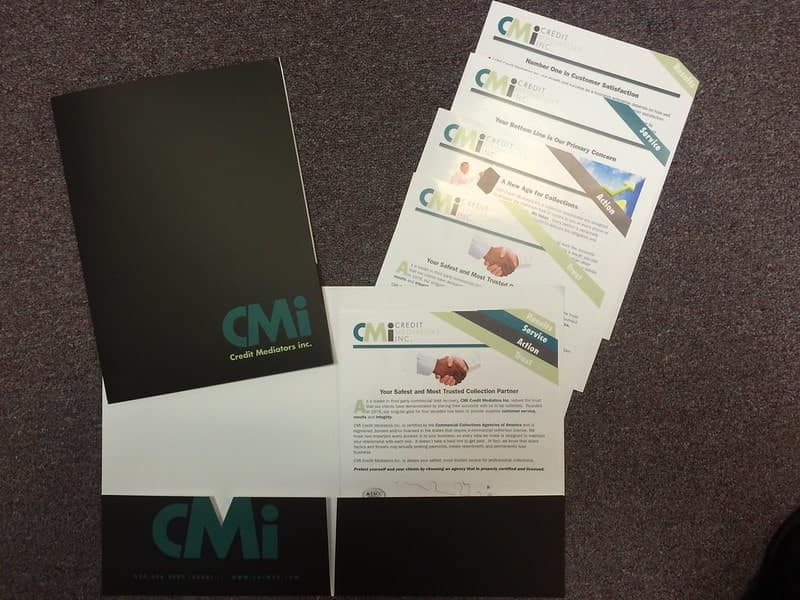 Sir Speedy Cedar Park
1320 Arrow Point Drive
Building 4, Suite #410
Cedar Park, TX, 78613
Business Hours
Mon - Fri 8:00 AM - 5:00 PM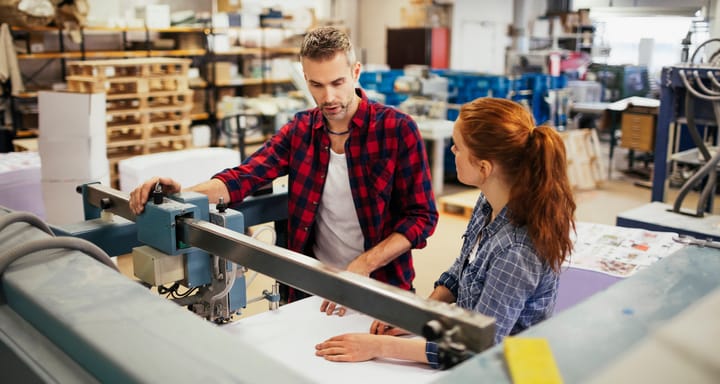 Ann is amazing. She is professional, informative and honest. She will spend the time to get your order right. I will continue to do business with Sir Speedy Print based off their Professionalism of Customer Care. The price point, quality and speed of service is an absolute bonus.
I was able to get funeral programs printed with a super fast turnaround. The quality was great, they were folded and stapled for me. I was very happy with the end product and the communication. They called and emailed me several times over 2 days to make sure everything was correct. The price was great and they even found ways to make it even cheaper while maintaining the quality of the program. I would recommend them for any print job you may have.
I have worked with Sir Speedy for many years and they always provide excellent customer service. Staff is friendly and very helpful. No job is too small, and their turnaround time is quick. I will continue to give my business to them.
MassChallenge Texas has been a client with Sir Speedy for more than a year. We throw nearly a 100 events each year and we use Sir Speedy for all of our printed collateral and promotional materials. I'm not exaggerating when I say that their services are PHENOMENAL. Sir Speedy provides the best customer service. They are accommodating, kind, and they will personally work with me to help execute any crazy idea that we may have. Sir Speedy produces quality work at an affordable cost and they are always on time in meeting any deadline. If you are in need of any kind of printing service, I highly recommend you check them out!