SAFETY. WAYFINDING. BRANDING. PROMOTIONS.
Don't let our technological times fool you into thinking signage is a thing of the past. Consumers still need to find you, and today's signage is up to the task with new and exciting substrates, digital displays, innovative surface wraps, and so much more - all of which Sir Speedy is happy to share with you! Signage is a marketing must have. With so much at stake, it's important to place your project in the right hands. Your Sir Speedy understands the many variables involved in successful sign execution, from proper placement, durability and compliance regulations to achieving the desired WOW Factor.
We'll take care of you at every stage:
Graphic Design
Material Selection
Compliance
Installation
Vehicle Wraps
Get more eyes on your business by taking it to the streets. Vehicle wraps are a veritable roadshow that can increase brand awareness.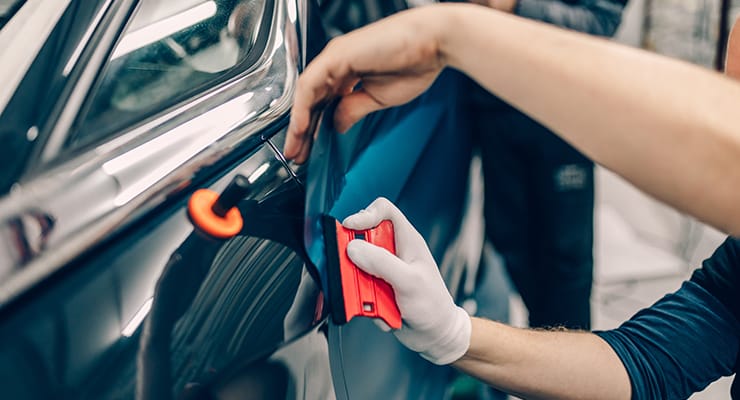 LED Signs
Put your company in lights with LED signage. From 24/7 branding to safety considerations, lighting can be a brilliant sign solution.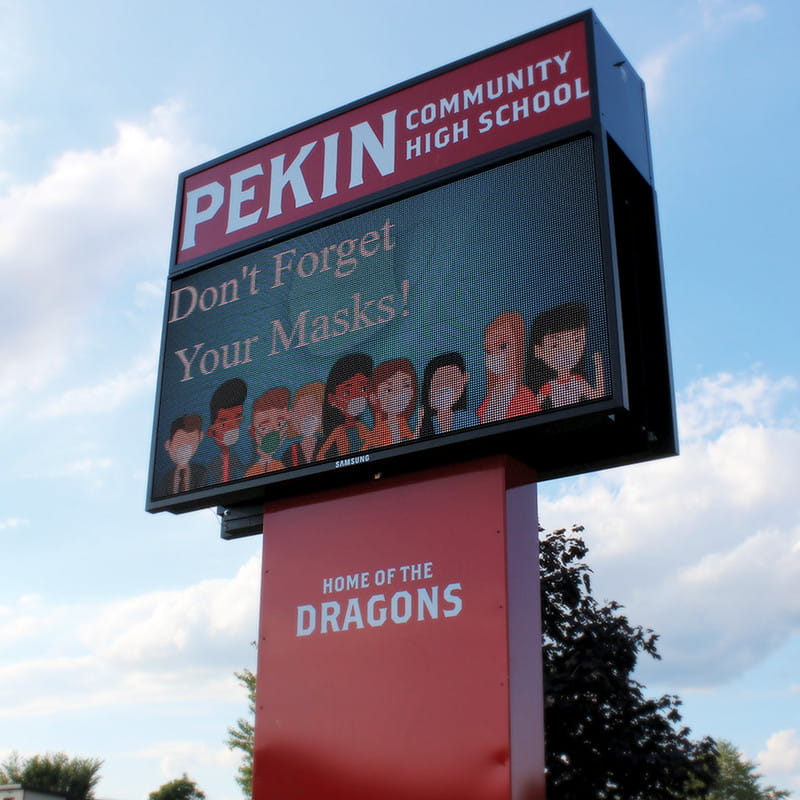 Wall Graphics
Create a wonder wall that is sure to attract attention and possibly findits way on social media posts!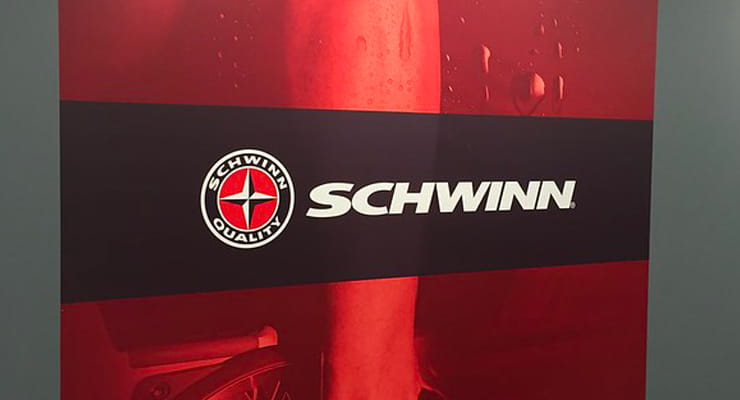 Window Graphics
Clearly, windows have a greater purpose–to hype your business. Don't let those glass panes go to waste!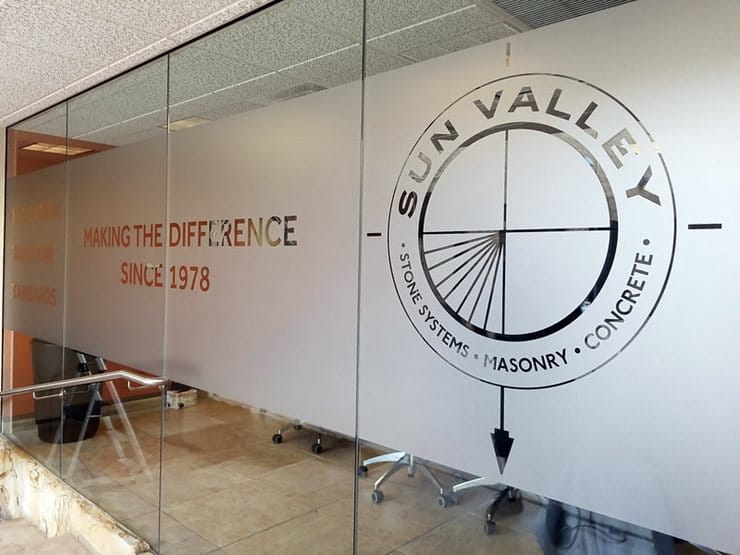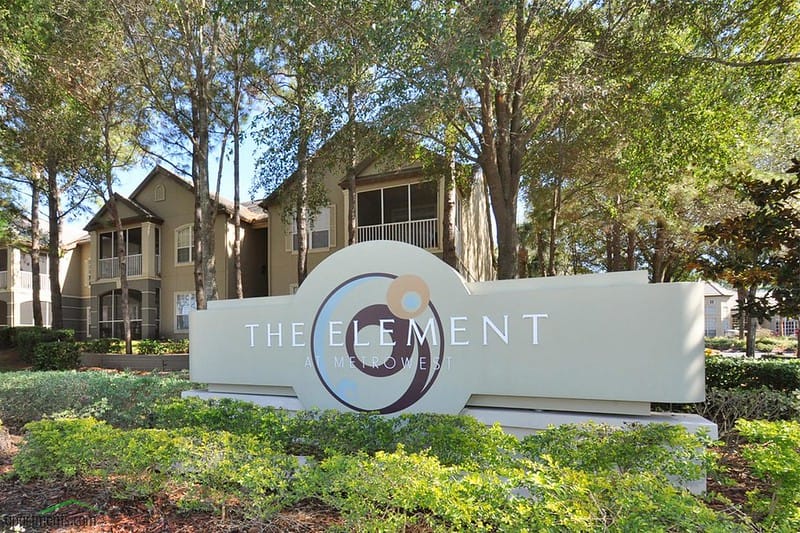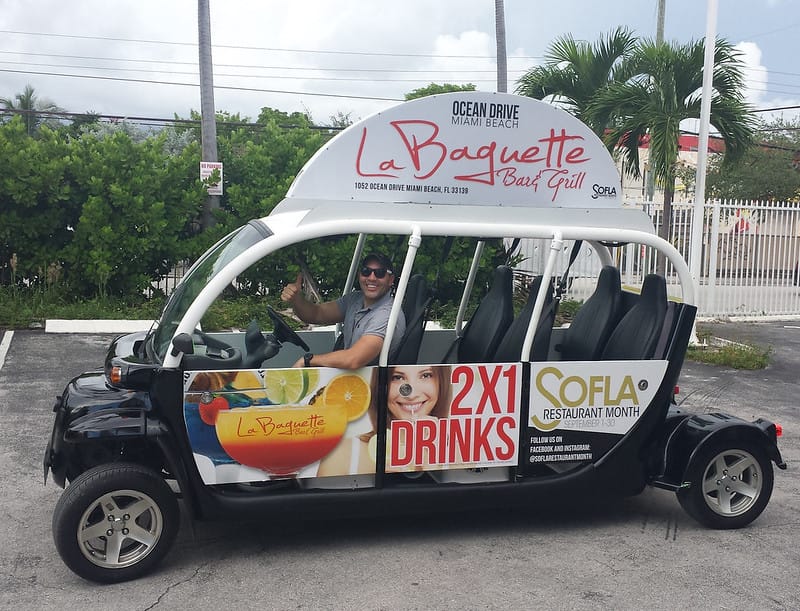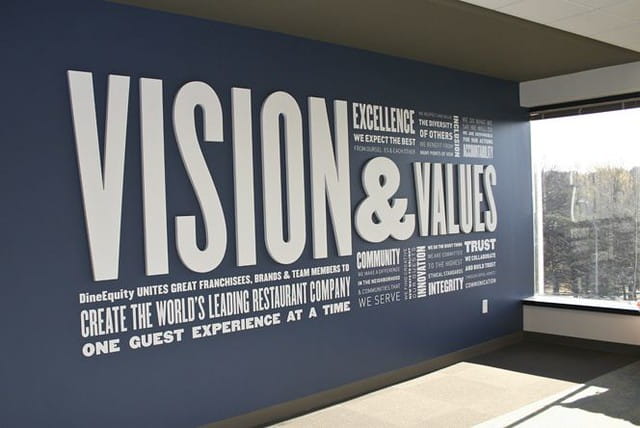 Signs Products and Services
Sir Speedy Cedar Park
1320 Arrow Point Drive
Building 4, Suite #410
Cedar Park, TX 78613
Business Hours
Mon - Fri 8:00 AM - 5:00 PM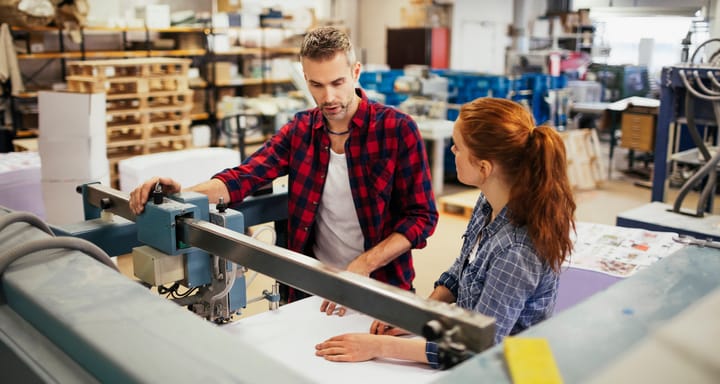 Sir Speedy is new for us, They went above and beyond in getting our order right and quickly. Excellent work, looking foreword to doing more with them
Love this company! I use them every time for any of my printing needs, whether it be for my job or for my personal printing needs. The poster board I requested from them was absolutely beautiful and done in such a quick turn over. I will always be coming back to use Sir Speedy's services! ....Also, I went to pick up my work from the Cedar park office and their employees are always so kind and helpful. Thank you!
We use this location for all of our signage printing during SXSW and they do such a great job, that I've started using them for other projects as well, even though I'm based in Michigan. The product quality is great, which isn't always the case when you're placing an online order somehwere you haven't used, which is why I always come back to this location - that and their top notch customer service. Cannot recommend them enough!
Ann is amazing. She is professional, informative and honest. She will spend the time to get your order right. I will continue to do business with Sir Speedy Print based off their Professionalism of Customer Care. The price point, quality and speed of service is an absolute bonus.
I was able to get funeral programs printed with a super fast turnaround. The quality was great, they were folded and stapled for me. I was very happy with the end product and the communication. They called and emailed me several times over 2 days to make sure everything was correct. The price was great and they even found ways to make it even cheaper while maintaining the quality of the program. I would recommend them for any print job you may have.
I have worked with Sir Speedy for many years and they always provide excellent customer service. Staff is friendly and very helpful. No job is too small, and their turnaround time is quick. I will continue to give my business to them.
MassChallenge Texas has been a client with Sir Speedy for more than a year. We throw nearly a 100 events each year and we use Sir Speedy for all of our printed collateral and promotional materials. I'm not exaggerating when I say that their services are PHENOMENAL. Sir Speedy provides the best customer service. They are accommodating, kind, and they will personally work with me to help execute any crazy idea that we may have. Sir Speedy produces quality work at an affordable cost and they are always on time in meeting any deadline. If you are in need of any kind of printing service, I highly recommend you check them out!