EVERY DOOR DIRECT MAIL
Offered by the U.S. Postal Service®, Every Door Direct Mail® enables you to canvas a specific area such as a mail carrier route, neighborhood, city, or even a defined distance from your place of business. Sir Speedy's full-service capabilities makes the process highly efficient, offering graphic design, mail list acquisition, printing and mailing. So don't get lost in the clutter of shared mailings or newspaper wrapped free-standing inserts. Own the mailbox with EDDM from Sir Speedy.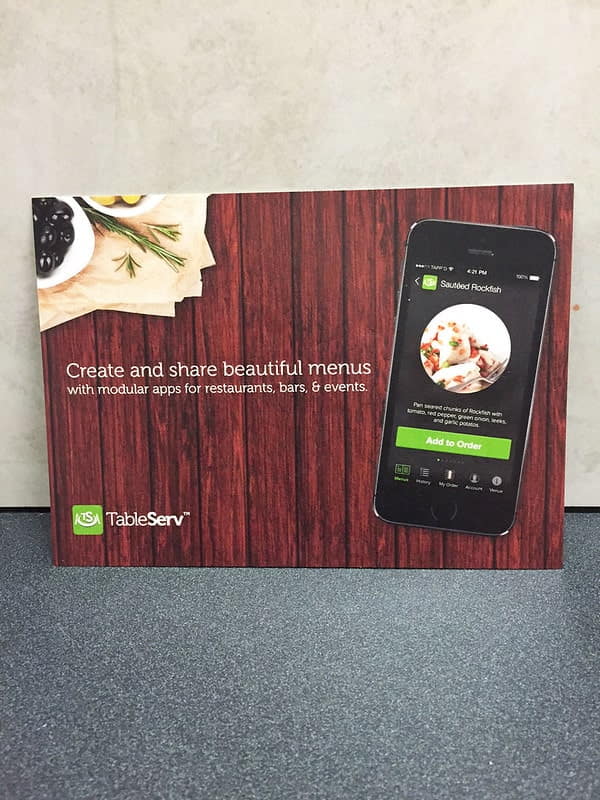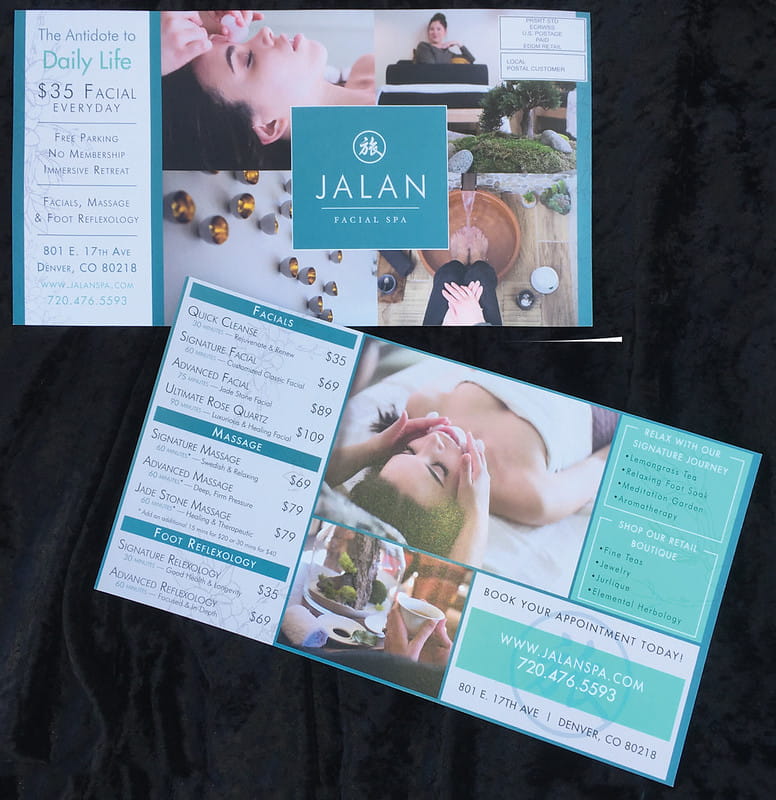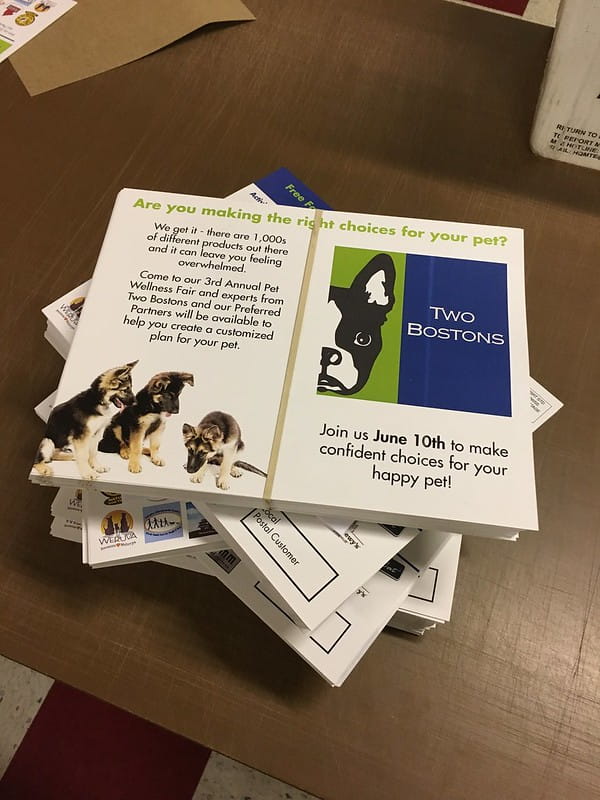 Sir Speedy Harper Woods
20304 Harper Avenue
Harper Woods, MI, 48225
Business Hours
Mon - Fri 8:30 AM - 5:00 PM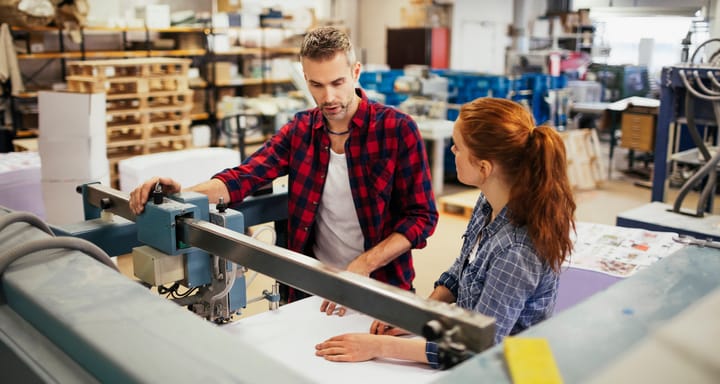 Always great customer service and quality!
1st time visitor, and I'm in love great service. Very fast, and very inexpensive. I would paid twice as much at FedEx. Will absolutely be back.
I highly recommend Sir Speedy St Clair Shores!! The staff is wonderful they always answer my questions and provide me with any help I need. The prices are comparable with other printers but Sir Speedy delivers!!! I love that feature!!! Our old printer messed up an order and told us they did not have the machinery to correct the folding problem, so I called Sir Speedy and they were able to do the folding I needed and have it ready the next day!!!
I have been working with Sir Speedy for many years on an annual printing project. They have been extremely helpful, kind, and efficient, and they always provide a beautiful product! I highly recommend them for any printing service.
I've been working with Tom at this location for the last few months. I appreciate his professionalism, attention to detail and knowledge of the print industry. I highly recommend working with this Sir Speedy!