Social MeDIA
The root of business success is relationship-building. Social media allows you to build on those relationships by providing platforms to educate, inspire and engage with your customers.
Sir Speedy helps you achieve this goal by offering services such as social media marketing, management and analytics to keep your brand top of mind. Share tips and trends. Provide links to products and services. Ask for reviews. From Facebook and Twitter to LinkedIn and more, social media can be an effective brand building media channel.
Sir Speedy Harper Woods
20304 Harper Avenue
Harper Woods, MI, 48225
Business Hours
Mon - Fri 8:30 AM - 5:00 PM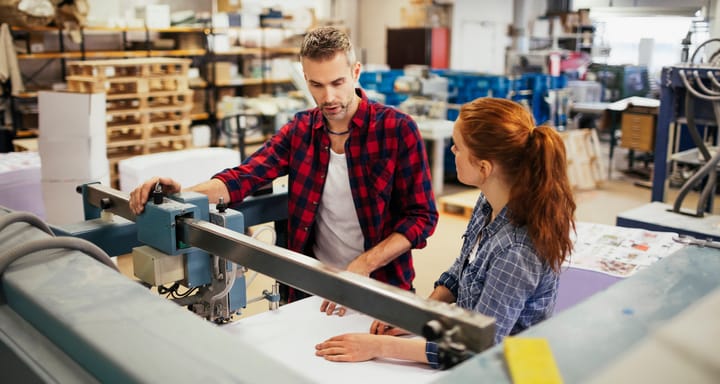 Always great customer service and quality!
1st time visitor, and I'm in love great service. Very fast, and very inexpensive. I would paid twice as much at FedEx. Will absolutely be back.
I highly recommend Sir Speedy St Clair Shores!! The staff is wonderful they always answer my questions and provide me with any help I need. The prices are comparable with other printers but Sir Speedy delivers!!! I love that feature!!! Our old printer messed up an order and told us they did not have the machinery to correct the folding problem, so I called Sir Speedy and they were able to do the folding I needed and have it ready the next day!!!
I have been working with Sir Speedy for many years on an annual printing project. They have been extremely helpful, kind, and efficient, and they always provide a beautiful product! I highly recommend them for any printing service.
I've been working with Tom at this location for the last few months. I appreciate his professionalism, attention to detail and knowledge of the print industry. I highly recommend working with this Sir Speedy!