Maintaining that competitive edge.
Building brand awareness in a crowded marketplace is imperative in retaining market share. Sir Speedy is an excellent place to explore new ideas, discover what's trending and execute on the marketing that can keep you out in front of the competition.
Maintaining quality control while seeking cost cutting measures is a fact of life in manufacturing. The competitive landscape continues to grow, which means exceeding expectations on thinner margins. As a result, building brand awareness is more important than ever. Sir Speedy offers many ways to help you do this efficiently and effectively. For starters, our on-demand printing technology allows for short print runs of marketing collateral, enabling you to reduce inventories, costs and storage challenges. You can also increase customer engagement by personalizing your marketing. Strengthen employee retention with inventive signage like floor and wall graphics to instill workplace pride. We have tons of innovative and affordable ideas to help you achieve your business objectives. Give us a call today!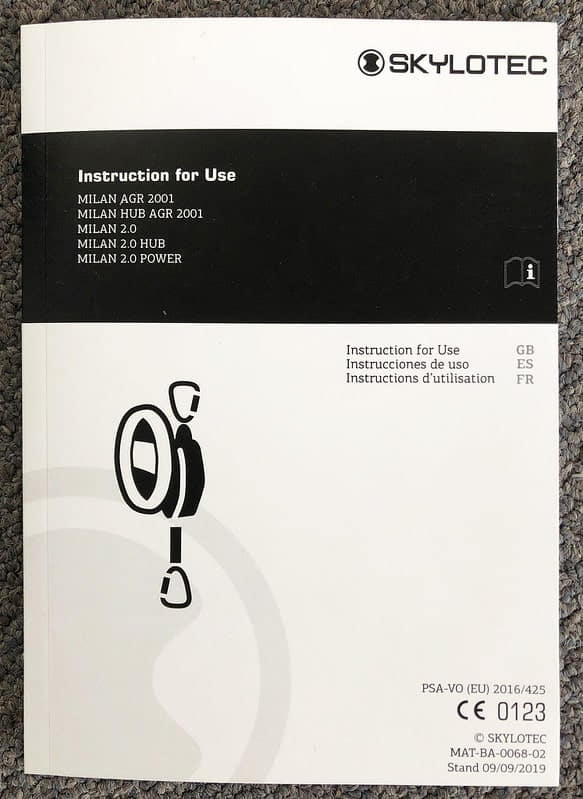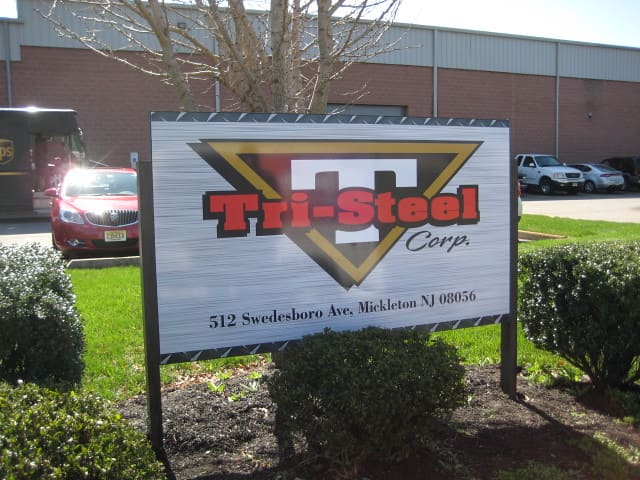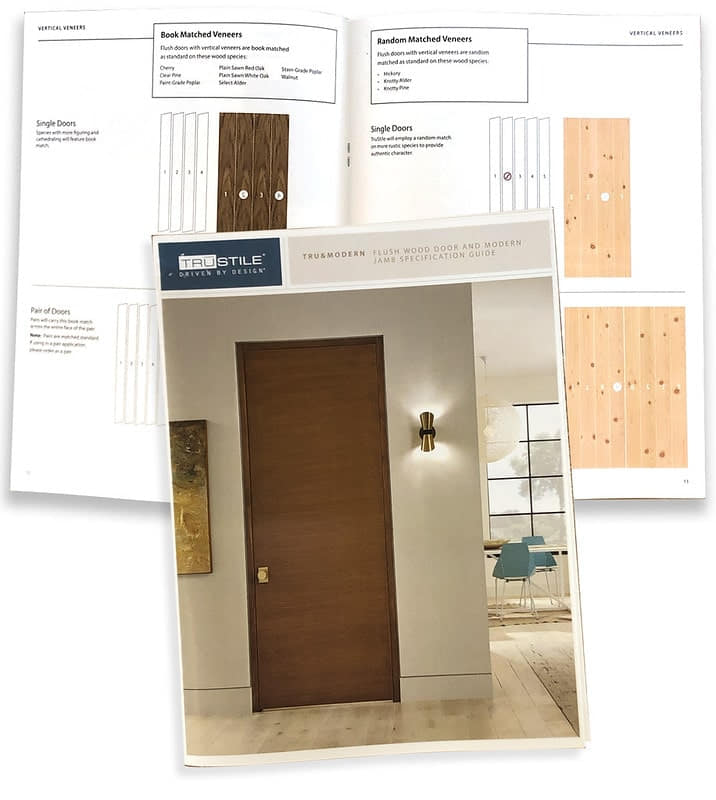 Sir Speedy Havertown
443 West Chester Pike
Havertown, PA, 19083
Business Hours
Mon - Fri 8:30 AM - 5:00 PM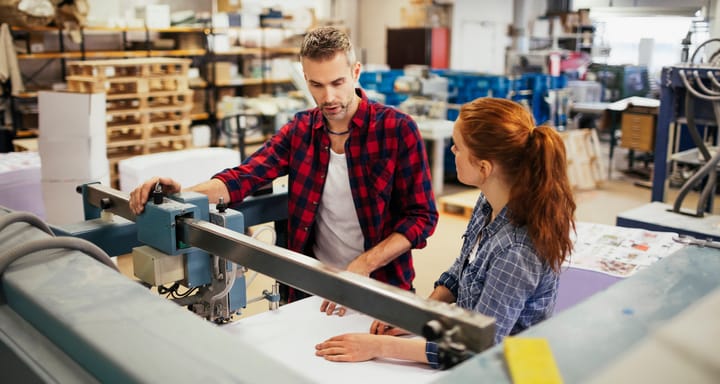 Mike did a beautiful job with our decal for our office door! The service was quick & professional. Thank you!
Our company switched over (about 2+ years ago) from a different printing company to Sir Speedy because I wanted to support local Havertown businesses & I was not happy with our previous printer. Anyway, so glad I switched. Michael & Kim have been nothing but professional & accommodating. They do try to keep their prices low to meet our quarterly printing needs. Highly recommended!
Our lawn signs were better than I expected. Thank you so much for quick turnaround as well.
I used Sir Speedy for some postcards, and the process couldn't have been easier. Michael was prompt to answer any questions I had, and the final product was exactly what I wanted.
We have had the pleasure to work with Michael, Kim and the Havertown Sir Speedy Team for years - they are our go to printing service! They are consistently organized, detail-oriented and are gracious enough to roll with our occasional last minute requests! I know I can count on them to bring our materials to life and help our brand be seen. They are truly supportive of our Small Business and we are grateful for the strong working relationship!
Fantastic work again from Sir Speedy in Havertown. Helped us look great at our first big show since lockdown and were super patient with our last minute needs.
Sir Speedy printed all of my wedding paper (menus, escort cards, welcome bag notes & city map, and wedding programs) from templates I used from Etsy and did an incredibly gorgeous job. They were so easy to work with and the process was great. Thank you to Kim and the team for all of their help!
Seeking a printer to print only 20 copies of a 300+ page book with lots of photos was frustrating. Most were either not interested in such a small job or simply didn't understand my creative needs. Sir Speedy was beyond fantastic. Their creativity was beyond my expectations - simply exquisite. They worked fast and made all deadlines. The cherry on top -- the price was significantly less than any others.
Michael is always helpful, professional, and responsive for all of my printing needs. Fair prices, quick turn around time, and excellent finished product. Great experience all around!
Great to work with! We had a new design on stationary, cards and envelopes. Kim is very easy to work with and responsive to our changes. Very pleased with the outcome! Would recommend and defiantly use again.
We had some cards printed for our synagogue. Kim was wonderful to work with. She was knowledgeable and friendly and made the whole process easy. The print job looks great and we are very happy with the price! Will definitely use them again in the future.