Apparel & Uniforms
When it comes to projecting a professional image for your business, uniforms are a powerful tool. Branded company apparel not only identifies your employees, but also communicates your business values and creates a sense of unity and pride among your team.
At Sir Speedy, we understand the importance of a consistent and cohesive brand image. That's why we offer a diverse range of apparel and uniforms that you can personalize to represent your business. Whether you need shirts, skirts, pants, jumpsuits, hats, visors, bandanas, or any other type of clothing, we've got you covered.
We believe that your business apparel should be a reflection of your unique style and message. That's why we work closely with you to understand your brand and help you choose the right designs, colors, and fabrics to create a look that perfectly captures your company's spirit. Our expert team of designers and stylists will help you bring your ideas to life and create a cohesive, professional image for your business.
When you work with us, you can trust that every detail will be taken care of. From the initial consultation to the final fitting, we're committed to delivering a seamless and stress-free experience. Our goal is to help you walk out feeling confident and well-dressed, ready to represent your business with pride.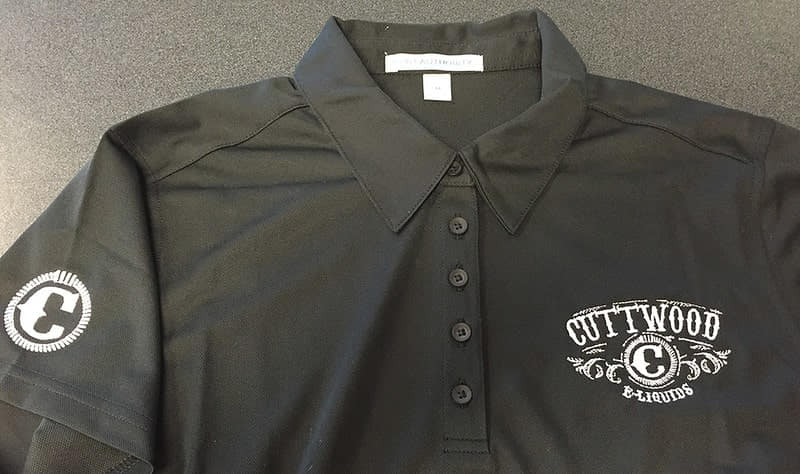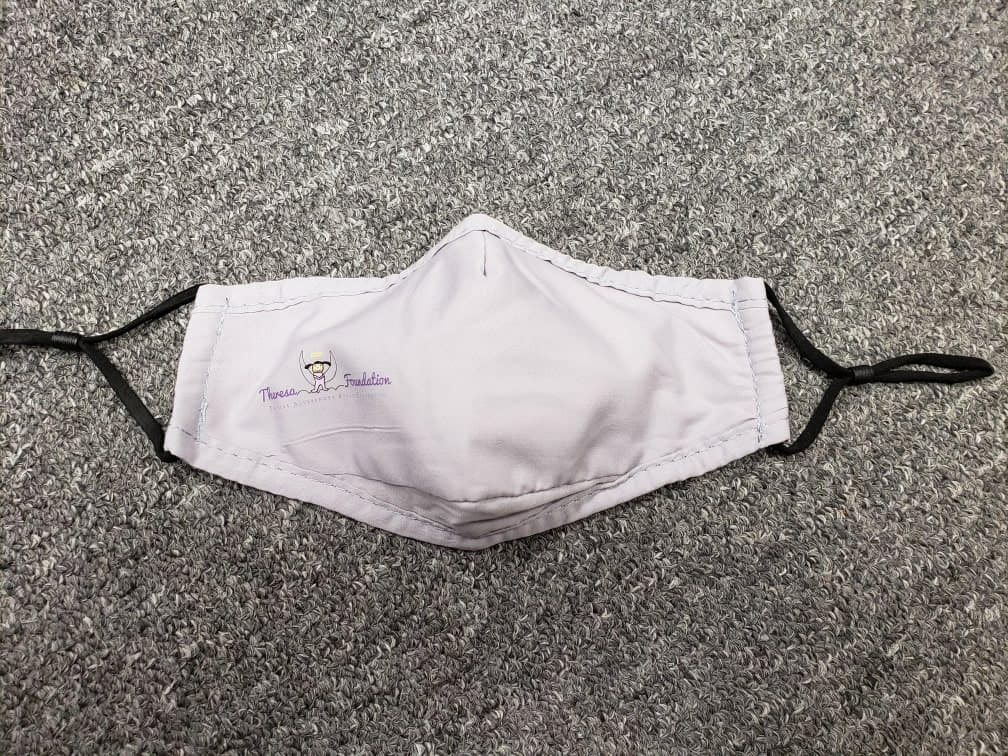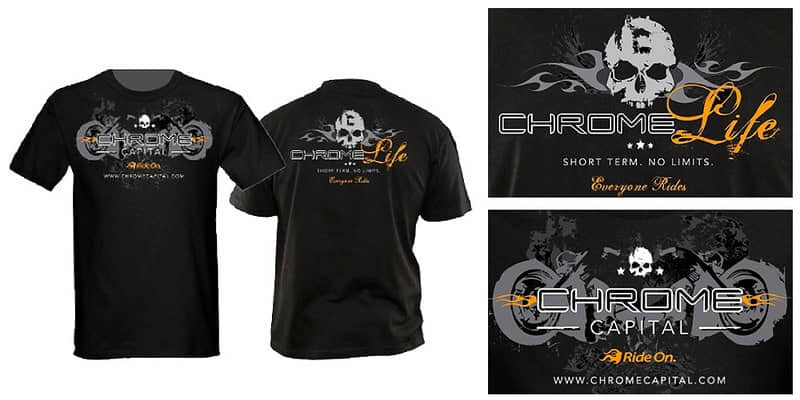 Sir Speedy Los Alamitos
10744 Noel Street
Los Alamitos, CA 90720
Business Hours
Mon - Fri 9:00 AM - 5:00 PM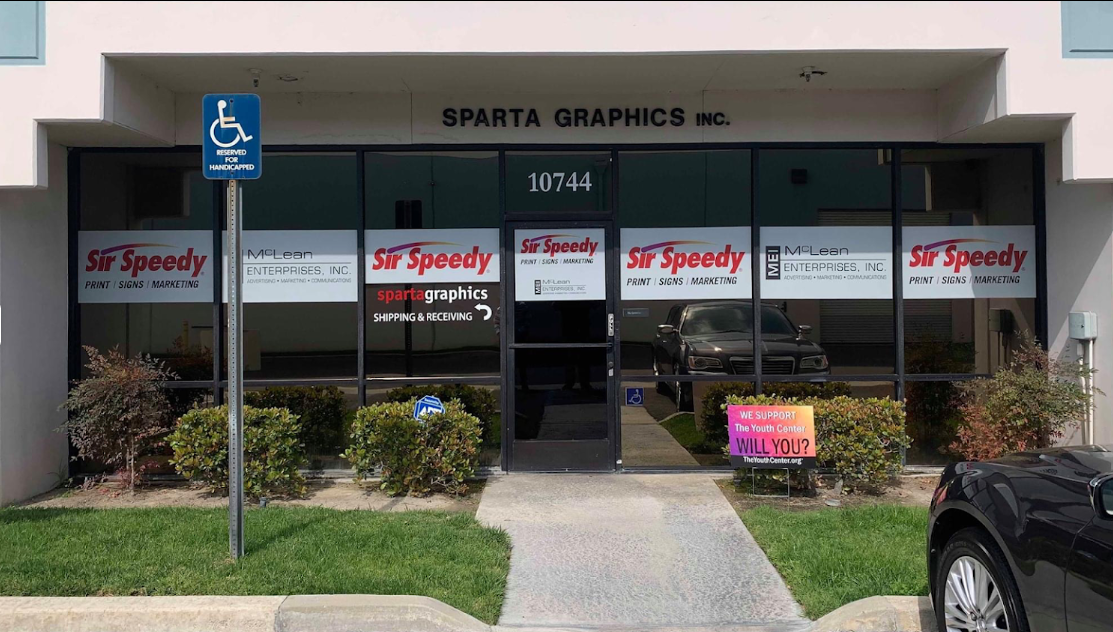 Shawn is the best! My order was delivered on time and the quality was amazing! Thank you so much. We will be back!
Sir Speedy print shop in Los Alamitos enlarged and printed a photo backdrop along with some color graphics for my museum display. I'm very happy with the results, the reasonable cost, and with their timeliness.
Sir Speedy saved us by printing more golf sponsor signs at the very last minute. They were able to replicate the art and shape of signs we already had and for a reasonable cost. Thanky ou Sir Speedy!!
I had an idea to make things easier and Los Alamitos Sir Speedy took my idea and made it easier! Quick and responsive. Like doing business with local businesses that treat customers with wacky ideas with respect!
Sean & Kevin & everyone else @ Sir Speedy Really help me out with design, organization, and are very patient with me and my changes. I really appreciate their personal attention. Thank you again folks for taking care of me.
Our Golf flyers look amazing. Sir Speedy produces the most high quality products.
Sean and Kevin were great to work with once again. Quick turnaround, and nice & helpful design service . I Recommend Sir Speedy Printing from my experiences.
Sir Speedy does a superb job of reacting quickly with a superior product. I am very happy with the results and so are my Customers. Two thumbs up.
Always great working with Laurie at Los Alamitos Sir Speedy for my printing needs. They did a wonderful job with my Christmas postcards and envelopes.
Sir Speedy exceeded our printing expectations. They were professional, knowledgeable, and made the printing process super easy. A big thank you to Shawn!
Great quality, always on time and easy to order
They really helped me out! Had an urgent need for printing and they took care of it right away.
I love this Printing Business; they are the friendliest people ever. and their dogs are the cutest.
Quick service. Very professional.
As always… Sir Speedy delivers exceptional service, quality and … speed ! The posters for the Celebration of Life for a very prominent Doctor in Long Beach were the beautiful addition to 3 separate events. Many commented on how wonderful they looked. His family was very appreciative of their addition. Thank you for once again your OUTSTANDING customer service.
I have worked with Sir Speedy Los Alamitos for over 10 years on a variety of projects and they have delivered quality service every time! From event flyers, high quality VIP initations, banners, and many more!
Awesome service and quality!
They have very large and wide format printers, Less than 24 hour turn around. Thank you for the quick service!
Gabby was awesome, she was able to get my project done within an hour and was incredibly friendly and helpful. Thank you for being open 24 hours. Greatful, Cori
Great customer service. Excellent work. Fast service!
I've been using the services of Sir Speedy in Los Alamitos for several years. They are efficient, professional, and cordial. Their product is always topnotch. I would recommend Sir Speedy in Los Alamitos to anyone in need of quality work.
We use SirSpeedy for ALL our printing needs. Not only they are good at what they do, but they also support local community. Love them! Shawn, Allen and Lauri are awesome people.
The staff at Sir Speedy, Los Alamitos is beyond helpful! Even on very tight deadline they always come through for us!! We have been very happy with every order we have done through Sir Speedy, Los Al. This is a family owned business who takes pride in the work they do! I would recommend them to everyone! They deliver too!