EVERY DOOR DIRECT MAIL
Every Door Direct Mail® is a service provided by the U.S. Postal Service® that allows you to target a specific area for your marketing campaign, be it a mail carrier route, a neighborhood, a city, or even a specific distance from your business location. With Sir Speedy's full-service capabilities, you can take advantage of this service with maximum efficiency. Our services include graphic design, mail list acquisition, printing, and mailing, making the entire process smooth and hassle-free.
By utilizing EDDM, you can avoid getting lost in the clutter of shared mailings or newspaper-wrapped free-standing inserts, as it allows you to have a direct impact on potential customers by owning the mailbox. Our experts can guide you in creating a compelling design that grabs the attention of your target audience and helps your message stand out.
With Sir Speedy's EDDM services, you can effectively reach your desired audience, increase brand recognition, and generate leads for your business. So, if you want to make a strong impact on your potential customers, choose Sir Speedy's EDDM services today and get started on your marketing campaign.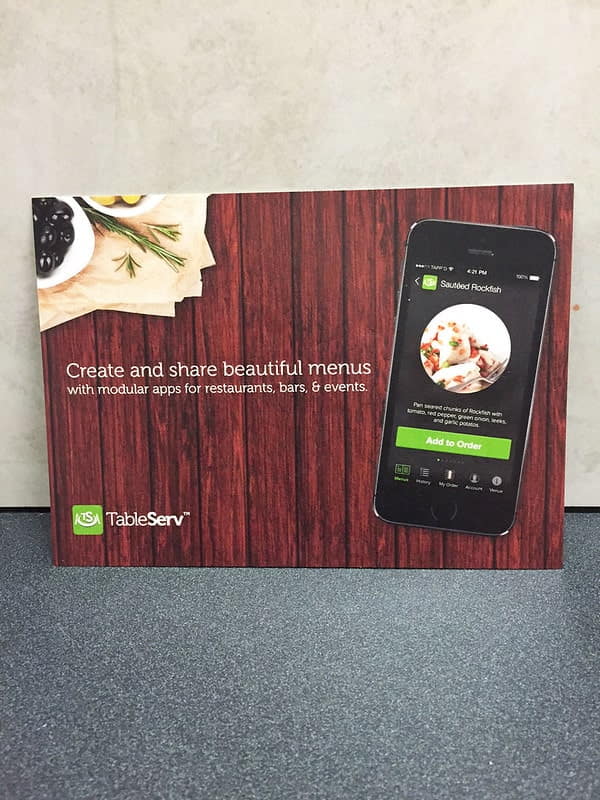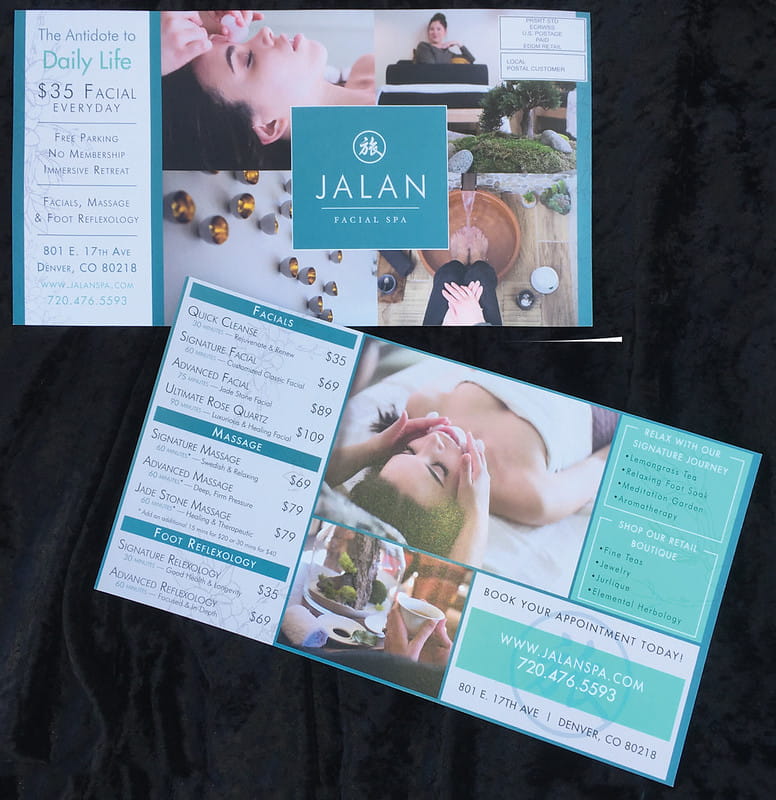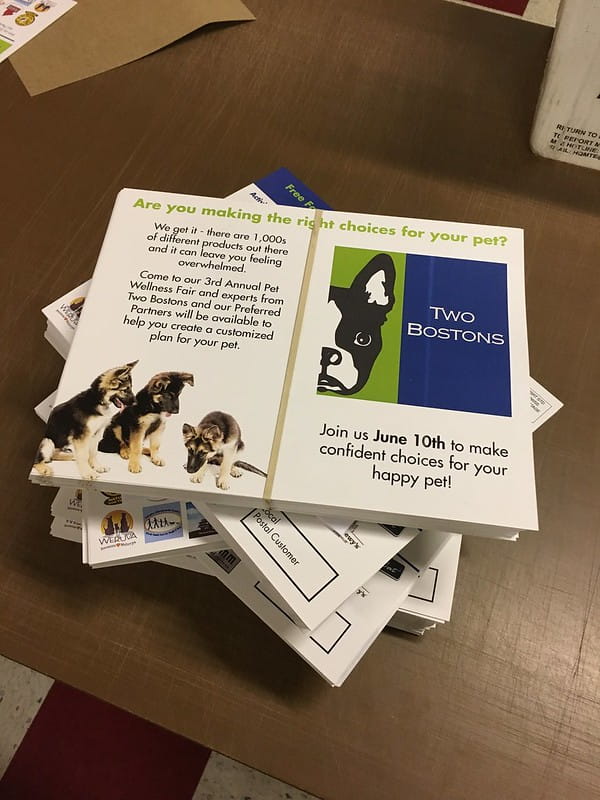 Sir Speedy Monroe
1825 Avenue of America
Monroe, LA 71201
Business Hours
Monday: 8:30 AM - 5:00 PM
Tuesday: 8:30 AM - 5:00 PM
Wednesday: 8:30 AM - 5:00 PM
Thursday: 8:30 AM - 5:00 PM
Friday: 8:30 AM - 5:00 PM
Saturday: Closed
Sunday: Closed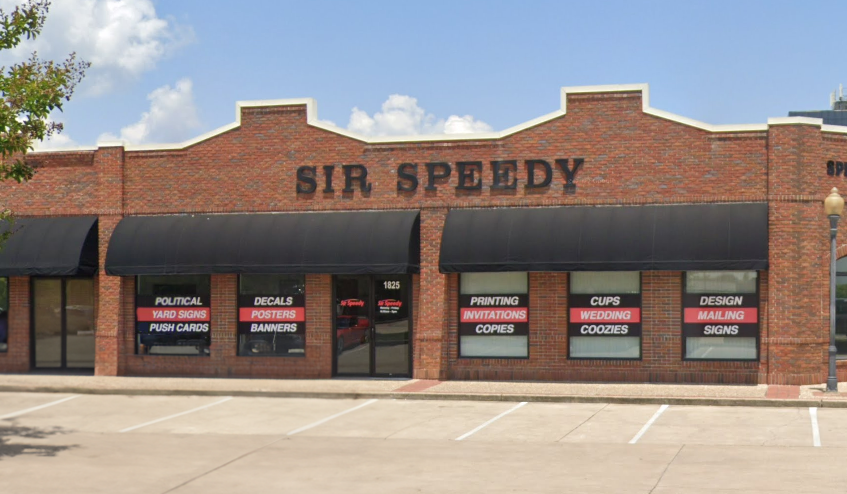 Staff was very friendly and helpful. Service was fast and professional 10 out of 10!!!
I like to 3D print movie props and I recently printed the Cryo can from Jurassic Park and needed the Barbasol graphic printed for the canister. I took them a file and they printed several and they turned out great! Very good quality and service!
Love the service they were very respectful and they always have our stuff done in a timely manner I couldn't ask for better out of the company
Friendly, fast and attention to detail.
Awesome experience with this business. This was my first time using Sir Speedy. They are an awesome team!! Very professional and went above and beyond to assist with ordering as well as pickup. I highly recommend them for your prompt printing needs. A special thanks to the sweet/helpful representative that made sure my order was correct and that I was pleased !! She is Fantastic 😁
Always helpful and accommodating.
Amazing staff and prices!
Thank you for excellent customer service and a great print job! I will be bringing all of my printing business to you!
Thank you for swiftly doing a superb job fixing up my layout and printing our brochures for Louisiana Master Naturalists Northeast! Nice job!
The efficiency, professionalism, and quality of service here is amazing! During a time of grieving for my family and I, they worked hard and effortlessly to ensure that we had the funeral programs the day of the funeral (24 hour time window). My sisters and I can't thank Ms. Debra or the staff there enough for all their hard work. I highly recommend this facility and will definitely be using them again in the future for any of my printing needs.